Exclusive
REVEALED: Jim Parsons' Sky-High Residual Earnings From 'Big Bang Theory' As Tell-All Exposing Castmates Awaits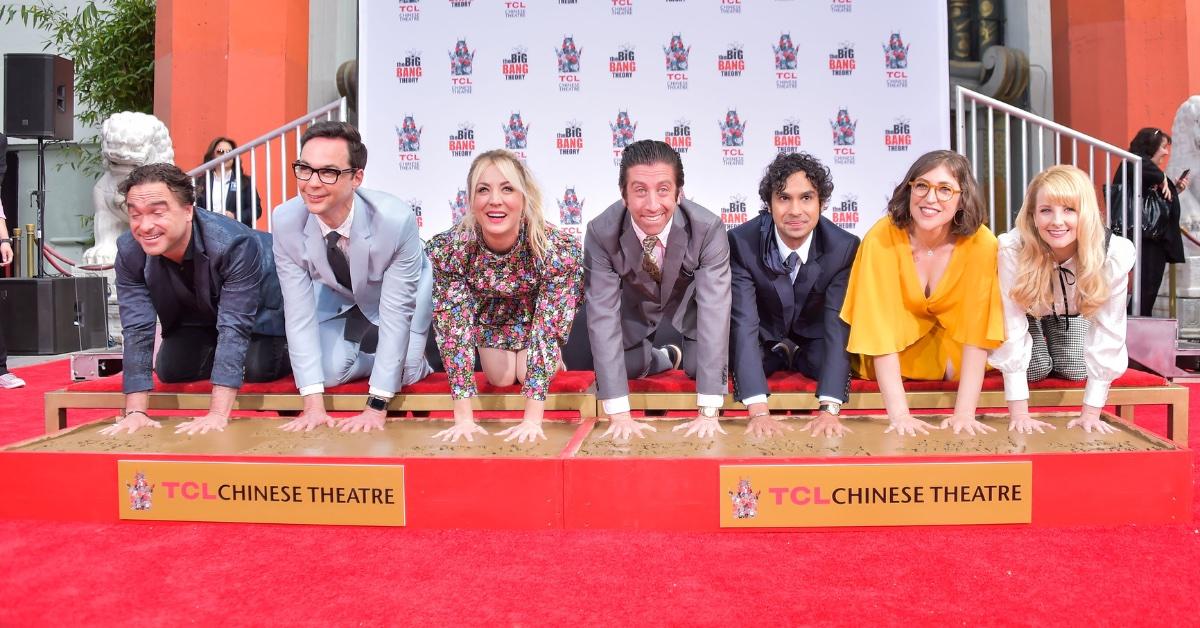 Big Bang Theory star Jim Parsons' beloved portrayal of the fictional character Sheldon Cooper had the actor raking in the big bucks, especially when it came to his residual earnings, RadarOnline.com can report.
Parsons, who sources claim is on the verge of exposing his former castmates in an upcoming tell-all written from his very own perspective, started off earning a cool $60k per episode.
Article continues below advertisement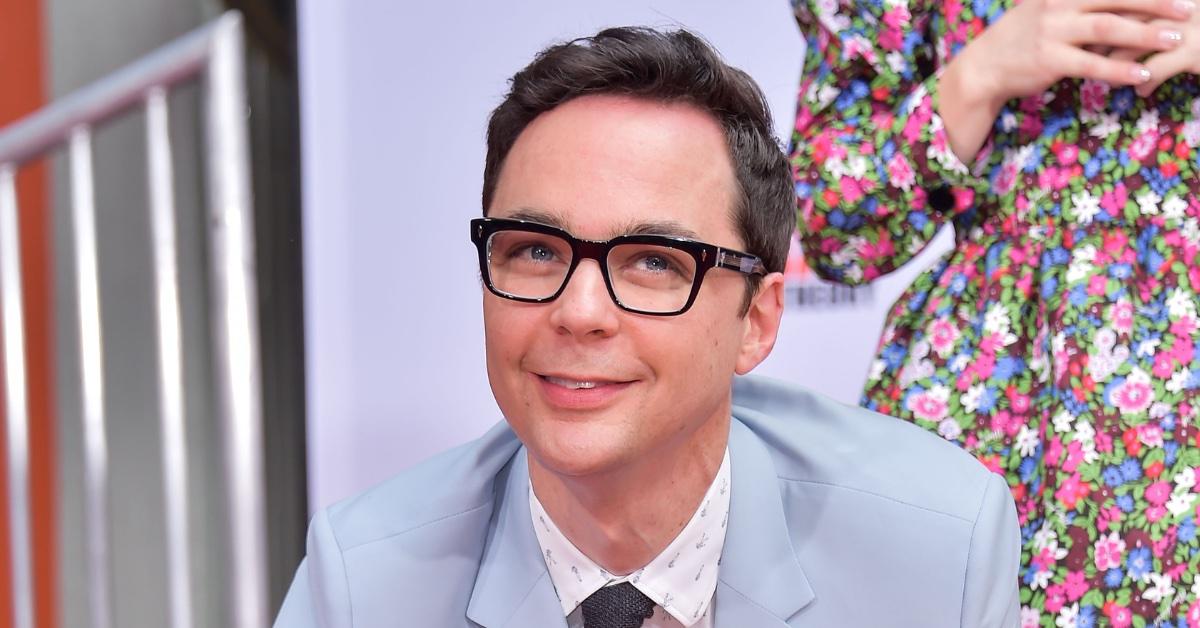 As the seasons kept being greenlit and the show continued to be a success, his pockets became even fuller, topping out at $1.2 million per episode over the course of the series.
The Houston, Texas-born star still earns a staggering $10 million a year in residuals, insiders dished about how his brainiac role made him rich thanks to the lucrative reruns of the television sitcom that spanned 12 seasons.
Article continues below advertisement
As we previously reported, another bombshell book authored by Jessica Radloff titled The Big Bang Theory: The Definitive, Inside Story of the Epic Hit Series gave readers the chance to go behind the scenes and find out never-before-exposed details.
Some castmates were accepting of his decision to move forward, while others were taken aback. Johnny Galecki, who portrayed experimental physicist and Sheldon's BFF Leonard Hofstadter, felt blindsided. Kaley Cuoco, who nabbed the role of Penny on the series when she was just 21, also confirmed her own emotional reaction to the news that Parsons was leaving.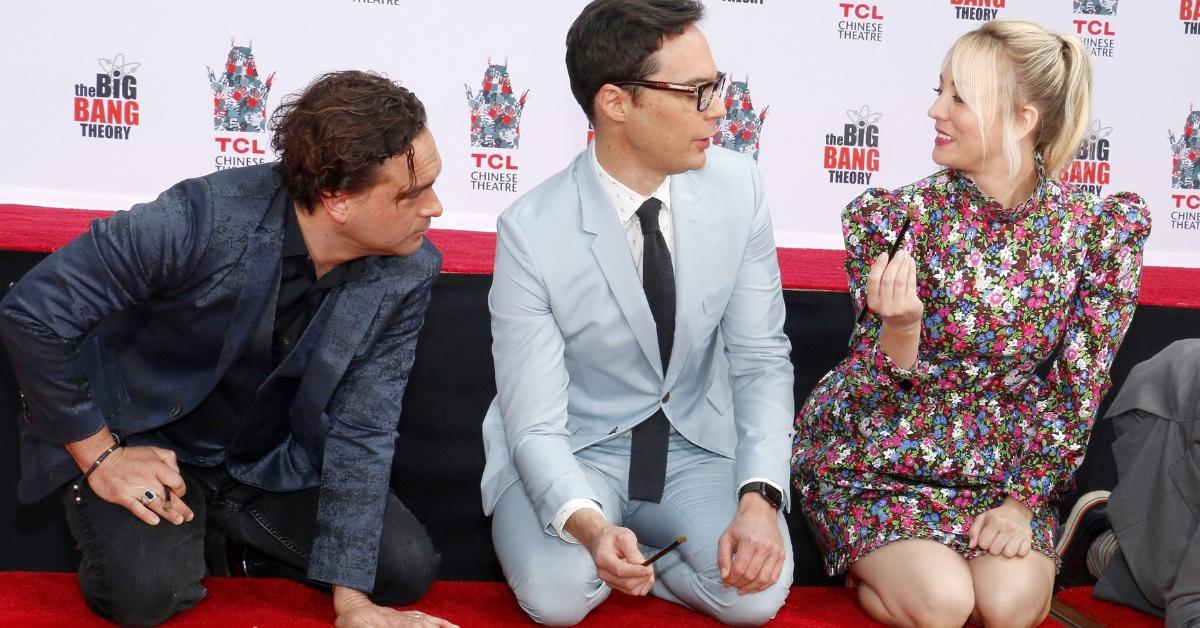 Article continues below advertisement
When series creator and executive producer Chuck Lorre called them into his office, she expressed her surprise upon learning that the meeting was to announce Parsons' desire to leave the show.
The impromptu meeting left Cuoco "in a state of shock," she told Variety, and during it, "everyone had their open feelings, and there were questions and tears."
Parsons, for his part, said that drama wasn't the cause of his departure, explaining the episodes had gone far enough and he simply felt it was his time.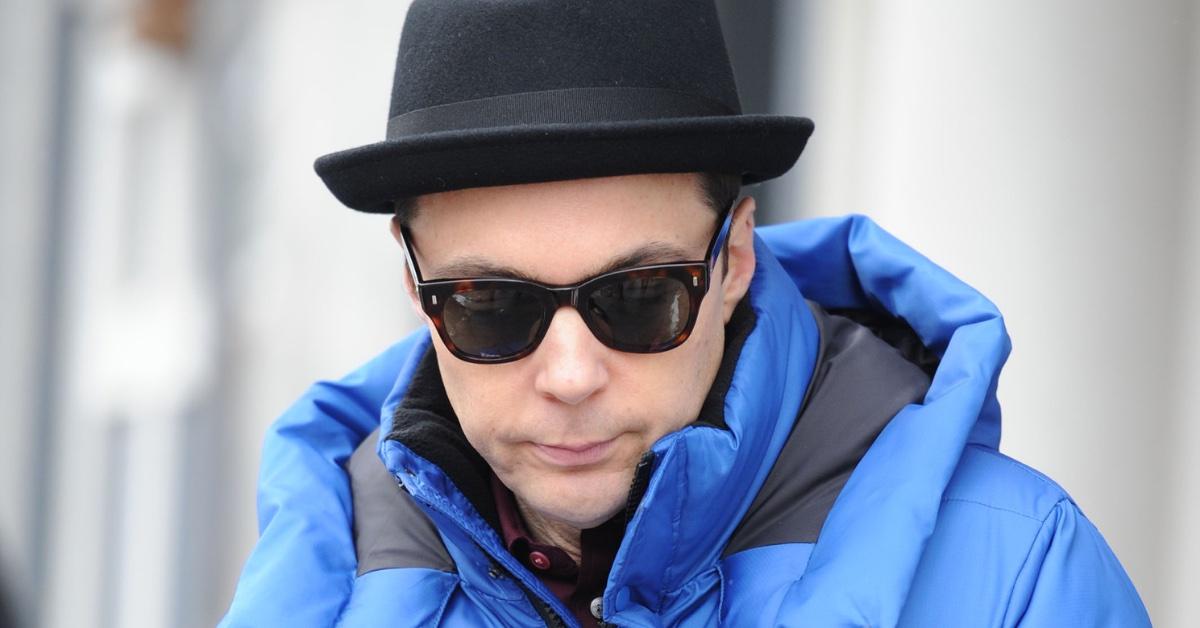 Article continues below advertisement
As RadarOnline.com reported in November, Parsons is eager to share his side of the story.
"He believes he made it clear to all his co-stars he was ready to leave the show and for them to point fingers now and make it seem like he pulled the rug out from underneath them is unfair!" an insider shared.
"He wants to set the record straight and lay bare the real details of his departure — and it won't be pretty."