'Passion Of The Christ' Star Jim Caviezel Goes On Rant At QAnon Convention, Shouts Out Mel Gibson 'Braveheart' Quotes To Crowd
Jim Caviezel was unhinged while hanging with QAnon supports at an event called For God & Country: Patriot Double Down in Las Vegas over the weeked.
During the convention, the actor recited iconic lines from Mel Gibson's character in the movie Braveheart during a speech.
Article continues below advertisement
During the four-day event that presented "a guest lineup of QAnon sympathizers and extremist-right figureheads," the 53-year-old conservative actor delivered a 20-minute talk to the crowd to encourage them to fight for their freedom as citizens of the U.S.
He read out the famous lines from William Wallace, the character Gibson played in the movie, which had since gone viral on social media, saying, "Fight, and you may die. Run, and you'll live - at least a while."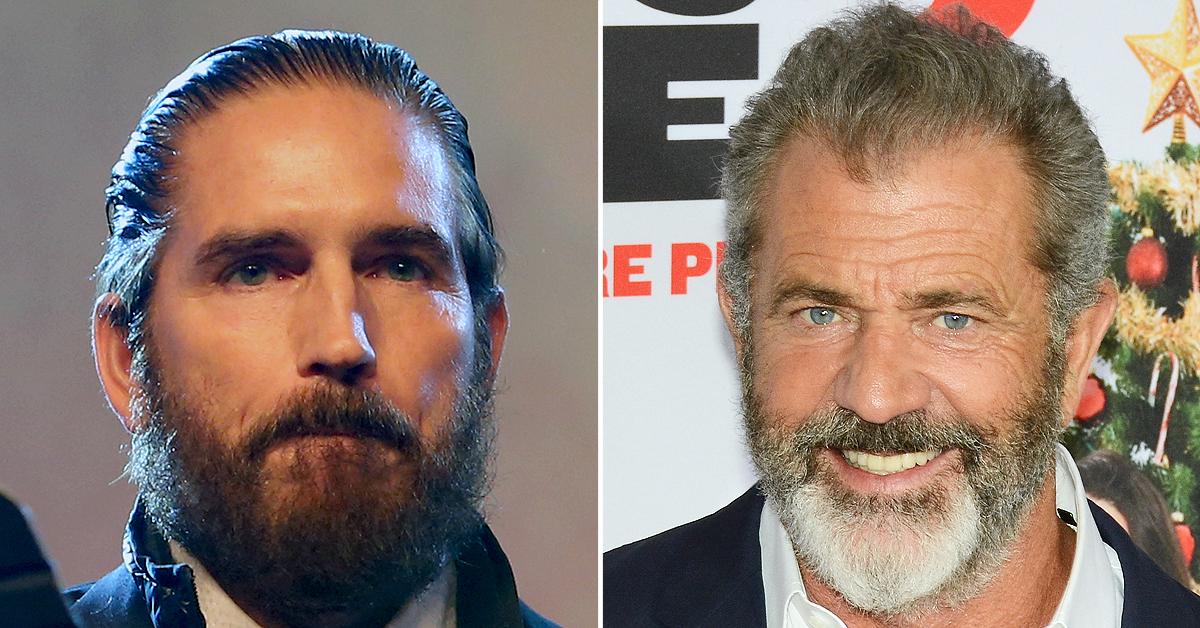 Article continues below advertisement
The large crowd then started to cheer for the actor as he continued his rant inspired by the film.
"And dying in your beds, many years from now, would you have been willing to trade all the days, from this day to that, for one chance, just one chance to come back here and tell our enemies that you can take our lives, but you can never take our freedom!" he added.
The Passion Of The Christ actor also went a little dark as he told the QAnon supporters, "We are headed into the storm of all storms. Yes, the Storm is upon us."
According to reports, "the Storm" mentioned by Caviezel refers to "a hypothetical event when former President Donald Trump would arrest members of Satanic cabal that is controlling the world through a deep state."
Article continues below advertisement
Caviezel was one of 40 far-right speakers who agreed to lead the stage during the conference. Among other notable conservative figures were Jason Sullivan, a former Roger Stone aide, former Trump's advisor, and Dr. Stella Immanuel, who controversially claimed Hydroxychloroqyine cured COVID-19.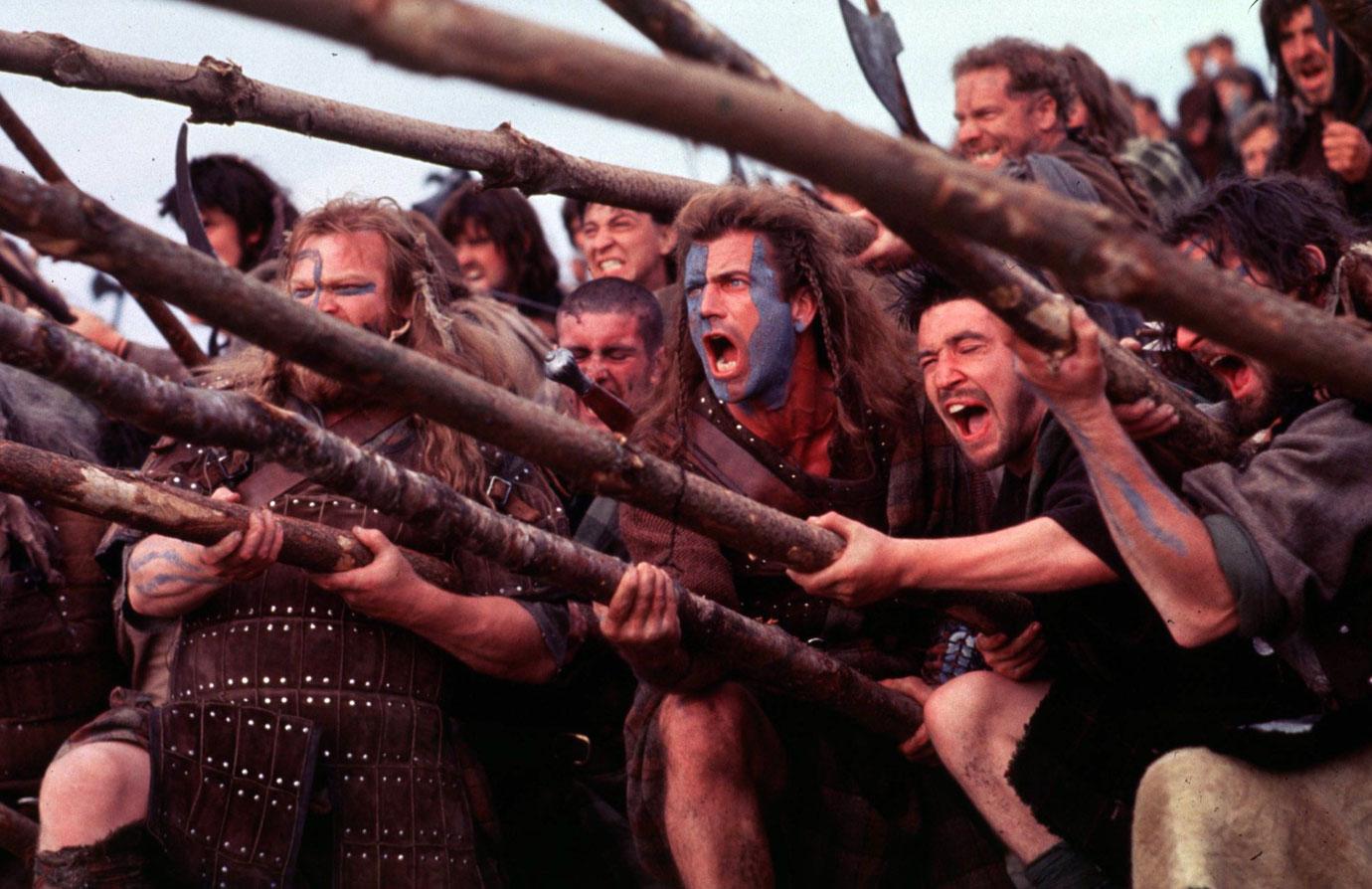 Article continues below advertisement
This isn't the first time the actor has made headlines from his involvement with QAnon supporters. In April, during another far-right-wing convention, RadarOnline.com reported that he publicly pushed bizarre conspiracy theories involving children being killed for people to use a chemical in their blood to prevent aging.
Gibson has not yet publicly commented on Caviezel's speech that quoted the lines from his Braveheart's character. Last year, rumors swirled that the two actors had reunited to discuss a sequel for Passion Of The Christ. However, there was no official announcement to confirm the project.