Bombshell New Claim! JFK Assassin Lee Harvey Oswald Was CIA-Trained But Terrible At Shooting, Claims Then-Agent Who Says He Trained Him
We may never know the absolute truth about the assassination of 35th United States President John Fitzgerald Kennedy, who was fatally shot in Dallas, Texas, in 1963 by a former Marine named Lee Harvey Oswald.
Article continues below advertisement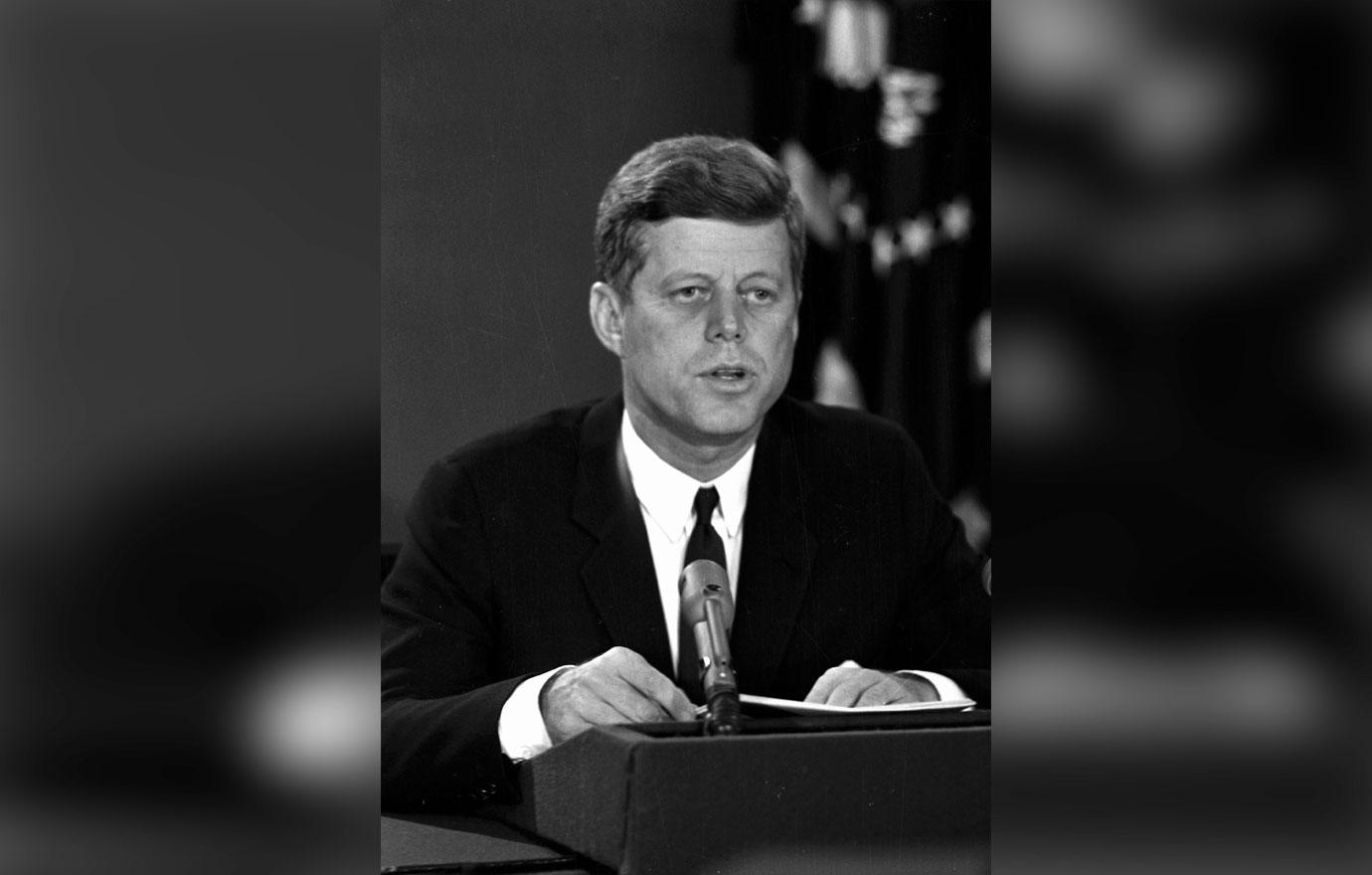 Conspiracy theories surrounding the idea that federal government officials conspired to kill the Democratic leader have run rampant since the shots rang out, with many believing the Central Intelligence Agency had direct involvement (former CIA Director Allen Dulles famously hated Kennedy). Several think the CIA used Oswald as a pawn.
Over the weekend, the Miami Herald picked up a story initially reported by a Spanish-language radio station about a notorious anti-Fidel Castro Cuban exile-turned-sniper trainer who had verifiably worked for the CIA and recognized Oswald as one of his trainees.
Article continues below advertisement
According to the son of this now-late CIA sniper trainer, Oswald could not have possibly been solely responsible for killing JFK "because he has witnessed him shooting at a training camp, and he said there is no way that guy could shoot that well."
Ricardo Morales Jr. told both the radio show hosts and the Herald that Ricardo Morales took him and his brother on a trip to Florida's Everglades when they were teenagers. While there, the boys asked their dad a bunch of questions.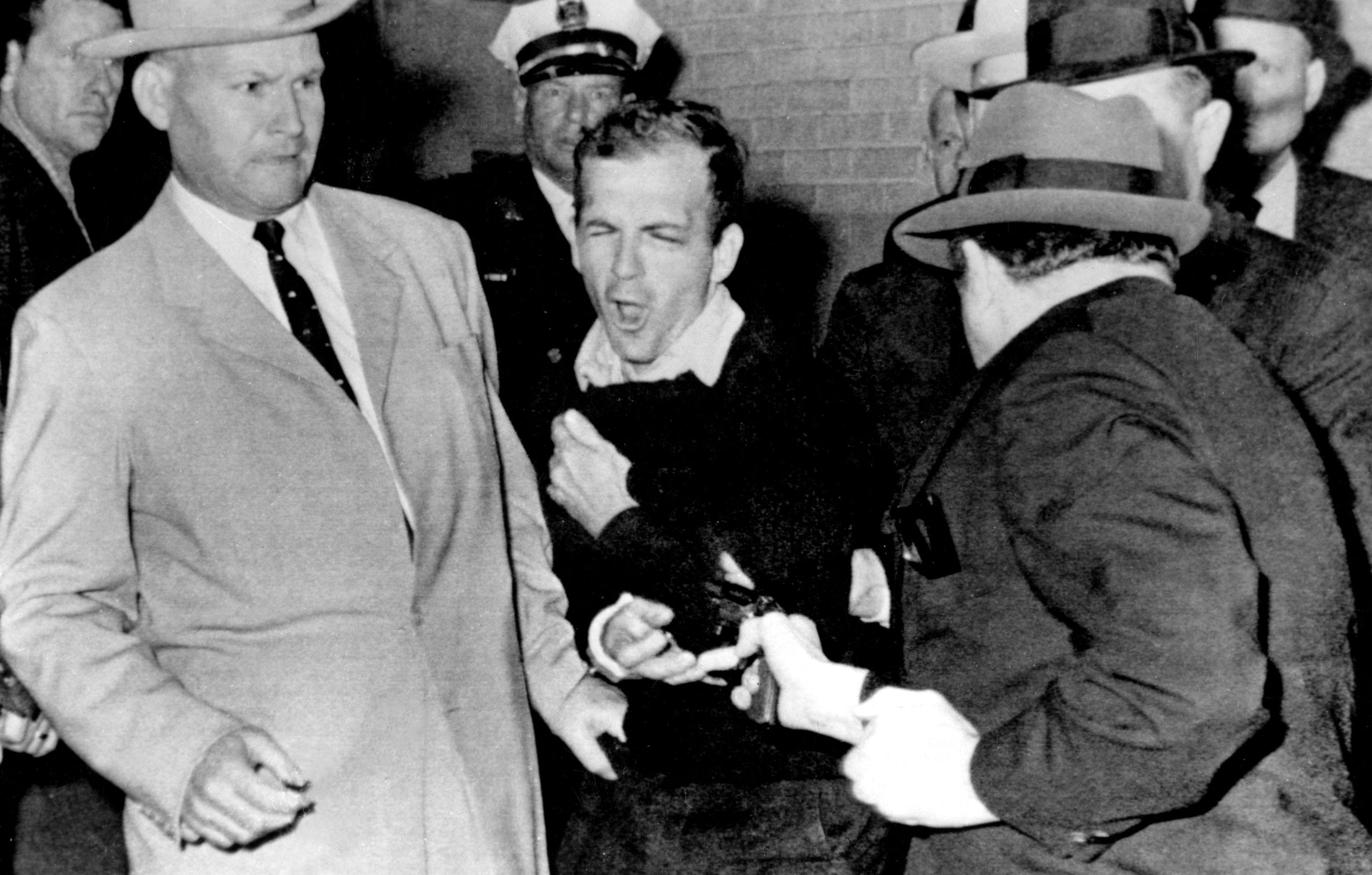 Article continues below advertisement
"My brother asked, 'Who killed John F. Kennedy?' and his answer was, 'I didn't do it, but I was in Dallas two days before, waiting for orders. We were the cleaning crew just in case something bad had to be done.' After the assassination, they did not have to do anything and returned to Miami," Morales Jr. said on the radio show, according to Who What Why, before confirming his statements to the Herald.
"He knew Kennedy was coming to Dallas, so he imagines something is going to happen, but he doesn't know the plan," Morales Jr. added. "In these kinds of conspiracies and these big things, nobody knows what the other is doing."
Though Morales Jr. says his dad did not disclose to him or his older brother where Morales trained Oswald, he claimed the trainees included "other Cubans, Latin Americans, and there were a few Americans."
"When he saw the photo of Lee Harvey Oswald [after the assassination]," said Morales Jr., "he realized that this was the same character he had seen on the CIA training field. He saw him, he saw the name tag, but he did not know him because he was not famous yet, but later when my father sees him, he realizes that he is the same person."