She's Back! Jessica Simpson Flaunts Incredible Beach Body On Vacation In Cabo After Dropping 100 Pounds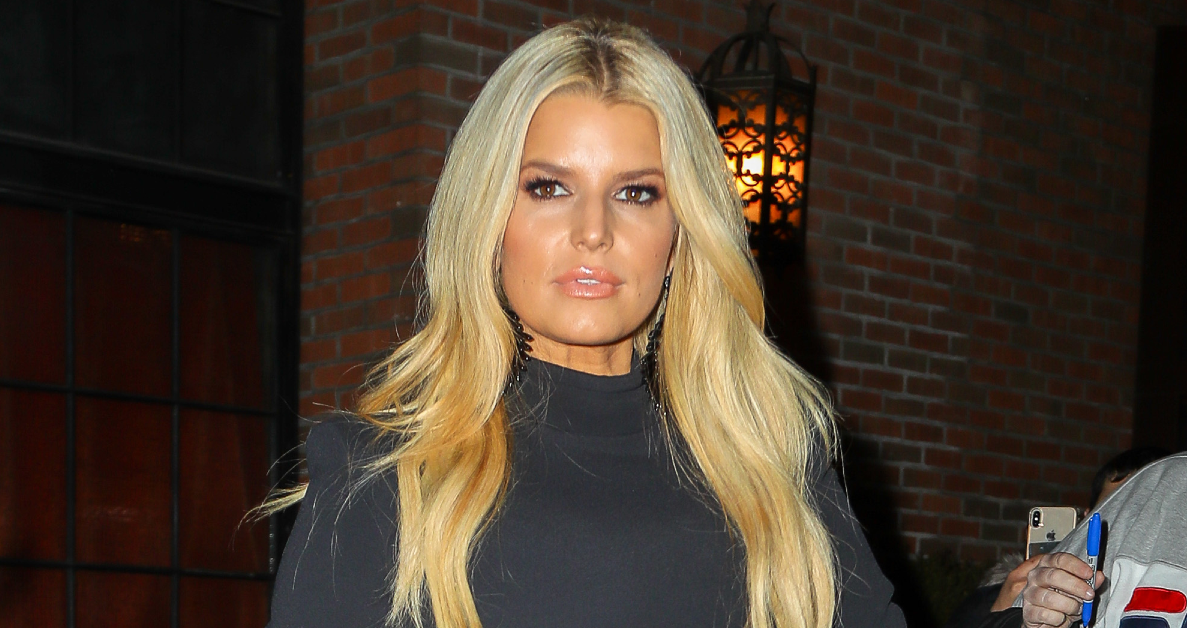 Jessica Simpson flaunted her rockin' new body during her luxurious vacation in Cabo San Lucas this week. The singer and actress took selfies that showed off her newly chiseled frame after dropping 100 pounds.
Article continues below advertisement
"I have gained and lost 100lbs 3x so I never thought this moment could or would happen," the 41-year-old posted on Instagram. "But I'm finally spring breakin' wearin' a BIKINII!!!!!!"
Simpson rattled off three words to detail her impressive body breakthrough.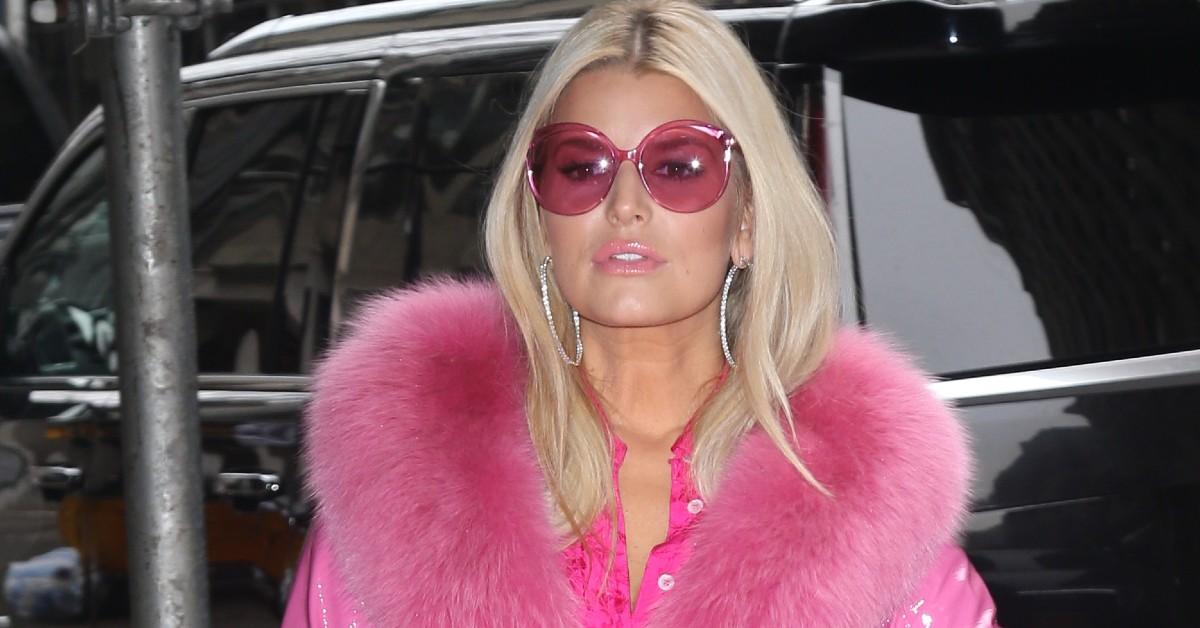 Article continues below advertisement
"Hard work, determination, self love," her post reads. Another shot shows Simpson in a gold two-piece bikini wearing a summer hat along with sunglasses with the caption, "Adios Cabo San Lucas."
In another, she rocks a multicolored bikini, showing off her curves from the top down.
"I enjoyed a good proud cry today," she said with muscle, sun, and heart emojis. That post has more than 278,000 likes.
In another post she labeled "Texi Cali," Simpson sits in a hammock-like chair and covers her chest with her hat with her legs crossed. It's difficult to tell if she's fully nude underneath, but the pose suggests she just might be.
Article continues below advertisement
A fourth, less racy photo shows her with her kids and husband Eric Johnson in which she sports more of a mom look with a one-piece bikini that's labeled "Johnson Family Spring Break 2022."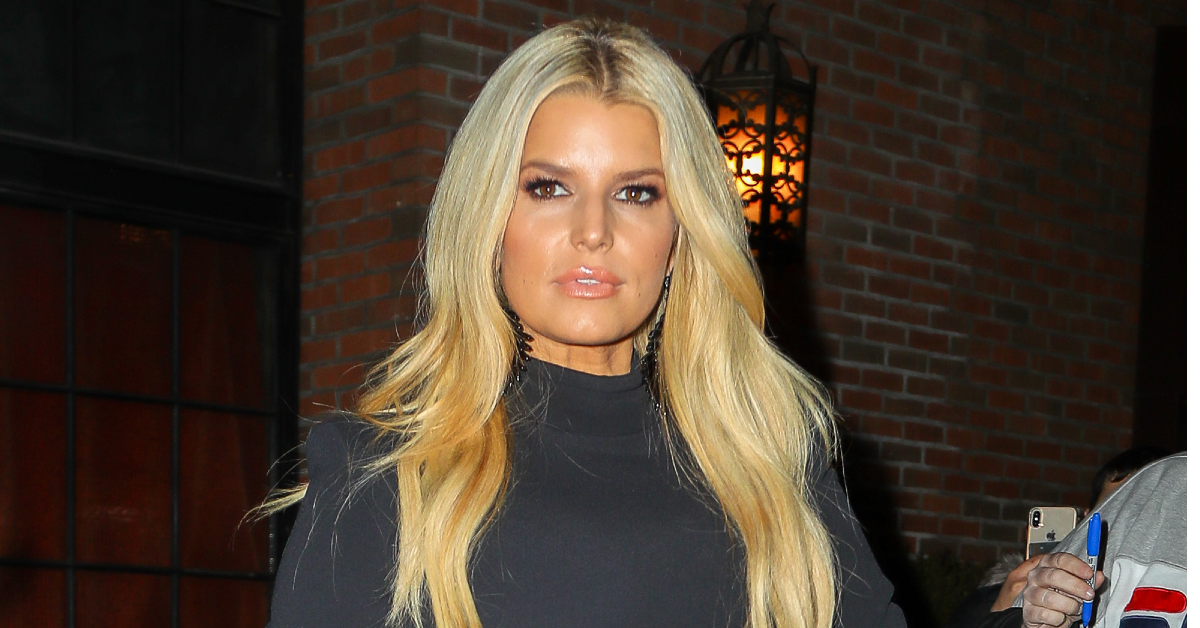 As Simpson noted in her social media post, she's often struggled with weight throughout her career. With hard work and determination, she dropped 100 pounds after giving birth to her third child.