Jessica Alba Spotted With Husband Cash Warren For The First Time In Months Amid Divorce Rumors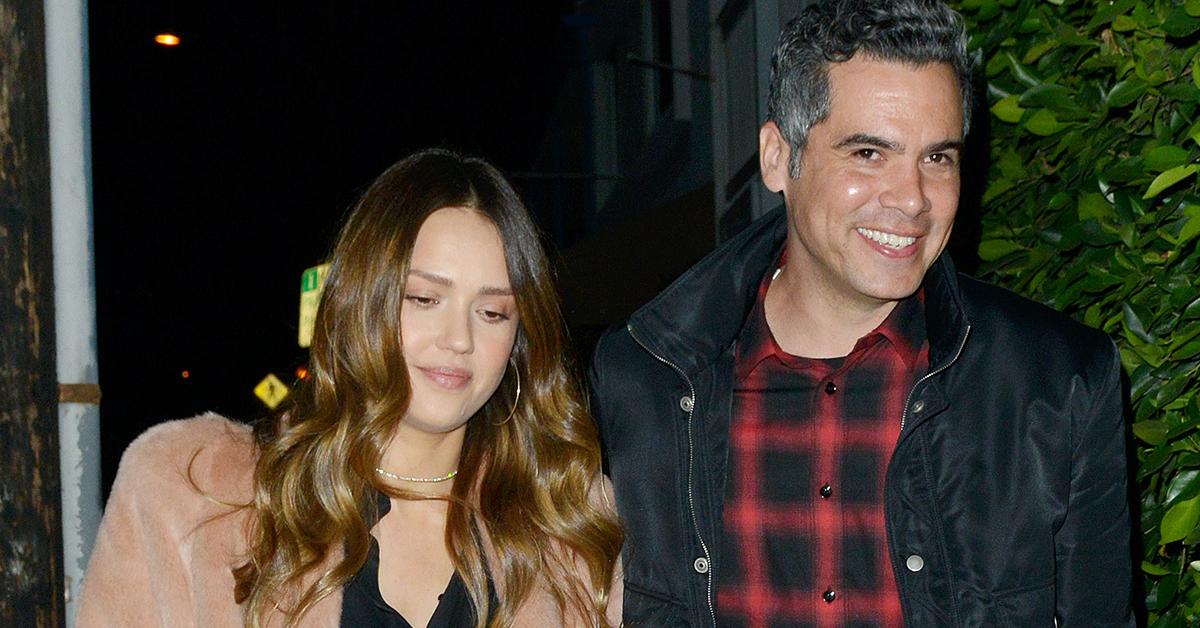 Article continues below advertisement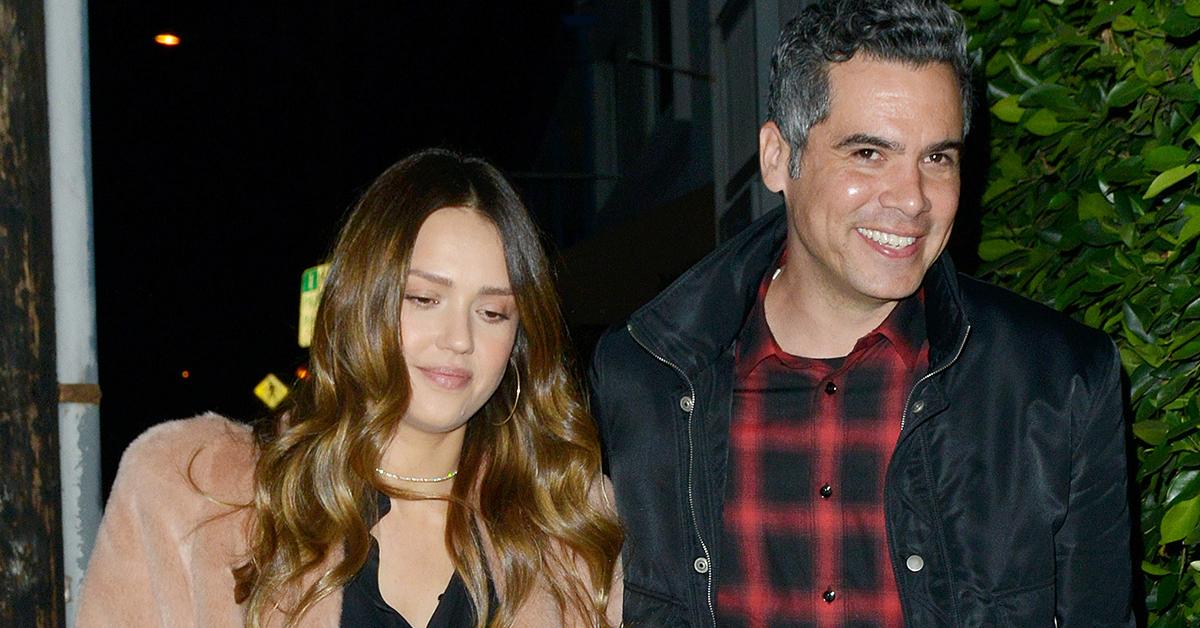 Article continues below advertisement
The Dark Angel star showed her support for the L.A. Rams on Sunday, ahead of their Super Bowl victory against the Cincinnati Bengals. Wearing a white crop top with navy blue sweats and a yellow shirt that she left unbuttoned, Alba kept her distance from her husband while the paparazzi snapped away.
Article continues below advertisement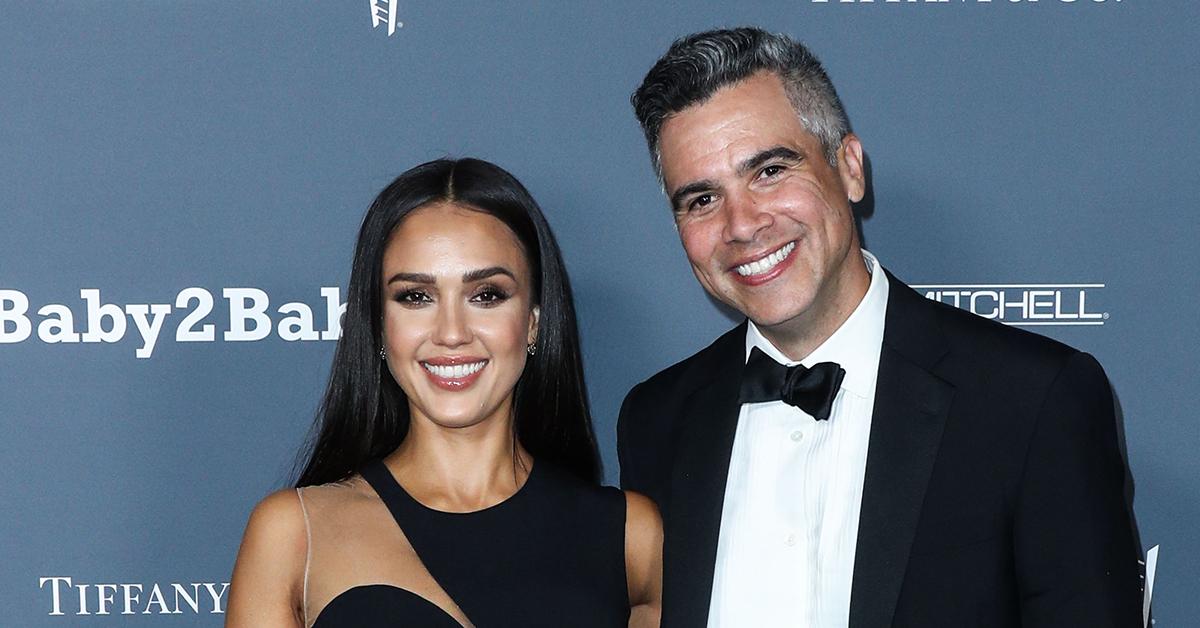 Alba and Cash made sure to stock up before hosting the actress' parents — who are huge Rams fans — at their home. The star's full cart included boxes of Diet Coke, 7 Up, Coca-Cola, as well as bags of snacks for the big game.
While Alba failed to crack any emotions at all, Cash couldn't wipe the smile off his face.
Article continues below advertisement
Wearing a white collared shirt and khaki-colored pants, Cash didn't wear a mask and made sure to make his cheery attitude apparent to photographers.
Divorce rumors have been swirling for months, ever since Alba admitted that her husband of 13 years is more like a "roommate" while insinuating that the romance is gone.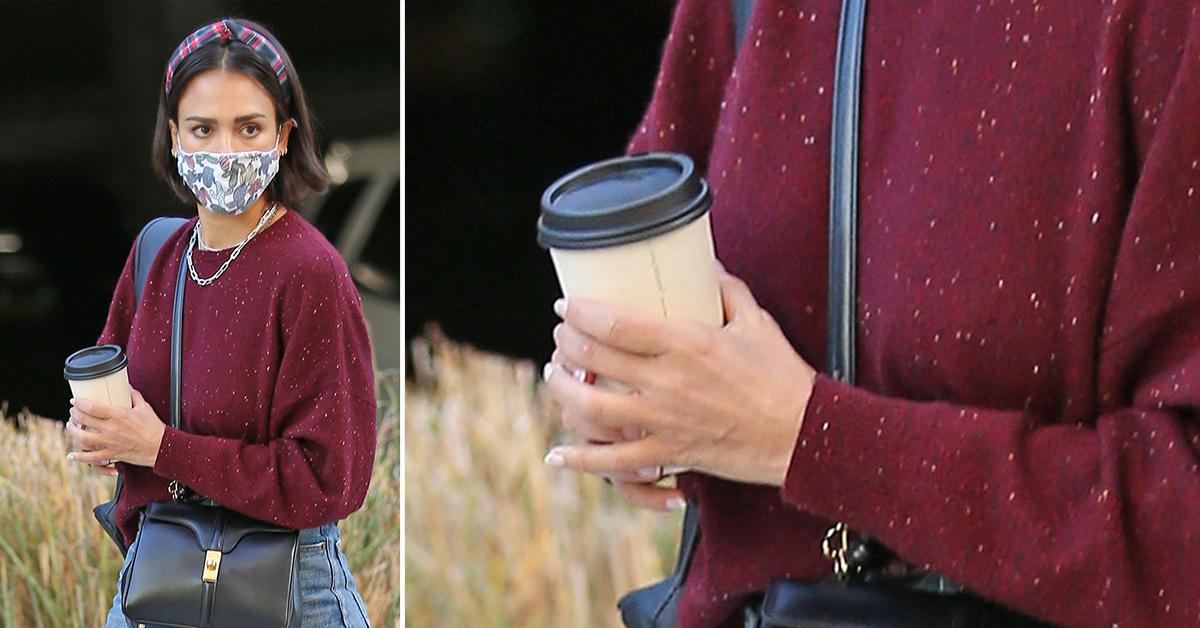 To make matters worse, Alba and Cash haven't appeared at a ritzy Hollywood event in months. The actress' husband accompanied her to the Baby2Baby Gala celebrating Hollywood moms in November.
While he's made sparse appearances on her Instagram, the actress has been hitting the town without her wedding ring as of late — adding fuel to the divorce fire.