Exclusive
Jesse James' Son Sentenced To Two Days In Jail For Violating Protection Order Months Before Dad's Public Fight With Pregnant Wife Bonnie Rotten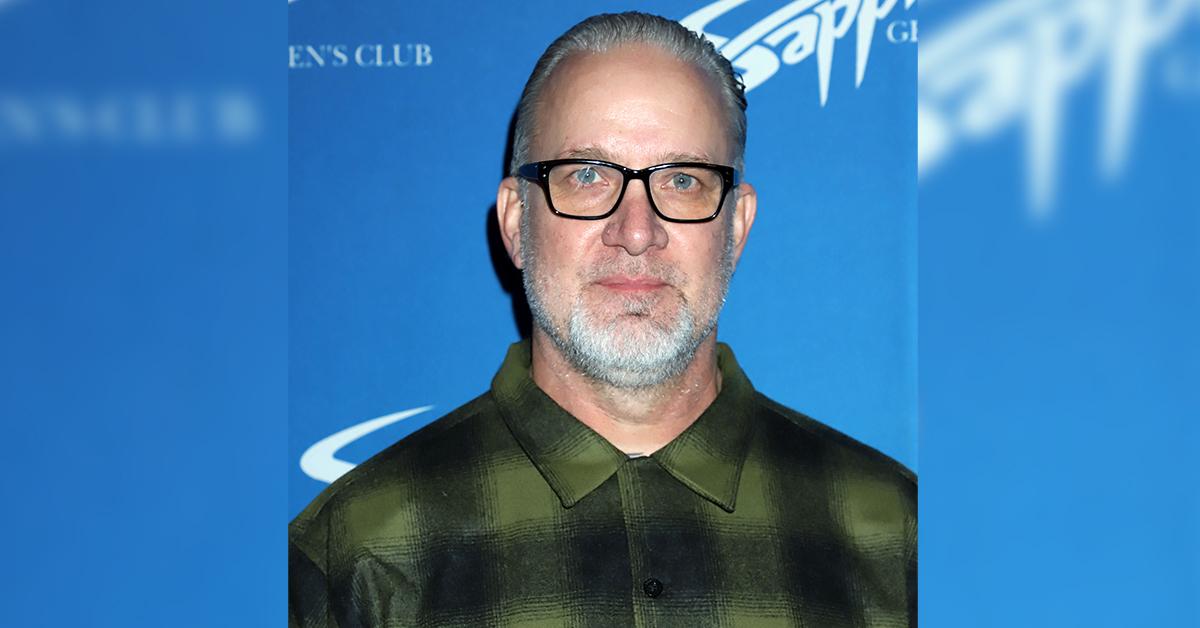 Jesse James' son was sentenced to two days in jail for allegedly beating his girlfriend and violating a protective order — only months before his dad's pregnant wife Bonnie Rotten pleaded for her own protection in court, RadarOnline.com has learned.
According to court documents obtained by RadarOnline.com, Jesse Eli James, 25, was ordered to serve time behind bars on May 18, 2022, after pleading guilty to battering his then-girlfriend Lucee Peterson—and immediately violating a lifetime protection order by sending her a barrage of threatening text messages.
Article continues below advertisement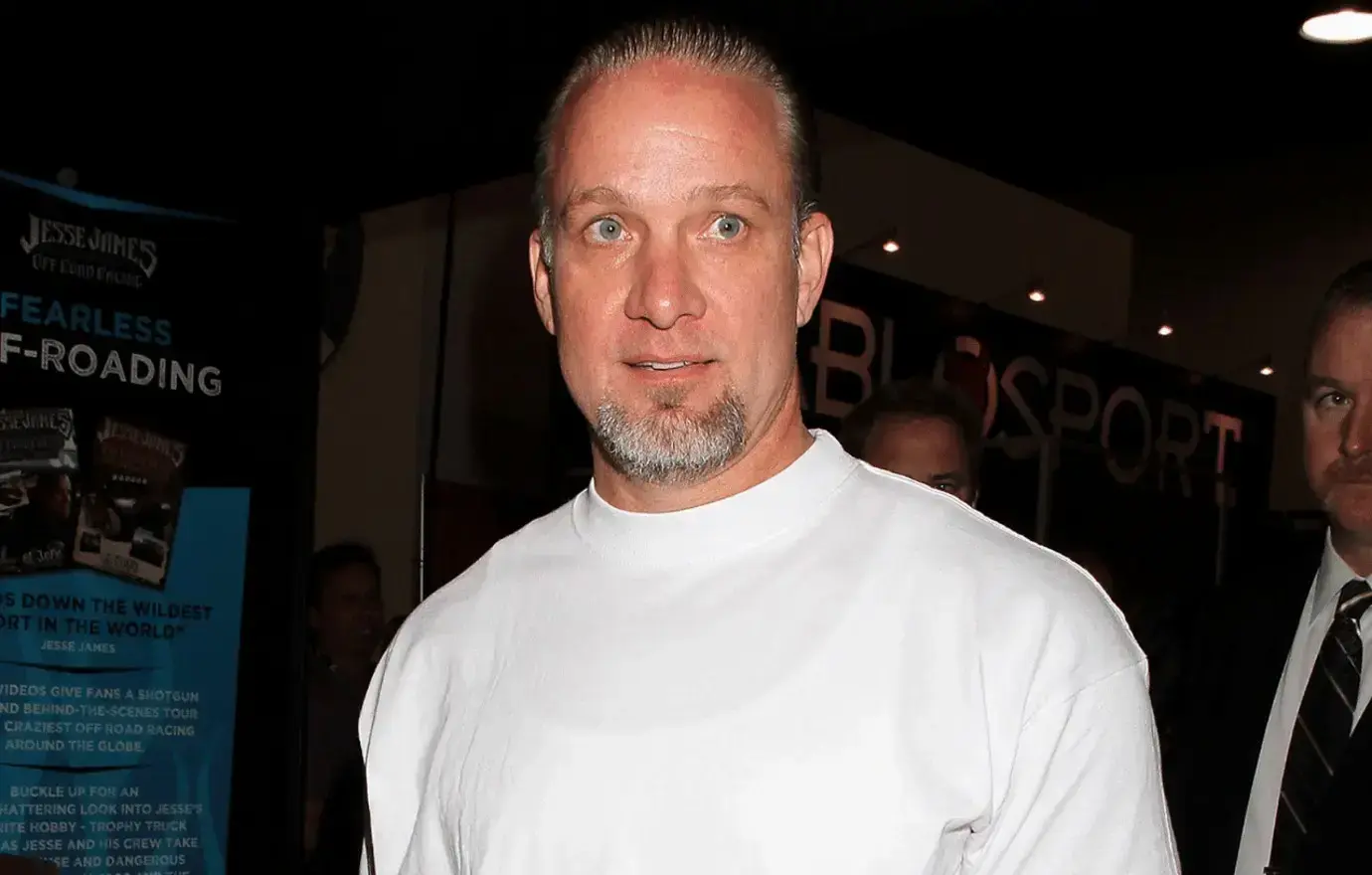 In the initial petition for a protective order, Lucee said, "I am afraid that Jesse will come back to my home and retaliate against me for getting him arrested again. I am afraid that Jesse will follow through on his threat to kill me."
She said to have been in a rocky relationship with Jesse from January 2020 to April 2021.
Article continues below advertisement
"You are my girl still!" James Eli wrote in one shocking text. "I'm not looking for anyone and you better not be a h-- behind my back!"
As RadarOnline.com reported, his father's pregnant wife, Rotten, 29, asked a court for protection on December 7th, accusing Jesse Sr. of engaging in "conduct that constitutes family violence" following a violent confrontation days earlier.
Rotten said the West Coast Chopper stud "got in my face, called me a "f------ r-----" (which he admitted to on social media.) I begged him to stop and was standing in front of the door," court documents revealed.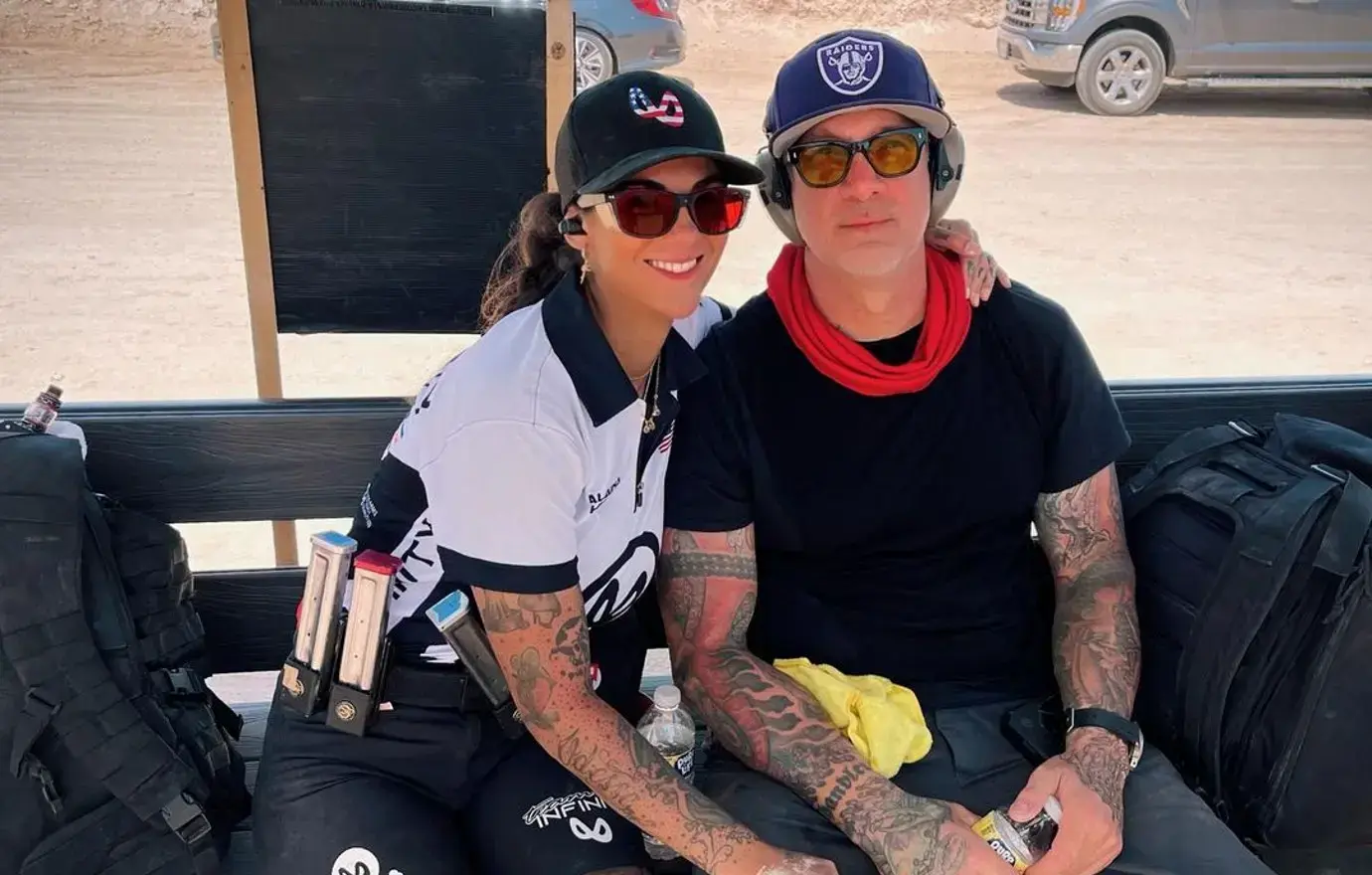 Article continues below advertisement
Rotten said James Sr. "grabbed me and put me in a headlock and moved me from out of the door. He then moved me out of the way, and we walked to the door to leave the bedroom and he slammed my arm inside the door of the bedroom door."
Despite the war of words, the couple patched things up and Rotten, his fifth wife, informed the court that she wanted to withdraw her second divorce attempt along with her request for a restraining order.
Unlike his reality show dad, James Jr., who the West Coast Choppers founder had with ex Karla James, was unable to reconcile with Peterson following a long history of documented domestic violence.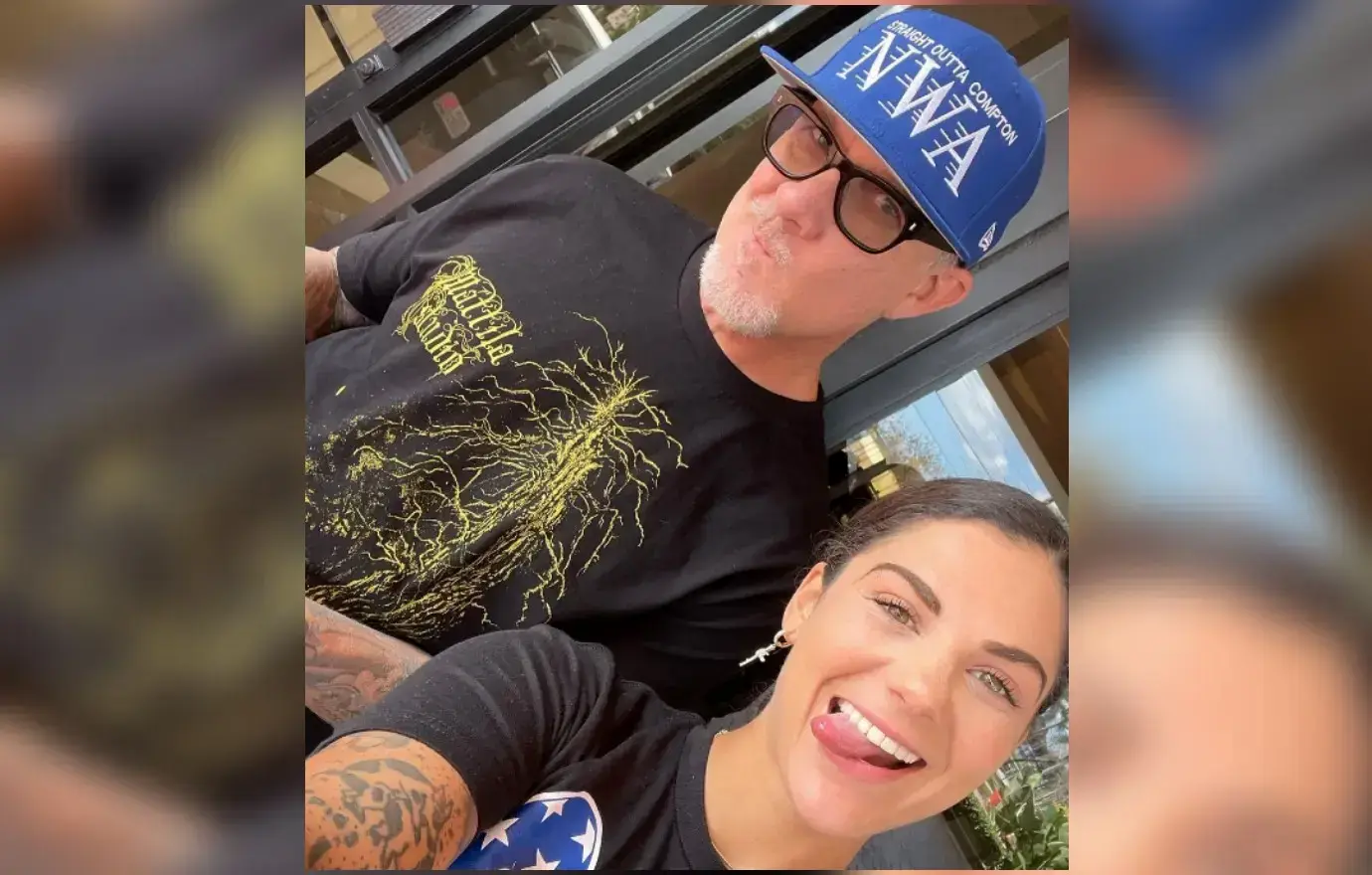 Article continues below advertisement
Ironically Oscar-winning Blind Side actress Sandra Bullock helped raise the troubled son during her marriage to the outlaw biker between 2005 and 2010. That marriage imploded when James was caught having sex romps with tattooed stripper Michelle "Bombshell" McGee.