Jermaine Dupri's Financial Problems Worsen, IRS Hits Music Producer Up For $560,000 In Back Taxes
The IRS is coming after music producer Jermaine Dupri for refusing to pay the decades-old tax debt.
According to court documents obtained by Radar, the federal government has filed a new federal tax lien against the musician (real name: Jermaine Mauldin) in Georgia. The lien accuses Jermaine of owing $62,477.62 for the year 2019.
Article continues below advertisement
The lien was filed on July 16 and has yet to be released by the Internal Revenue Service. As Radar previously reported, earlier this year, Jermaine was hit with a separate lien over another set of unpaid tax bills.
The IRS said the music producer owed them a ton of money for the years 2013 through 2018. The total amount owed on the bill was $493,095. The debt has grown with interest and penalties due to his non-payment.
Article continues below advertisement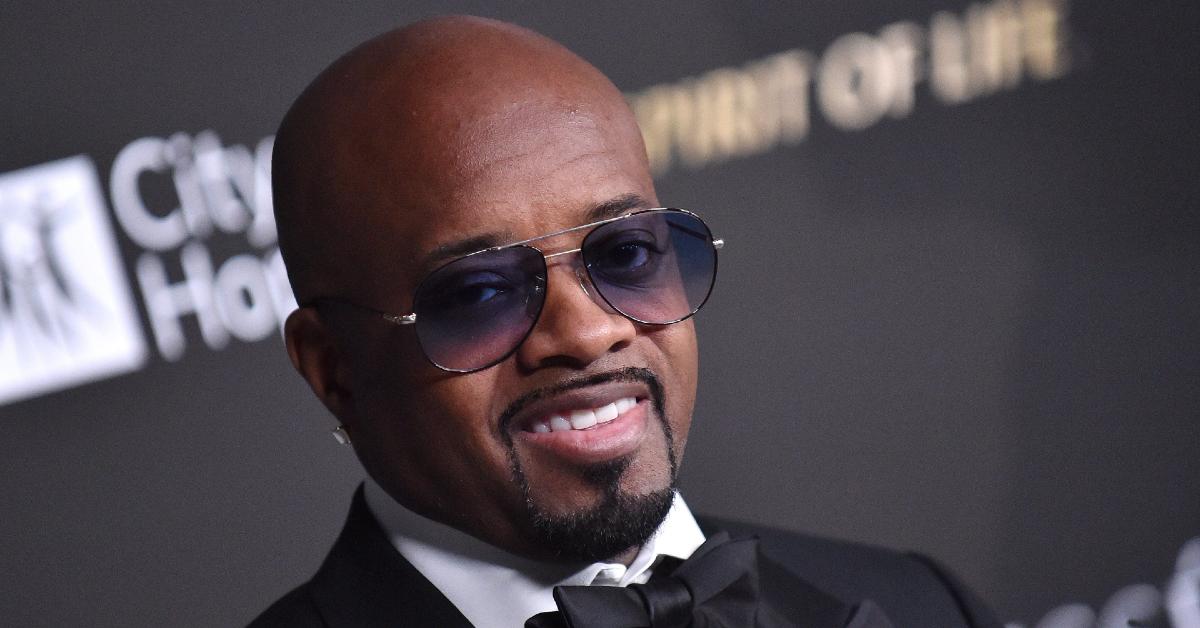 The breakdown is listed as $52,880.22 (2013), $108,230.96 (2014), $84,570 (2015), $71,080.88 (2016), $71,207 (2017) and $105,125.33 (2018). Uncle Sam isn't playing around with the money owed.
Article continues below advertisement
They warn Jermaine they will begin seizing his assets if he doesn't pay up in full or work out a deal with them immediately. In the past, he has worked with everyone from Mariah Carey, Janet Jackson, Usher, Jay-Z, Ludacris, Alicia Keys, and Bow Wow.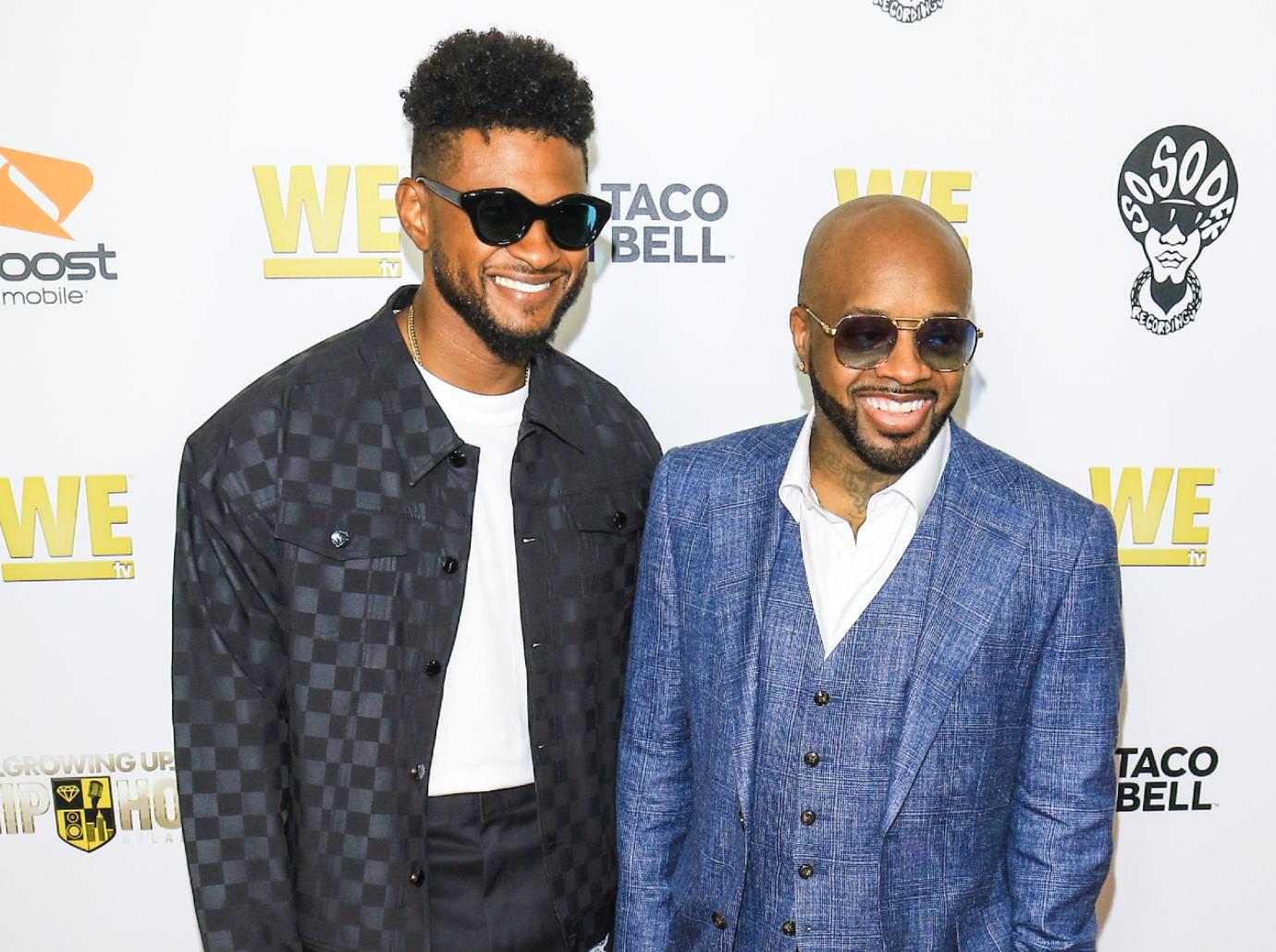 Article continues below advertisement
Jermaine hasn't been the greatest at keeping up with his taxes nor has it ever seemed to be a huge priority for him. Back in 2002, the IRS showed up to his home and seized assets and a portion of his car collection. They also walked out the door with a bunch of expensive furniture and computers.
Things started to look up for Jermaine in 2013 when he paid off a $3 million debt with the IRS over taxes owed for 2006 through 2008. It was only a year later that his Atlanta mansion was foreclosed on after he failed to make the required payments.
Article continues below advertisement
When it was sold off, Jermaine owed $2.5 million on the property that was worth $3.7 million. In court, the music producer accused the bank of screwing him over and changing the terms of the loan to make it impossible to pay.
Article continues below advertisement
Jermaine has yet to comment on the latest tax issues.