'Jeopardy!' Execs Pick Mike Richards To Take Over For Late Host Alex Trebek Despite His Sexual Harassment Scandal Involving 'Price Is Right' Models
Jeopardy! executive producer and host frontrunner Mike Richards has officially been confirmed as the permanent host of the syndicated game show, despite his questionable past.
As RadarOnline.com previously reported, the game show exec has been in hot water since his involvement with decade-old sexual harassment and discrimination lawsuits filed by some of his former The Price Is Right and Let's Make A Deal employees resurfaced last week.
Article continues below advertisement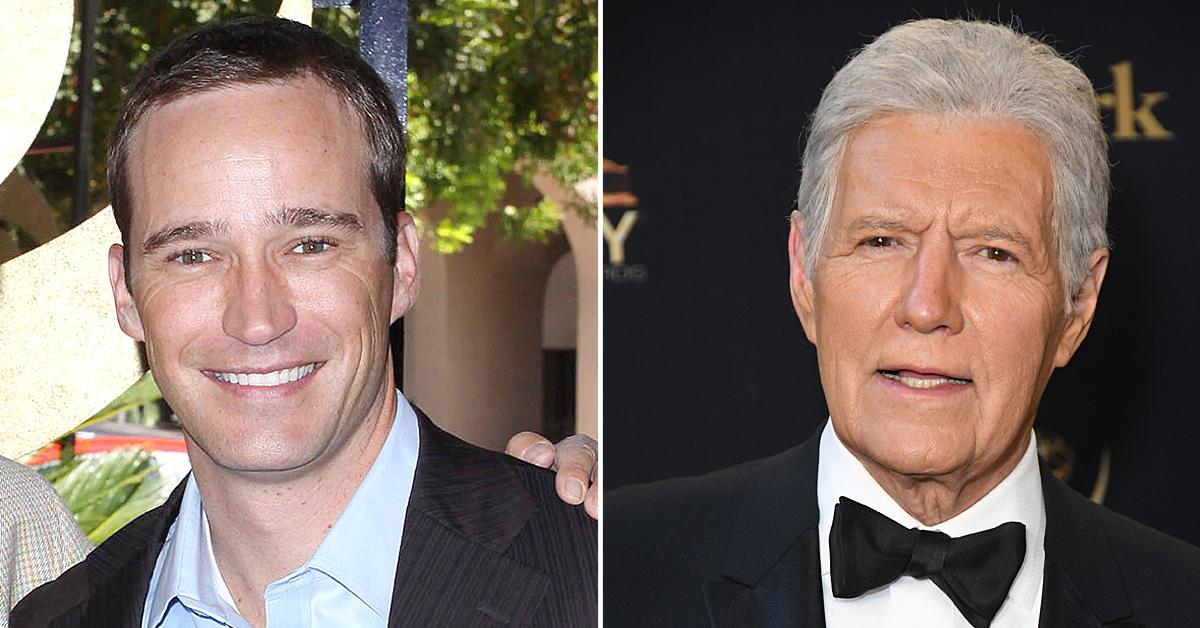 But the allegations didn't stop Sony Pictures Television executives from giving the quiz show's EP the highly sought-after gig, which was first made famous by late legend Alex Trebek.
Season 38 premieres next month.
Article continues below advertisement
"I am deeply honored to have the opportunity to host the syndicated version of Jeopardy!" Richards said after the announcement was made. "Never in my wildest dreams could I have imagined being chosen to step into a role of this magnitude. I am incredibly humbled to step behind the lectern and will work tirelessly to make sure our brilliant contestants shine in each and every episode."
"Alex believed the game itself and the contestants are the most important aspects of the show," he added. "I was fortunate to witness his professionalism, intensity and kindness up close and that will serve as the ultimate blueprint as we continue to produce the show we love."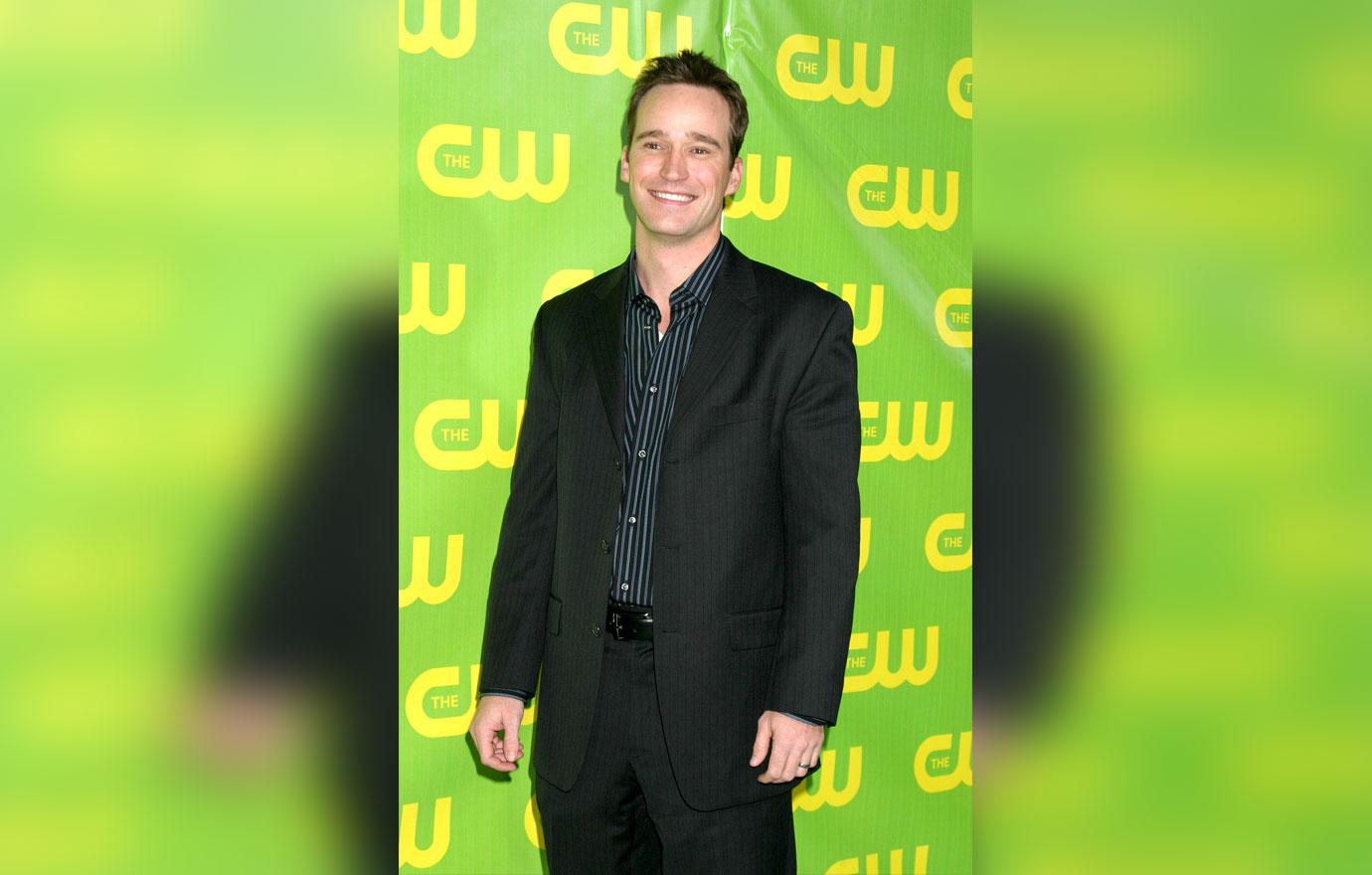 Article continues below advertisement
Just two short days ago, however, he was fighting to save the potential job.
"I want to address the complicated employment issues raised in the press during my time at The Price Is Right ten years ago," he wrote in part in a memo sent to staffers on Monday. "These were allegations made in employment disputes against the show. I want you all to know that the way in which my comments and actions have been characterized in these complaints does not reflect the reality of who I am or how we worked together on The Price Is Right. I know firsthand how special it is to be a parent. It is the most important thing in the world to me. I would not say anything to disrespect anyone's pregnancy and have always supported my colleagues on their parenting journeys."
"During my tenure, our female cast members welcomed seven beautiful children," he later noted. "We embraced and celebrated each pregnancy and birth both in front of and behind the camera. It was a joy to watch their families grow and highlight their happiness as part of the show."
Article continues below advertisement
Though Richards himself was not named as a defendant in Brandi Cochran's 2010 lawsuit, she did sue his company, FremantleMedia North America, as well as The Price Is Right Productions, Inc., claiming producers harassed and sidelined her after she became pregnant. The lawsuit was eventually settled.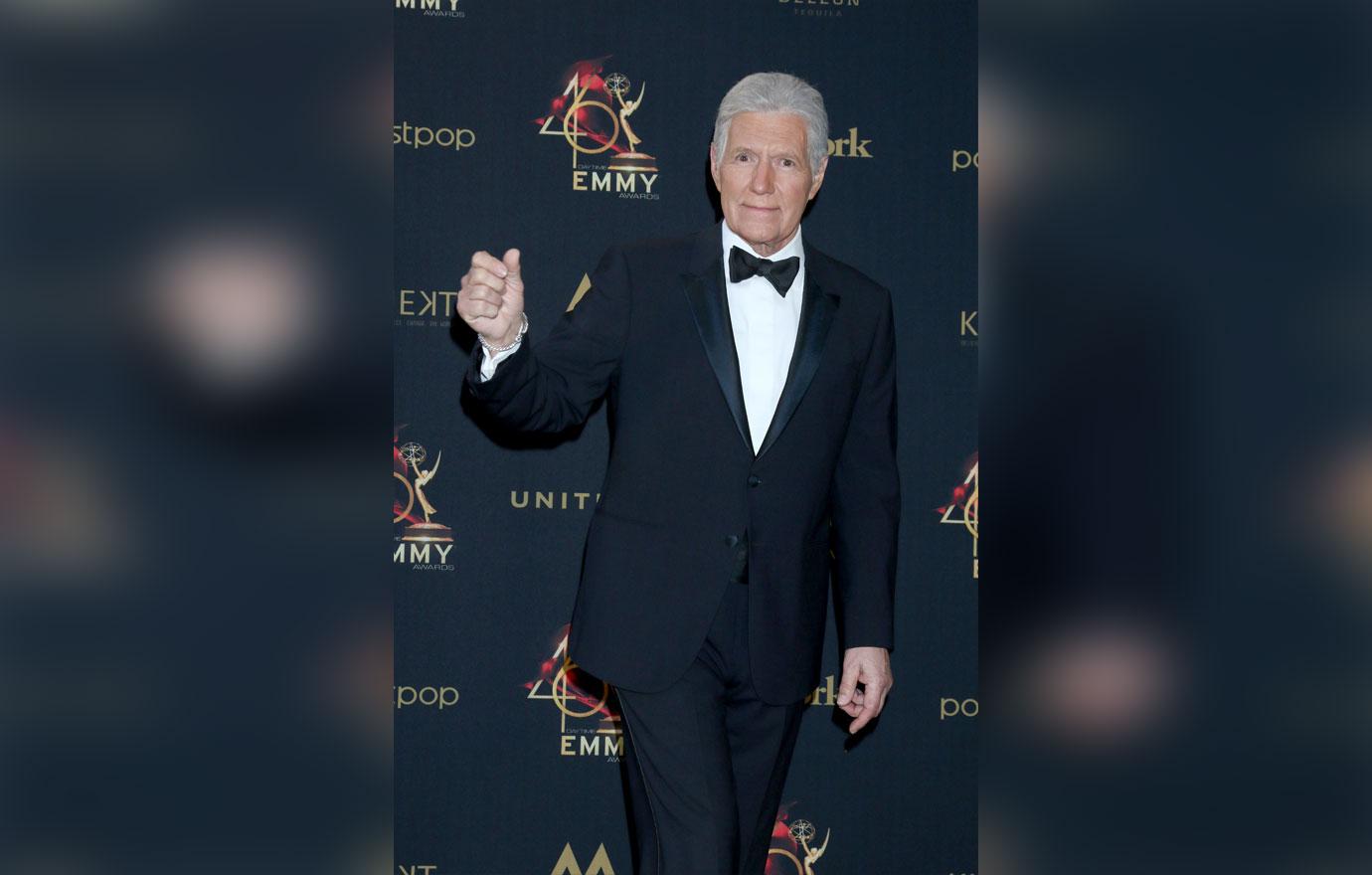 Article continues below advertisement
As for Lanishia Cole, she sued Richards, another producer named Adam Sandler (no relation to the actor) and FremantleMedia North America in 2011, citing wrongful termination and sexual harassment. Richards was dismissed as a defendant before the lawsuit was settled in 2013.
Additionally, Sony named The Big Bang Theory star Mayim Bialik as host of Jeopardy!'s prime-time and spinoff series.
"We knew early on that we wanted to divide the hosting responsibilities and it became very clear that Mike and Mayim were the undeniable choices," said Ravi Ahuja, the company's chairman of Global Television Studios and Corporate Development.
"Mike is a unique talent, at ease behind the podium and a double threat as producer and host," he added. "Mayim has a wonderful energy, an innate sense of the game, and an authentic curiosity that naturally represents the Jeopardy! brand."