'Jeopardy!' Host Frontrunner Mike Richards Fights To Save His Potential Job After Sexual Harassment & Discrimination Lawsuits Resurface
Jeopardy! host frontrunner Mike Richards is fighting to save his potential job after his past involvement with sexual harassment and discrimination lawsuits filed by former employees of his resurfaced last week.
Article continues below advertisement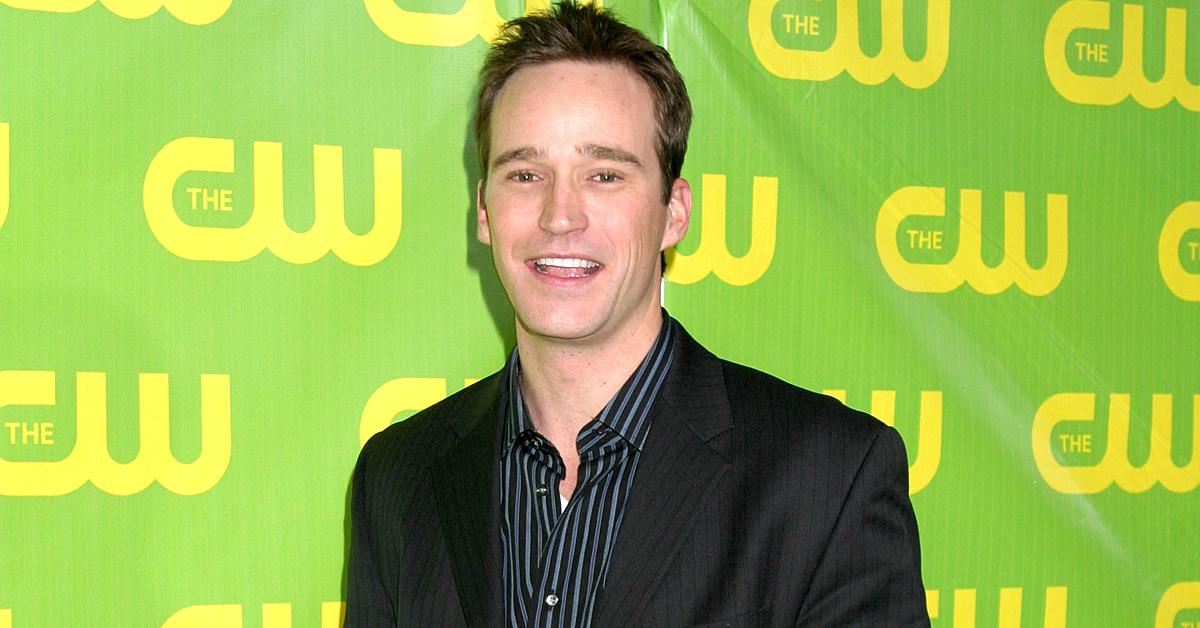 As RadarOnline.com previously reported, after news broke that the current executive producer of the elevated quiz show made famous by Alex Trebek was reportedly in "advanced negotiations" with Sony Pictures Television to take over for the late legend, two decade-old lawsuits from his days of working as a producer on the Price Is Right were dredged up online.
Article continues below advertisement
"I want to address the complicated employment issues raised in the press during my time at The Price Is Right ten years ago," he wrote in part in a memo sent to Jeopardy! staffers on Monday, which was obtained by Deadline. "These were allegations made in employment disputes against the show. I want you all to know that the way in which my comments and actions have been characterized in these complaints does not reflect the reality of who I am or how we worked together on The Price Is Right. I know firsthand how special it is to be a parent. It is the most important thing in the world to me. I would not say anything to disrespect anyone's pregnancy and have always supported my colleagues on their parenting journeys."
"During my tenure, our female cast members welcomed seven beautiful children," he later noted, making sure to also include his years of working on Let's Make A Deal. "We embraced and celebrated each pregnancy and birth both in front of and behind the camera. It was a joy to watch their families grow and highlight their happiness as part of the show."
Article continues below advertisement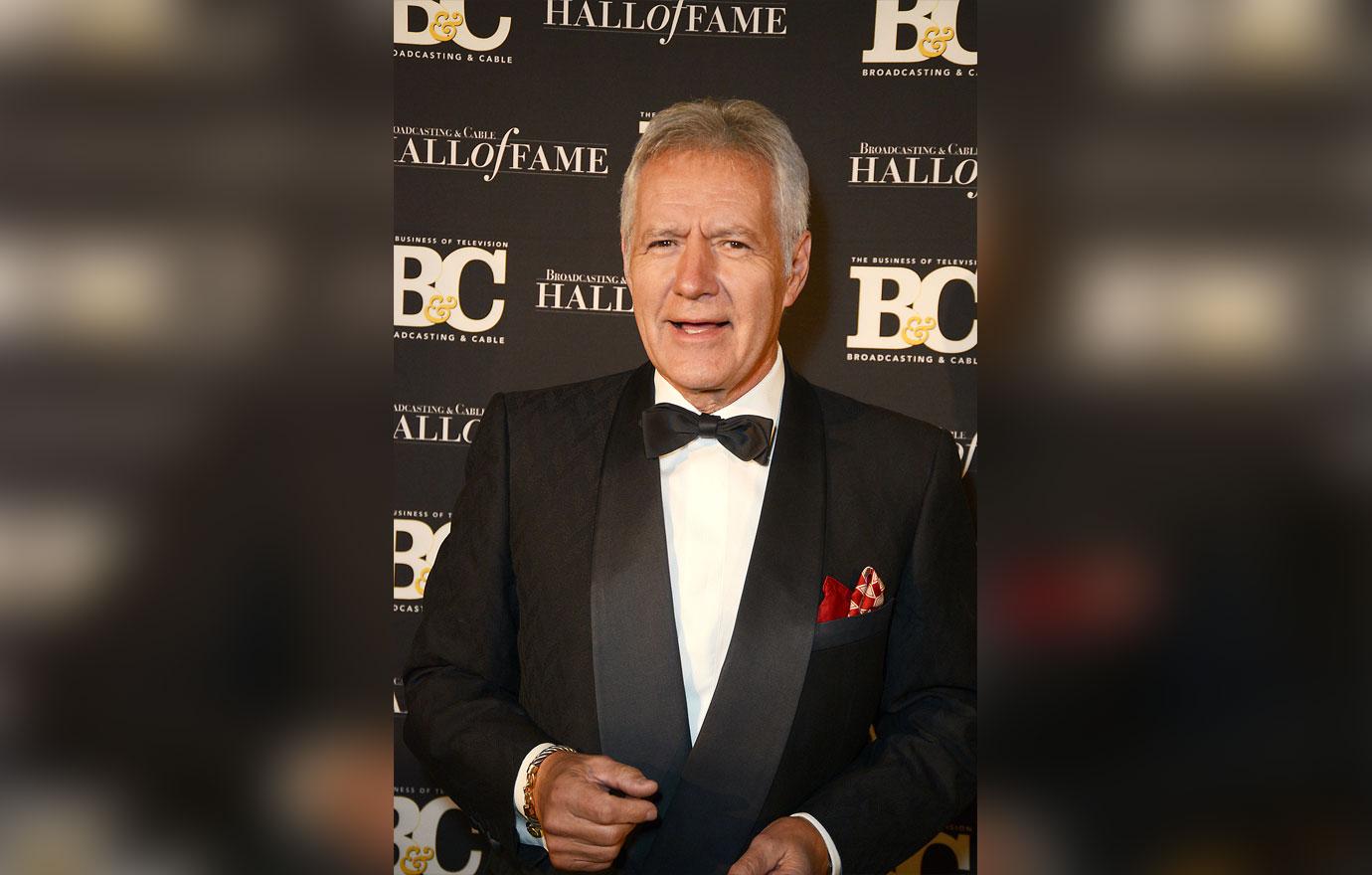 Though Richards himself was not named as a defendant in Brandi Cochran's 2010 lawsuit, she did sue his company, FremantleMedia North America, as well as The Price Is Right Productions, Inc., claiming producers harassed and sidelined her after she became pregnant.
Article continues below advertisement
Cochran claimed Richards did not interact with her as much after she became pregnant and that he implied she would have been fired had her pregnancy not been kept secret.
She alleged she was pressured to announce her pregnancy on the air, and when she disclosed that she was carrying twins, she said she was given less work and subjected to cruel jokes about her weight gain.
Cochran revealed one of her twins died in a miscarriage and that the other was born three months prematurely.
She claimed she was pressured to lose the pregnancy weight so that she could return to work, only to discover she had been removed from the show's website.
The lawsuit was eventually settled.
Article continues below advertisement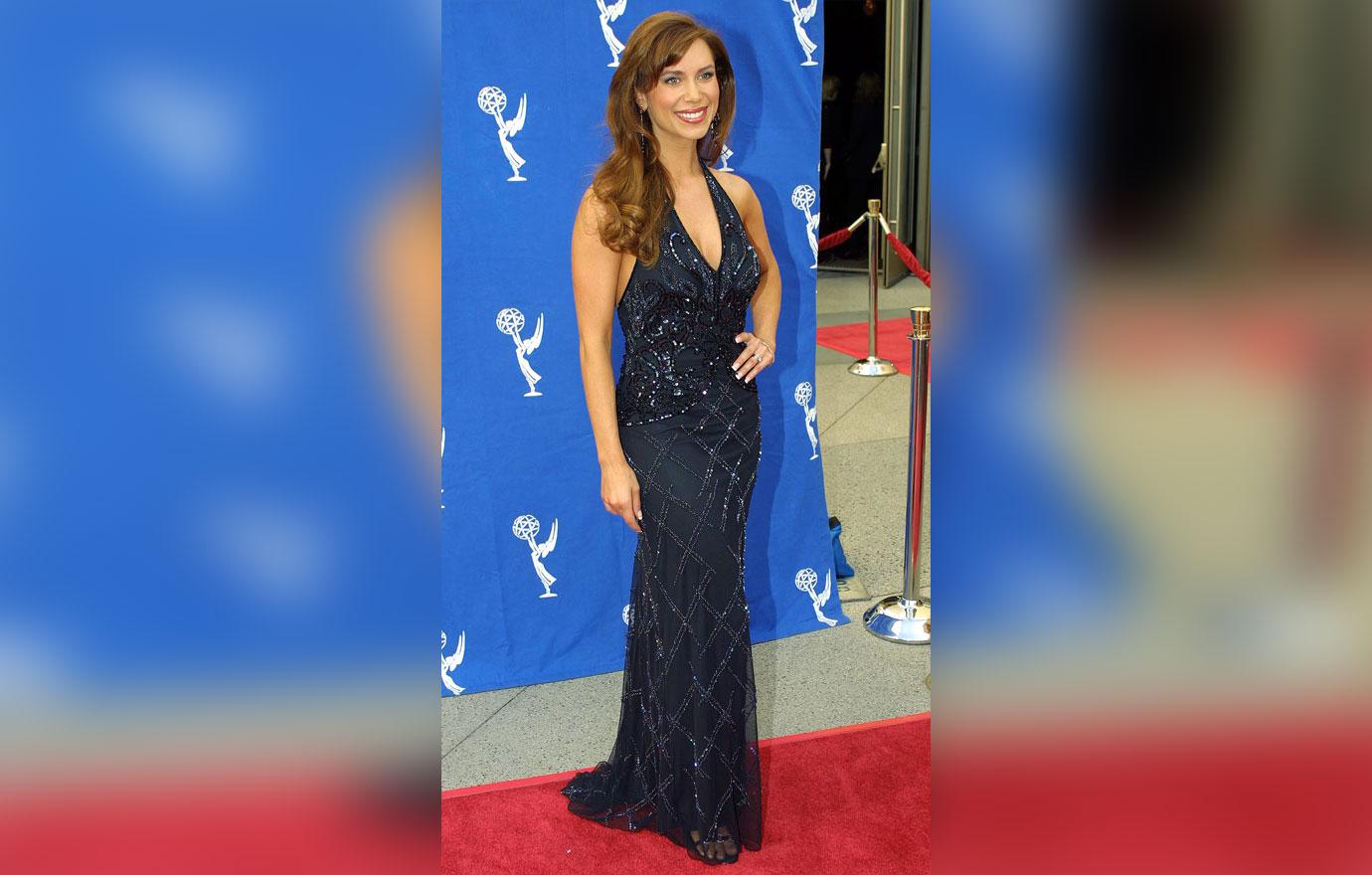 As for Lanishia Cole, she sued Richards, another producer named Adam Sandler (no relation to the actor) and FremantleMedia North America in 2011, citing wrongful termination and sexual harassment.
In her lawsuit, Cole claimed producers humiliated and berated her in front of fellow employees and that Richards began ignoring her and favoring another model with whom he was in a relationship in 2009.
Article continues below advertisement
Cole alleged Richards limited her modeling work on the show by creating policies "which never before existed."
"This case is about senior-level men in the entertainment industry exploiting power and control over women by bullying and harassing female talent," Cole's attorney, Solomon Gresen, told the Los Angeles Times at the time. "Ms. Cole did nothing to provoke Richards and Sandler. Once the harassment began, she was powerless to stop it."
Richards was dismissed as a defendant before the lawsuit was settled in 2013.
In his memo, the embattled exec made sure to caution that "no final decisions have been made and discussions with me and other potential hosts are still ongoing."
Article continues below advertisement
"I know I have mentioned this to you all before, but the choice on this is not my decision and never has been," he added. "Throughout this search, Sony's top priority has always been to continue the incredible legacy you and Alex built. As you know, Alex always believed the game itself and the contestants are the most important aspects of the show, and that will continue to be the guiding principle as the decision is finalized."