Jennifer Lopez Back To Work After Calling Off Alex Rodriguez Engagement, She's Walking Down The Aisle With Someone Else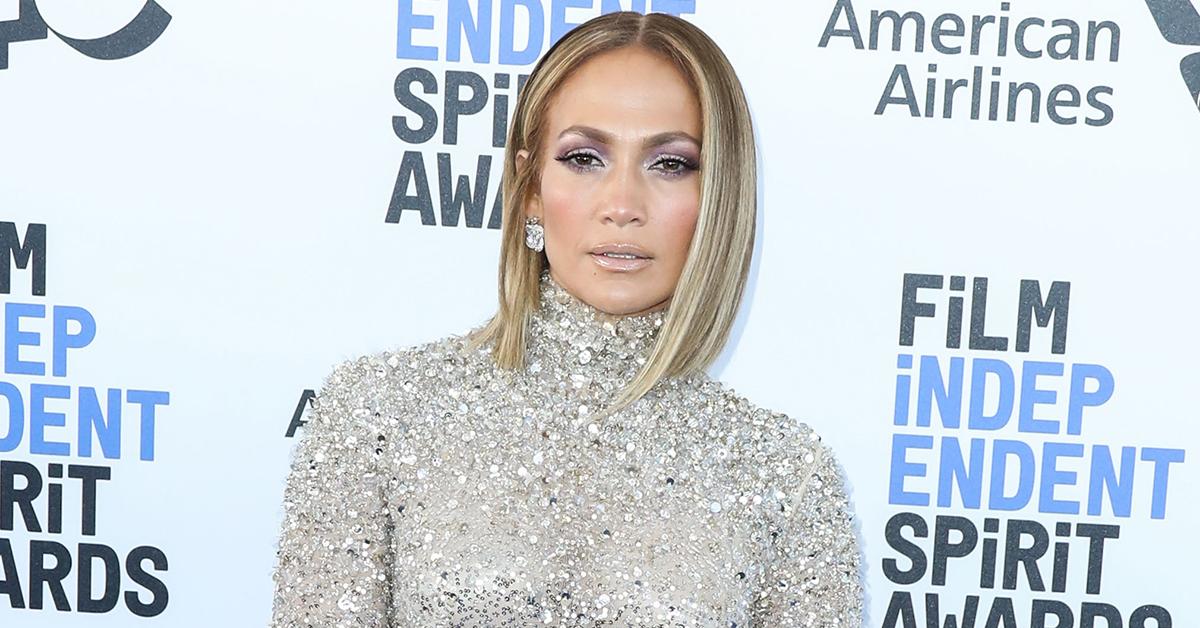 Jennifer Lopez is getting back to life as normal and, ironically, despite calling off her engagement to Alex Rodriguez, she's still going through with wedding plans. Let us explain.
Article continues below advertisement
The 51-year-old pop diva reappeared for the first time since announcing her blockbuster breakup this week and is breaking her silence on social media. While she will no longer be Mrs. Rodriguez, J Lo IS still going to be a bride -- just in the movies, though.
The newly single actress posted two clips on the set of her new film Shotgun Wedding over the weekend showing that she's still walking down the aisle despite calling off her engagement with the ex-Yankee.
J Lo isn't letting the split affect her work either because the star seemed in great spirits on her Instagram Story.
Article continues below advertisement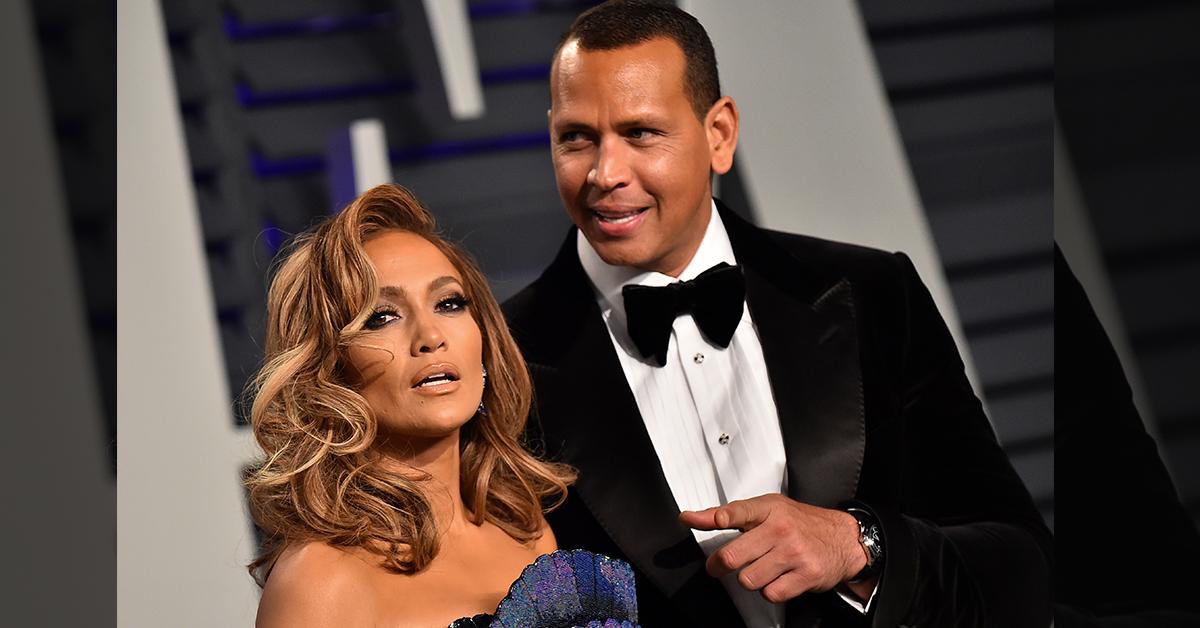 Posting two videos on Saturday, Jennifer Lopez showed herself in a boat and on the water with a camera crew surrounding her. "Issa movie," she excitedly wrote. In another clip, the Love Don't Cost a Thing singer panned the phone to other boats and said, "#Shotgun Wedding."
The Lionsgate film is currently being shot in the Dominican Republic and instead of marrying A-Rod, she's getting hitched to Josh Duhamel.
Article continues below advertisement
According to reports, the distance was partially to blame for the former couple's split, so the fact she's surrounded by major hotties, including Lenny Kravitz, probably didn't help.
While time apart from each other could have been a factor, RadarOnline.com exclusively learned that A-Rod's cheating scandal with Southern Charm star Madison Lecroy was what really nailed the coffin shut.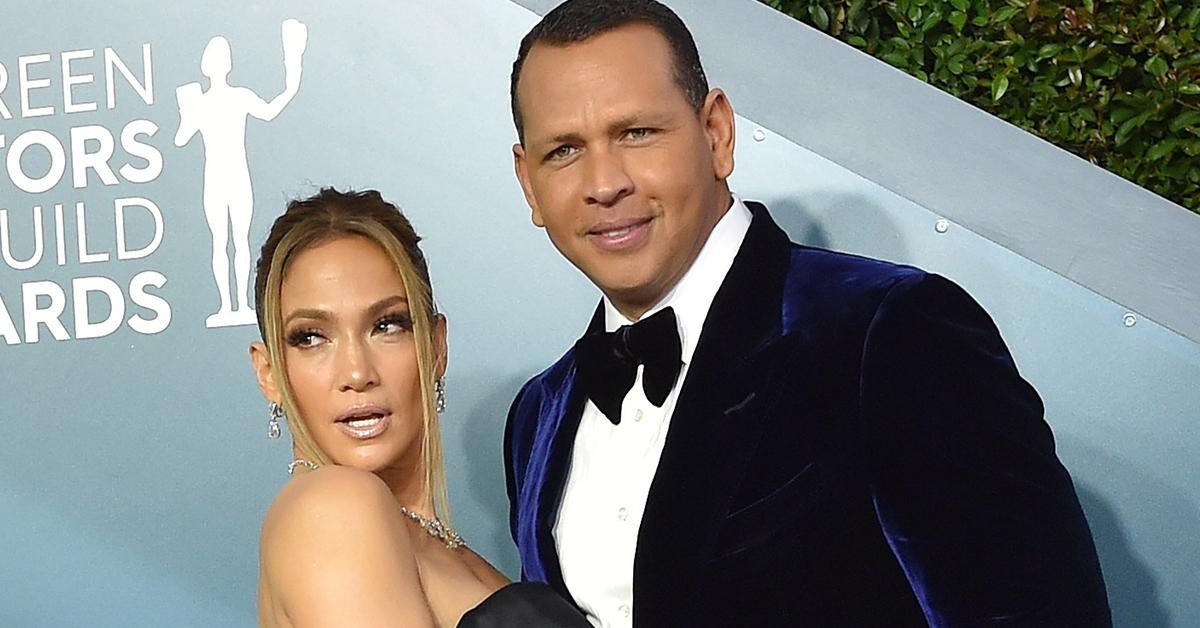 Article continues below advertisement
Despite claiming they were "working on things," sources say J Lo was "so embarrassed" over his alleged discrepancy that she refused to let that be their breakup narrative.
RadarOnline.com was told those close to the former couple believe neither had any intentions of making their romance work.
Jennifer Lopez and Alex Rodriguez released a statement announcing their split. "We have realized we are better as friends and look forward to remaining so," they told TODAY. "We will continue to work together and support each other on our shared businesses and projects. We wish the best for each other and one another's children."
But her recent "like" on a not-so-cryptic IG post says otherwise.
Article continues below advertisement
J Lo broke the Internet when she "liked" a post from author Reuben Holmes which stated, "Don't make her think you care. when you have never given a f--k about her." In addition to the quote, Holmes wrote, "Don't let them manipulate you. How many times have you been told 'I love you' by someone who has continued to treat you like shit?" Ouch.
While J Lo seems to be moving on, it hasn't been so easy for A-Rod.