Exclusive
Jennifer Lopez And Ben Affleck's Friends Are Furious About Their New Destination Wedding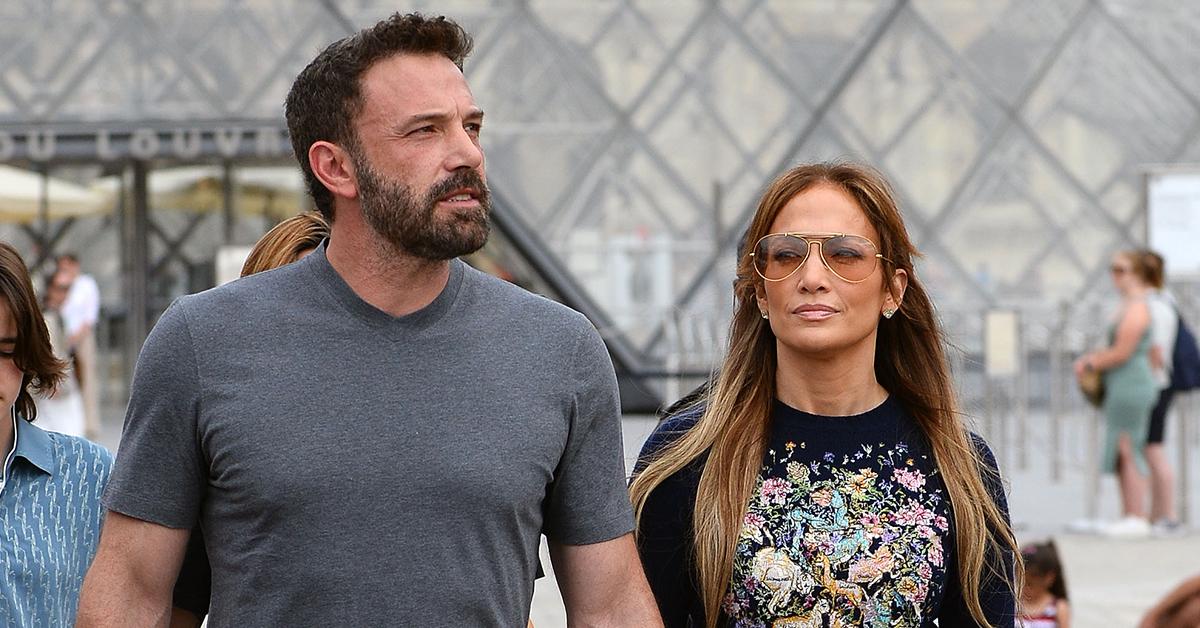 Jennifer Lopez and Ben Affleck's friends are annoyed that they are expected to drop everything and travel to Savannah, Georgia, at their own expense to celebrate the couple's love when they could have all easily stayed in Los Angeles.
Article continues below advertisement
"LA has some of the best hotels and venues in the world. Both Jen and Ben have amazing multi-million-dollar homes where they could have celebrated, but no, instead everyone is expected to head to Affleck's estate in Riceboro, Georgia (which is located just an hour outside Savannah) for the big bash this weekend," sources tell RadarOnline.com. "Matt Damon, Jimmy Kimmel, and Casey Affleck are all millionaires who can afford private planes and the best hotels, but not everyone can. It's so selfish."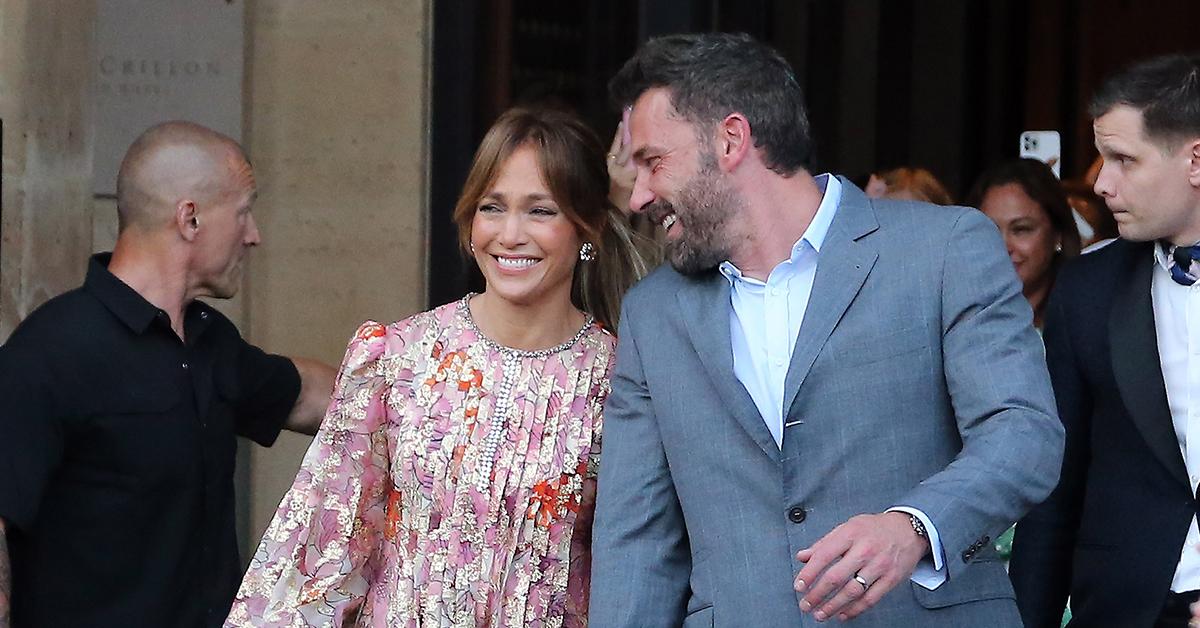 Article continues below advertisement
The couple will celebrate their recent Las Vegas nuptials this weekend with a three-day intimate "friends and family" celebration.
"Talk about last minutes. People have lives and commitments; they can't drop everything just because Jen and Ben want them too," adds a pal. "Why couldn't they just have done this in LA. It would have been so much easier. It's not as if they have chartered a private plane and invited everyone to stay at the house. Travel and accommodations are expensive. Of course, everyone what's to party with them, but not everyone can afford it or has a schedule where they can drop everything at the last minute. They don't realize that no everyone lives like them."
Article continues below advertisement
J. Lo and Affleck tied the knot by eloping to Sin City last month. While not all 5 of their combined children were there for the nuptials, RadarOnline.com exclusively reported the Let's Get Loud singer made sure to fly her glam squad and her manager to the last-minute ceremony.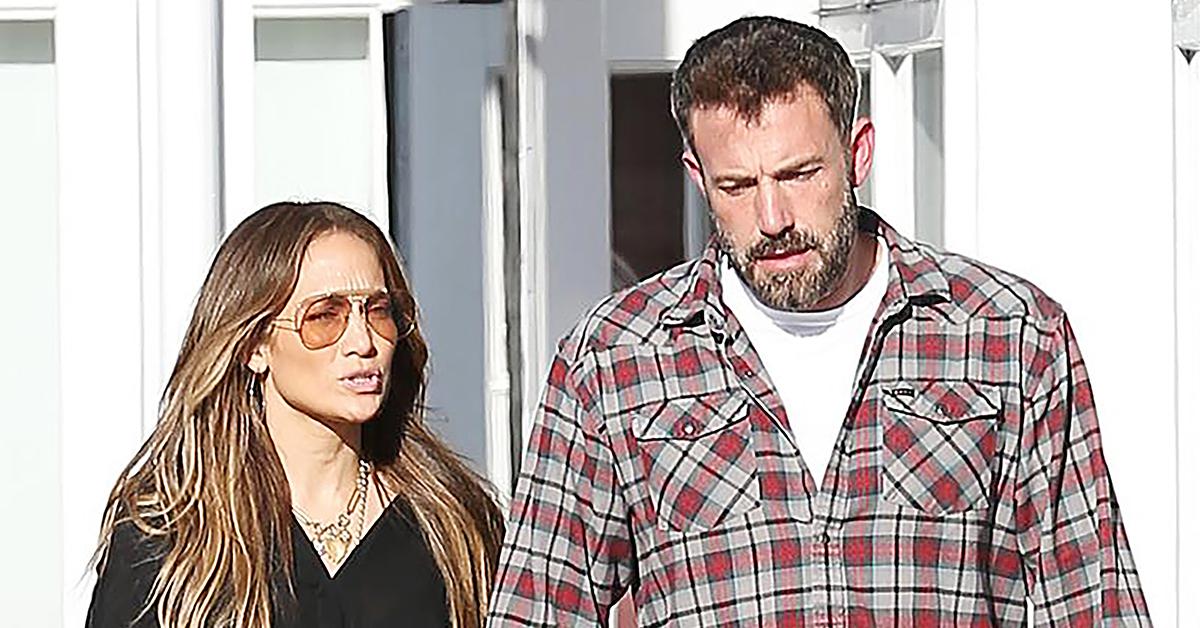 Article continues below advertisement
The newlyweds will marry in front of their closest loved ones during the three-day festivities at Affleck's Georgia mansion. Interestingly enough, the Argo actor had been trying to offload the Southern plantation-style property since 2018.
According to records seen by this website, Affleck quietly pulled the 87-acre home off the market months before reconnecting with J. Lo nearly two decades after they were first set to become husband and wife.
He first put the property up for sale in May 2018 with the asking price of $8.9 million. After sitting on the market without any bites for nearly one year, he lowered the price to $7.6 million in March 2019.
Article continues below advertisement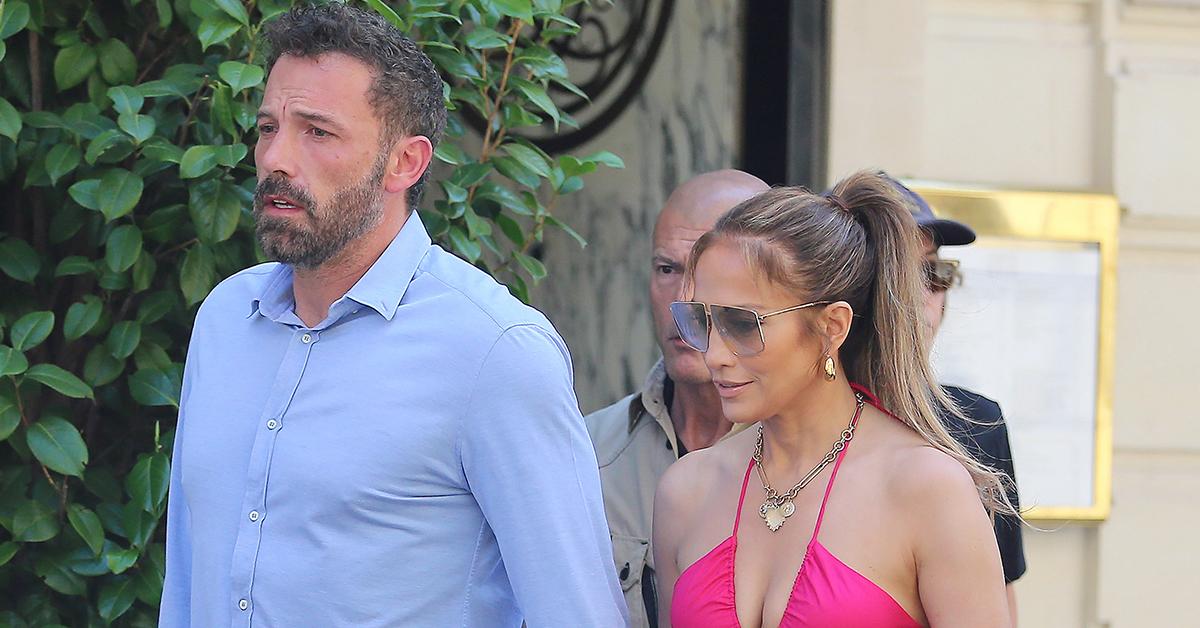 Affleck yanked the listing on June 30, 2020 — only 8 months before allegedly reaching out to a then-engaged J. Lo via email.
The actor was first spotted sneaking out of J. Lo's home in April shortly after she ended her engagement to Alex Rodriguez; however, initial reports claimed the two began communicating months before secretly reuniting.
Article continues below advertisement
Unlike their Vegas wedding, all of their children are expected to be in attendance at their Southern ceremony.