Jennifer Lopez, Ben Affleck & Alex Rodriguez All Under Same Roof, Singer Flaunts Relationship In Ex-Fiancé's Face At Super Bowl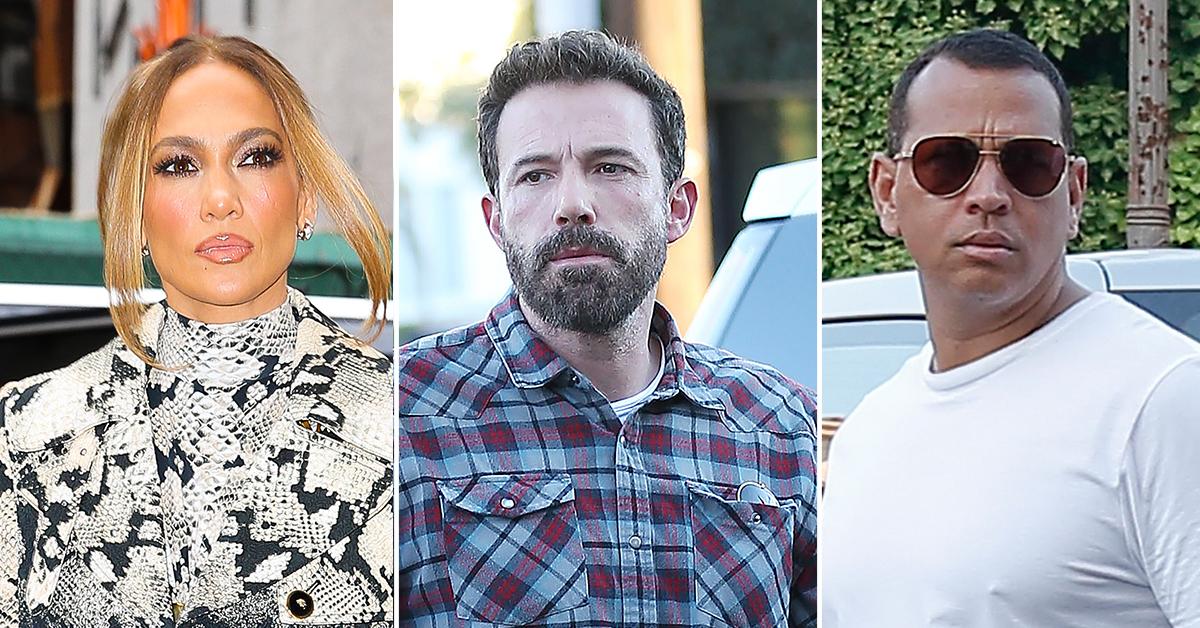 Jennifer Lopez, Ben Affleck, and Alex Rodriguez were among the countless celebrities in attendance at Super Bowl LVI, marking the first time the trio has been under the same roof since the actress ended her engagement with the ex-MLB player nearly one year ago.
J. Lo didn't go easy on A-Rod either, making sure to flaunt her happy relationship in his face.
Article continues below advertisement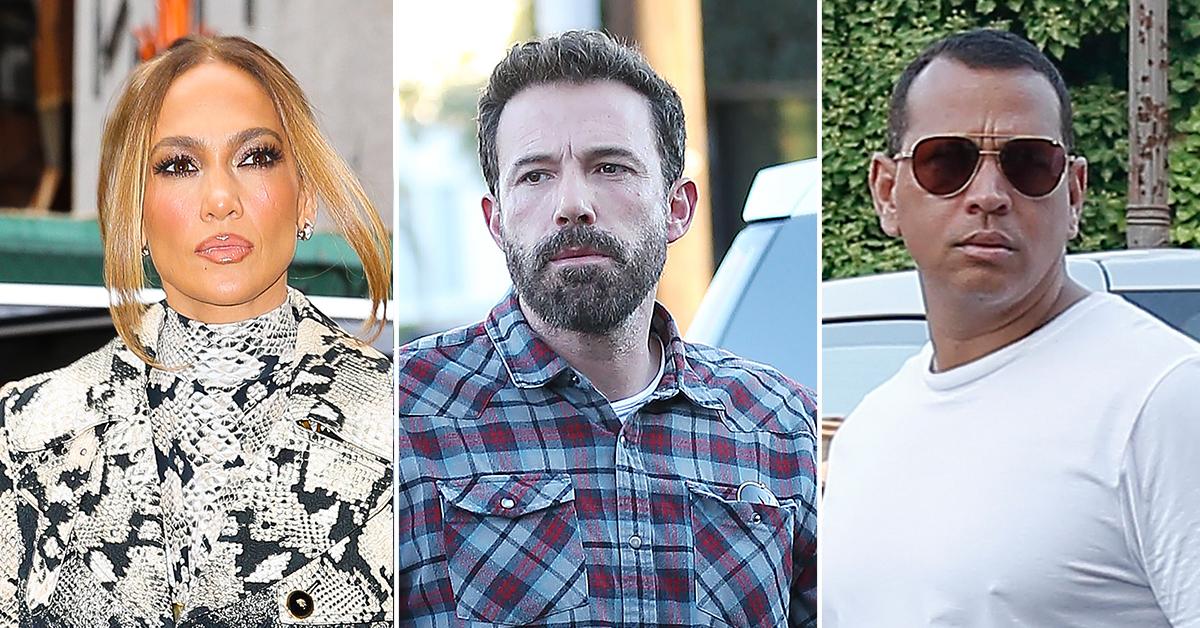 Article continues below advertisement
The camera couldn't stay away from the star, who kept panning to J. Lo for everyone at home to see. Looking as fly as ever, Affleck's girlfriend rocked a white button-up shirt, tight jeans, a pair of oversized sunglasses, and her signature gold hoops.
Living it up in the Meta Suite at SoFi Stadium in Inglewood, California on Sunday night, J. Lo unapologetically danced all over Affleck — with her ex-fiancé just yards away.
A-Rod was in another suite watching the Los Angeles Rams defeat the Cincinnati Bengals 23-20. While he may have not been sitting directly next to the happy couple, it's highly unlikely he didn't know they were there since J. Lo got plenty of camera time.
The only other time they've been this close is when they randomly vacationed in St. Tropez at the same time.
Article continues below advertisement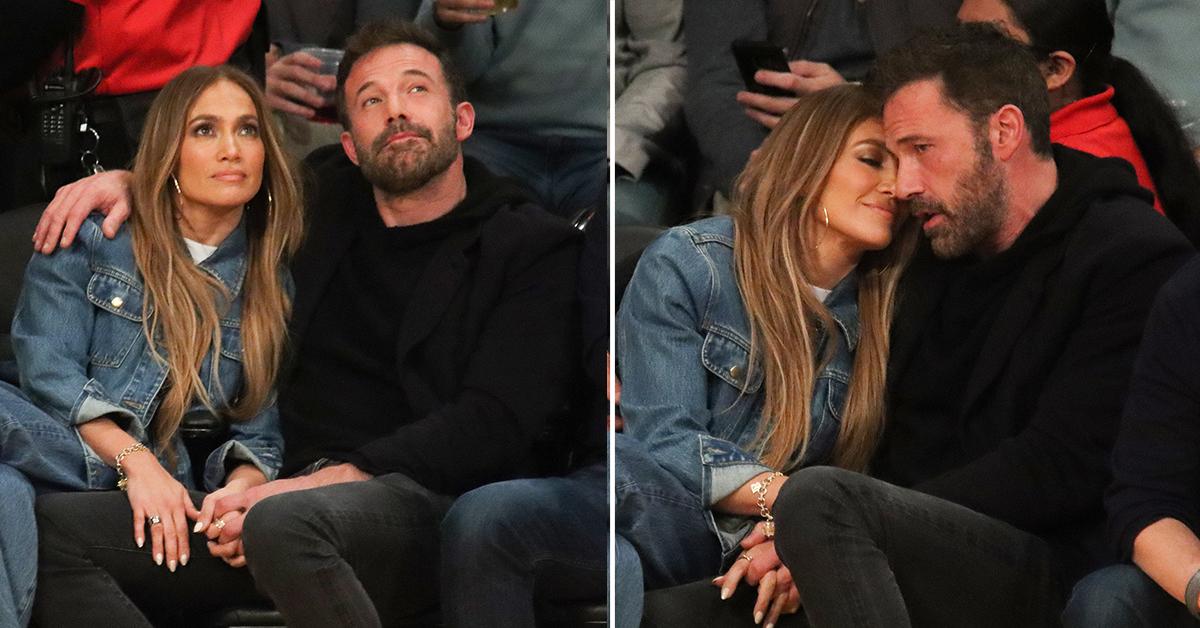 Managing to avoid an awkward run-in, the former baseball player made sure to document his time at the game. Turning the camera around to snap a few pre-halftime selfies, A-Rod wore a smile on his face and a Pepsi lanyard around his neck.
Article continues below advertisement
Ironically, two years ago, A-Rod was by J. Lo's side, cheering her on during her Super Bowl halftime show with Shakira. He was also there to pick up the pieces when their racy performance caught backlash.
Despite his dedication to J. Lo, she ended their engagement in April 2021. Weeks later, she was with Affleck, leaving many to question the timeline of their relationship.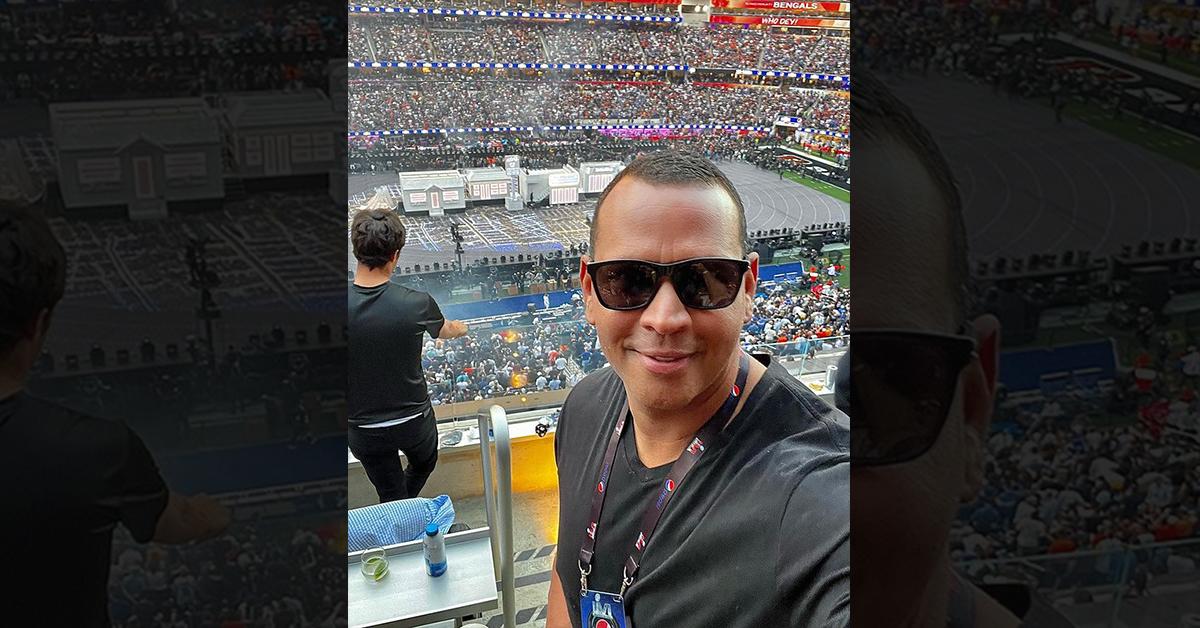 J. Lo and Affleck — who were engaged to be married nearly 20 years ago — have been rock solid ever since. As for A-Rod, he's been spotted with a mystery blonde after being linked to NFL host Melanie Collins.