Exclusive
Jennifer Aniston Subtly Shows Support To Johnny Depp After Amber Heard Takes The Stand In Defamation Trial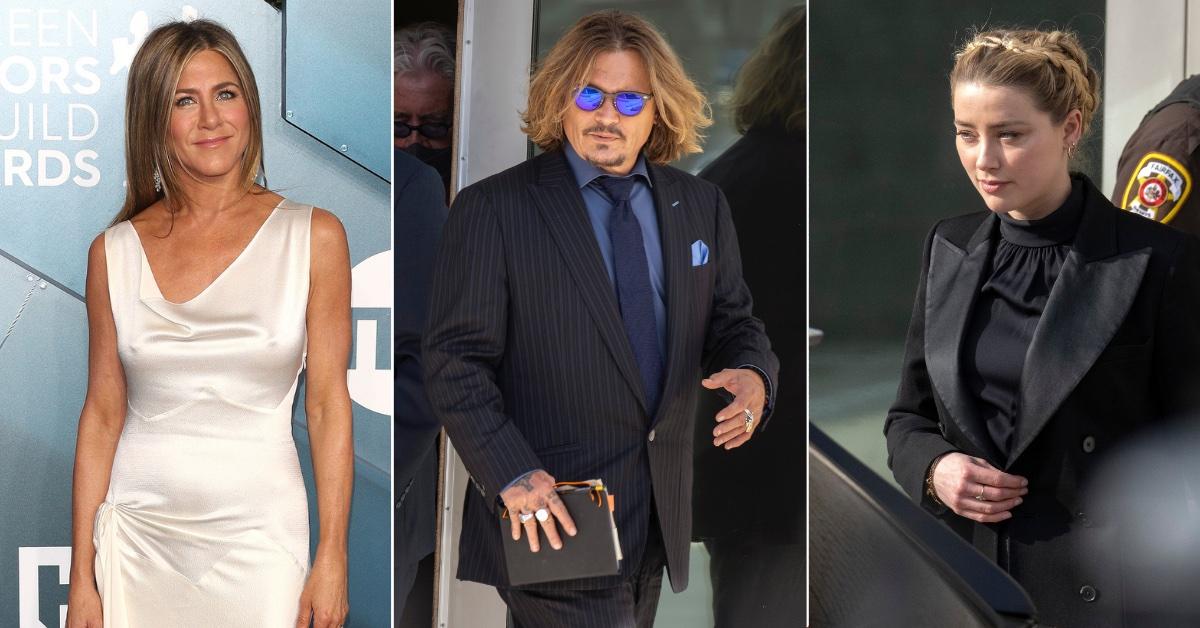 Jennifer Aniston appeared to show Johnny Depp a subtle sign of support amid his $100 million defamation trial with ex Amber Heard.
The Friends actress followed Depp on Instagram last night, RadarOnline.com has learned. Aniston does not follow Heard on the app at this time.
Article continues below advertisement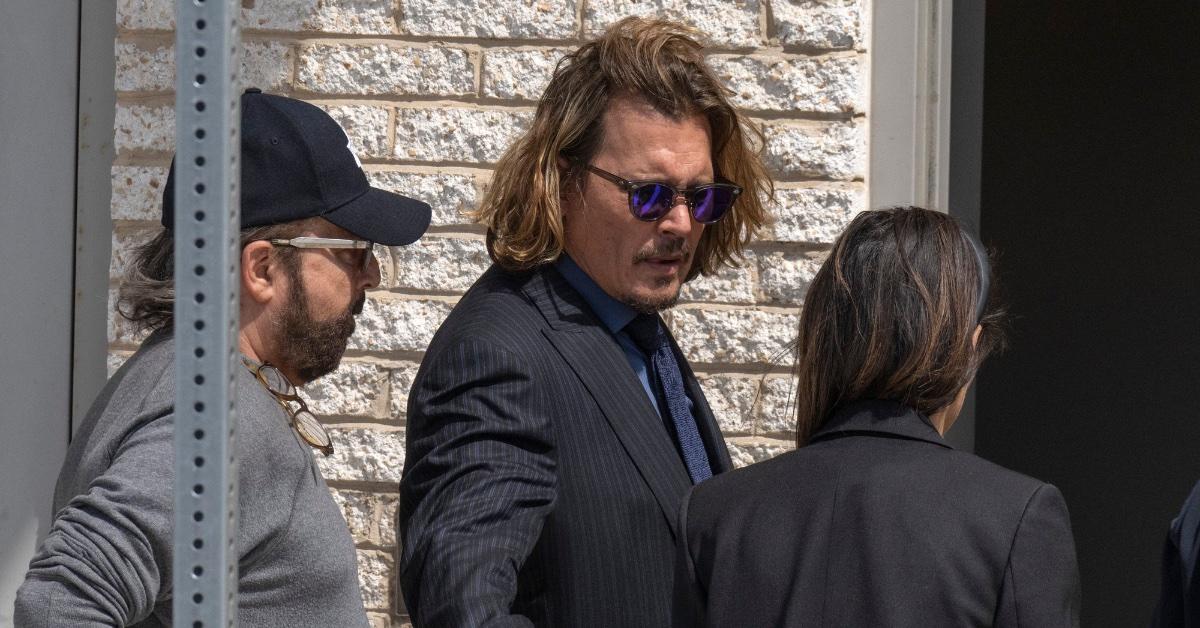 Depp is suing Heard for libel over a December 2018 op-ed in The Washington Post she wrote describing herself as "a public figure representing domestic abuse." He argued the piece labeled him as something he is not and cost him work opportunities.
Heard, on the other hand, alleged her ex was abusive and countersued for $100 million.
She took the stand for her second day of testimony on Thursday, reflecting on the moments they shared prior to calling it quits.
Article continues below advertisement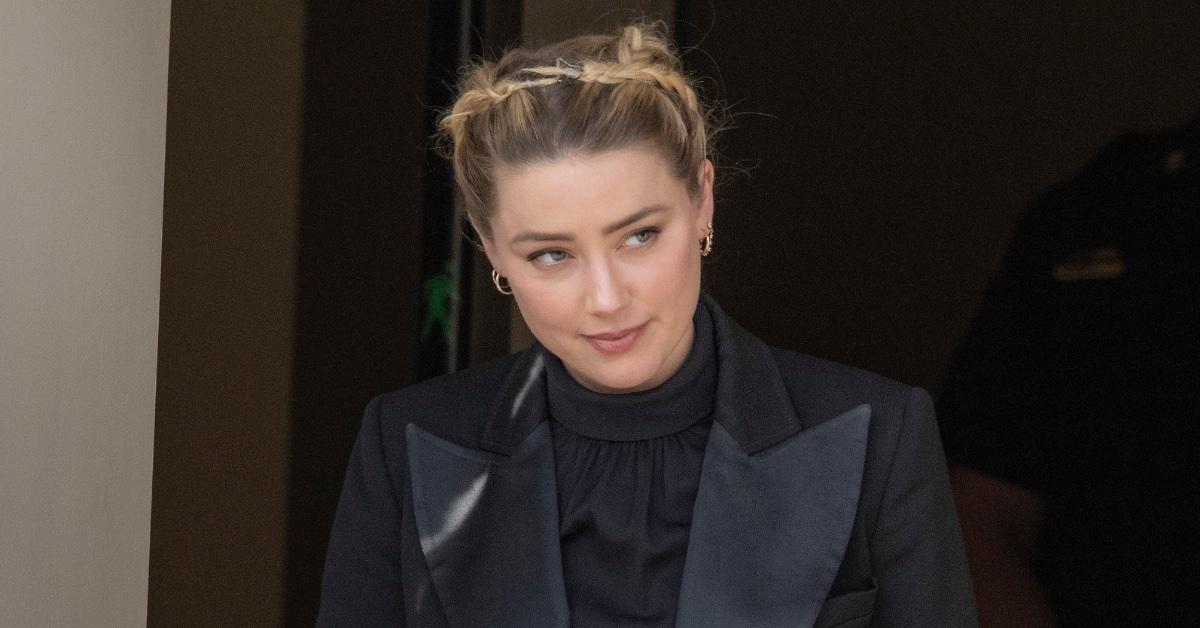 "For every hit, every instance of violence, every time I was choked, every single one of these instances, is like a heavy coin put into a piggy bank. ... It's almost like, for each one of these things that happens, you lose the will or resolve to leave," she said.
"You know, its like every single heavy coin you put in this piggy bank is like an investment into the future," the Syrup actress continued.
Heard also testified that Depp tried to limit her acting career, even detailing a dispute during which he allegedly penetrated her with a bottle.
Article continues below advertisement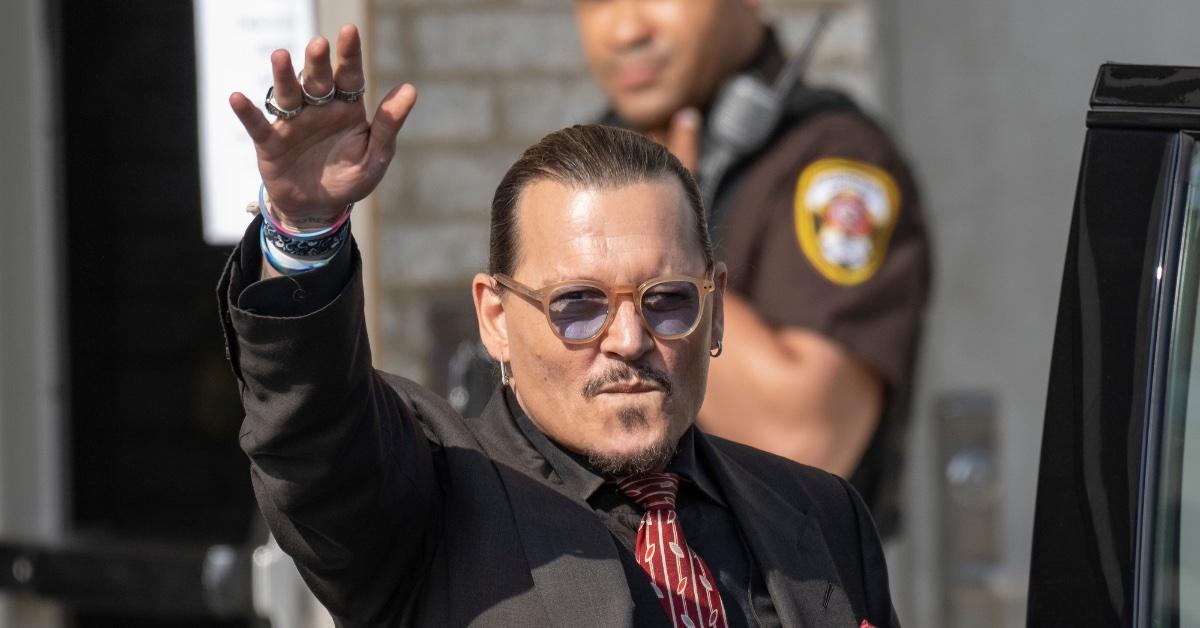 She claimed the tension between them only grew worse following their 2015 wedding, alleging that he cheated on her shortly after they tied the knot.
"I just remember being so mad at him for cheating on me and doing so in this way, like right after the wedding," Heard said, before referencing another tense dispute they had. "And then Australia happened. It just felt like everything came crashing down."
Following her explosive testimony, Depp and his lawyers issued a statement claiming that she had been "giving the performance of her life" on the stand in the Virginia courtroom.
"While Ms. Heard's stories have continued to grow new and convenient details, Mr. Depp's recollections have remained exactly the same throughout the six painful years since her first allegations were made," Depp's spokesperson added. "His truth — the truth — is the same no matter the environment in which it has been presented."
The trial is now on hiatus for a week and will resume May 16. Jurors have been told not to go on social media.