Jenna Elfman Speaks Of Her Love For Scientology In Newly Resurfaced Clip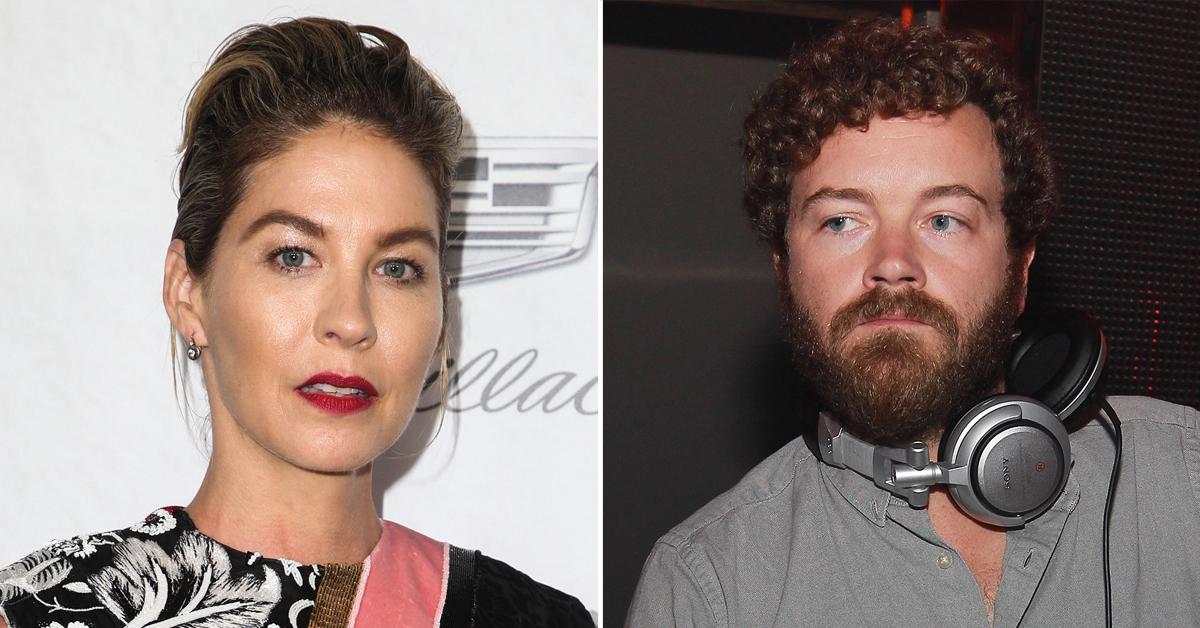 Longtime Scientologist Jenna Elfman was asked about the church's reputation during a recently resurfaced interview where she passionately defended her religion.
Reporter Yasha Ali posted a snippet of a 2018 interview showing Elfman on People TV's Chatter with host Rocsi Diaz. Diaz asked, "How do you handle the criticism that comes with Scientology, it's faced a lot of things in the wake of Leah Remini's show" and the HBO documentary Going Clear.
Article continues below advertisement
The actress appeared a little taken back by the question. She said, "Well, I've been a Scientologist for 28 years. And that's a huge part of what helps keeps our communication going in our relationship."
She spoke about how Scientology helped her marriage. Elfman has been married to Bodhi Elfman since 1995. The actress said, "We've never cheated on each other, we've never broken up. We hang in there." She said it helps her "maintain my sanity in a crazy world. Our world is crazy."
Article continues below advertisement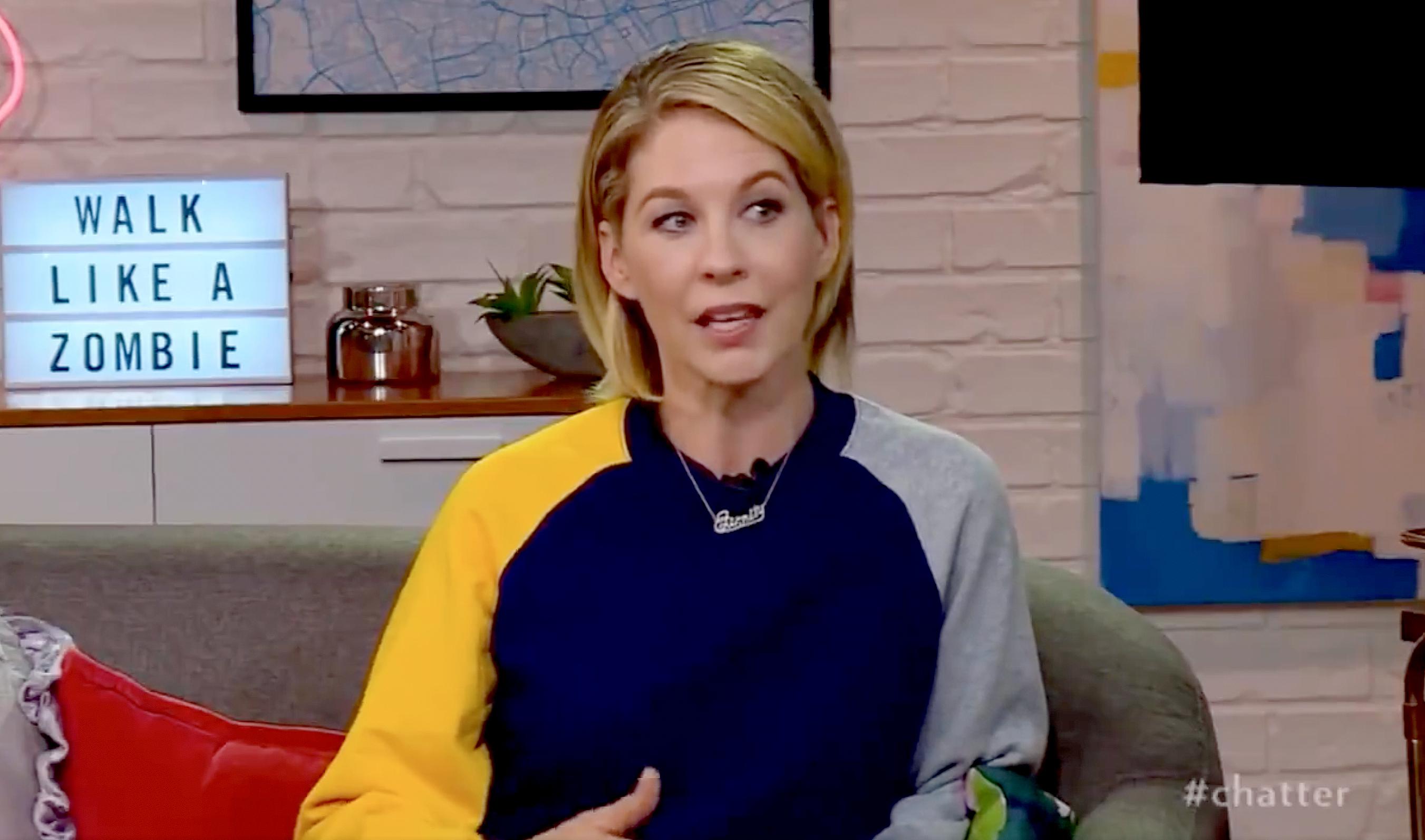 Elfman said Hollywood is even crazier than most places. She continued to defend the church adding, "In Scientology, there are tools on communication, you can do a course on how to communicate and understand people."
She claimed, "It has one of the most successful drug rehabilitation programs in the world."
"Anything that works tends to get attacked," she argued during her rant. Diaz asked why the Church of Scientology continues to catch heat from former members. She said, "I don't know. It's been so workable for me. I use it every single day of my life. It keeps me energized. I literally have so much going on. Why am I going to go put some negativity? I think people should check it out for themselves. And not just believe everything they may have happened to read or hear on the Internet."
The answer is interesting given the allegations lodged against the church by former members. In 2017, a year before Elfman's interview, the Los Angeles Police Department confirmed they launched an investigation into longtime Scientologist Danny Masterson after multiple women accused him of sexual assault. He denies the allegations and says the encounters were consensual.
MORE ON:
Church of Scientology
Article continues below advertisement
Two years later, Masterson and the church were hit with a massive lawsuit. In the suit, four women claimed they were stalked and intimidated after reporting alleged abuse by the actor. The Church of Scientology has denied all allegations of wrongdoing and moved to dismiss the claims completely.
In the suit, the women claimed Scientology barred members from contacting police over crimes committed involving any of its other members. They accused the church of generally blaming victims for any sexual assault.
Earlier this year, the Los Angeles Superior Court judge presiding over the civil lawsuit ruled the case had to go through the Church's arbitration process.
Article continues below advertisement
In June 2020, Masterson was charged with three counts of rape by force or fear. Prosecutors accuse him of raping three women on three different dates.
The Los Angeles County District Attorney's Office says Masterson raped a 23-year-old woman in 2001, a 28-year-old woman in 2003, and a 23-year-old woman in 2003. Masterson entered a plea of not guilty to the charges. He is facing 45 years in prison if convicted.
Masterson's lawyer, Tom Mesereau, said, "We're confident that he will be exonerated when all the evidence finally comes to light and witnesses have the opportunity to testify. Obviously, Mr. Masterson and his wife are in complete shock considering that these nearly 20-year-old allegations are suddenly resulting in charges being filed, but they and their family are comforted knowing that ultimately the truth will come out. The people who know Mr. Masterson know his character and know the allegations to be false."