Actress Jena Malone 'Started Chasing' Man Who Allegedly Violently Abused A Small Dog: 'It Was Absolutely Horrific' To Witness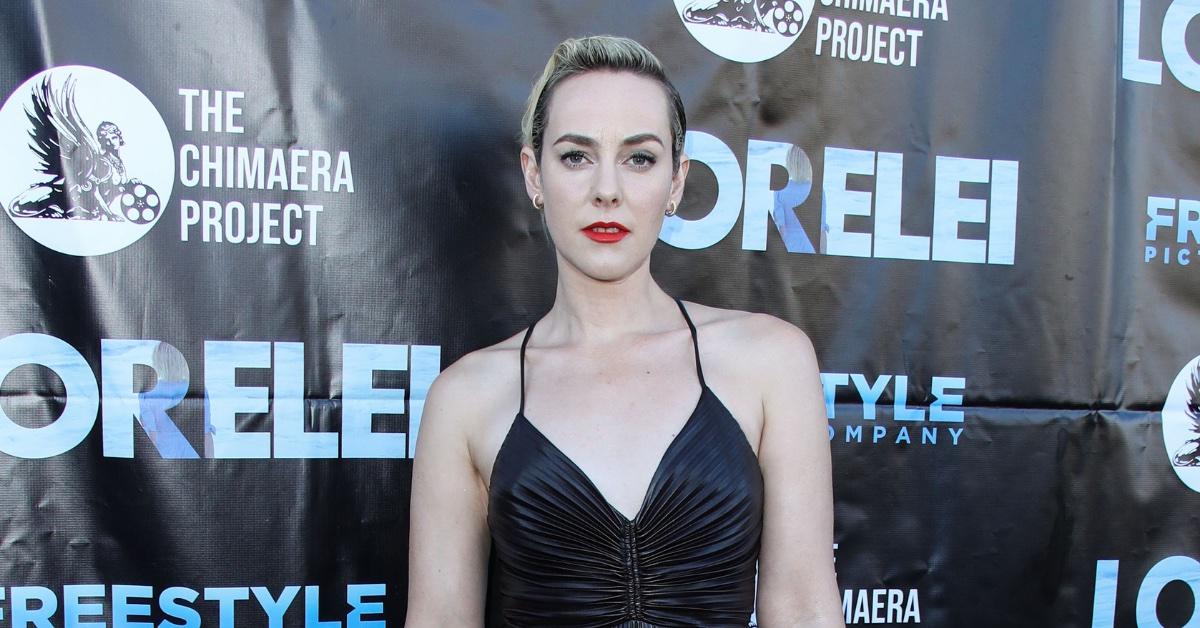 Actress Jena Malone was one of many Hollywood locals quick to take action after allegedly seeing a man abusing a small dog on a leash.
"I pulled over and started chasing him," the Antebellum star said in a video shared by NBC on Tuesday, noting she was driving by on Sunset Boulevard at the time. "It's absolutely not OK."
After witnessing the sight, a group intervened by rescuing the dog and beating the man in a shocking altercation caught on camera.
Article continues below advertisement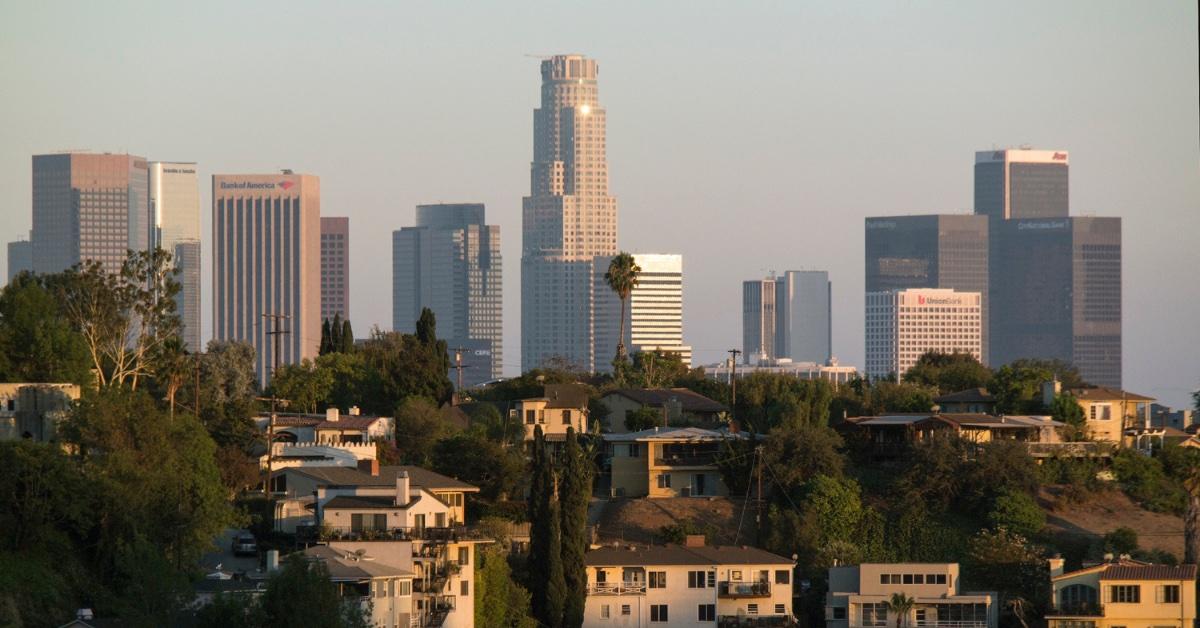 "We're dragging him and just kicking him... Picking him up, slamming him. Although he started running, we chased him," one of the group members told a cameraman. "And he's talking about the dog disrespecting him."
"That's why I did it, it's my mother's dog and he should obey me," the man said in response. "[The dog is] alright. Nothing wrong with him." He was later arrested on suspicion of animal cruelty while the pup named Champion was taken by animal control.
L.A. criminal law attorney Andrew Leventhal, who watched the viral video, said the individuals who jumped the man could have faced trouble for their actions, although no charges were filed against the group.
Article continues below advertisement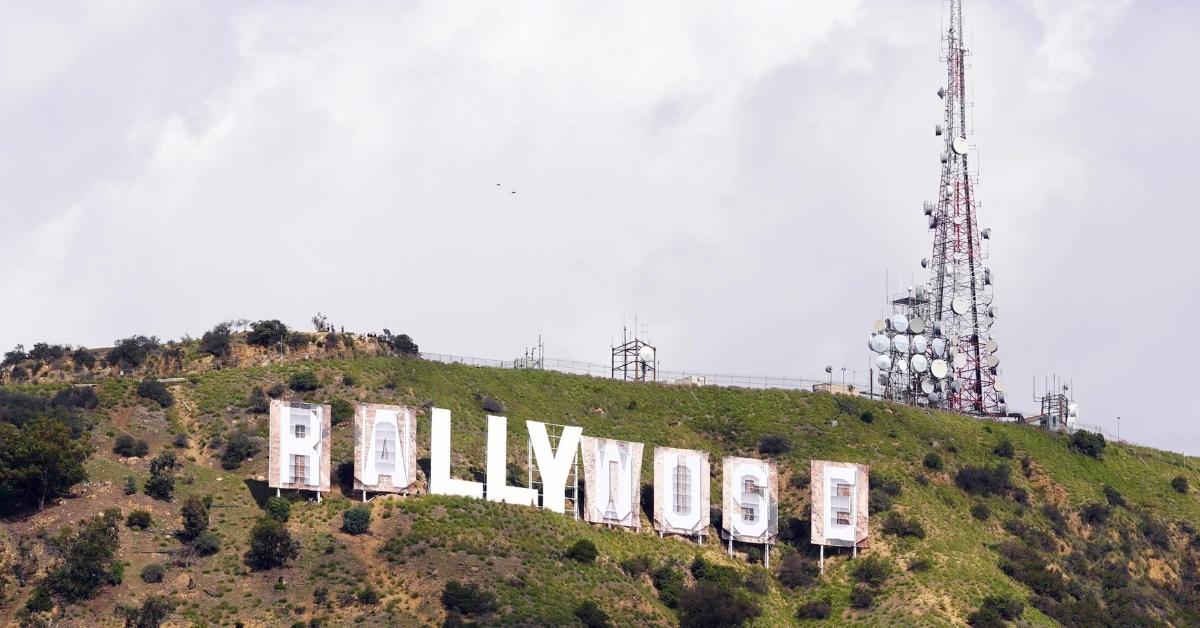 "I mean it looks like the dog was already being taken care of at that point. So, technically, could the prosecution file charges against the men beating up the animal abuser? Yeah, technically, they could," he said.
Malone has since taken to Twitter to recount what she witnessed that afternoon.
"This was really scary. I saw a man kicking repeatedly a small dog on [Sunset], yanking him up in the air and absolutely choking the dog," she wrote in a series of tweets. "I yelled at him to stop from my car but he wouldn't. I got out of my car to try and get the dog but he started running."
Article continues below advertisement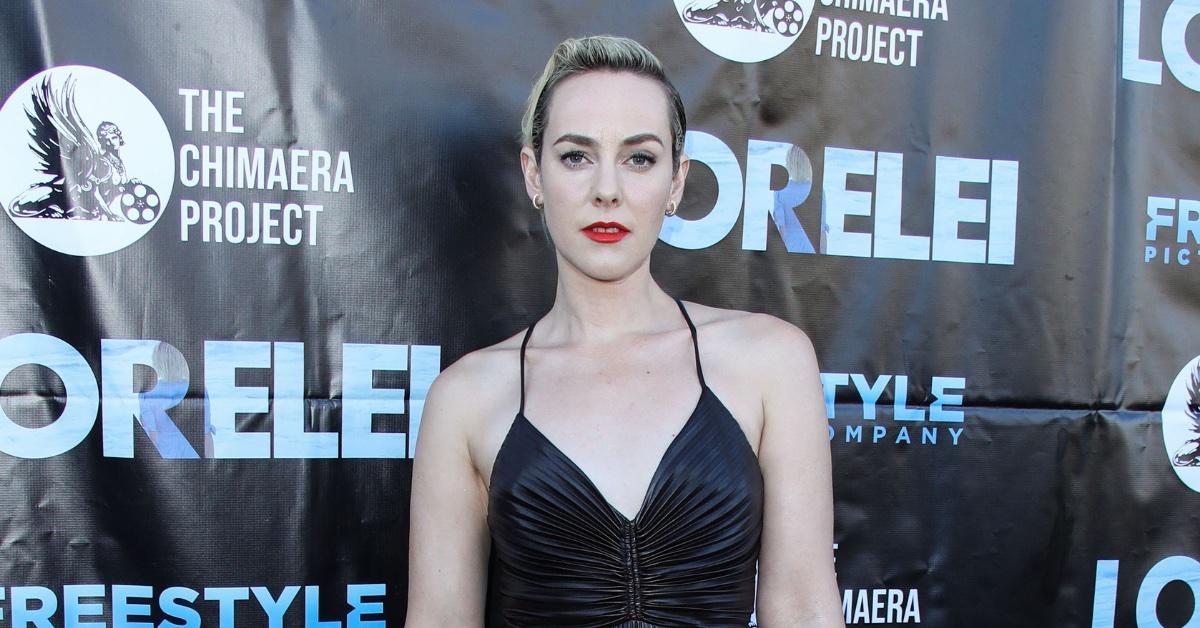 "It was absolutely horrific seeing an animal treated this way. I'm sorry that it ended in a brawl but the dog was going to die. No question," Malone claimed. "I can't imagine the level of torture it had suffered until this point."
On Wednesday, the Lovesong star shared an update, revealing Champion had been chipped and safely returned back with his owner as he heals from a fractured rib and other injuries.
"The dog had been missing for a week," she added. "Watch out for the GoFundMe link soon. His multiple surgeries will be a lot for the owner to take care of alone."