Exclusive
'RHOC' Star Dr. Jen Armstrong Ordered To Answer Questions Under Oath In Court Battle Over Unpaid Bills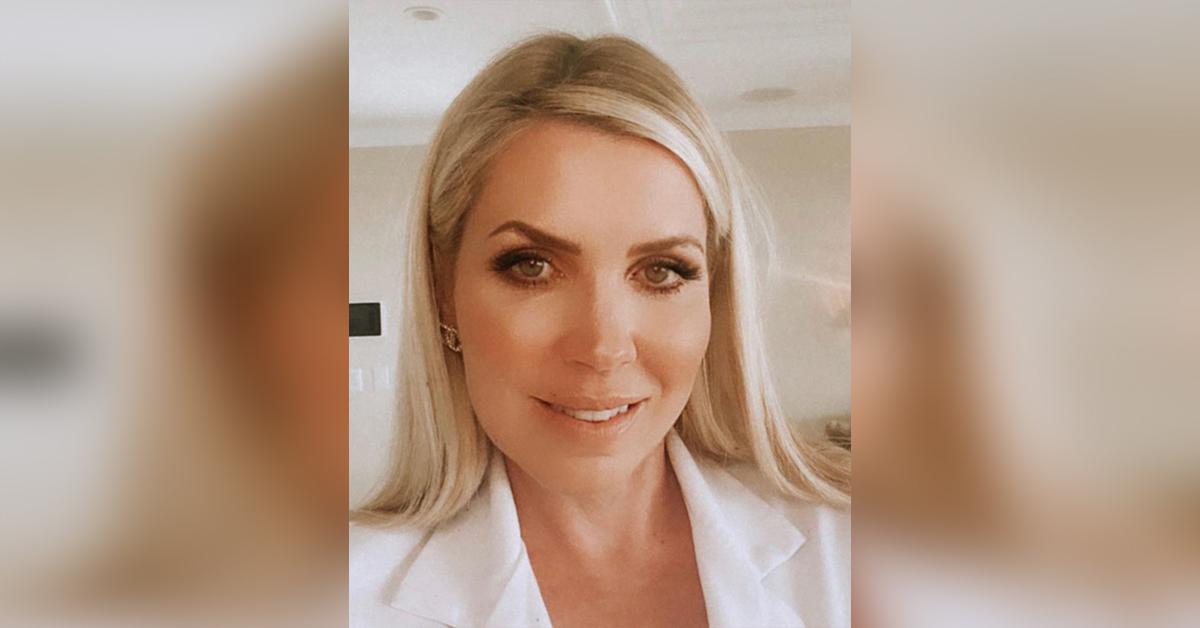 Real Housewives of Orange County star Dr. Jen Armstrong has been ordered to be deposed about allegations she is refusing to pay her bills.
Article continues below advertisement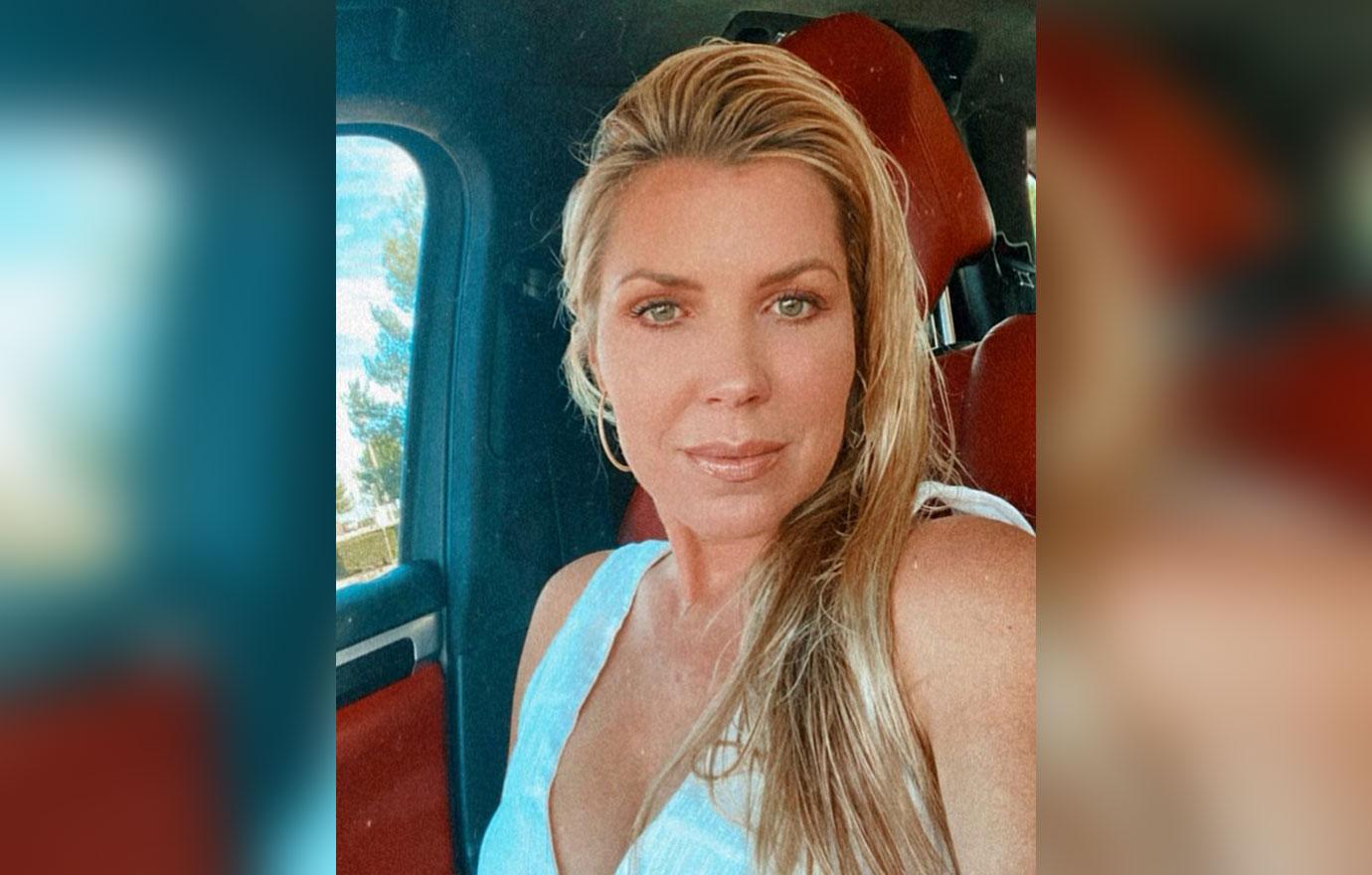 Article continues below advertisement
The suit was filed on October 30, 2019, and is still raging on in court.
Forever Ageless accuses Armstrong of breach of contract. They claim to have provided her with medical products from August 2017 to January 2019.
Article continues below advertisement
They claim Armstrong has refused to pay up on $103,923.05 owed. The reality star denies all allegations of wrongdoing. She claims to have partially resolved the debt by giving the company a piece of jewelry worth $72k.
The case has dragged on for years but has started to heat up.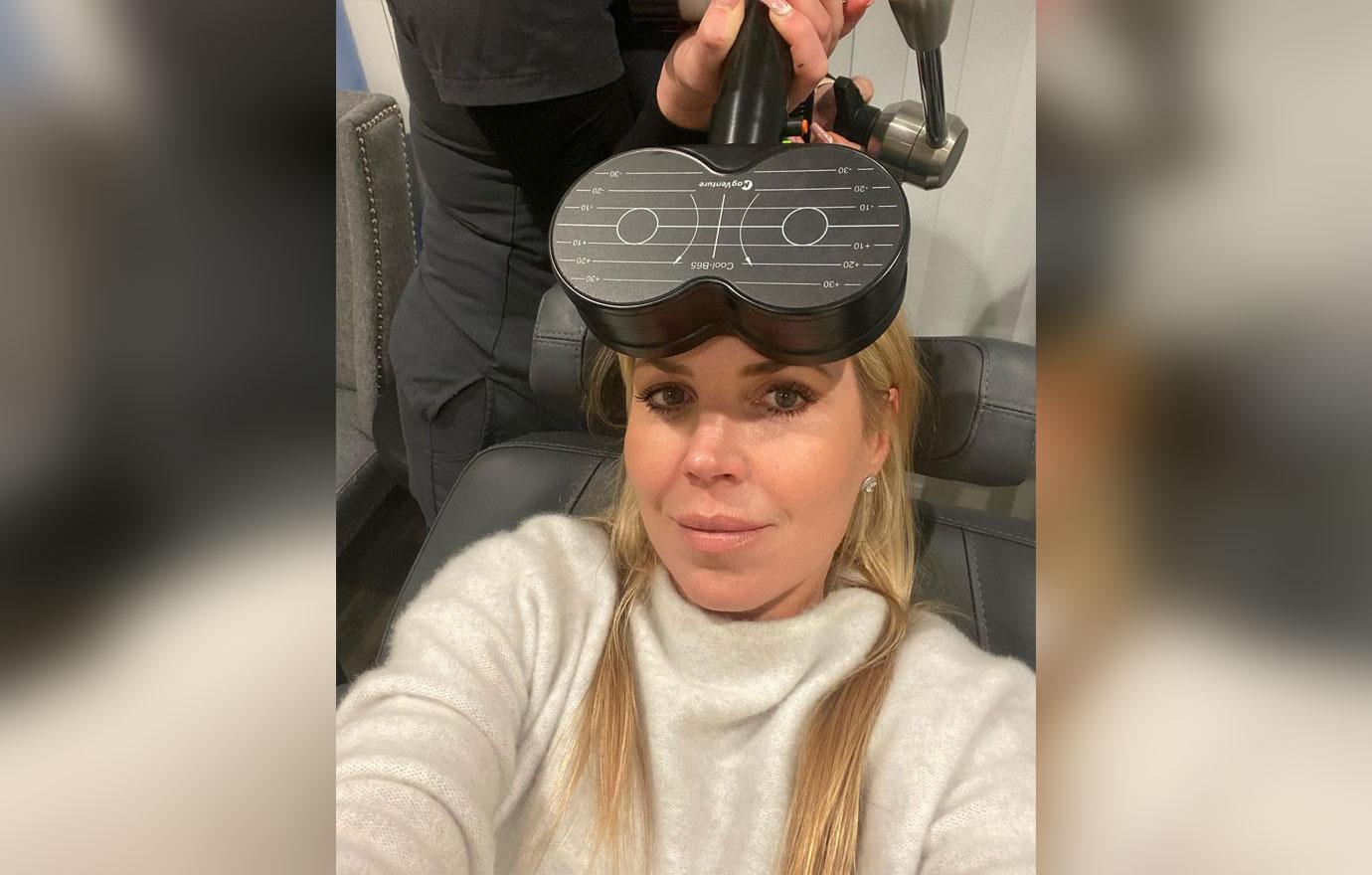 Article continues below advertisement
In October, Forever Ageless accused Armstrong of refusing to show up to a deposition. They also claim she failed to pay $4k in sanctions the court ordered her to cough up.
The company said they were once again forced to go back to court due to Armstrong's "gamesmanship and stonewalling tactics." At the time, they asked for the court to find Armstrong in contempt for her actions.
Article continues below advertisement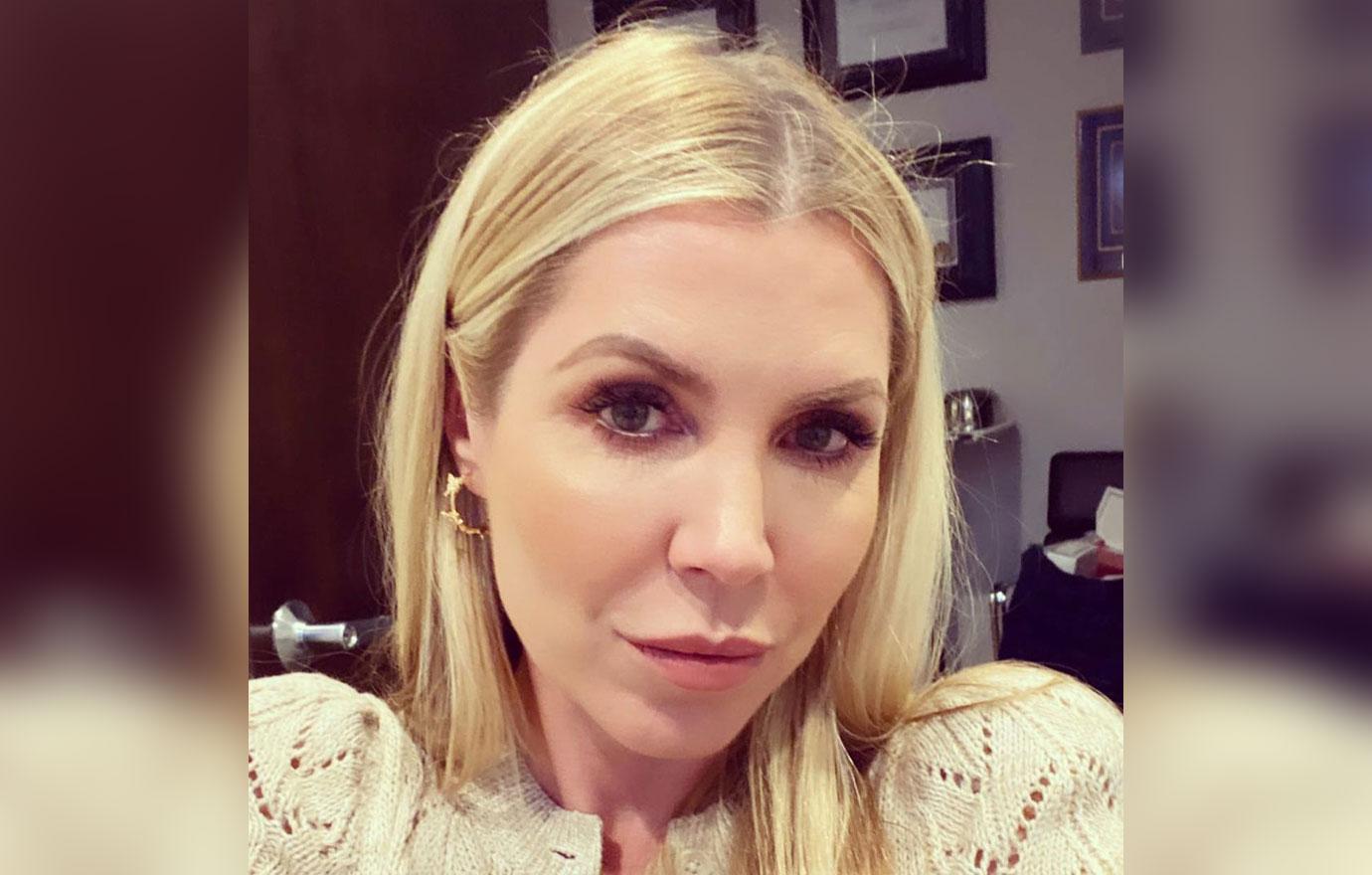 On January 7, the judge signed off on the motion.
As RadarOnline.com first reported, Armstrong is no stranger to the courtroom. In the past couple of months she has been named in several lawsuits. Two of her former patients accuse her of medical battery, the RHOC star is suing two former employees over alleged invasion of privacy and she recently paid off a separate judgment over her business.