Jeffrey Dahmer's Dad Considering Legal Action Against Netflix For Glamorizing Son's Murders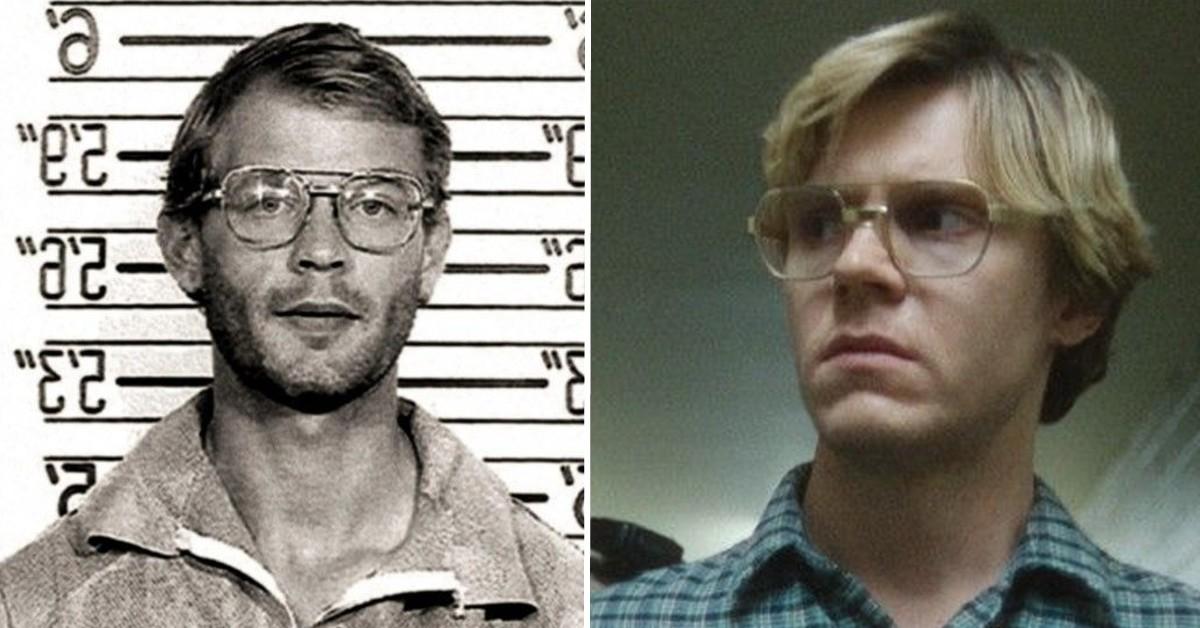 The father of notorious cannibal serial killer Jeffrey Dahmer has sought legal advice on whether or not to move forward in filing a lawsuit against streaming giant Netflix, for their hit series surrounding his son's horrendous crimes, RadarOnline.com has learned.
Sources reveal Lionel Dahmer is upset with the show, Dahmer — Monster: The Jeffrey Dahmer Story. The series chronicles his son's attacks on seventeen young men and boys from 1978 through 1991.
During that time period, Dahmer sexually assaulted, murdered, dismembered, and consumed his victim's bodies.
Lionel claimed that in addition to not being contacted prior to the release of the series, some of the footage played in the show was done so without his legal permission.
Article continues below advertisement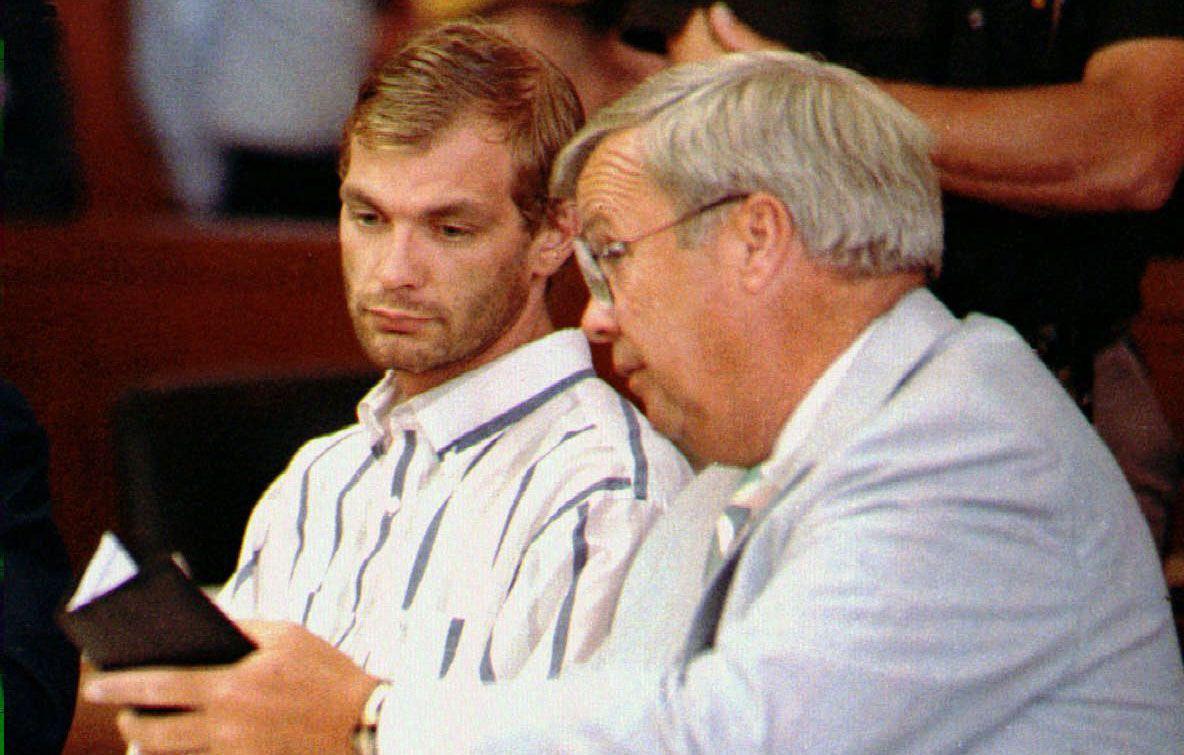 Oddly enough, the father of the man who inflicted unthinkable evil onto seventeen victims now shares a similar feeling of exploitation and disgust at the streaming service.
According to Lionel's assistant — who preferred to be named Jeb, in fear of being targeted for his association with the Dahmer family — the 86-year-old has been a "nervous wreck" since the release of Monster. While Lionel has not spoken out personally since the series hit Netflix's must-watch lists, he made a statement on his boss's behalf.
"From my understanding and from everything that I've seen and witnessed personally, Lionel was not contacted about either of these shows on Netflix," Jeb said, "I've personally talked to a few lawyers and we've talked to his publisher about it too due to all the chaos that is going on and the stories we've seen."
Jeb went on to detail Jeffrey's father seeking legal advice for potential action against Netflix.
Article continues below advertisement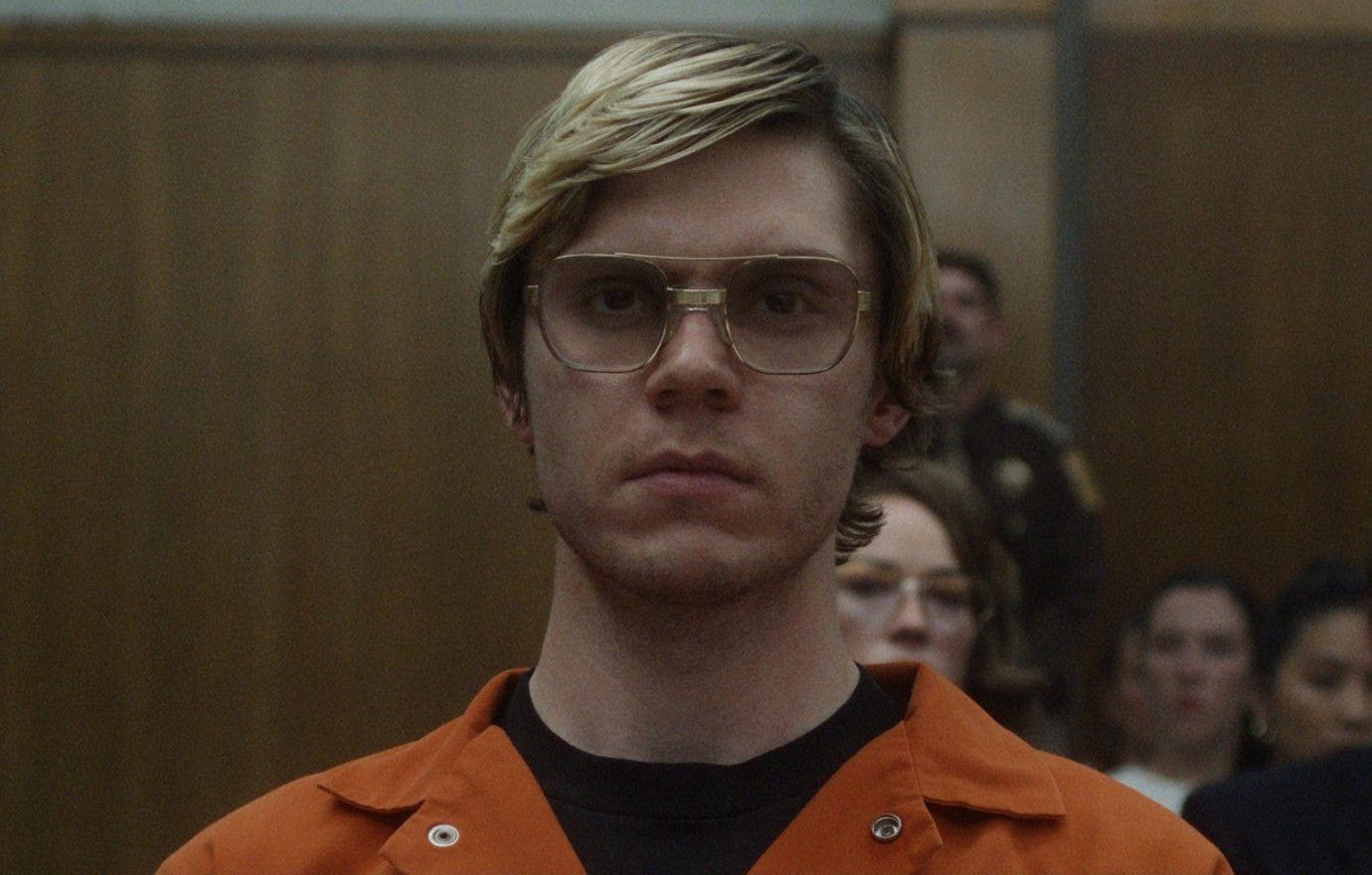 "Lionel and his power of attorney are gathering information and looking at a possible lawsuit against the production team or possibly Netflix," Jeb revealed to The Sun.
The assistant added, "Everyone is saying that if there was zero correspondence you seek damages."
Part of the outrage directed at the streaming service from Lionel involves the use of tapes that his son's legal defense team created, which were allegedly featured without Jeb's consent in Monster.
"There was zero care whatsoever about Lionel's wellbeing," Jeb added on the lack of correspondence from Netflix.
This is not the first time the father has been public about his son's crimes or his lack of knowledge of his son's twisted desires.
Article continues below advertisement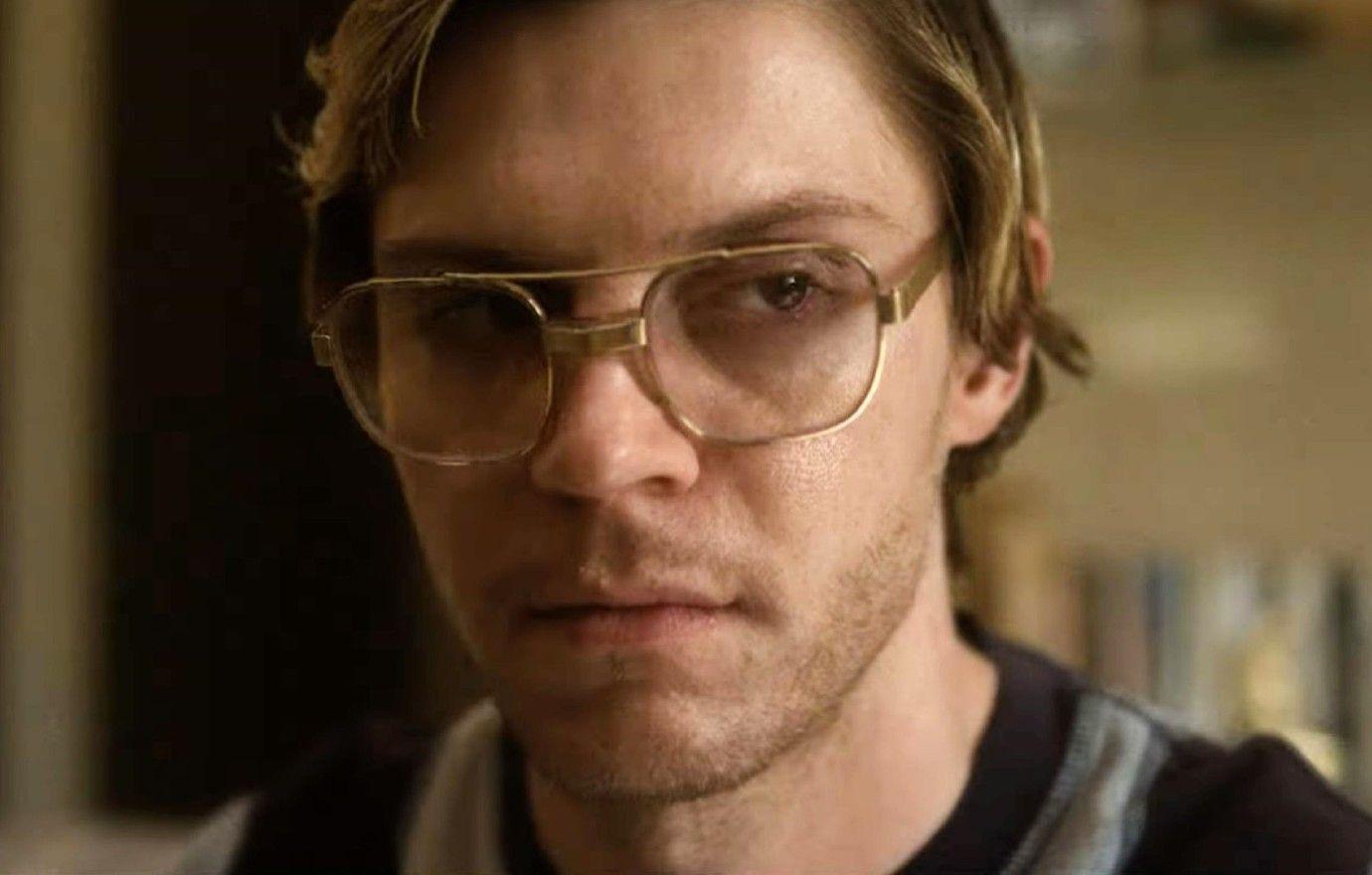 In January 1994, only months before his son was beaten and killed by a fellow inmate, Lionel released a book regarding his son's vicious attacks.
The book, A Father's Story, alleged that the father had no knowledge of his son's violent tendencies.