REVEALED: Jeffrey Dahmer Asked Fellow Inmate Lyfe Jennings To Sing For Him While In Prison
Jeffrey Dahmer allegedly asked R&B artist Lyfe Jennings to sing for him while the two were both imprisoned in the same jail, RadarOnline.com has learned.
The surprising claim was made by Jennings – now 44 years old – on Sunday via a video posted to Instagram.
Article continues below advertisement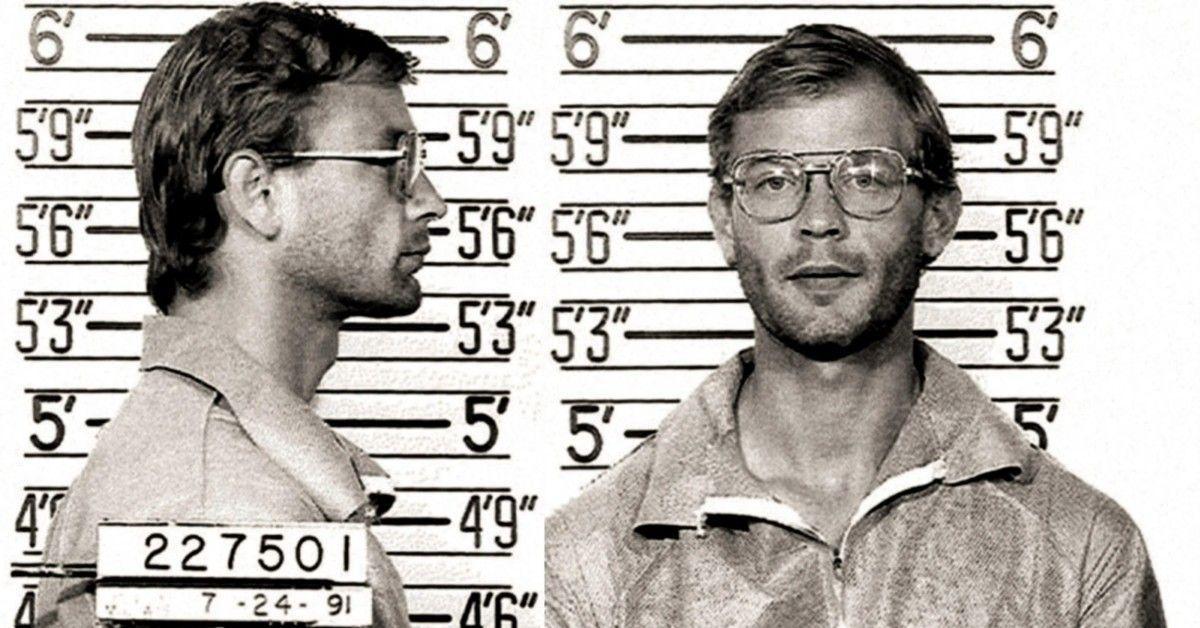 According to the I Still Believe singer, Dahmer asked Jennings to sing for him while the musician was cleaning the prison floors.
"Like I said, I was a porter," Jennings explained. "In case you don't know, a porter is a cat who cleans the railings, the floor, mops and sweeps."
"I was real young then, so they let me out to do my thing," Jennings explained regarding his ten-year prison stint from 1992 to 2002. "One particular day I walked past… and Jeffrey said 'Hey, hey, hey, is that you down there singing?"
"And he was asking me, you would never guess what song he asked me did I know. Pretty Brown Eyes, so I sang that record. He beat it on the door and all this stuff, man."
Article continues below advertisement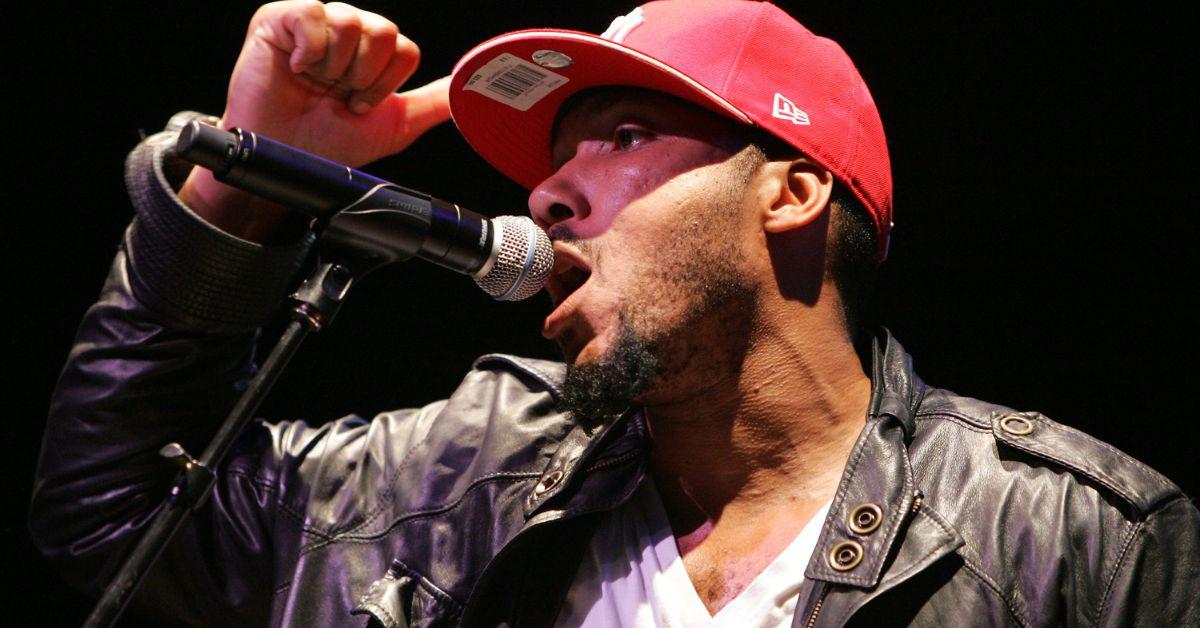 Both Dahmer and Jennings were incarcerated in the same prison, the Columbia Correctional Institute in Portage, Wisconsin, where Dahmer was ultimately killed in November 1994.
After Jennings posted his chilling tale to social media, a series of Instagram users chimed in expressing their thoughts on the singer's claims.
"See this is EXACTLY what the victims' family and loved ones mean when they say STOP making these movies and series about him," one Insta user wrote. "People are sensationalizing Dahmer and are desensitized to the horror and gravity of what his actions were."
"Now why would Lyfe Jennings think this is a 'Fun Fact' the public needs to know," she continued. "This isn't interesting or cool. He should've told that to friends and family or put it in [a] memoir."
Article continues below advertisement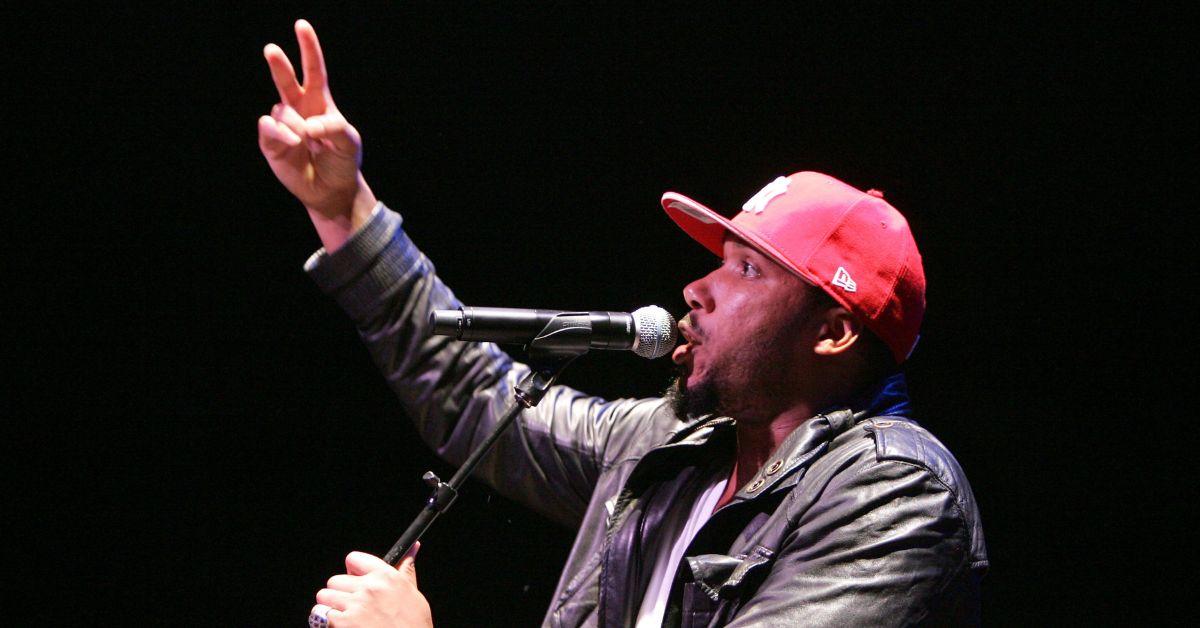 "So he was in prison when he was 16? With a serial killer?" another skeptical user wrote. "The math aint mathin."
As RadarOnline.com previously reported, Dahmer has been hitting headlines again following the release of Monster: The Jeffrey Dahmer Story ­– a new Netflix docuseries focusing on the murderer and his harrowing crimes.