Exclusive
'Bald-Faced Lie:' Jeff Zucker Lover Allison Gollust LIED To 'Page Six' After Radar Exposé, Emphatically Denied Romance When Questioned Last Month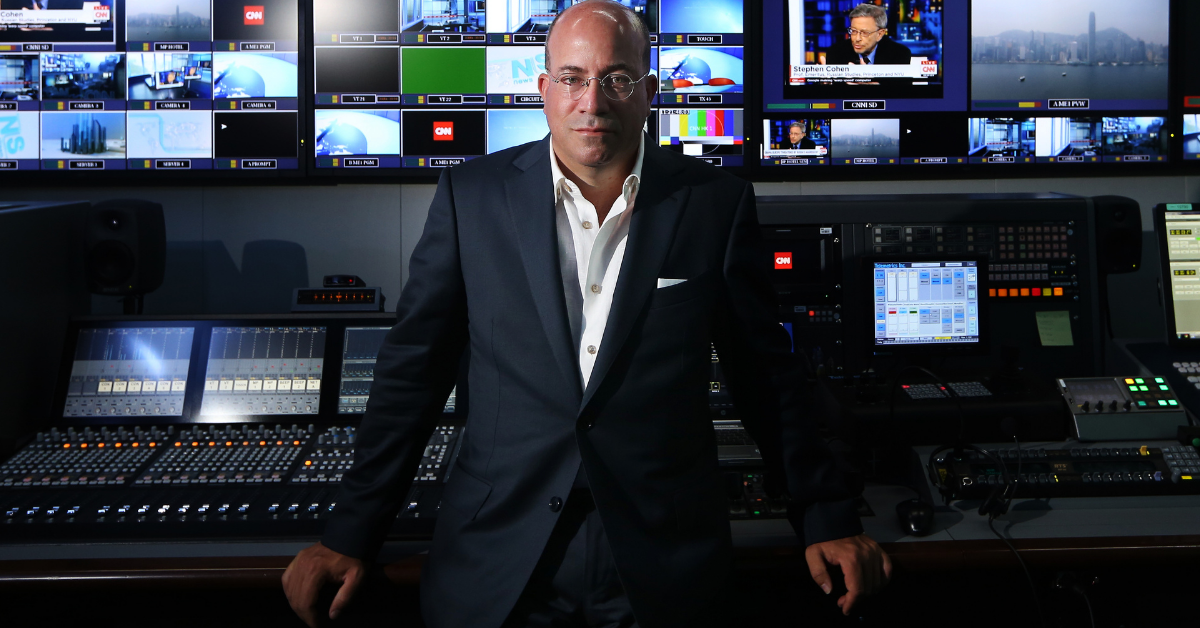 Allison Gollust, who was recently confirmed to be in a relationship with newly resigned CNN honcho Jeff Zucker, is now finding herself in hot water for reportedly lying to Page Six about the pair's relationship and even going so far as to call the outlet "sexist" for suggesting she was in a relationship with her boss.
Article continues below advertisement
According to The Post, although rumors of a relationship between the two CNN executives have existed for years, Gollust continued to vehemently deny the rumors as recently as early January after RadarOnline.com published an exposé linking the two together.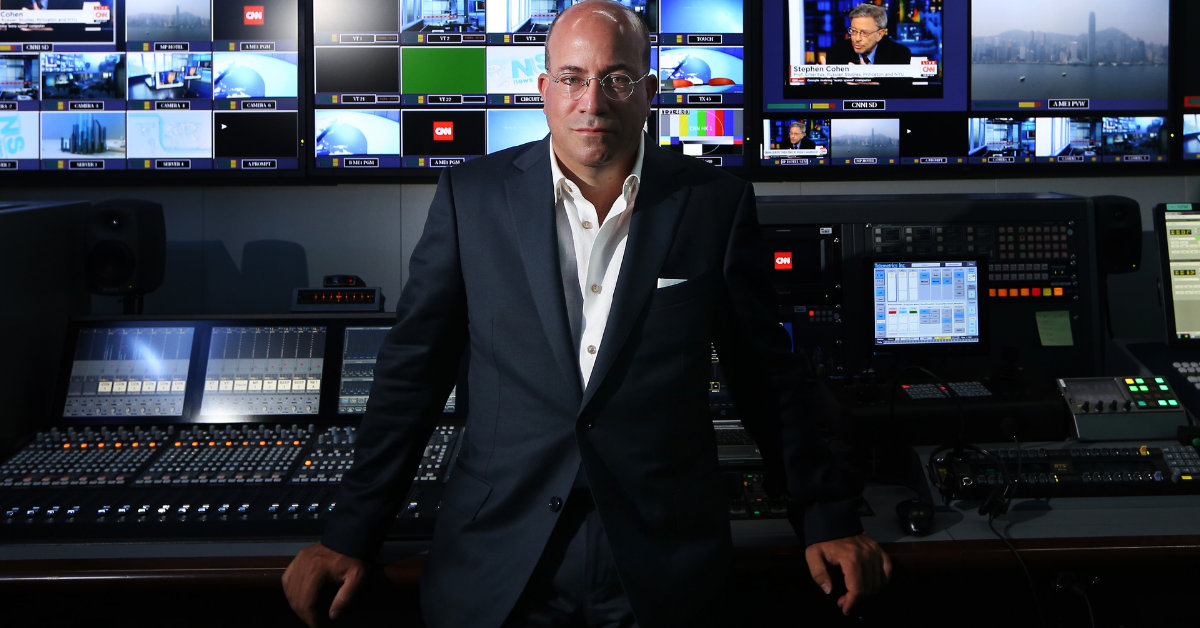 Article continues below advertisement
But now that both Zucker and Gollust officially confirmed their relationship Wednesday, the Chief Marketing Officer for CNN is coming under fire for blatantly lying about their relationship and having the audacity to claim she "regrets" not disclosing such information earlier.
"Jeff and I have been close friends and professional partners for over 20 years," Gollust said in a prepared statement shortly after Zucker's resignation at CNN.
Article continues below advertisement
"Recently, our relationship changed during Covid. I regret that we didn't disclose it at the right time. I'm incredibly proud of my time at CNN and look forward to continuing the great work we do everyday."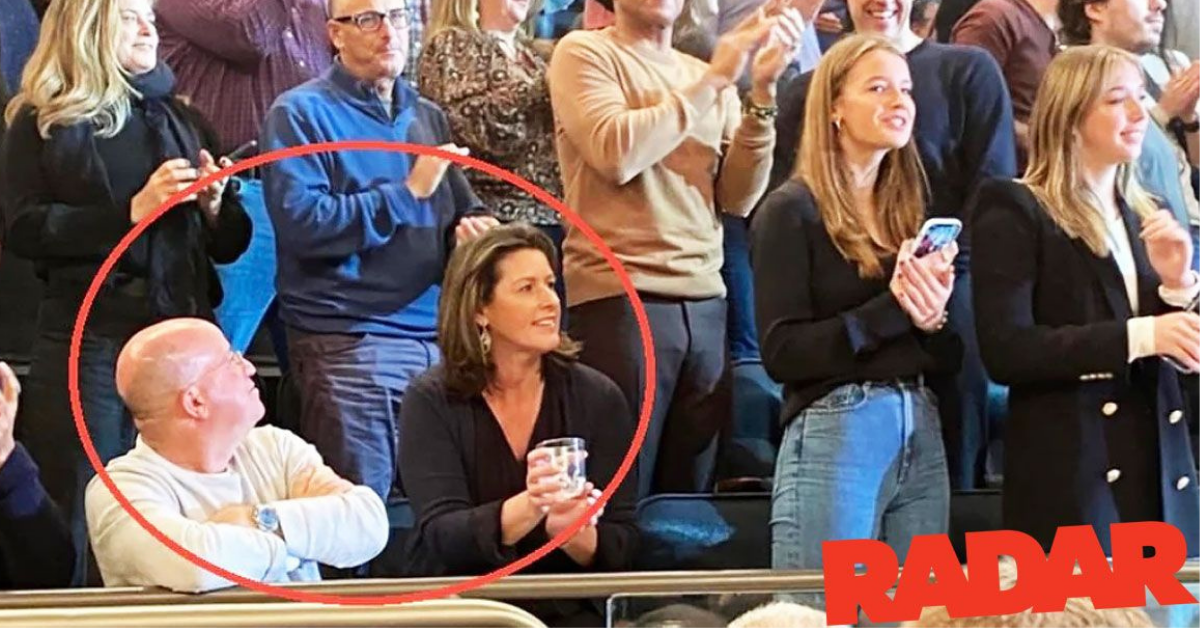 Article continues below advertisement
Zucker refused to name the "closest colleague" he failed to disclose having a relationship with when resigning, forcing CNN reporter Brian Stelter to confirm that it was, in fact, Gollust that the former CNN boss was seeing.
"As part of the investigation into Chris Cuomo's tenure at CNN, I was asked about a consensual relationship with my closest colleague, someone I have worked with for more than 20 years," Zucker said in the first part of his statement. "I acknowledged the relationship evolved in recent years. I was required to disclose it when it began but I didn't. I was wrong."
Article continues below advertisement
It wasn't until shortly after Zucker had officially resigned that Stelter took to Twitter to reveal his former boss's relationship with Gollust.
"Zucker did not name his colleague in the memo, but the relationship is with Allison Gollust, the chief marketing officer for CNN. Gollust is remaining at CNN," Stelter said.
Article continues below advertisement
Although Stelter claims that Gollust will remain in her role as chief marketing officer for the network, that may change now that her previous cover-ups regarding her and Zucker's relationship have been revealed — especially when one CNN insider is allegedly calling Gollust's denial nothing more than "a bald-faced lie."