Exclusive
Gollust Next To Fall? Zucker Deputy LIES In First Public Statement Since CNN Boss Forced To Resign — Their Affair STARTED Years Before Her COVID Claim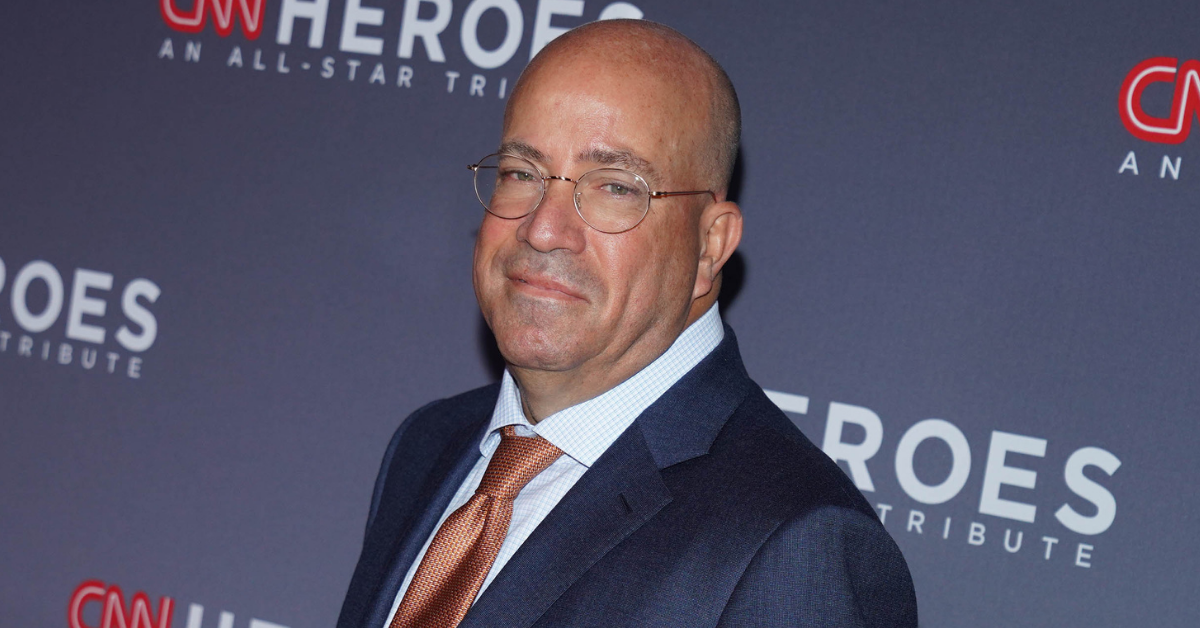 Jeff Zucker's crisis publicist and lover should heed her own advice — tell the truth!
Article continues below advertisement
In a statement in the wake of Zucker's shock exit as CNN President, as a result of a sprawling RadarOnline.com expose, Allison Gollust told a bare-faced big one in claiming she and her boss only got together during the Covid-19 pandemic.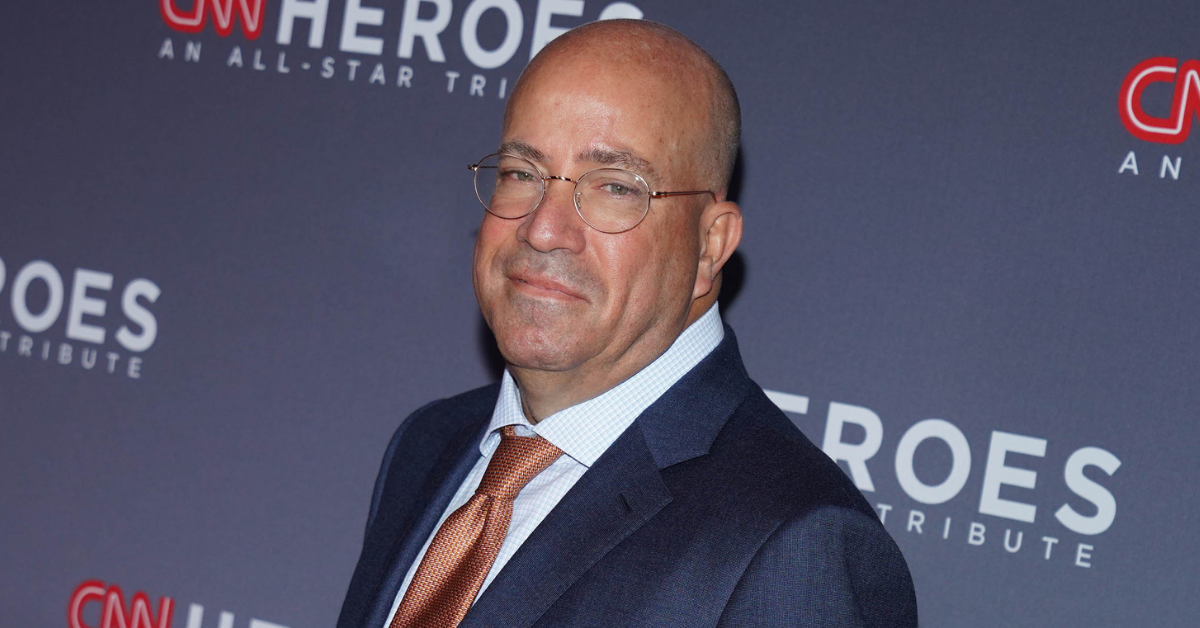 Article continues below advertisement
"Jeff and I have been close friends and professional partners for over 20 years," she said, in a prepared statement.
"Recently, our relationship changed during Covid. I regret that we didn't disclose it at the right time. I'm incredibly proud of my time at CNN and look forward to continuing the great work we do everyday."
Article continues below advertisement
As RadarOnline.com revealed, the clandestine and hypocritical romance broke up both their marriages.
Five years after Gollust joined CNN in 2013, Zucker announced he and his wife had split after 21 years of marriage. It was said they had simply "grown apart" and the marriage had been dead for 10 years.
Article continues below advertisement
New York court records, obtained by RadarOnline.com, also reveal Gollust split from the father of her two children nearly 12 months earlier.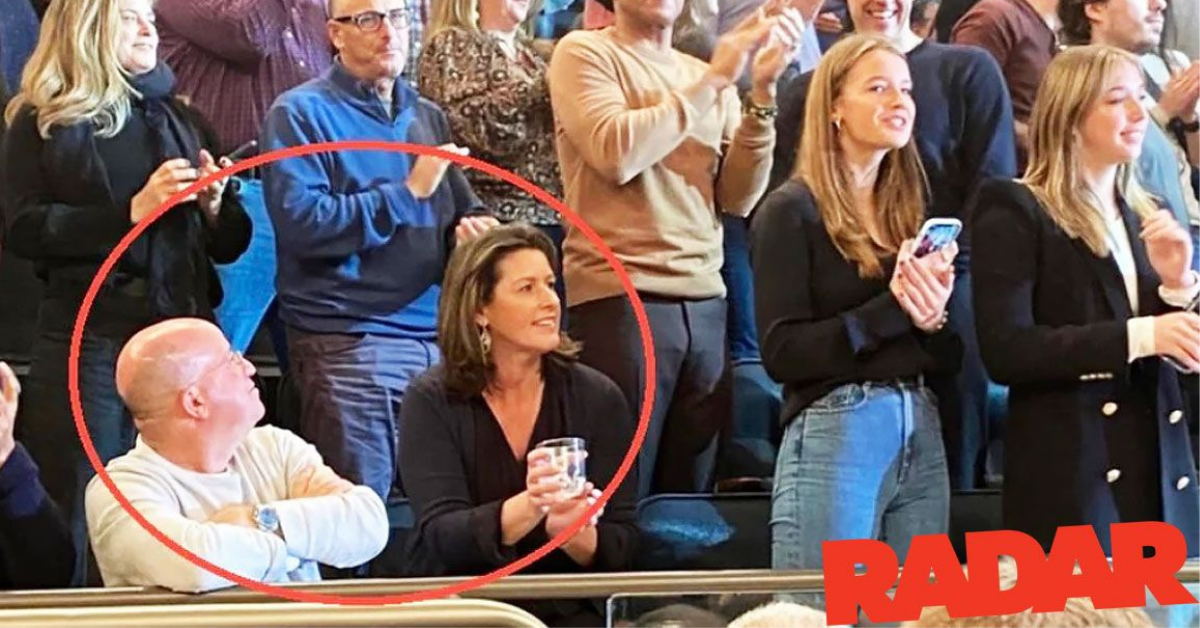 Article continues below advertisement
But although Gollust may be the next executive forced to resign from her role at the network, as of Wednesday, she is set to keep her executive position job as chief marketing officer.
According to a tweet by CNN reporter Brian Stelter shortly after Zucker's resignation, he confirmed that although the former CNN boss did not name Gollust as the colleague he had a relationship with, it was indeed her.
Article continues below advertisement
But beyond that, Stelter also alleges that Gollust "will remain in her role."
"Zucker did not name his colleague in the memo, but the relationship is with Allison Gollust, the chief marketing officer for CNN. Gollust is remaining at CNN," Stelter said.
If Zucker and Gollust's relationship did first start when the two were both still married to their respective spouses, then Zucker was extra careful not to make any mention of the likely possibility in his resignation statement.
Article continues below advertisement
"As part of the investigation into Chris Cuomo's tenure at CNN, I was asked about a consensual relationship with my closest colleague, someone I have worked with for more than 20 years," Zucker said. "I acknowledged the relationship evolved in recent years. I was required to disclose it when it began but I didn't. I was wrong."
"As a result, I am resigning today," he continued. "I came to CNN on January 28, 2013. Together, we had nine great years. I certainly wish my tenure here had ended differently. But it was an amazing run. And I loved every minute."