Jay-Z's Sports Betting Company Suffers Setback Amid Partner/Barstool's David Portnoy Scandal
Jay-Z's sport betting company with Barstool Sports founder David Portnoy was not selected by the New York state gaming commission amid Portnoy's rough sex allegations.
The 44-year-old internet celebrity was accused of being sexually violent by multiple women and filming them without consent.
Article continues below advertisement
According to sources, the state's gaming committee met on Monday to choose two groups to offer mobile or online sports betting. However, the delegation did not select Jay Z and Portnoy's company for a license after being placed fourth behind another group called Bet 365.
Reports indicated that the two groups recommended by the gaming commission to launch online sports betting were the consortium of Bally Bet -BetMGM, DraftKings, and FanDue, along with the teams from Caesars -Wynn Interactive, Empire Resorts, PointsBet, and Rush Street Interactive.
The insider claimed the online sports betting would be expected to begin operating in New York ahead of this year's Super Bowl. The state anticipates nearly $1 billion in revenue next year to be split between the state and the operators.
The informant also revealed the groups chosen by New York's gaming commission have conceded to divide over 51 percent of their profits to the state, which exceeded far beyond the split in most states where online sports betting is legal.
Article continues below advertisement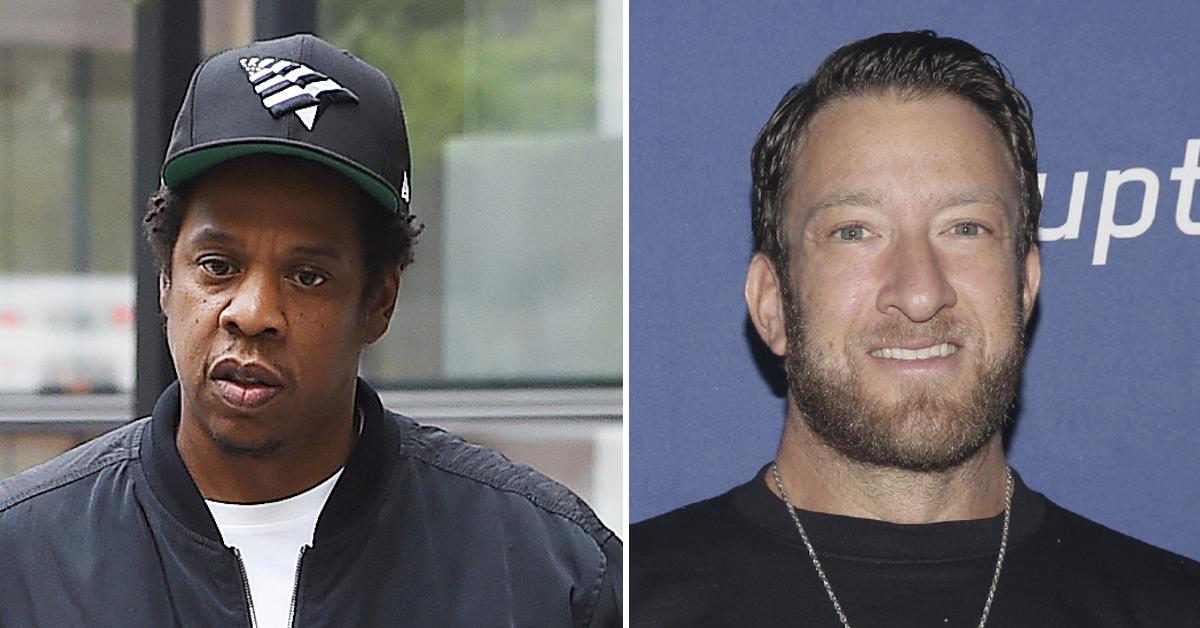 For example, in New Jersey, the operators share only 13 percent of their revenue with the state, while Connecticut took in 13.75 percent of profits from their operators. Other states charged as low as 6.75 percent.
Both Jay Z and Portnoy are still yet to comment on the reported verdict from the state gaming commission.
Article continues below advertisement
As RadarOnline.com previously reported, multiple women had come forward to allege Jay-Z's business partner for committing violent sexual acts against them, including choking one of the alleged victims so hard to the point she "couldn't breathe."
One woman named Madison claimed she felt like she was "being raped" during the encounter.
"I was so rough I felt like I was being raped he video taped me and spit in my mouth and choked me so hard I couldn't breathe," she told Insider. "And it hurt, and I was literally screaming in pain."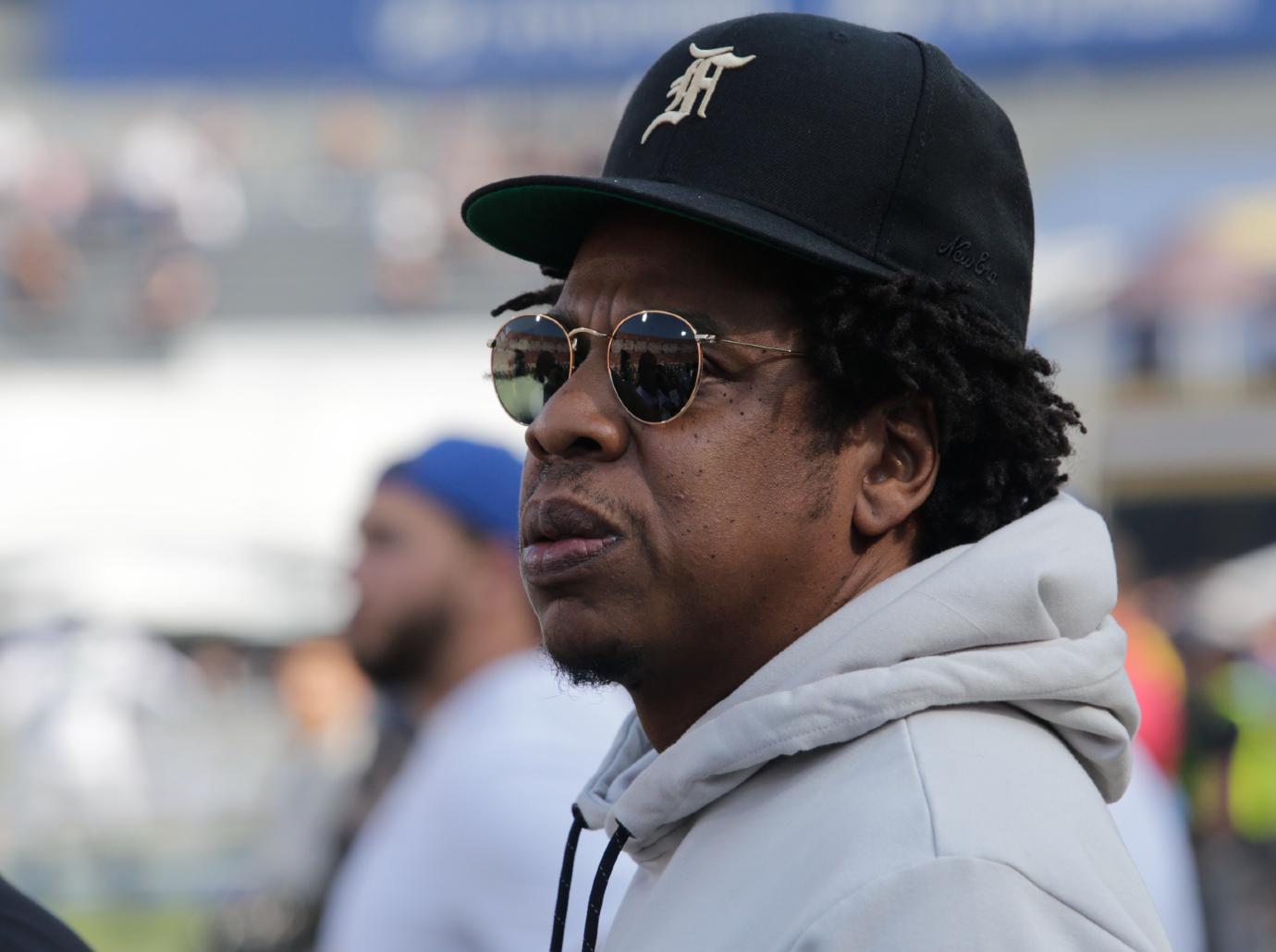 Article continues below advertisement
Another woman also confessed she was choked and recorded without consent but requested the reporter not to reveal specific details of her experience in fear of Portnoy "would say something in public or share videos of me."
In response to the allegations, the Barstool founder's attorney told the outlet the claims portrayed in the article "embody half-truths, are highly misleading, lack appropriate context, and appear to have been provided to you by individuals whose motivations and trustworthiness should at least have been fully vetted."