SEE THE PHOTO: Jay Leno Released From Burn Center, Seen For First Time With Facial Scar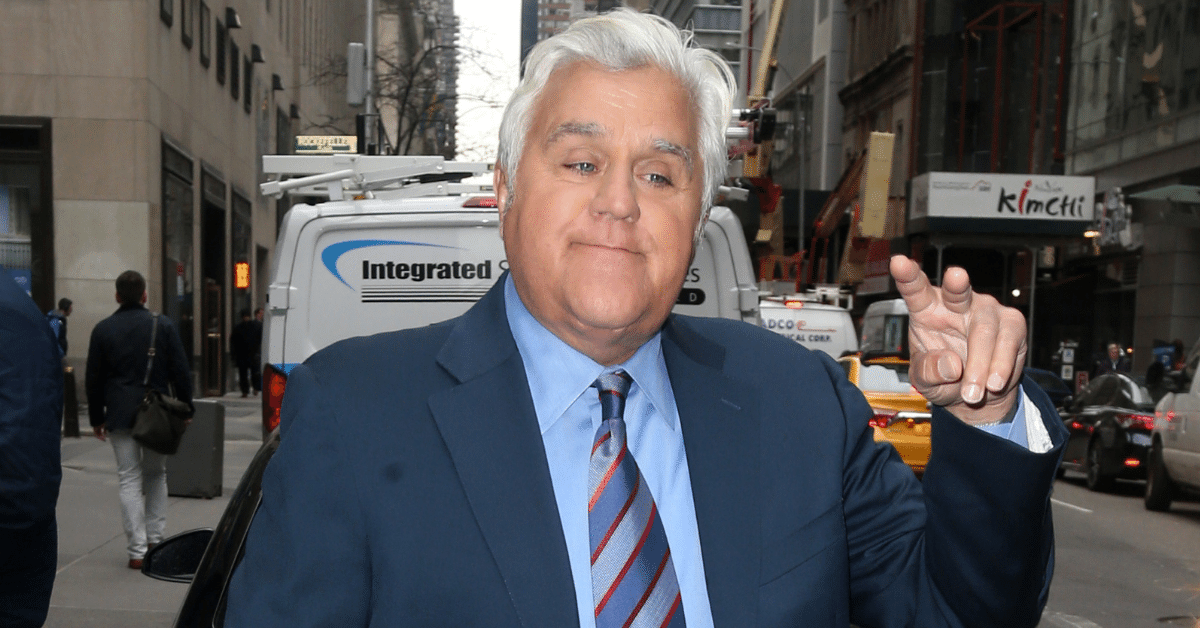 There's no place like home. Jay Leno was released from the Los Angeles burn center after a 10-day stay following an accident at his classic car garage. The extent of the comedian's facial scarring from the first was hard to miss as he posed for a photo-op with healthcare workers from the specialty treatment center, and RadarOnline.com has the photo.
On November 12, Leno, 72, was working on his classic steam engine car when he was "sprayed" with gasoline and became engulfed in flames when the reaction ignited.
Leno was rushed to a nearby hospital before being transported to the Grossman Burn Center to receive treatment for his injuries.
Article continues below advertisement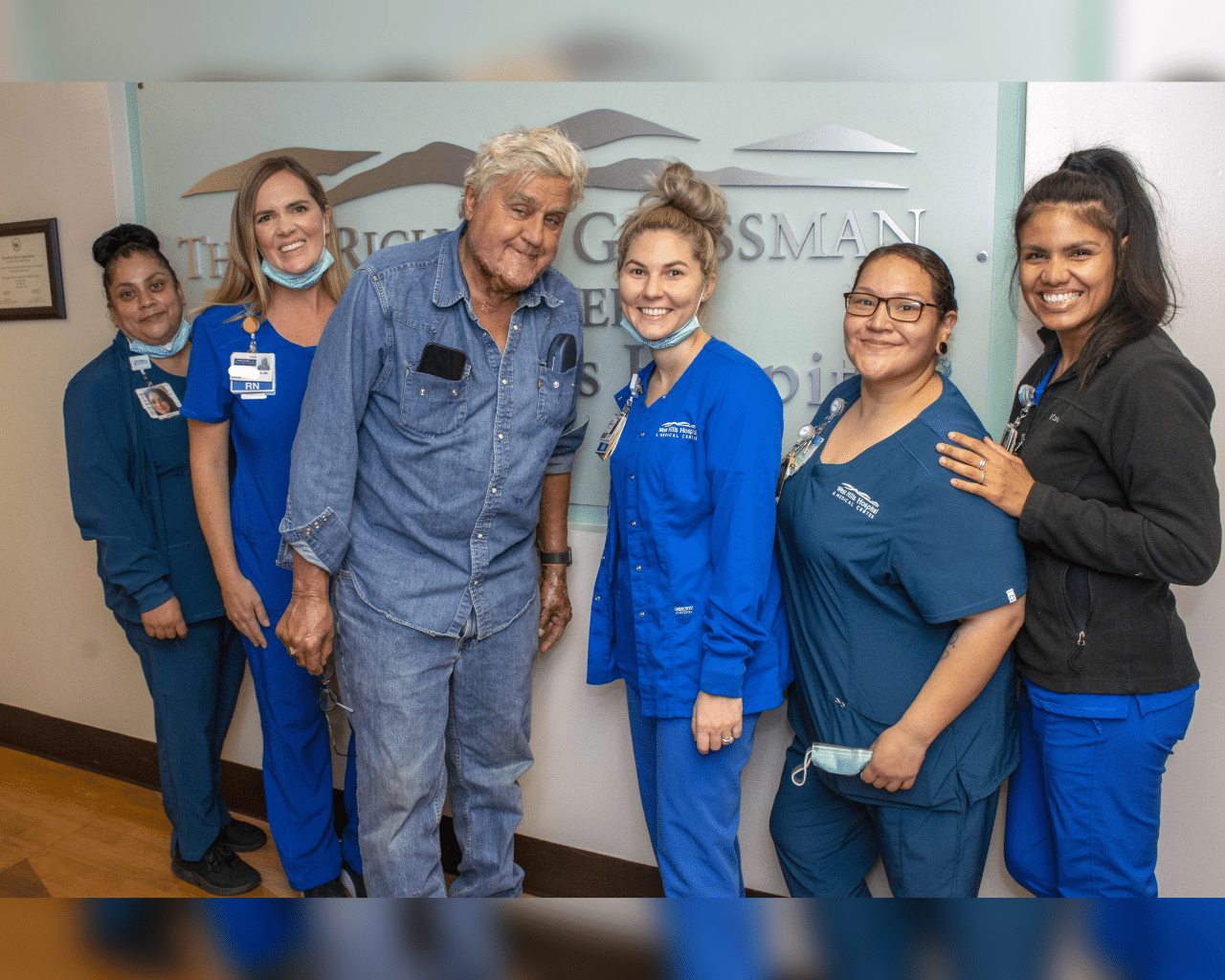 In the photo obtained by RadarOnline.com, Leno looked to be in good spirits as he left the center but not before stopping to pose with the healthcare workers from the Grossman Burn Center. The burns were clearly visible from the comedian's hands to his foreman, marking the first time his injuries have been seen without bandages.
"Comedian Jay Leno was released from the Grossman Burn Center today," the West Hills hospital said in a statement on Monday. "After a 10-day stay at the facility, Jay will receive follow-up care at the Grossman Outpatient Burn Clinic for burns to his face, chest and hands he received during a fire at his home garage."
"Jay would like to let everyone know how thankful he is for the care he received, and is very appreciative of all of the well wishes," the statement continued. "He is looking forward to spending Thanksgiving with his family and friends and wishes everyone a wonderful holiday."
Leno's surgeon, Dr. Peter Grossman, also commented on Leno's condition upon his release.
Article continues below advertisement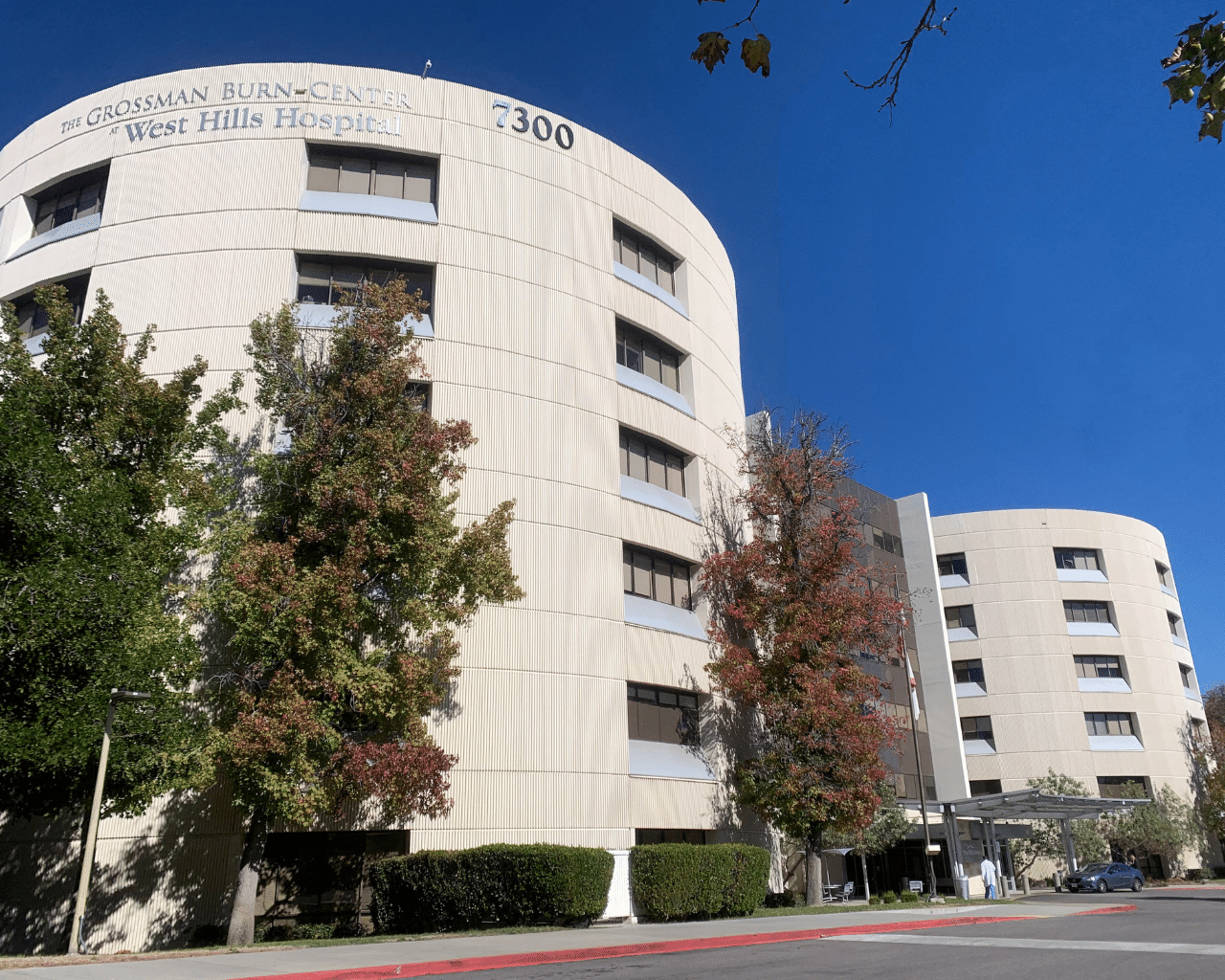 Article continues below advertisement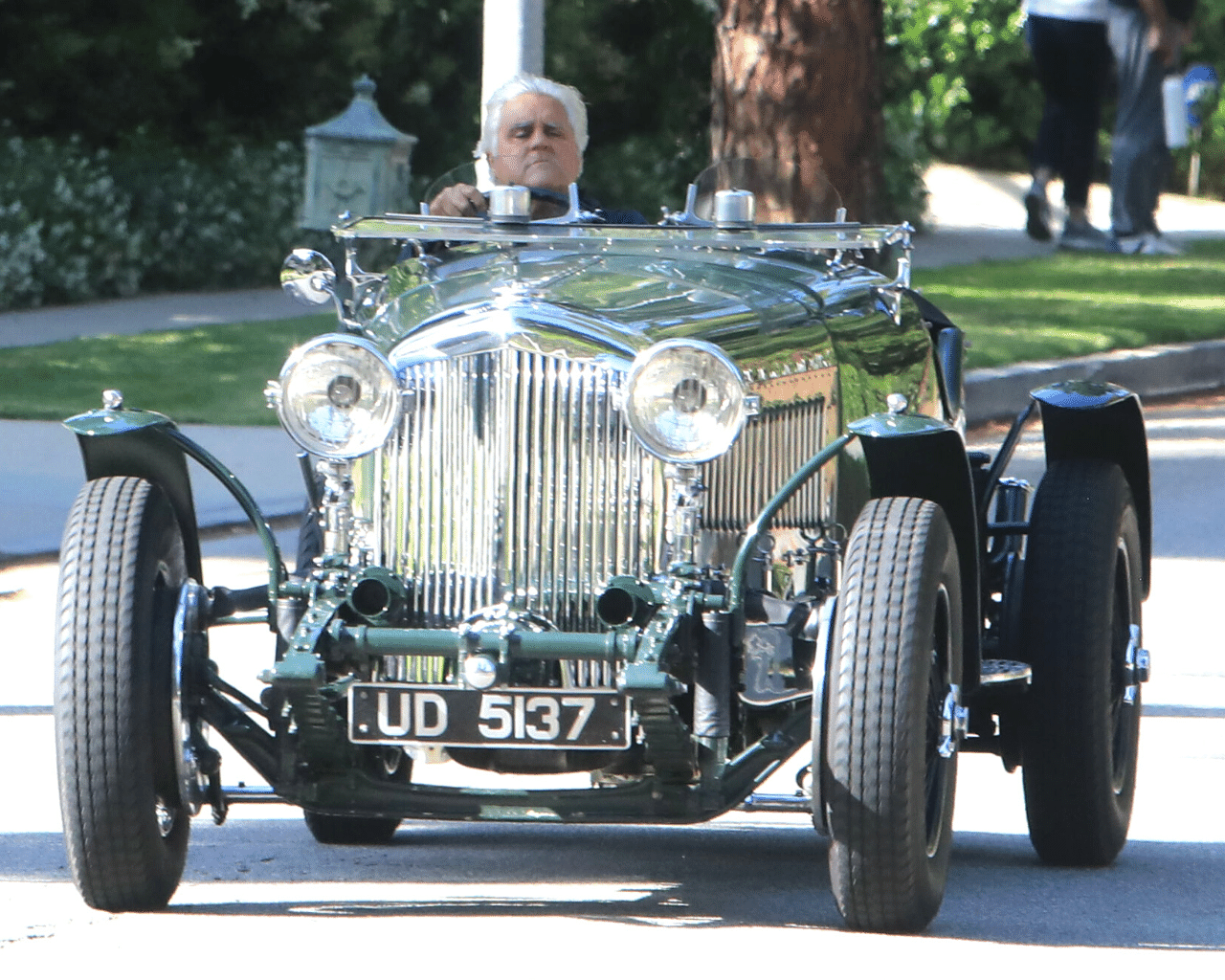 Dr.Grossman explained it was used to increase oxygen, prevent bacteria and infection and overall expedite Leno's recovery process.
Grossman said that Leno's injuries caused deep damage to his skin, to which "much of the thickness of the skin was injured."
On November 14, two days after the fire at his classic car garage, Leno commented on what he described as "serious burns" in a statement to People. Leno remained optimistic about his recovery and said, "I am okay. Just need a week or two to get back on my feet."