Jay Leno SEEN For First Time Getting Treatment For Serious Injuries At LA Burn Center After Car Fire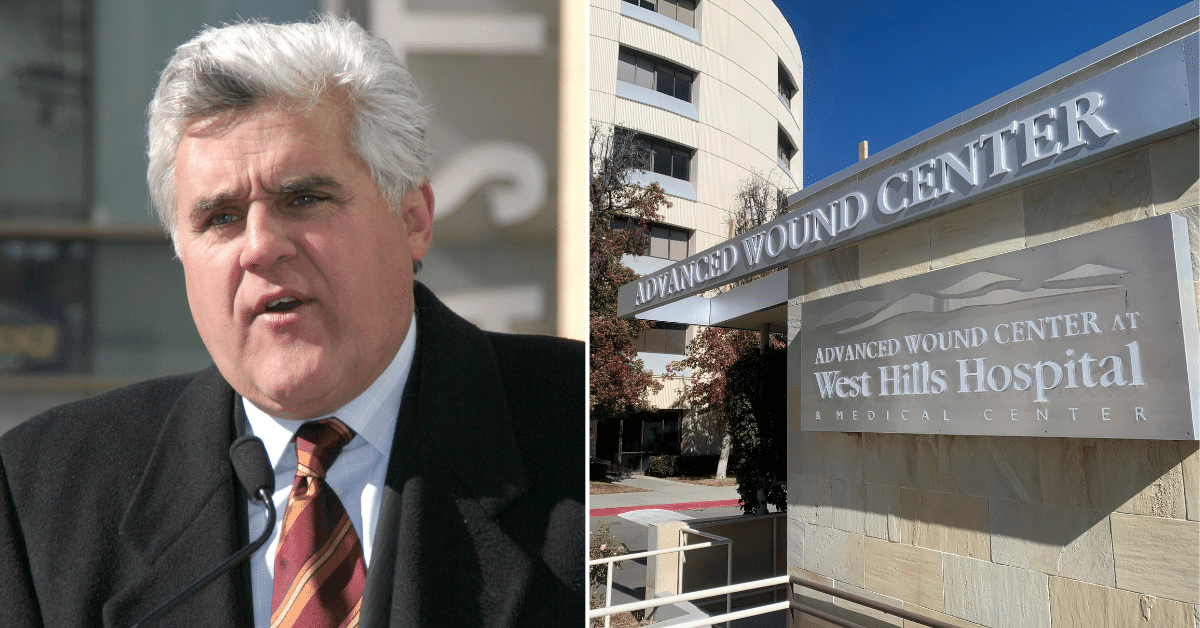 Jay Leno was spotted receiving treatment for his burn injuries in a hyperbolic chamber pod, marking the first time anyone has seen the comedian since he fell victim to a car fire, RadarOnline.com has learned.
The longtime vehicle enthusiast was using the chamber to address specific concerns regarding the healing process for his injuries.
Over the weekend, Leno, 72, was working on one of the many vintage cars he owns, when the combination of leaked gas and sparks from a steam engine combusted. The reaction caused a fire, which gravely injured the TV host.
Article continues below advertisement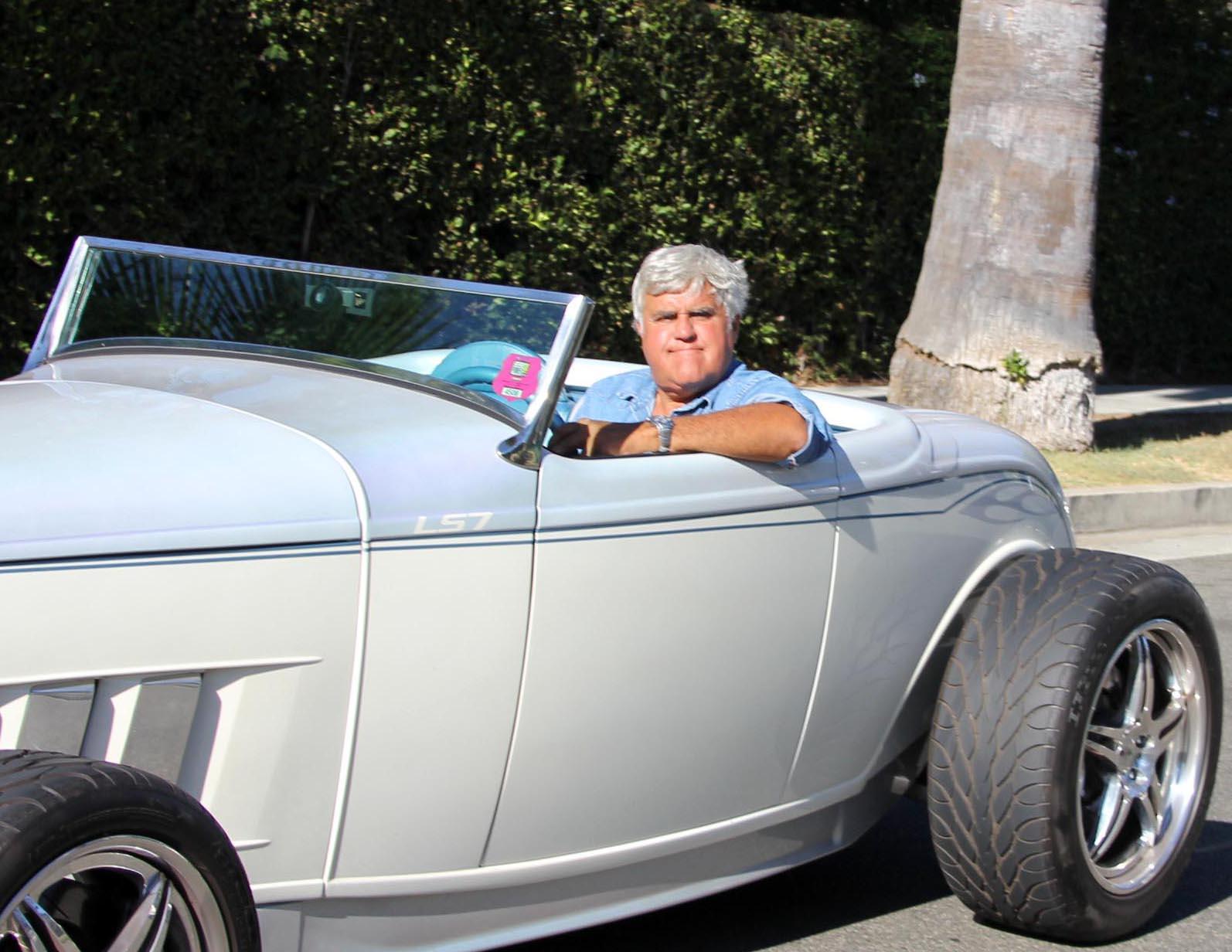 In the video clip obtained by Inside Edition, the star could be seen wrapped in bandages to cover his extensive wounds, as he lay in the hyperbolic chamber awaiting treatment.
One of the comedian's arms was bandaged down to his elbow, while the other featured gauze wrapped around his hand. Leno's entire face was covered in bandages, which could be seen for a split moment in the clip. It was reported that while Leno suffered serious burns to his face, his eyes and ears weren't affected.
Leno's physician, Dr. Peter Grossman of the Grossman Burn Center in Los Angeles, explained the importance of burn victims receiving the specialized treatment, as well as other treatments the Jay Leno's Garage host has received so far.
Article continues below advertisement
Dr. Grossman explained the importance of the hyperbolic chamber in treating burn victims can be critical in recovery.
"It helps decrease swelling, it helps increase blood flow with good oxygenation and decrease bacteria," Dr. Grossman said.
The physician also revealed that Leno has received skin grafts from the world-renowned burn center's skin bank, meaning the grafts did not come from other non-affected areas of the comedian's body and rather "donor skin."
Leno's lead physician at the center continued explaining Leno's treatment and remained positive about his recovery.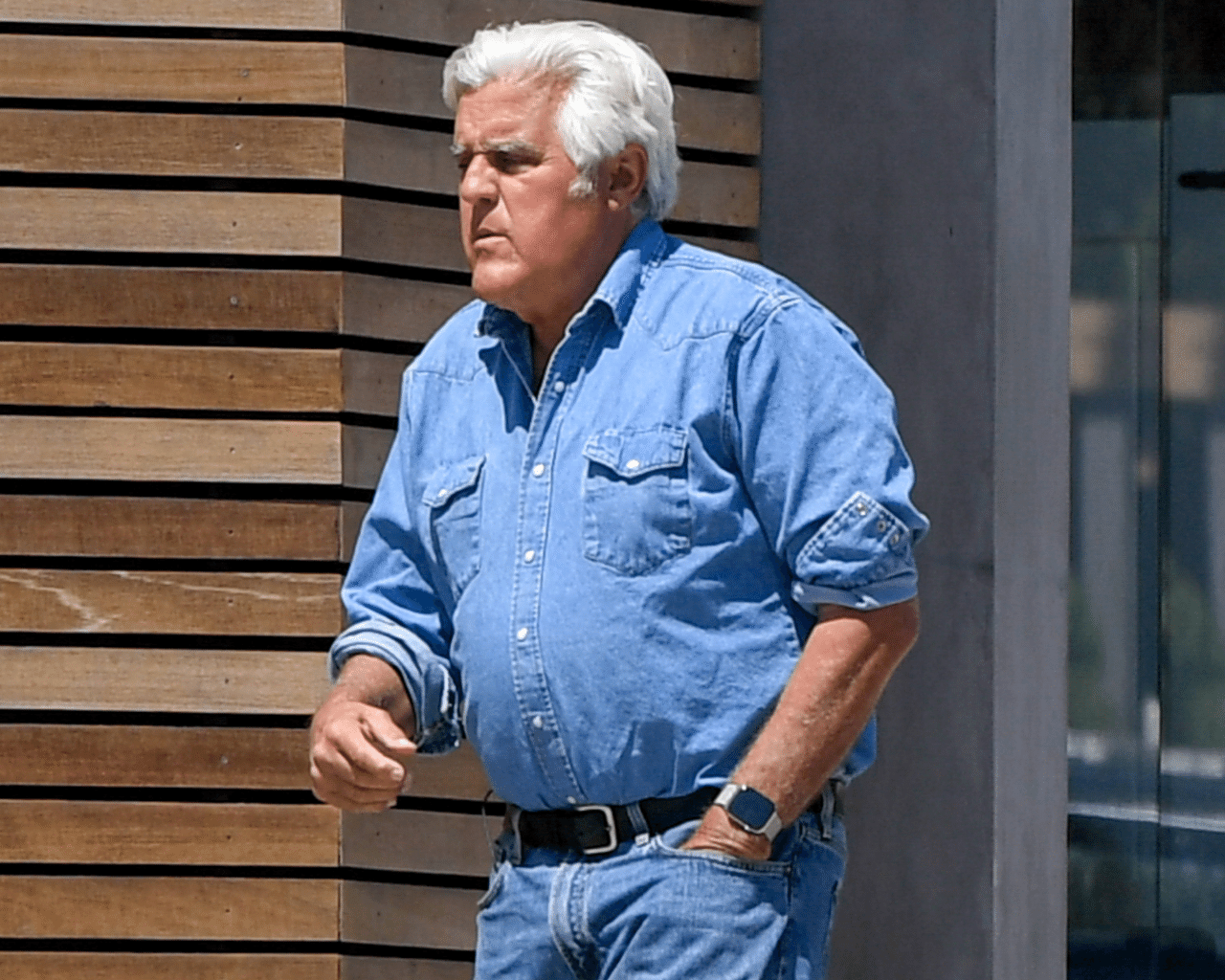 Article continues below advertisement
Dr. Grossman said the donor skin grafts that Leno has received so far are the first steps in his recovery process — and shared that the comedian has another surgery scheduled this week.
The physician added that Leno's condition is "good" and he's "up and walking around." The talk show host was "even cracking jokes" when he passed out cookies to the children's ward.
When asked if Leno's facial injuries would result in disfiguration or would be noticeable, Dr. Grossman appeared optimistic there would be "minimal" scarring.
He also shared that he believes Leno will be able to return to work, sooner than later.
"As I'm getting to know Jay, I don't think it's going to be months," the physician stated. "I think he's the kind of guy who's gonna move forward."