Ex-'Vanderpump Rules' Stars Jax Taylor & Wife Brittany Cartwright Making TV Return, Rebooting Failed 'Kentucky' Spin-Off Days After New Dad Was Caught Counting Cash Outside Liquor Store
Article continues below advertisement
Jax Taylor might not be unemployed for long. The controversial ex-Vanderpump Rules star and his Kentucky muffin wife, Brittany Cartwright, are reportedly working on rebooting their failed spin-off.
Jax And Brittany Take Kentucky aired for one season in 2017. This time, the show won't be airing on Bravo. According to insiders, the couple's second chance at TV success will only be available on Peacock's streaming site.
Article continues below advertisement
According to celebrity gossip site Deuxmoi, the premise for the show includes Jax and Brittany revamping a run-down farmhouse as they temporarily ditch Tinsletown.
Article continues below advertisement
This will mark the first time either of them has been on television since getting fired from Vanderpump Rules last year. Jax and Brittany announced their departure in December, posting almost identical send-offs after finding themselves on Bravo's chopping block.
Just because they aren't on the show anymore, it doesn't mean there's bad blood between their ex-castmates or their former boss Lisa Vanderpump.
Article continues below advertisement
The outlet's insider tells them Vanderpump is behind the show. The source claimed they have a friend in development at Peacock.
Article continues below advertisement
"LVP is producing, expect a few former Vanderpump castmates to appear throughout," their insider spilled. "This is part of a larger move to get more real estate shows on Peacock, and they feel like it might do well based on the success of Bravo's frequent marathons of Chrisley Knows Best," they wrote.
"Jax has been told to keep quiet but he's already dropping hints on IG Live," they added.
They are also told the announcement will take place next month. This comes just days after Jax was spotted counting his cash outside a liquor store.
Article continues below advertisement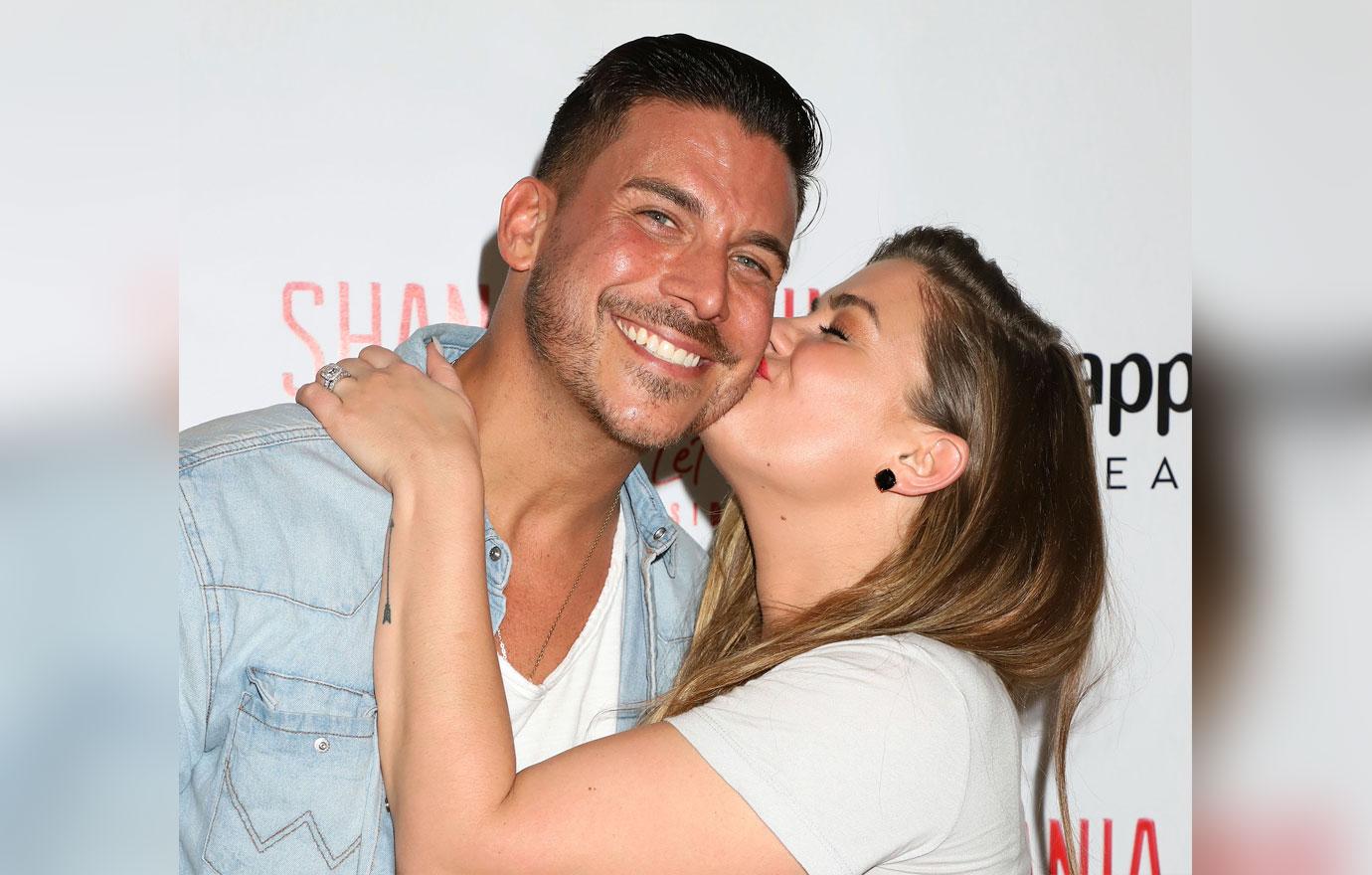 The minute the photos went viral, Pump Rules fans began clowning Jax for being unemployed. When he announced his departure from the hit Bravo show, he teased, "We can't wait to share what we have planned," but nothing ever happened.
Article continues below advertisement
Now, it appears Jax and Brittany will get the last laugh.