Exclusive
Jason Momoa To The Rescue: Watch As 'Aquaman' Flexes Muscle, Carries Drunken Man In Bearhug Out Of New York's Swanky Bowery Hotel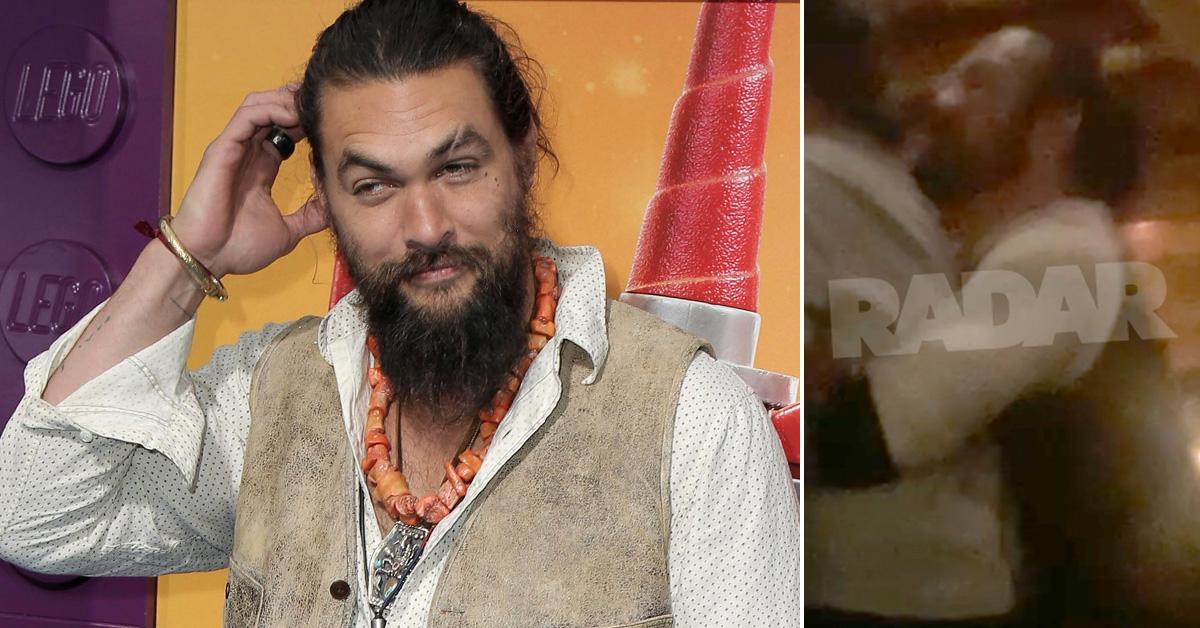 Justice ... Jason Momoa style!
The Aquaman came to the rescue of patrons and staff at New York's flashy Bowery Hotel on Wednesday night after a man was ordered to leave the five-star venue.
Article continues below advertisement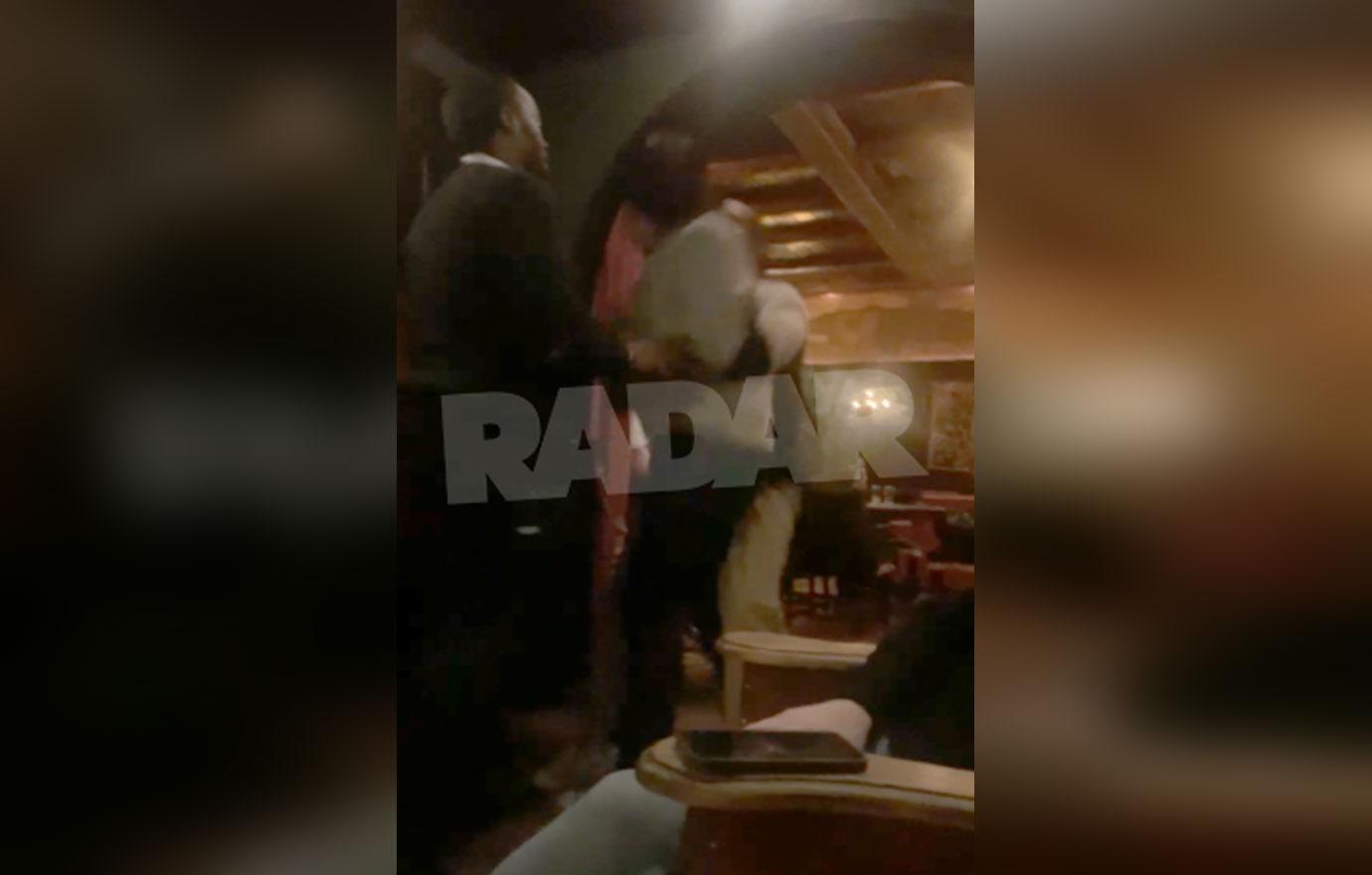 In RadarOnline.com's exclusive video, Momoa – the 42-year-old megastar who recently split from his wife, Lisa Bonet – single-handedly grabbed the unruly man and carried him from the bar out onto the street.
Flexing his 220-pound mega-body and muscle mass, Momoa proved he is a hero on and off the screen!
Article continues below advertisement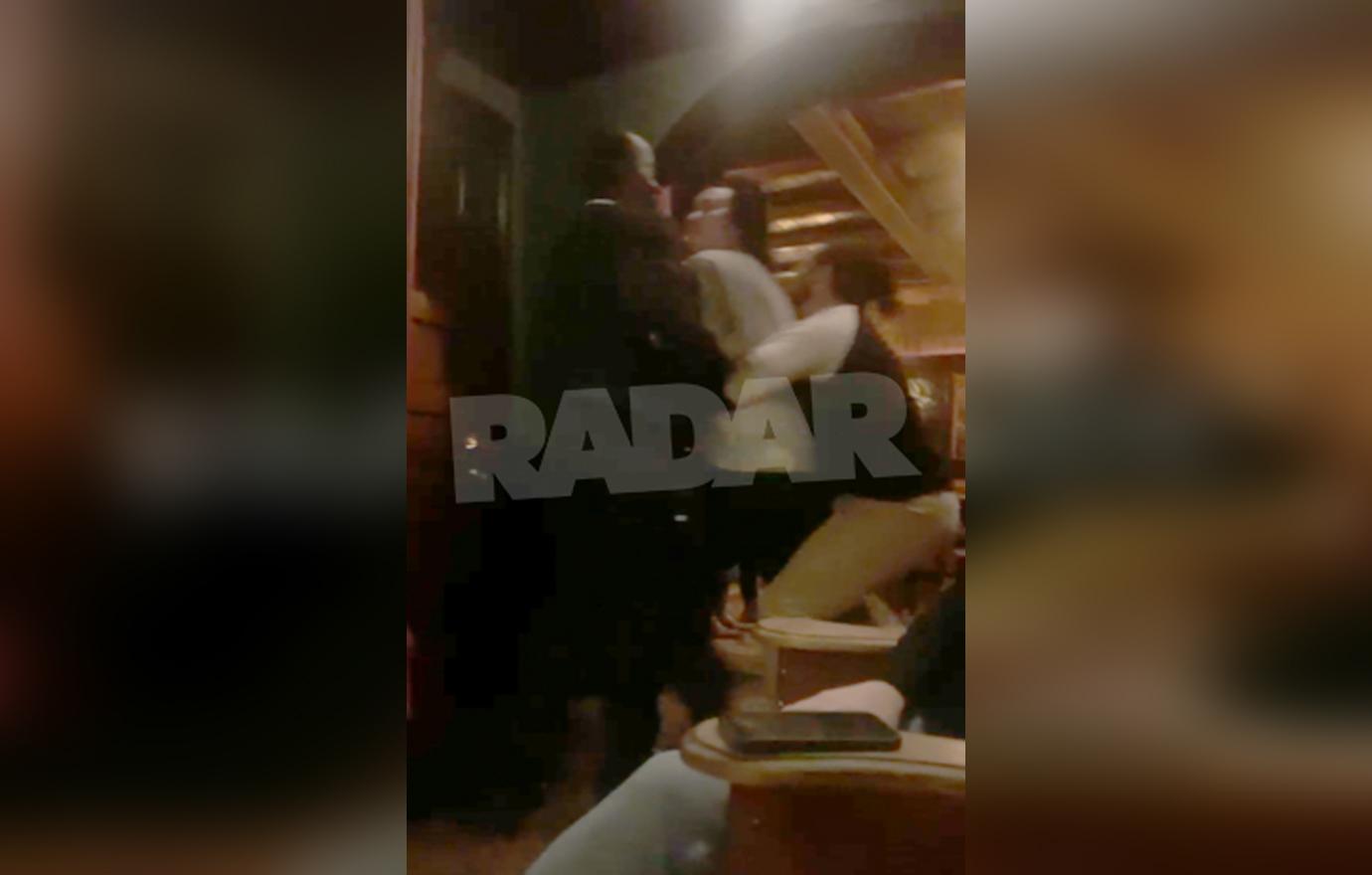 It all started inside The Lobby Bar – famed for its opulent décor, downtown trendsetters and frequent A-list star sightings – where the clearly inebriated man caused a ruckus.
"You've got to leave," a barman is heard telling a patron.
The patron challenged: "Kick me out right now ... do it. Do it."
Article continues below advertisement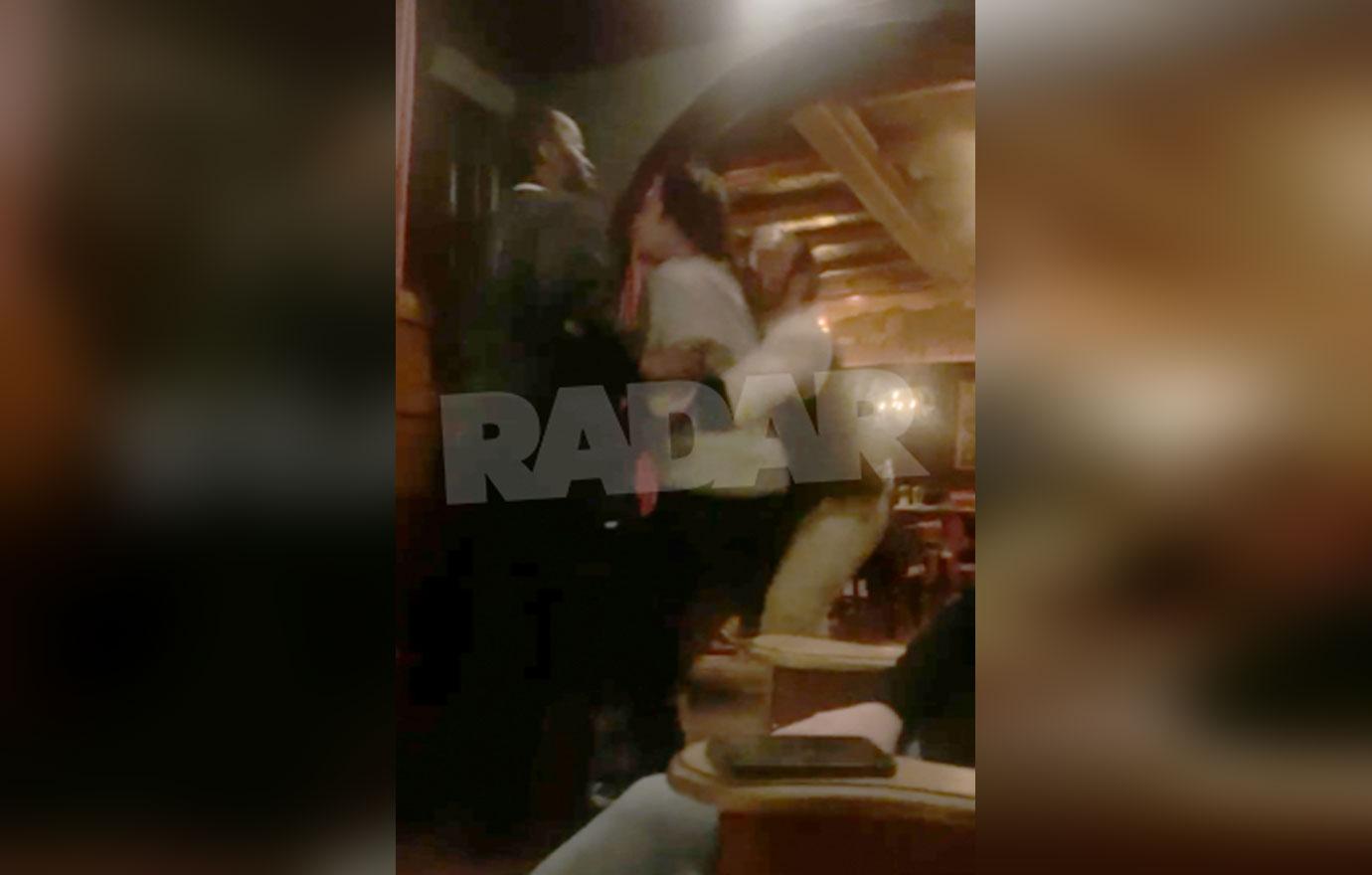 A woman sitting at the bar is heard asking staff to "get security."
At that point, the man is seen exiting the bar on his own volition, before helping himself to a drink from a stranger's table in the hotel's swanky lounge area.
Article continues below advertisement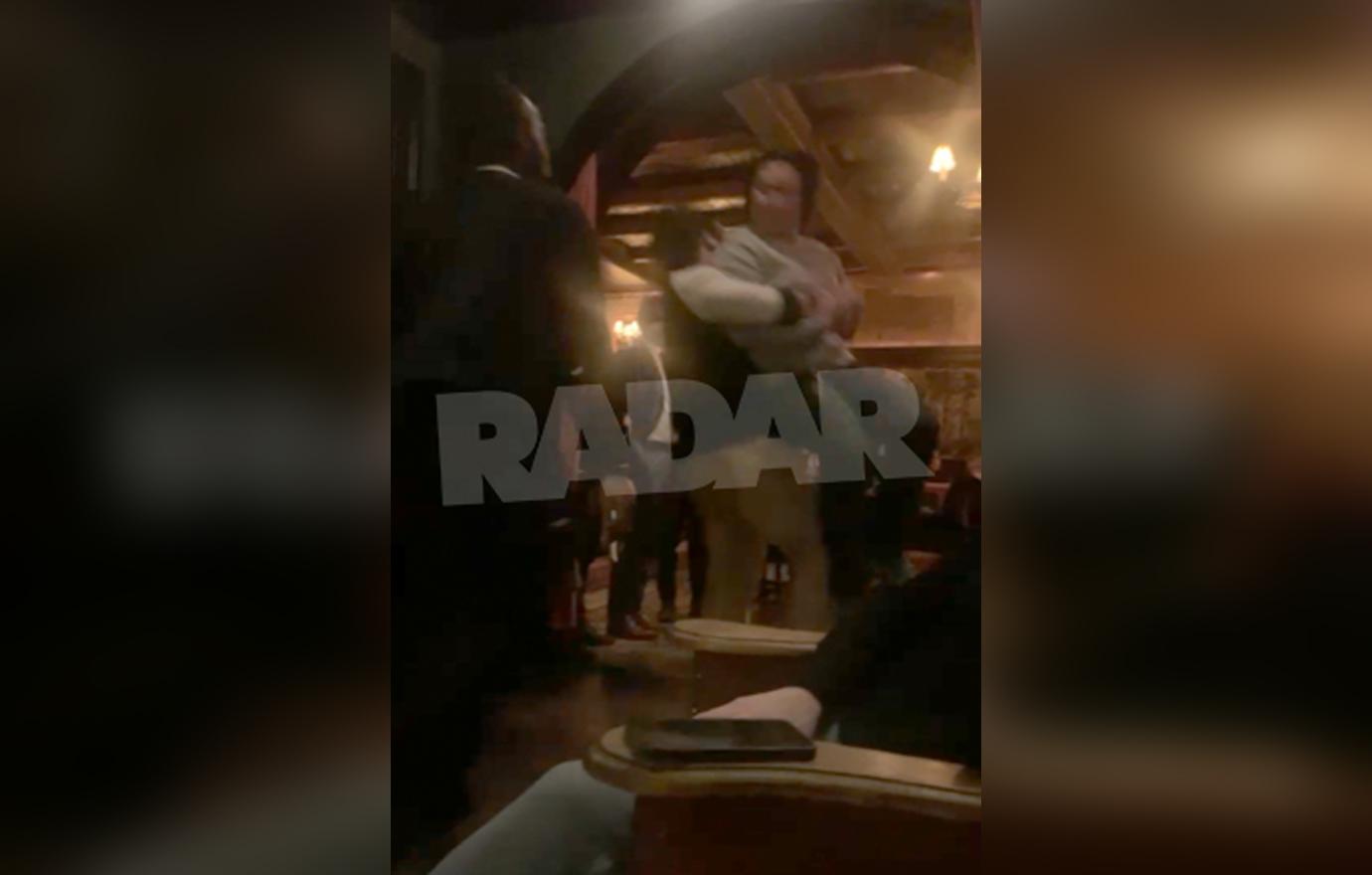 But, not content, he returned to The Lobby Bar, where he had another scuffle with a bartender and lashed out, declaring, "You have a small penis!"
The amazing sequence of events was captured on camera by an onlooker.
In the video, hotel bodyguards are shown moving in and telling the enraged man, "I have to ask you to leave."
"What do you mean?" he responded.
Article continues below advertisement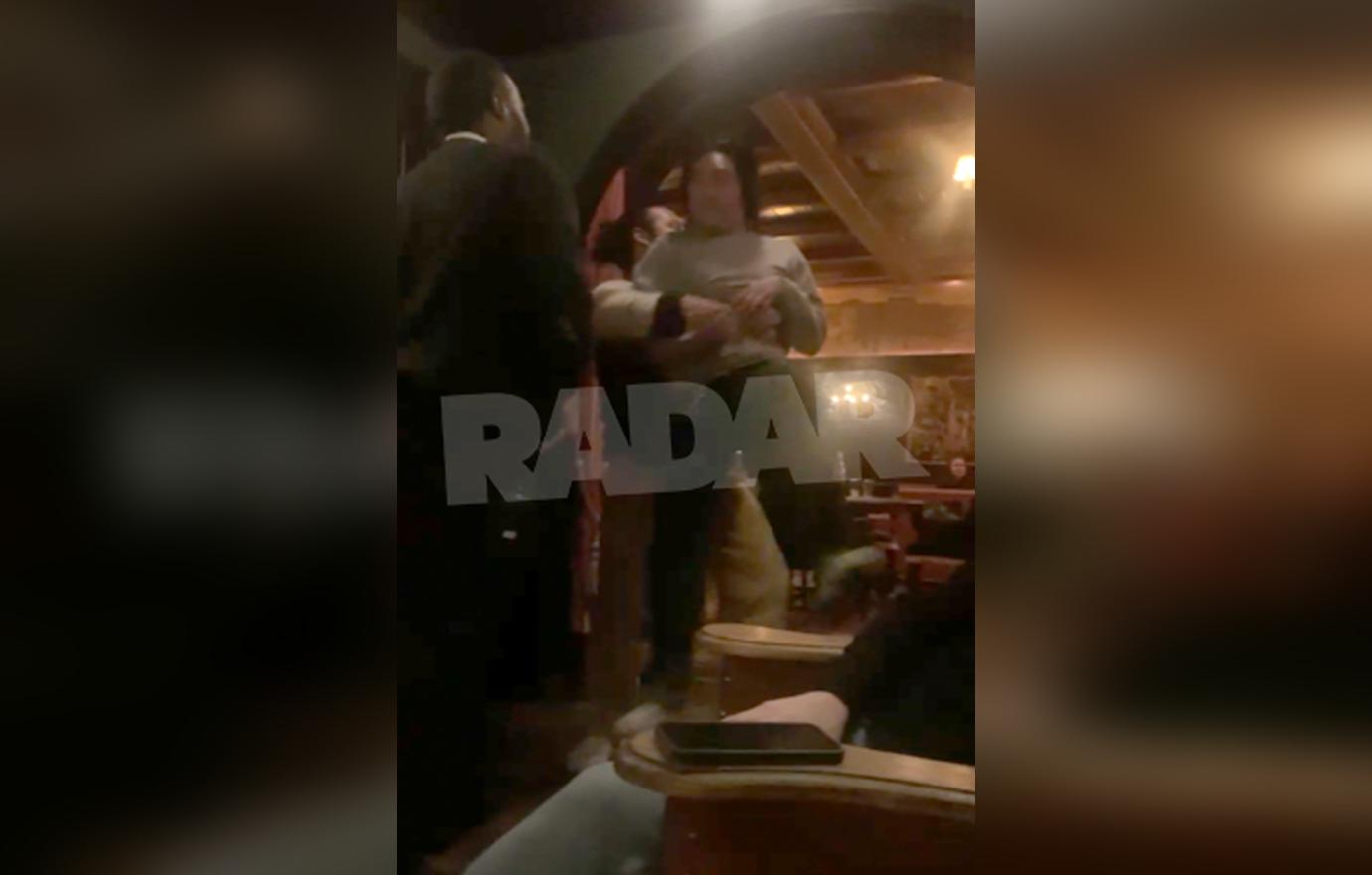 Seconds later, the security guard attempted to move the man out of the bar despite the guest demanding, "Don't touch me!"
Little did he know that Mamoa was waiting in the hall, with his famous flocks of hair in a bun.
"Who the f--k are you?" asked the out-of-control guest.
Article continues below advertisement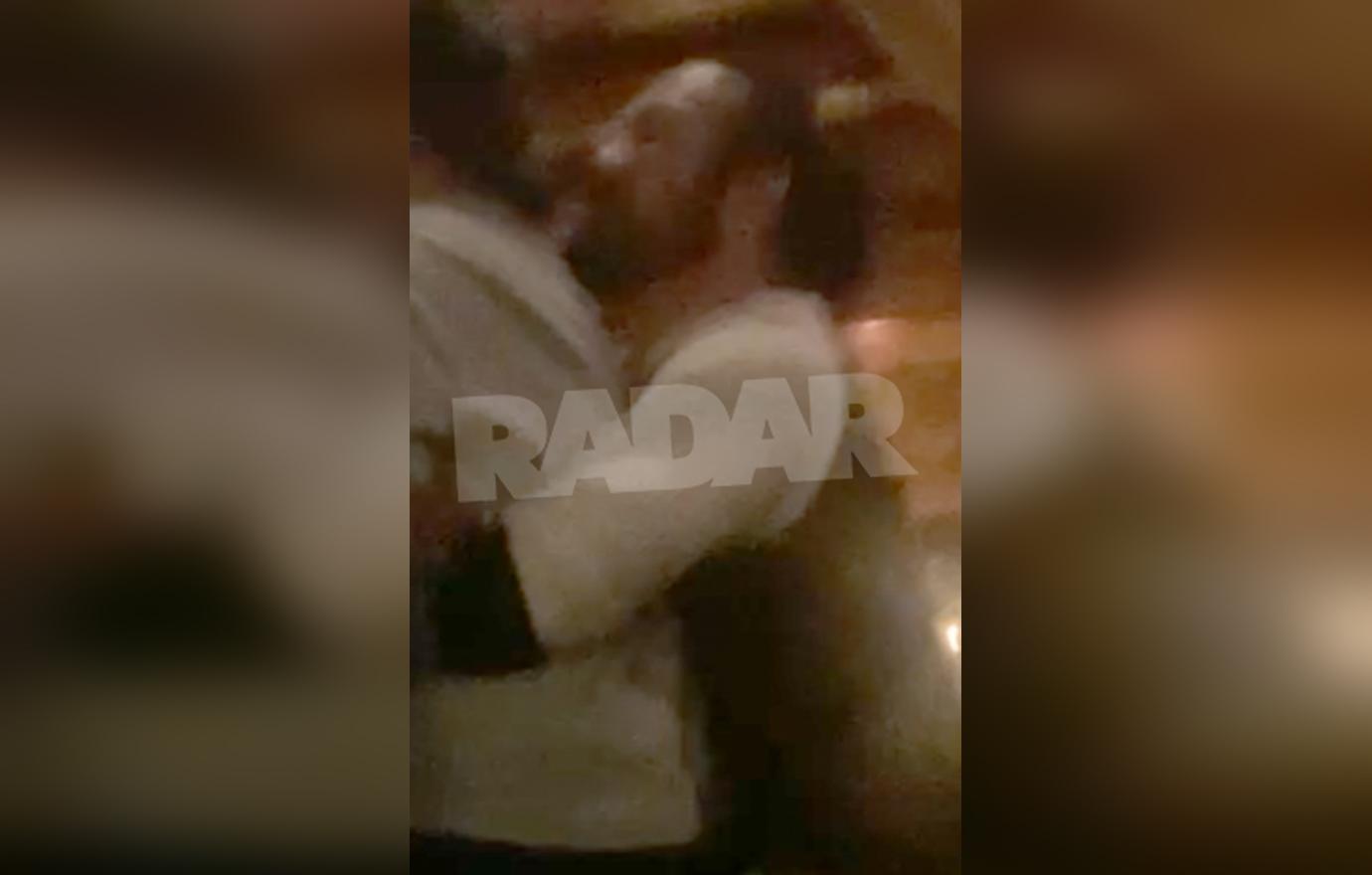 With that, Mamoa grabbed the man in a bearhug – no mean feat given his own size – and said, "You wanna fight?"
Guests are then heard laughing at the heroics of Mamoa, who effectively bench-pressed the patron and hurried him out of the venue, unable to break the clutches of the star's biceps.
Article continues below advertisement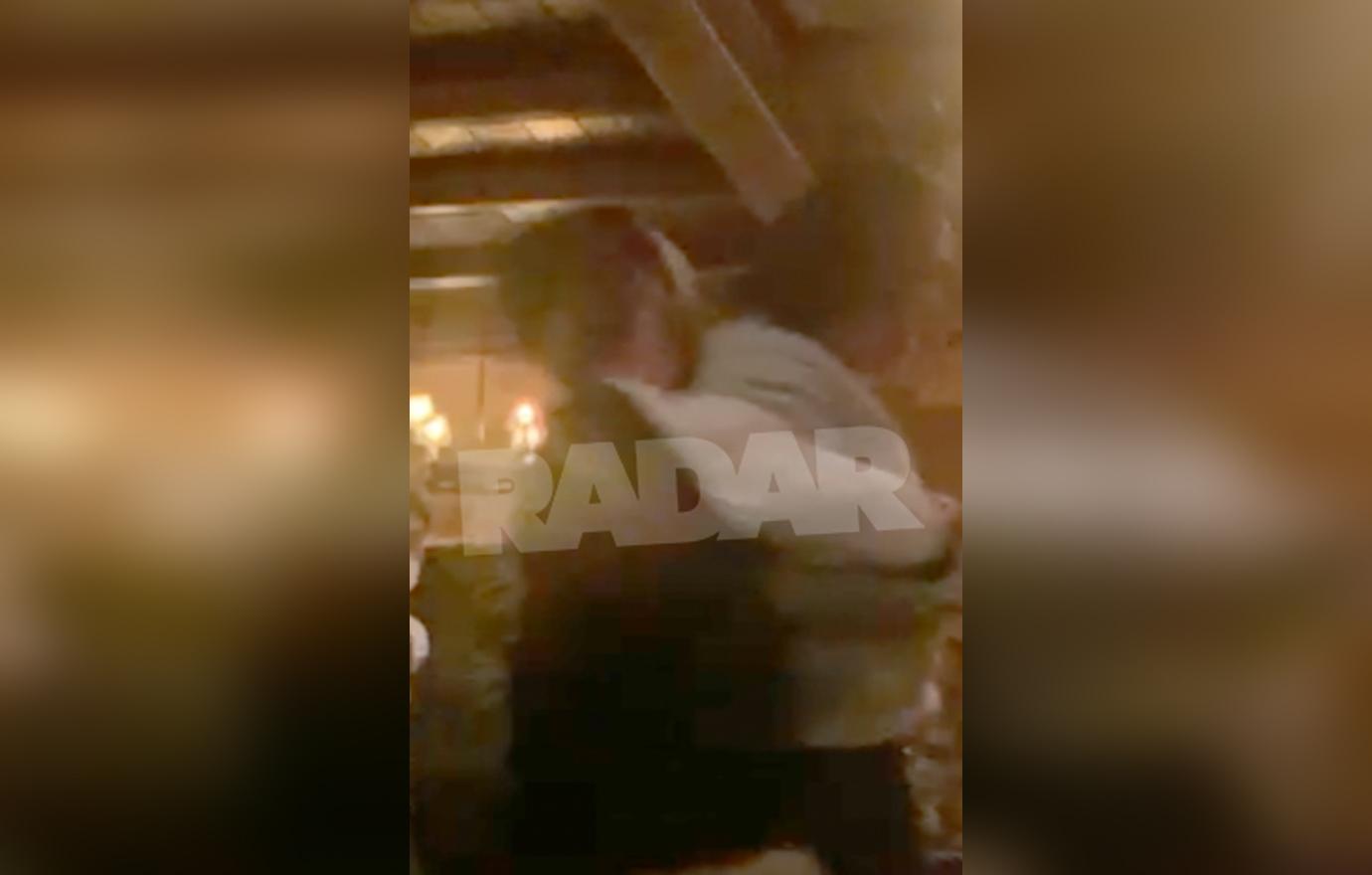 Momoa was in the Big Apple for work on his Discovery series, On The Roam, which follows him across the country as he meets and talks to extraordinary people in all different fields – from artists to dreamers.
It remains to be seen if this extraordinary scene will make it into the show!