Jason Derulo's Fans Taunt Singer By Calling Him 'Usher' In First Sighting Since Fighting Two Guys In Vegas Over Mistaken Identity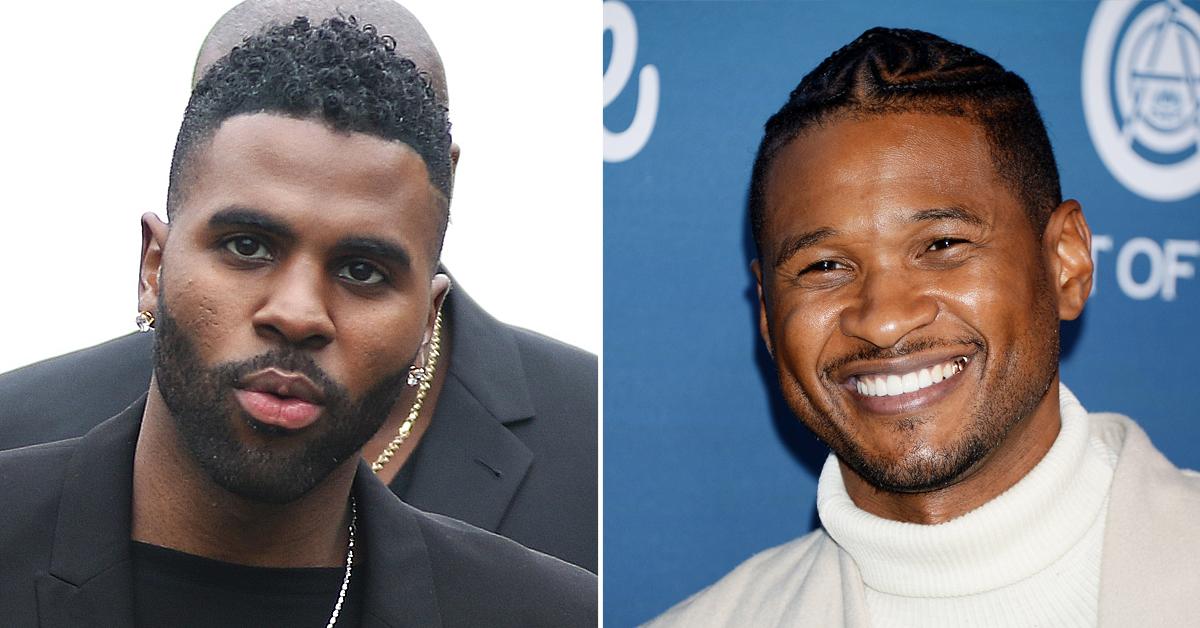 Jason Derulo can't shake his latest blunder after brawling with two guys for calling him "Usher," and now he's getting it from his fans.
Article continues below advertisement
The 32-year-old reemerged hours after being kicked out of ARIA in Las Vegas for beating up patrons who mistook him for the 8-time Grammy winner. Taking to his TikTok, Derulo showed he was already back at home with his 7-month-old son, Jason King.
Article continues below advertisement
Smiling while doing daddy duties like feeding the infant and playing with him, the Wiggle singer vowed to always be there for his son. "Daddy will always make it home to you," he captioned the video.
Looking completely unbothered by the explosive fight that was caught on tape, Jason went on about his business like he didn't just exchange blows with two adult men for the dumbest reason ever.
As RadarOnline.com reported, Derulo was walking through the casino on Tuesday morning when the guys yelled, "Hey, Usher! F--k you, bitch!!!" That's when he unleashed on them.
Security ended up pulling the singer off the trolls. They did not press charges.
Article continues below advertisement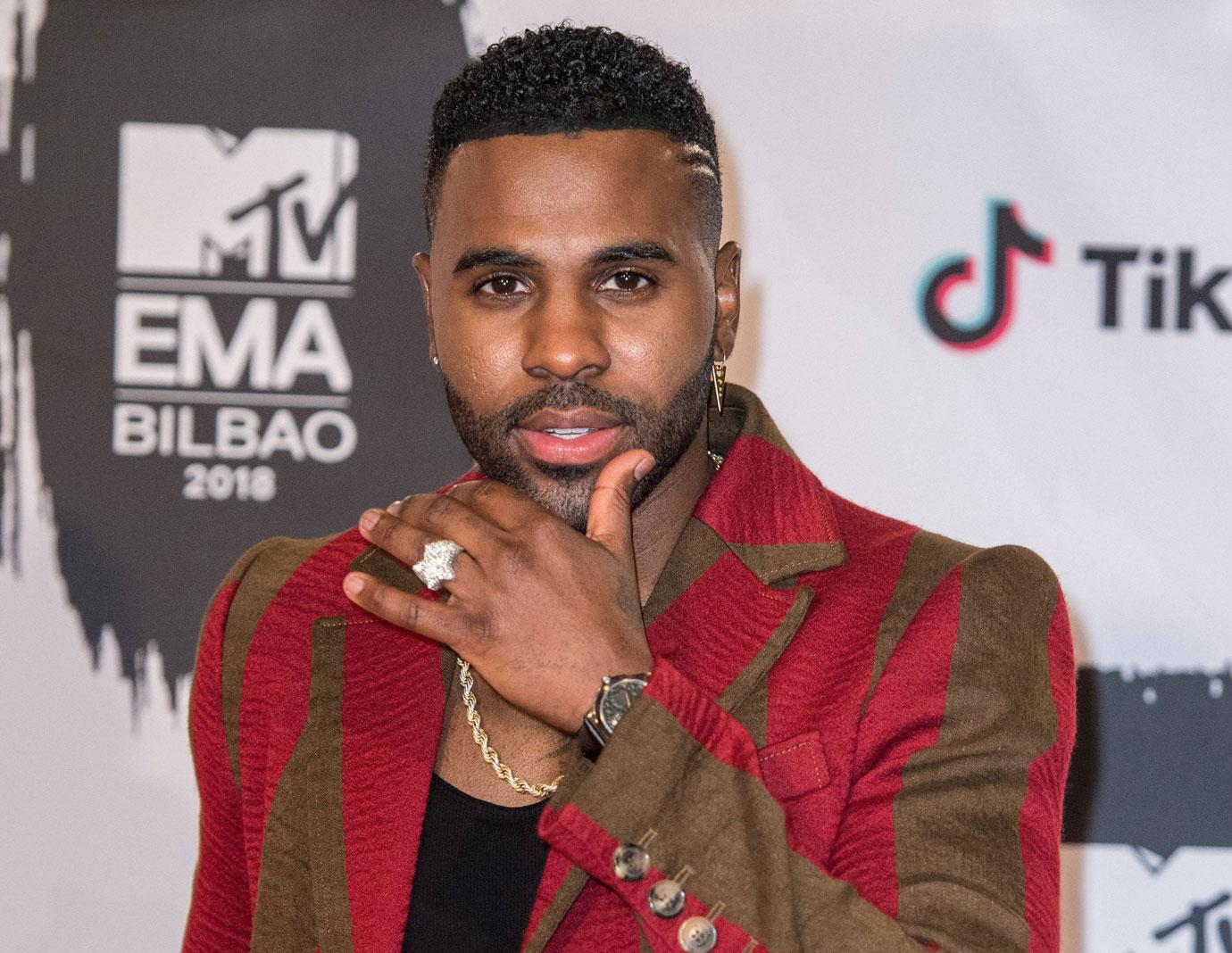 While Derulo seems to be trying to putting the fight behind him, his fans aren't quite ready yet. After he dropped his latest TikTok following the brawl, they began taunting him in the comment section.
"Usher chill bro," one person wrote. "Aye Usher!" responded a second. "Hi Usher!!!!" teased another. "What's a Usher?" someone else joked.
Article continues below advertisement
Derulo might be happy now, but he's not yet off the hook for exchanging blows. According to reports, the men have one year to file charges against the Savage Love singer — if they decide to go down that route. Filing a lawsuit isn't off the table either.
FYI — Derulo's estimated net worth is $16 million.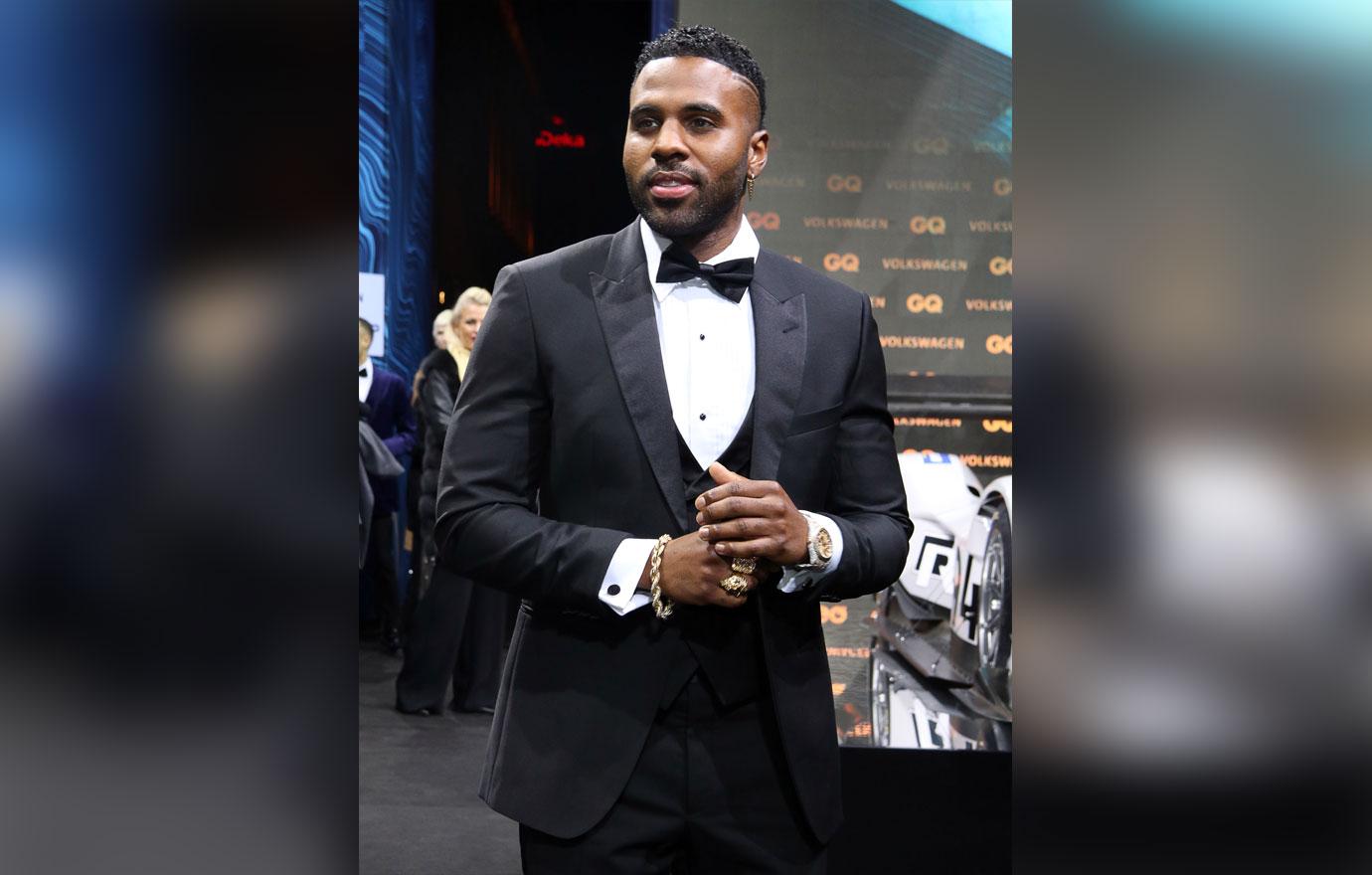 Article continues below advertisement
The Vegas fight isn't the only reason Derulo's been making headlines. In September, the singer announced his breakup from the mother of his child, Jena Frumes. Fans were shocked over the news considering the TikTok duo had just welcomed their first kid together months before.
While they vowed to co-parent Jason Jr., they've been popping back up in each other's videos and seem to be back together.