Jason Derulo Announces Breakup With Girlfriend Jena Frumes Following The Birth Of Their Son
Jason Derulo has parted ways with his girlfriend Jena Frumes just months after their child was born.
Article continues below advertisement
The 32-year-old singer posted a statement on his Twitter account announcing their breakup.
"Jena and I have decided to part ways," he wrote. "She is an amazing mother but we feel being apart at this time will allow us to be the best versions of ourselves and the best parents we could be. Pls respect our privacy in this time."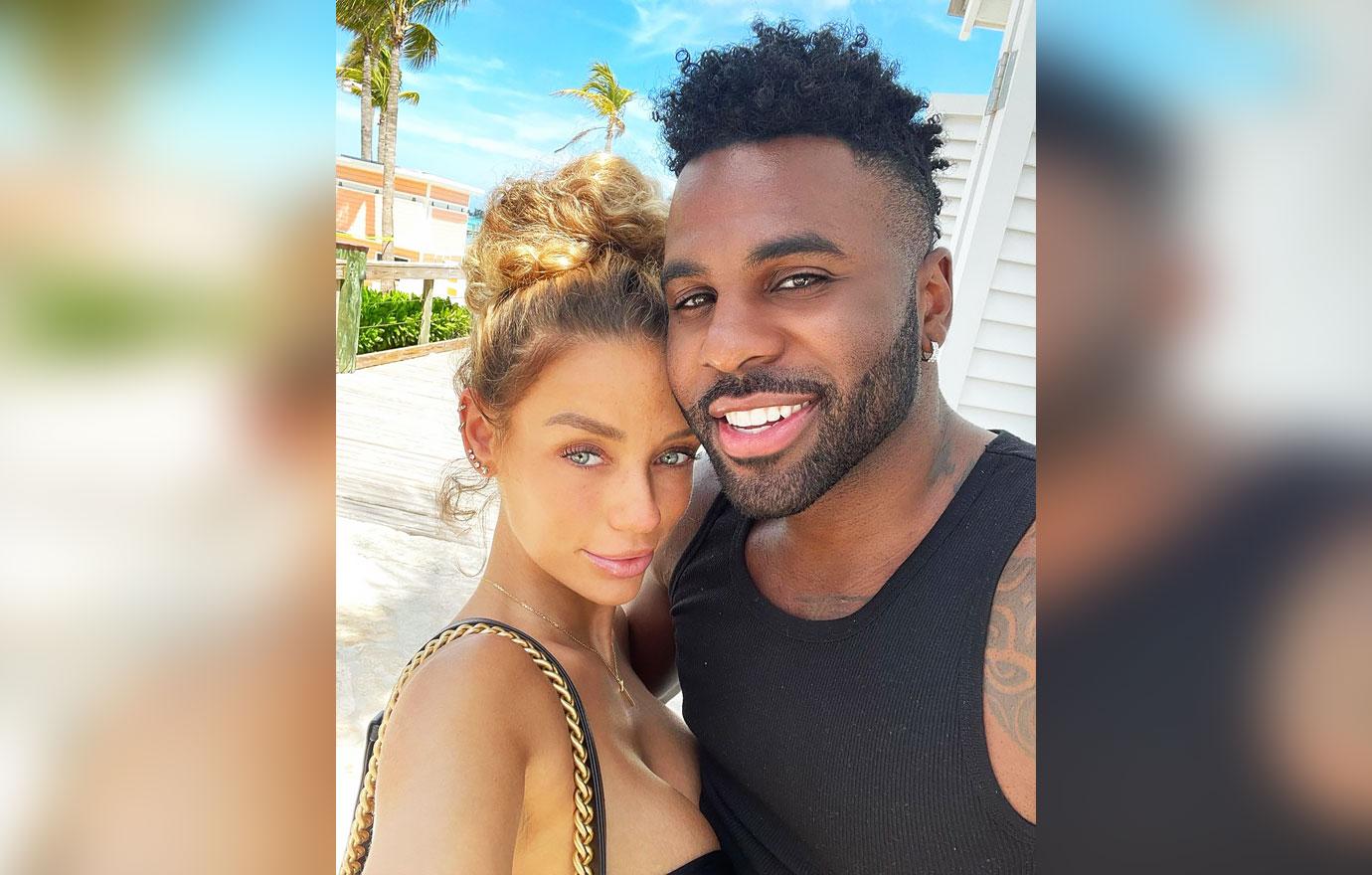 Article continues below advertisement
The songwriter and his baby mama began dating last year. The two made their relationship official, often posting on TikTok together. Not long after, they announced that they were expecting their first baby together.
Jason shared a video clip of him strolling down the beach with the fitness influencer and kissing her baby bump with the caption, "Couldn't be more excited for this new chapter in our life."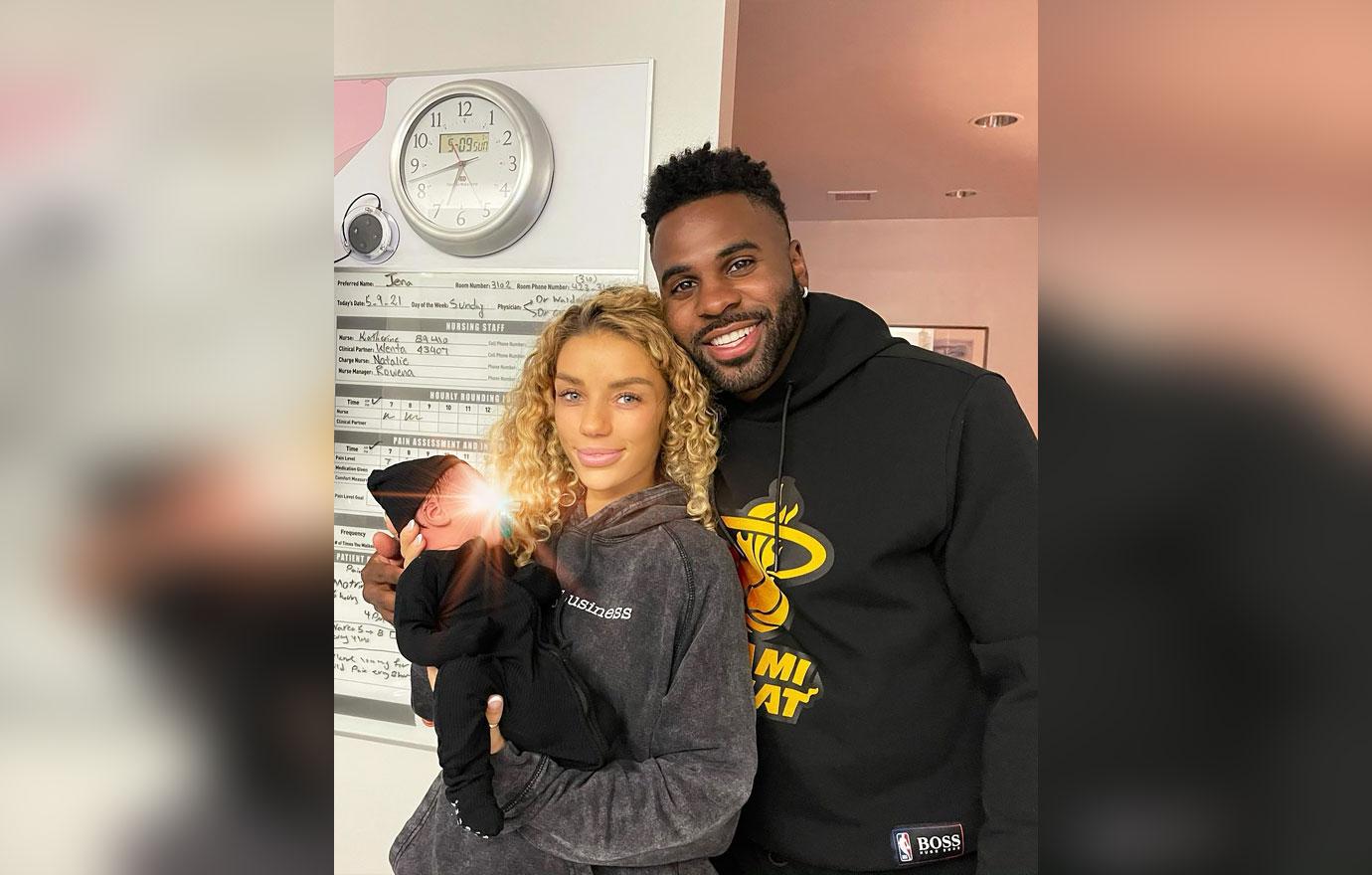 Article continues below advertisement
They welcomed their baby — a son — in May.
The breakup has come as a shock to many fans as the former duo showed no evidence of them having troubles in their relationship.
Article continues below advertisement
Earlier this year, an insider revealed that the couple is a "really good match." Despite not wanting to be tied down to a commitment, Jason "just felt right" about his relationship with the YouTuber.
"Jason and Jena hadn't been together too long before the lockdown started but they decided to take the plunge and they are loving it," the source claimed. "They're both outgoing, lively and spontaneous, so they're a really good match. For a while, Jason didn't want to be stuck down in a relationship, especially when performing around the world, but this just felt right."
The former couple also shared a passion for fitness. They even first met at Equinox, a fancy gym where Jason made the first move to approach Jena.
"We both have a similar desire to work out all the time and I had seen her once there before," he spilled the story to an outlet during an interview. "Then, the second time, I was like, 'Aight. Imma go talk to her,' and the rest is history."
Article continues below advertisement
Jena had also been in a relationship with a public figure as she previously dated an English soccer player, Jesse Lingard. Meanwhile, Jason also famously dated Jordin Sparks. They were an item for three years before he began dating swimsuit model, 50 Cent's baby mama Daphne Joy, and model Ragon Miller.