Jason Aldean Dumped By His Longtime Publicist After Backlash Over Wife's 'Transphobic' Comments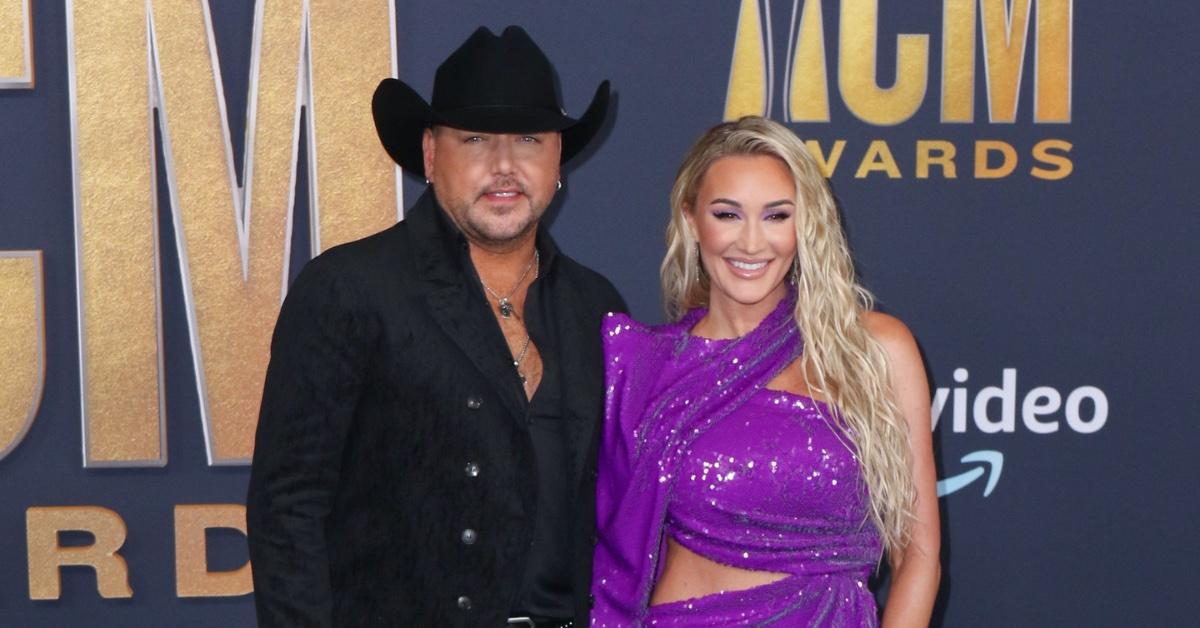 Jason Aldean's publicity firm called it quits on their business partnership with the country crooner after his wife Brittany's "transphobic" comments made headlines, Radar has learned.
The GreenRoom announced their decision to part ways on Thursday after nearly two decades of working together, although they didn't state the reason behind their choice to move forward.
Article continues below advertisement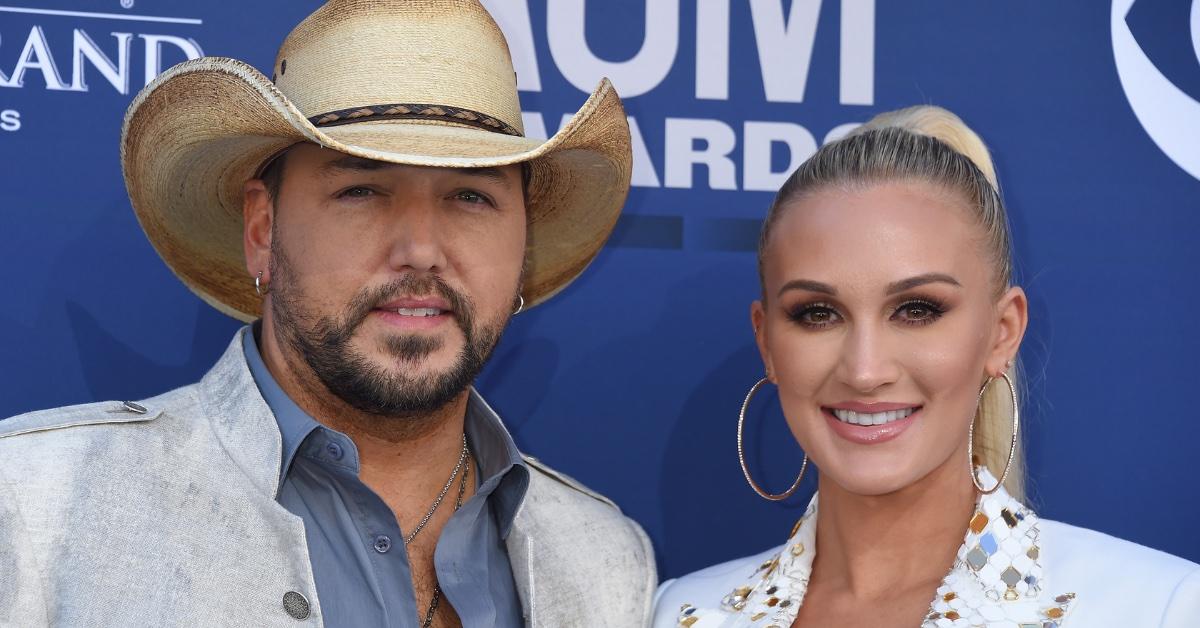 "Music has always been and remains The GreenRoom's core focus, so we had to make the difficult decision after 17 years to step away from representing Jason," co-owner Tyne Parrish told Billboard in a statement. "We aren't the best people for the gig anymore, but will always be big fans of his music — he is one of the greatest live entertainers in country music."
Article continues below advertisement
The Aldeans have been at the center of controversy following a recent post Brittany did on Instagram.
"I'd really like to thank my parents for not changing my gender when I went through my tomboy phase. I love this girly life," she captioned a before-and-after makeup video on August 23.
Her husband left a laughing emoji in the comments, writing, "Lmao!! I'm glad they didn't too, cause you and I wouldn't have worked out."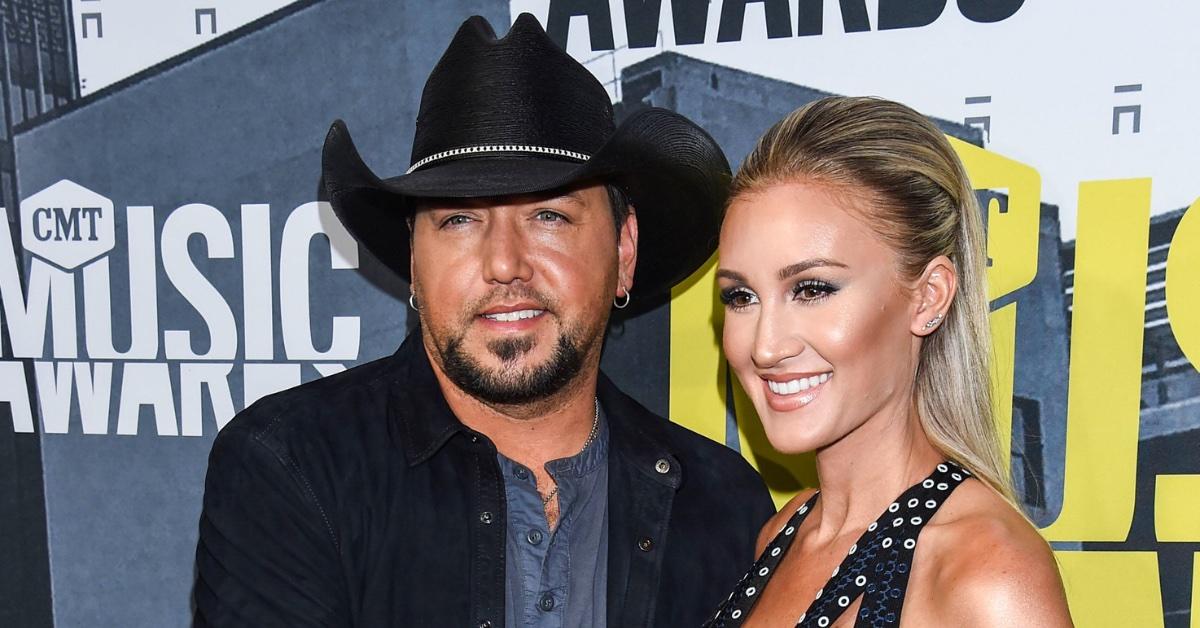 Article continues below advertisement
Following the backlash, Brittany issued another statement to her millions of followers.
"Advocating for the genital mutilation of children under the disguise of love and calling it 'gender affirming care,' is one of the worst evils. I will always support my children and do what I can do protect their innocence," the mom of two stated on August 26.
"Some parents want to be accepted by society so badly that they're willing to make life-altering decisions for their children who aren't old enough to fully comprehend the consequences of those actions," she added. "Love is protecting your child until they are mature enough as an adult to make their own life decisions. Until then, leave children alone."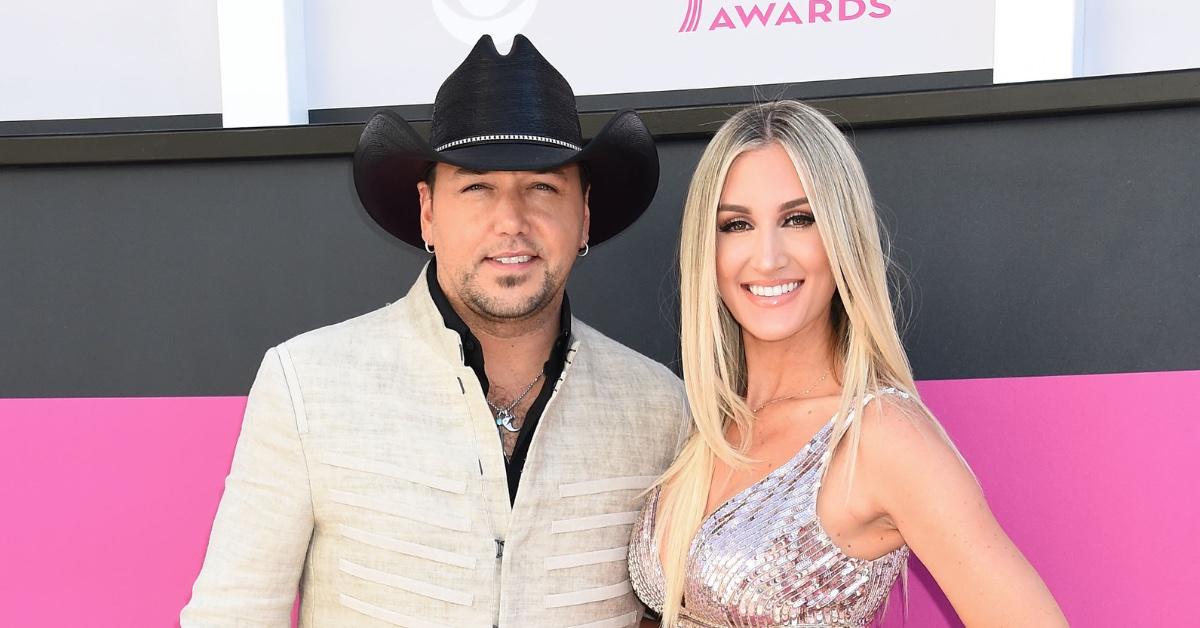 Article continues below advertisement
Her statements garnered praise from some while being condemned by others, including Wasting All These Tears singer Cassadee Pope and fellow country songstress Maren Morris.
"You'd think celebs with beauty brands would see the positives in including LGBTQ+ people in their messaging. But instead here we are, hearing someone compare their 'tomboy phase' to someone wanting to transition. Real nice," tweeted Pope.
"It's so easy to, like, not be a scumbag human? Sell your clip-ins and zip it, Insurrection Barbie," Morris replied to her Twitter post.
Amid the criticism, Brittany aimed to focus on the positive by plugging her new Barbie-inspired gear.
"Per usual, my words have been taken out of context over the last week," she wrote. "Instead of getting twisted about the twisting of my words, I've chosen to bring some good out of it."