Jana Kramer Accuses Mike Caussin Of 'Inappropriate' Conduct, 'Adultery' In Divorce Filing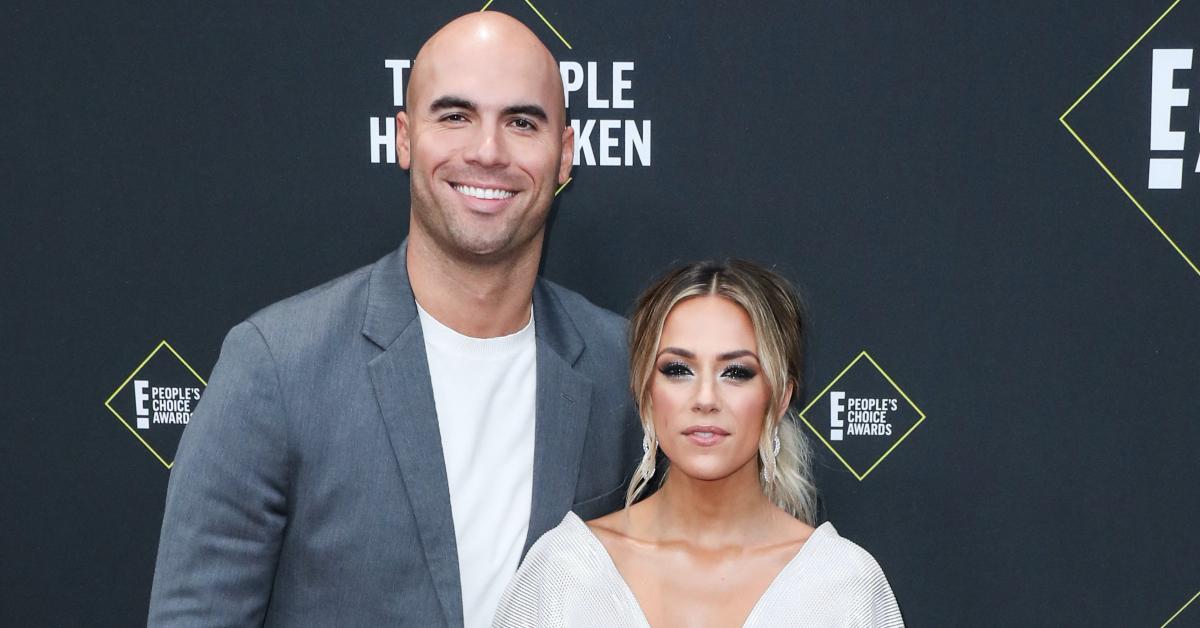 Divorce documents Jana Kramer has filed to end her almost six-year marriage to Mike Caussin reveal new bombshell details about their split.
In the legal papers obtained by E! News, Kramer lists the reason for separating from Caussin as "inappropriate marital conduct, irreconcilable differences and adultery."
Article continues below advertisement
The filing shows the One Tree Hill alum had a post-nuptial agreement with the former NFL player and she is requesting alimony and for her legal fees to be paid.
Kramer, the documents show, is also willing to share custody of their two kids, daughter Jolie, 5, and son Jace, 2.
The filing lists the ex-couple's separation date as April 20.
As RadarOnline.com previously reported, Kramer, 37, revealed the next day that she was done with her marriage with an emotional Instagram message titled "It's time."
"As I try to make sense of a reality I never wanted to believe could be possible again, those words have now become a reality," she wrote.
"I've fought y'all. I've loved hard. I've forgiven. I've put the work in. I've given everything I have, and now I have nothing else to give," the country singer explained. "I just can't fight any longer. It's time to heal. Thank you for all the love, heart, and support, in many ways you have fought on this journey alongside me, and for that I am grateful. I'll always encourage you to continue the good fight, but you can't fight it alone."
Kramer and Caussin, 34, previously separated in 2016 and reunited after he went through treatment for an alleged sex addiction following multiple affairs. They then renewed their marital vows in 2017.
The pair always have been open about their roller coaster relationship and the troubles they confronted.
"Most of my relationships can be more described as 'talking to,' which essentially means we were sleeping together but I never committed enough to get my feelings involved," Caussin wrote in The Good Fight: Wanting to Leave, Choosing to Stay, and the Powerful Practice for Loving Faithfully, the book he co-authored with Kramer. "And when I did commit, I inevitably cheated. I couldn't be alone."