Jamie Spears' Father June Austin Allegedly Forced One Of His Wives To Take Lithium, Britney's Aunt Claims
Britney Spears' aunt stopped dead in her tracks when she heard that the pop star's father had allegedly forced her to take lithium.
That's because she claims it's the same numbing drug Jamie Spears' late father, June Austin Spears, allegedly forced one of his wives to take, too.
Article continues below advertisement
In a deep dive of the Spears' history, two family members spoke to The New York Post on the record about the 69-year-old recently suspended conservator and his insanely famous 39-year-old daughter.
Leigh Ann Spears Wrather, Jamie's 54-year-old half-sister, told the outlet that while she "almost couldn't believe" what she had heard come out of her niece's mouth in court earlier this summer, it sadly "made sense" to her.
"My mom was like a debutante, she came from a good family and was considered a catch," Leigh Ann said. "But Daddy – I hate even calling him that – drove her crazy. He institutionalized her at Mandeville a few times and put her on lithium. When I heard that Britney was put on lithium for a while I almost couldn't believe it but it made sense. Typical for this family and how they treat their women."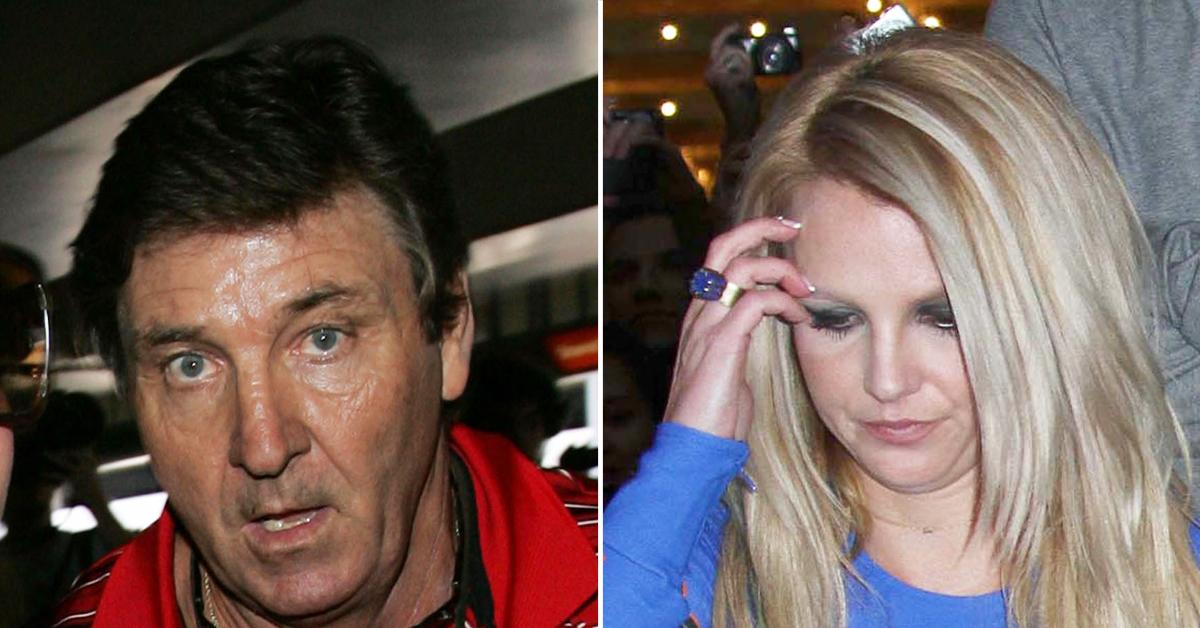 Article continues below advertisement
Leigh Ann and her 52-year-old brother, John Mark Spears, both described their father – who died in 2012 – as a horribly abusive man who allegedly mistreated the 10 children he had with his three wives.
But according to Leigh Ann, she endured more than just physical abuse.
She told the outlet she left home at the age of 16 after allegedly being sexually abused by June Austin for five years. She claims that one day, her friend and that friend's mother finally helped her escape.
"I never went back except to visit a few times," Leigh Ann said. "I've been dealing with it my whole life. He used to line us kids up and whip us."
"We'd go to church where my daddy was the deacon and on the way home he'd make me beat him off," she added. "I hope he's burning in hell."
After years of therapy, Leigh Ann said she called her siblings and their spouses to tell them what their father had allegedly done to her when she was a child.
"You know who believed me?" Leigh Ann said. "Only [Britney's mother] Lynne Spears. I got nothing bad to say about Lynne."
"The Spears men need to be held accountable," she added. "Thank goodness Britney got a good lawyer. Jamie did to her what my daddy did to my mom and [Jamie's mother] Emma Jean [Spears]. They are mean and they will destroy you if they can't control you. But I think Britney will survive. She's a beautiful person with a beautiful soul."
Article continues below advertisement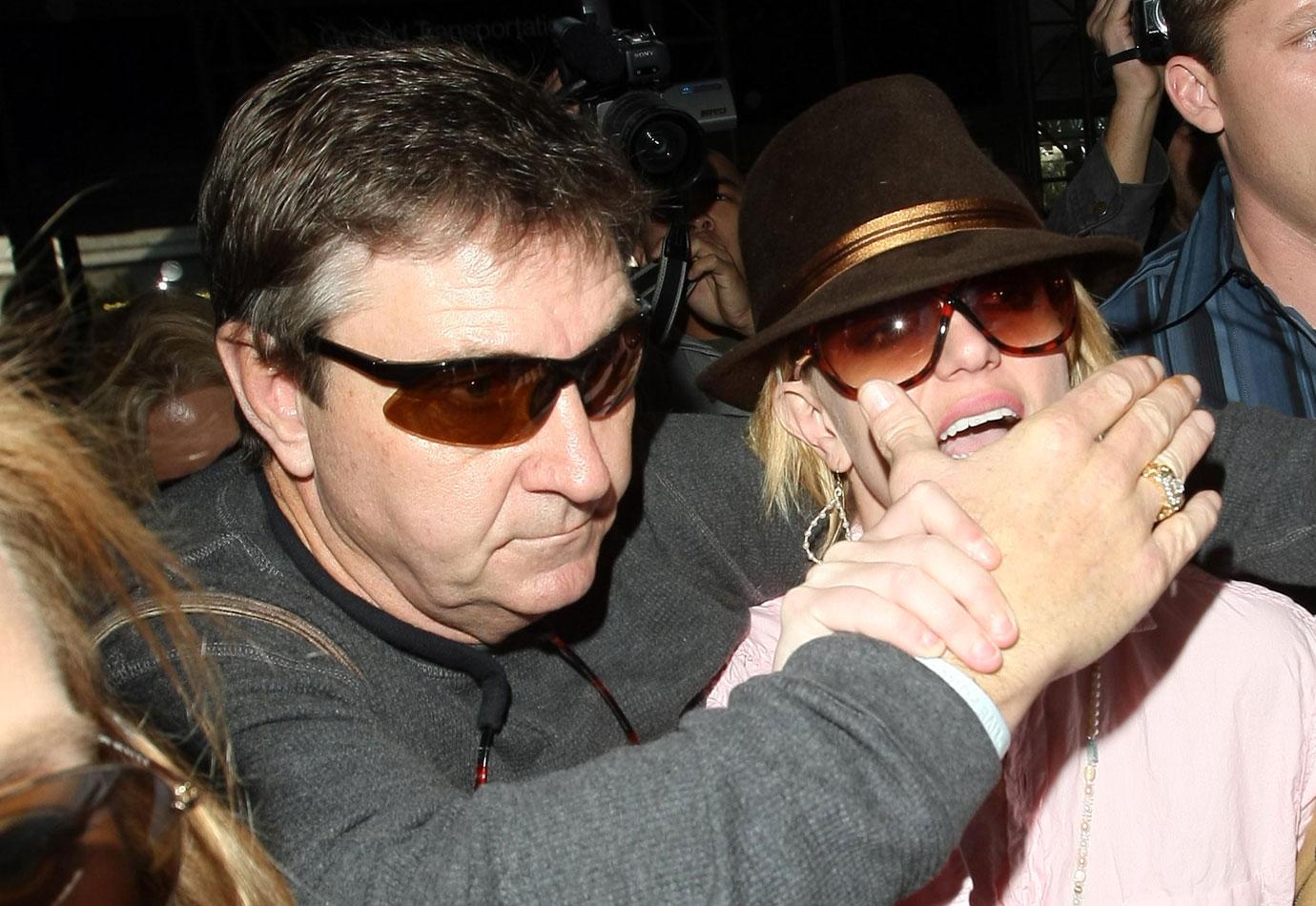 John Mark echoed his sister's sentiments, telling The Post, "These Spears men are something awful. They've gotten away with so much, especially to their women, for years."
He said the whole family's toxicity could be traced back to June Austin.
"He was a monster but nobody would say a bad word about him outside the family," John Mark said. "Just like no one will say a bad word about Jamie around here [northern Louisiana]."
Article continues below advertisement
Like Leigh Ann, John Mark feels June Austin is to blame for the demise of their late mother, Jo Ann Spears, as well as Jamie's late mother, Emma Jean, who reportedly shot herself on the grave of her infant son when she was just 31.
"He ruined Emma Jean and he ruined my mama," John Mark said. "He shipped them both off to Mandeville [the state's former notorious mental hospital] from time to time. So I'm not too surprised about what Jamie's done to Britney. It's all about control with the Spears men."
Both Leigh Ann and John Mark have doubts about whether Emma Jean's death was a real suicide, noting that a very detailed and peculiar account of what supposedly took place ran on the front page of their small town's local newspaper at the time.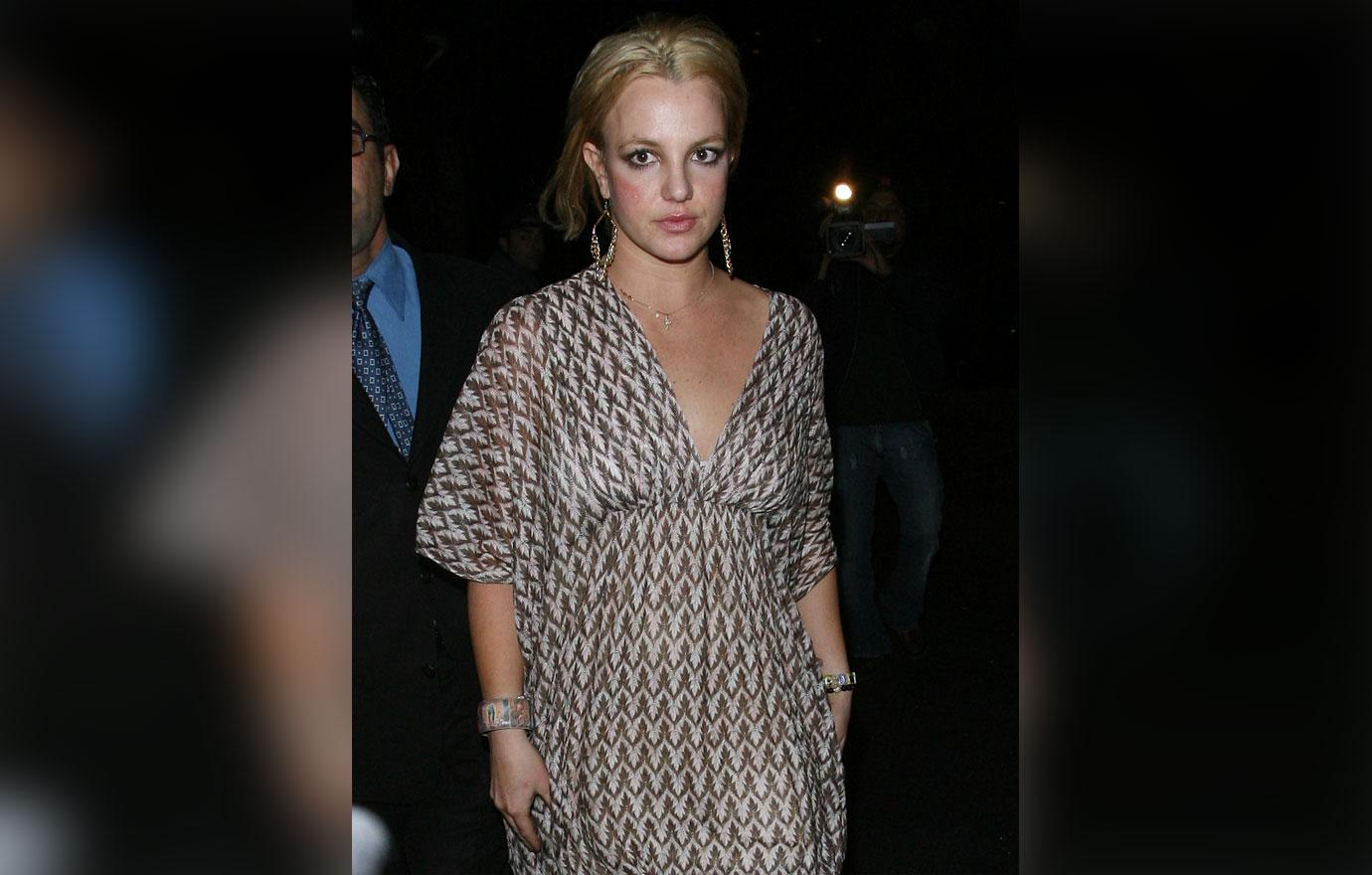 Article continues below advertisement
"The shotgun had been pressed against the woman's chest and she apparently pulled the trigger with a toe of the right foot from which a shoe had been removed," the article read, according to The Post. The story stated that Emma Jean "splayed out her left leg across the grave" before checking that the 12-bore shotgun was ready and loaded with a single shell.
The article also reported that June Austin had told the coroner his wife had tried to commit suicide several times before.
"No one knows what happened because no one was there," Leigh Ann said. "But you can bet my daddy pulled the trigger one way or the other even if he wasn't there."