Jamie Foxx's Martin Scorsese-Produced Mike Tyson Series Accused Of Stiffing NYC Crew Out Of Pay, One Member Jumped While On The Job
It seems the conversation surrounding the safety, well-being and proper compensation of those hired to work on movie and television sets spans far beyond what took place on Alec Baldwin's Rust.
Sources with direct knowledge tell RadarOnline.com that the conditions for crew members employed to work on the production of Mike Tyson's biopic-turned-limited series – starring Jamie Foxx as the former world champion fighter – have been deplorable.
Article continues below advertisement
In addition to claiming that employees have been stiffed on pay, one staffer was even apparently jumped after producers allegedly failed to provide adequate transportation to and from a "sketchy" shoot location.
"Many did not get paid," our insider told us of the time employees spent working on location in New York.
"One person was beat up because they were shooting in a sketchy location, and a van was not provided to this individual," our source claimed. "Someone asked them for money, and when she said she didn't have any, they beat her up."
This insider said production knew of the incident and "did nothing."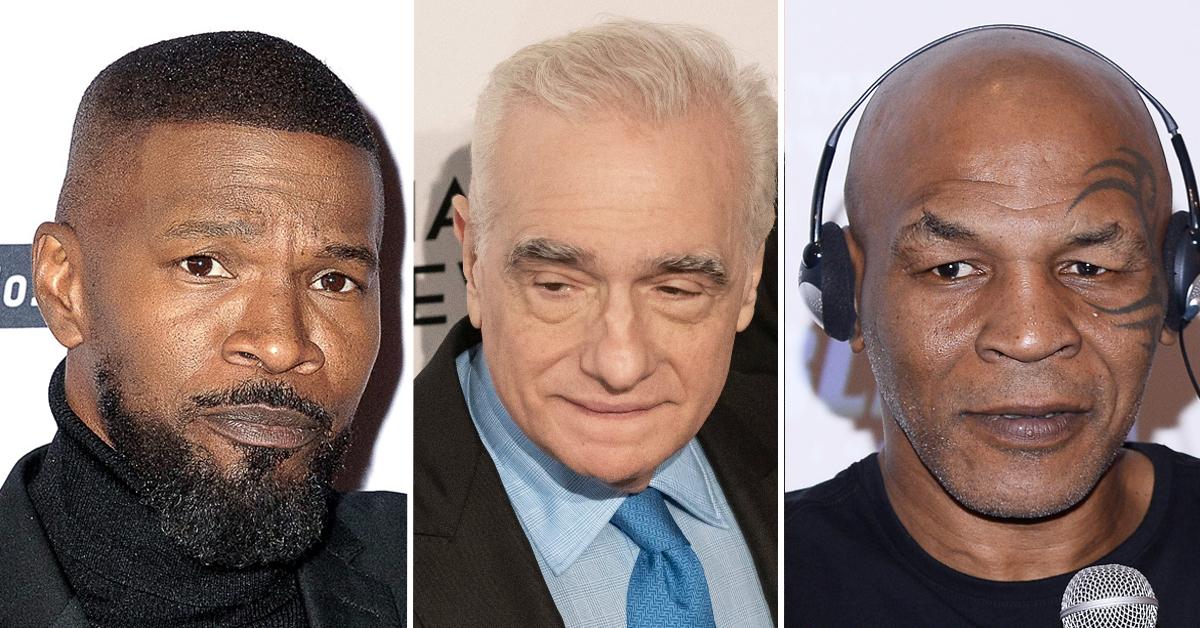 Article continues below advertisement
In March, it was announced that the biopic would be extended to a limited series, with Antoine Fuqua serving as director and Martin Scorsese as one of the executive producers.
Reps for Foxx, Tyson and Scorsese have not yet responded to our requests for comment.
The insider who spoke to us said they had firsthand experience with the increasingly unsafe and irresponsible working conditions for those who stay behind the camera, telling us, "These productions are becoming cheaper and cheaper."
"I was working on a show recently, and we worked what we call a 'Fraturday'," they explained. "We were shooting in a luxury building on Amsterdam in the 60s. Our holding location was about six blocks away. We wrapped at around 1 o'clock in the morning, and they only kept two vans to transport 140 background and crew [members]."
The vans, said our source, could hold only eight people each.
Article continues below advertisement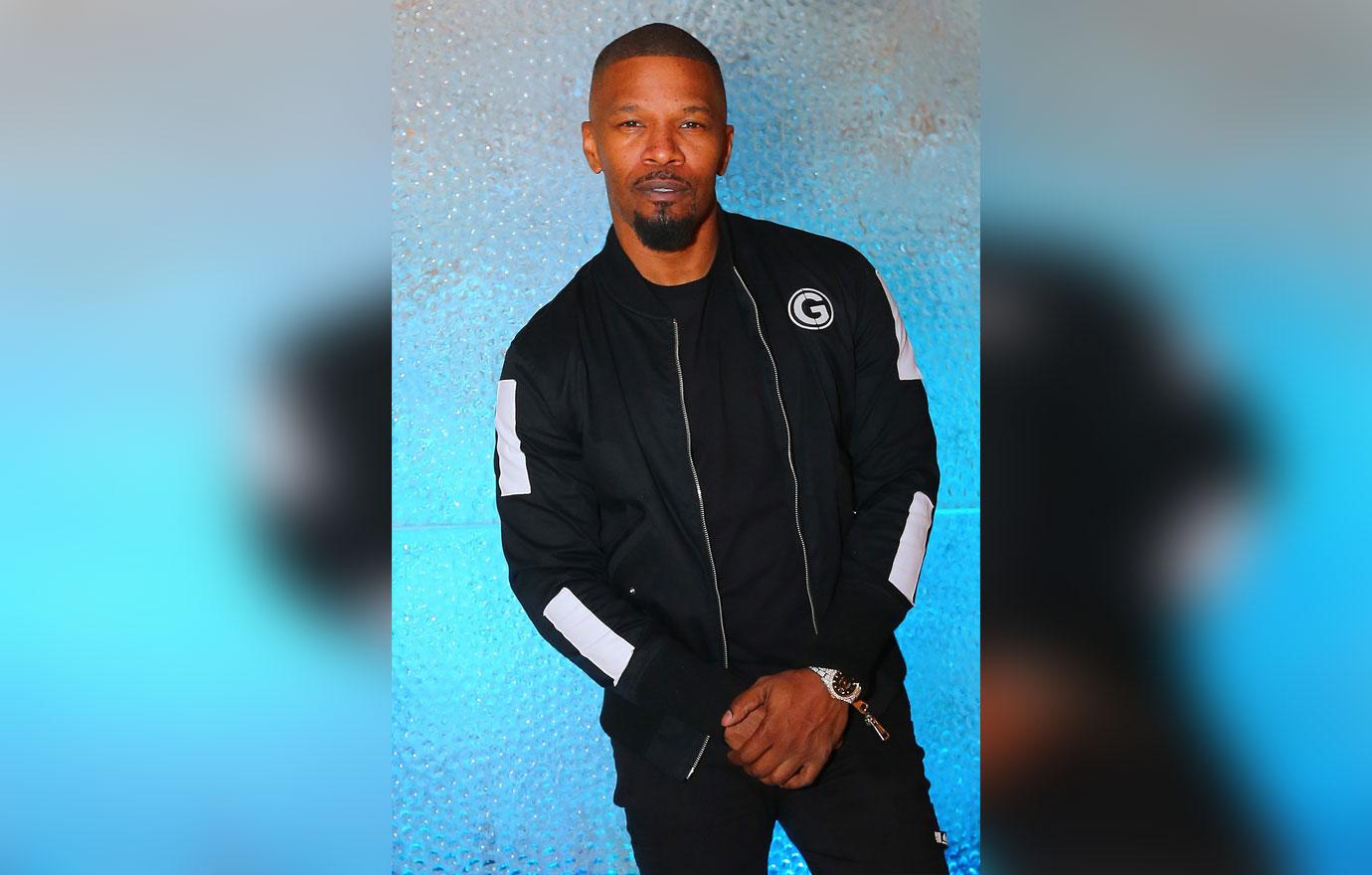 "I jumped into the van with three other crew members," they went on, "and this kid walks up to me and says, 'You need to get out. This van is for producers.'"
Our insider said they refused and explained to the man that they had a ton of equipment with them and could not carry it all for six blocks. They also said they did not feel comfortable walking at that time of the night.
Article continues below advertisement
"I'm not one to get pushed around like that," said our source, "but unfortunately, there are people out there who will put up with a lot because they need to work. That's not to say that I don't need to work, but I know what the company is responsible for when I am on their time clock."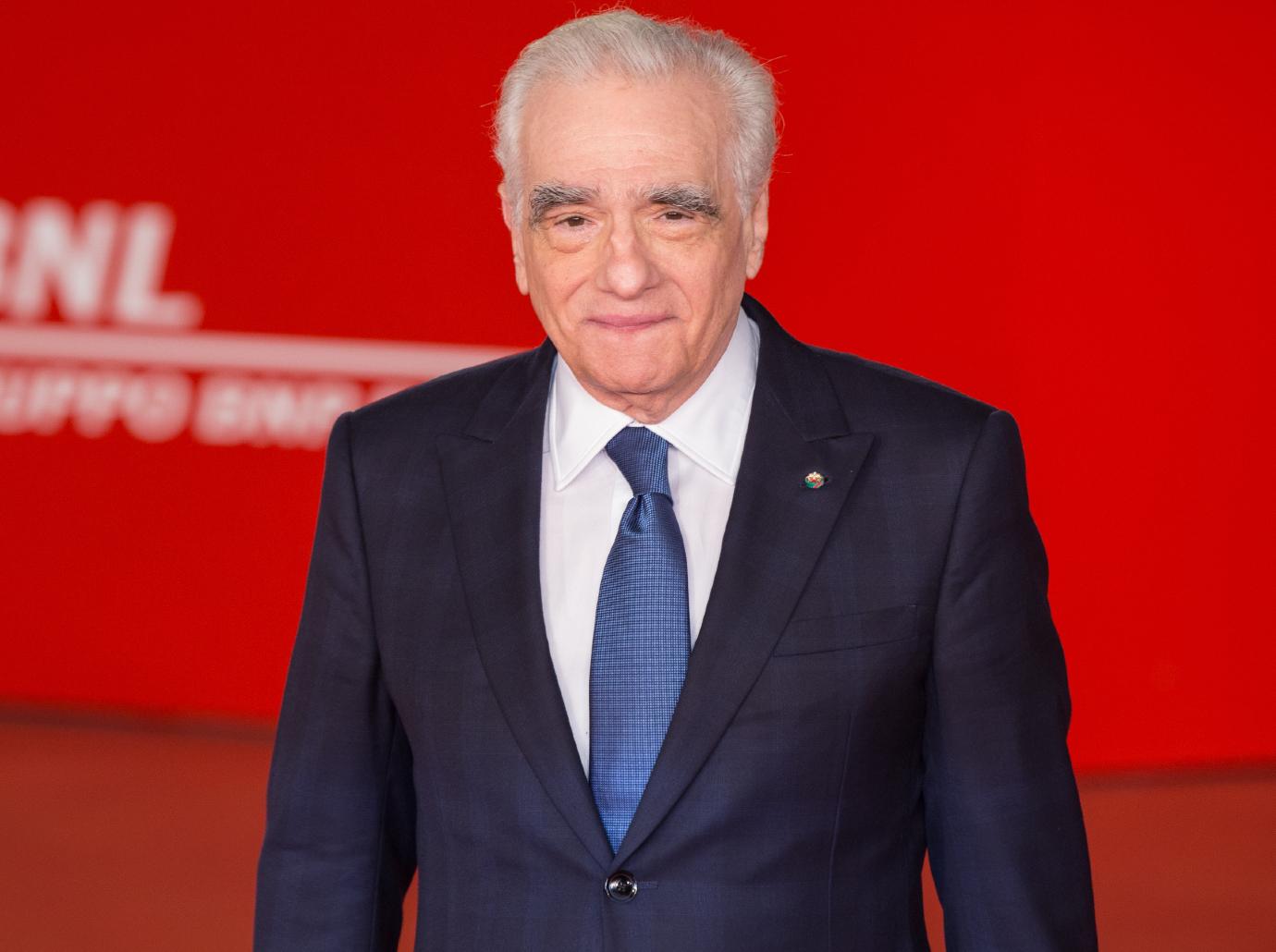 Article continues below advertisement
Not long before the on-set fatal shooting of Rust cinematographer Halyna Hutchins (which was reportedly preceded by a walkout by most of the camera crew), members of the International Alliance of Theatrical Stage Employees (IASTE) voted overwhelmingly in favor of authorizing a nationwide strike for the first time in the union's history, claiming a vast majority of its 150,000 artists, craftspeople, and technicians were subjected to excessive working hours, being paid unlivable wages, and not provided with reasonable rest, including meal breaks and time off between marathon working days and weekend work.