Carefree Jaden Smith Surfaces For First Time After Father Will's Infamous Oscars Slap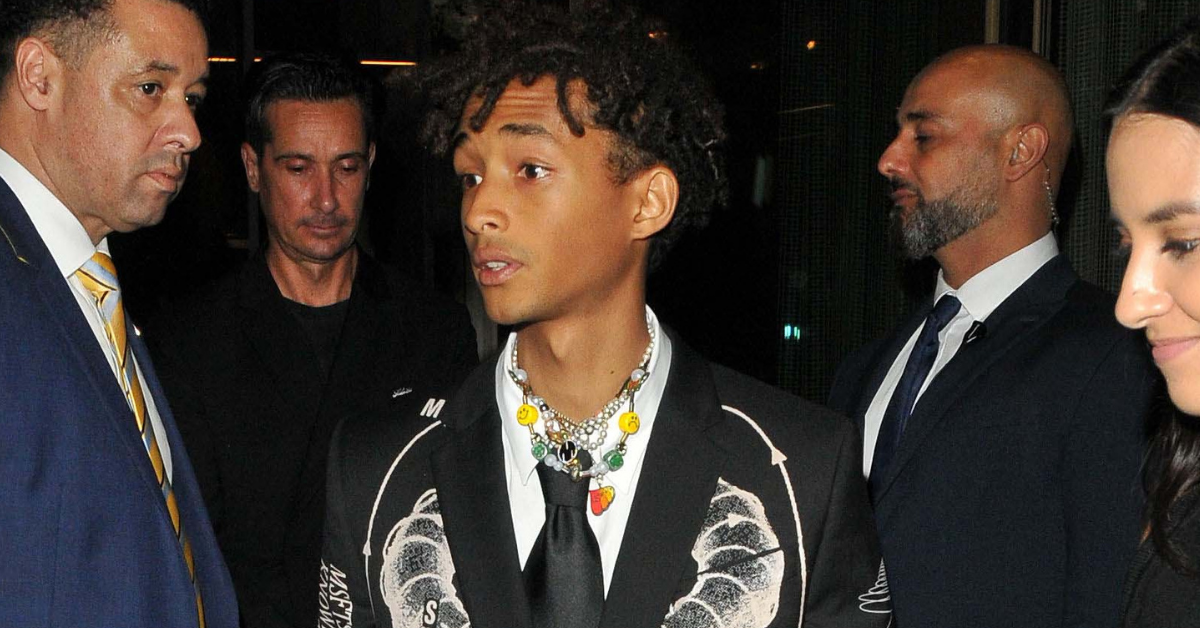 Article continues below advertisement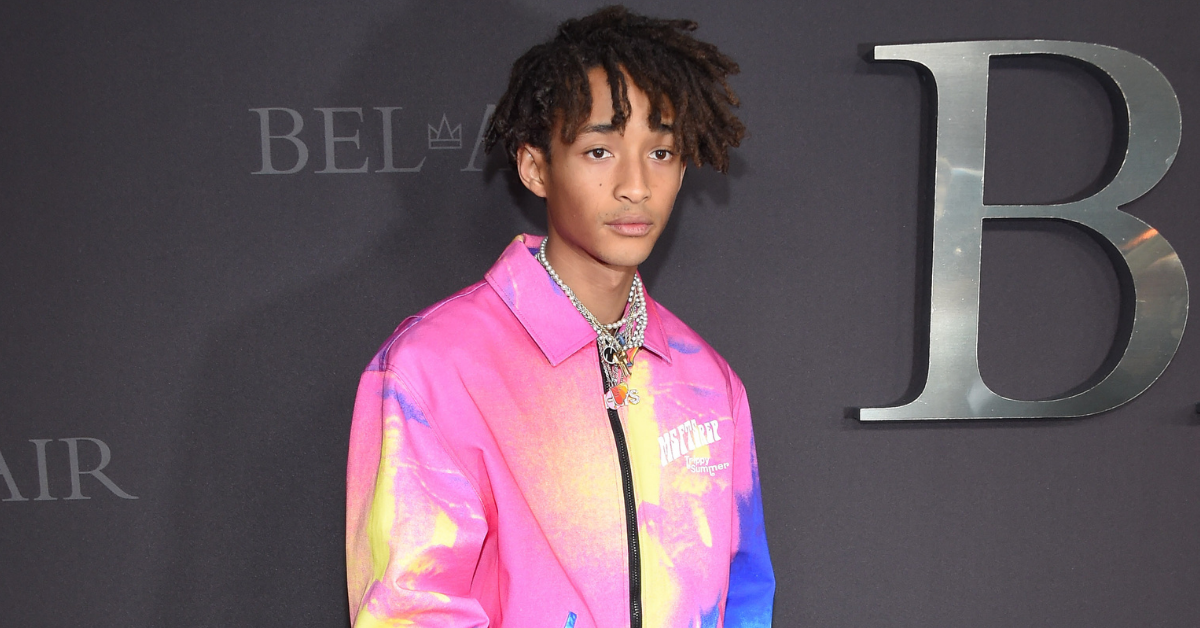 The "Summertime in Paris" artist was out shopping with his girlfriend Sab Zada enjoying some serious "retail therapy" in the NYC rain.
Jaden was seen in an orange paint splattered light blue jacket over a black shirt and baggy faded blue jeans. The young actor was holding the umbrella for Sab who sported a rainbow raincoat and similarly faded blue jeans.
Rumors have swirled that Jaden and Sab have been an item for well over a year.
Article continues below advertisement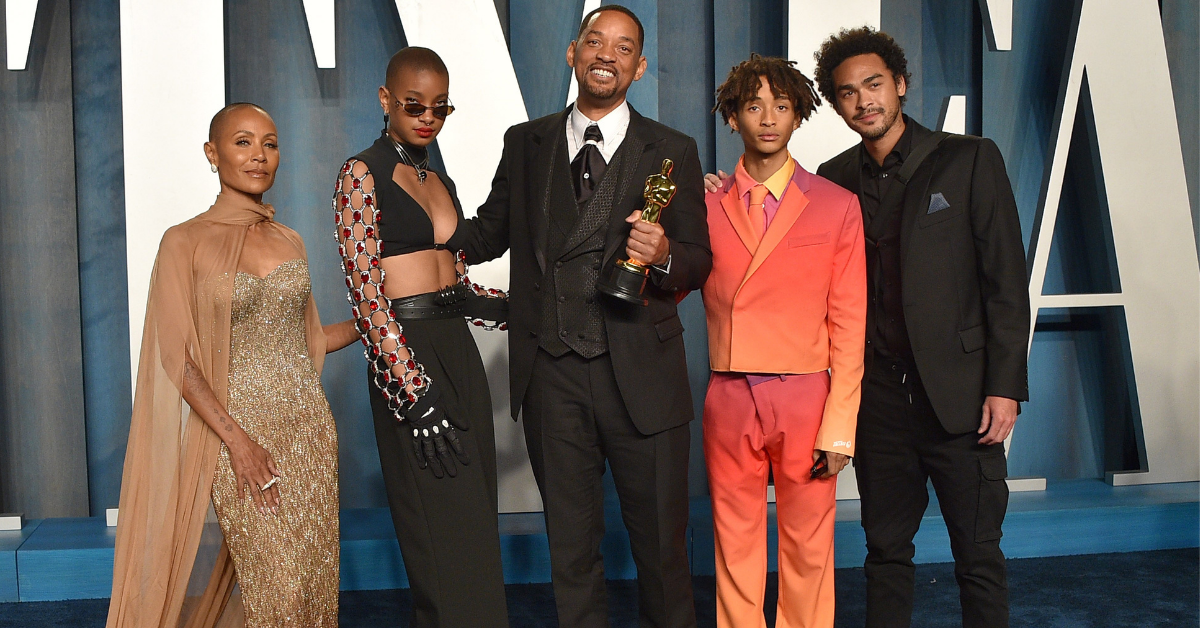 This is the first time the Smith's son had been seen out and about since the infamous slap last Sunday night. Jaden quote tweeted his father's acceptance speech for Best Actor following the altercation, saying: "And That's How We Do It."
Watch Will Smith's Children & Mother-In-Law Lose It Backstage After Chris Rock Oscars Smack
Will has since released a statement apologizing for his actions during the Academy Awards calling what he did "shocking, painful and inexcusable."
"The list of those I have hurt is long and includes Chris, his family, many of my dear friends and loved ones, all those in attendance, and global audiences at home," Will wrote to his 61 million followers on Instagram. "I betrayed the trust of the Academy. I deprived other nominees and winners of their opportunity to celebrate and be celebrated for their extraordinary work. I am heartbroken."
Article continues below advertisement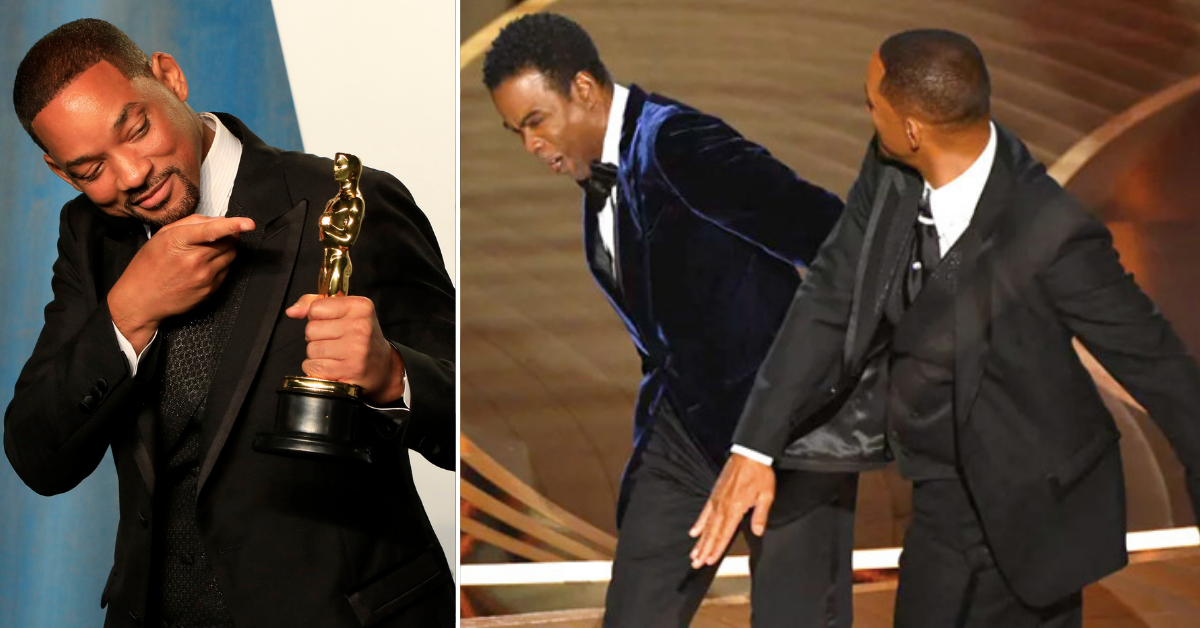 There has been rumors thrown left and right as to what exactly went down during the Oscars with producers of the show claiming to have been ready to escort Will out of the building after the assault was aired live across over 16 million screens only to be supposedly be told by Chris to not have the Fresh Prince removed by force. Sources close to the comic have since denied the claims.
The Academy has been deliberating on how to respond to the Best Actor winner for his act of physical violence on live television. There have even been talks of taking back his Oscar win. Will got ahead of any decision being made and announced he would be resigning from the Academy. This effectively bars him from ever winning another Academy award ever again.