Ivanka Trump Spotted For First Time Since Announcing She & Jared Kushner WILL NOT Be Part Of Donald's 2024 Presidential Campaign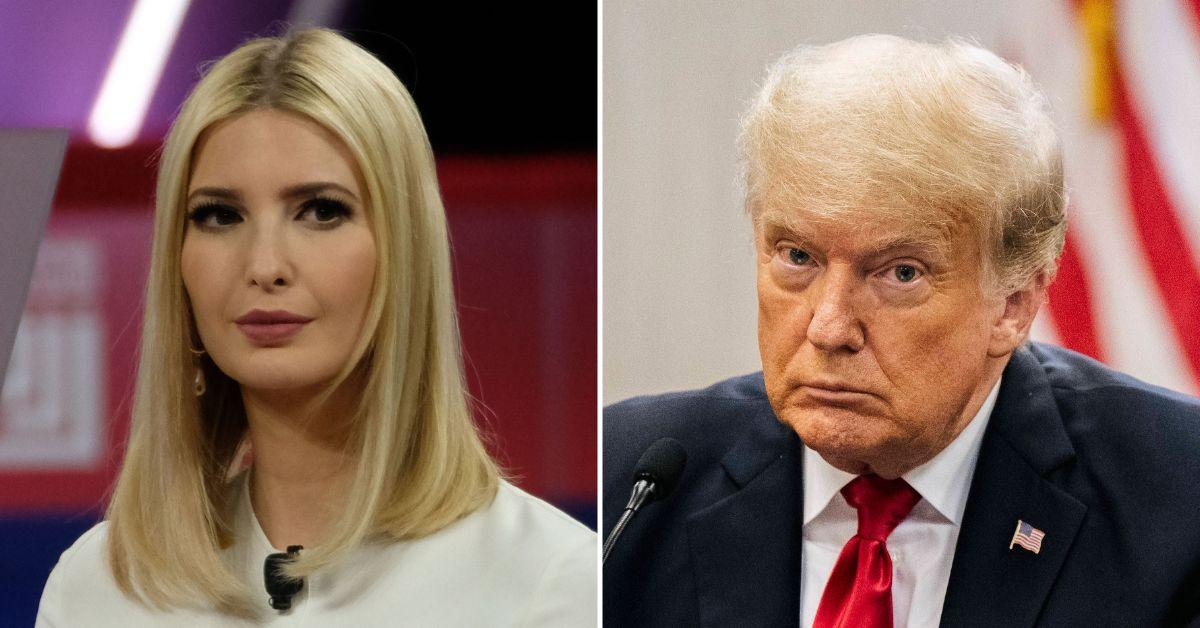 Ivanka Trump was spotted for the first time this week after confirming she and her husband, Jared Kushner, will not be part of her father's newly announced campaign for the 2024 presidency, RadarOnline.com has learned.
The sighting of Ivanka came on Thursday as the former first daughter was photographed walking down a Florida beach by herself.
Article continues below advertisement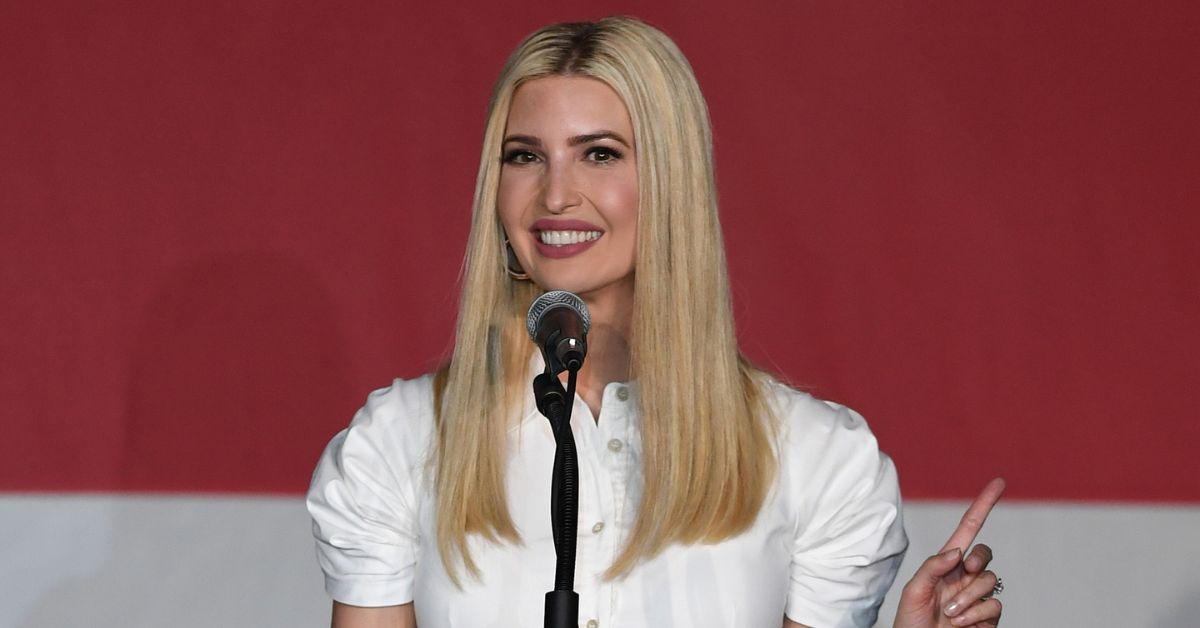 Photos obtained by Daily Mail show the 41-year-old businesswoman and mother-of-three looking relaxed just two days after choosing not to her attend her father's 2024 campaign announcement during a much-hyped rally at Mar-a-Lago on Tuesday night.
The sighting also came the same day Vanity Fair published a piece detailing Ivanka and Jared's decision to step back from politics after having served on Donald's two previous campaign teams and as senior advisors to the former president during his sole term in the Oval Office.
According to the newly published Vanity Fair piece, Ivanka has reportedly "drawn a boundary around her relationship" with her father in recent months – particularly after he departed the White House in January 2021.
The power couple have also allegedly claimed they don't plan to return to Washington, D.C. or politics because they don't want to end up like Ned Stark – a fictional character from the popular HBO series Game of Thrones who ultimately has his head cut off after becoming involved in the realm's politics.
Article continues below advertisement
Although Jared was in attendance when former President Trump announced his fresh bid for the White House on Tuesday night in Palm Beach, Florida, Ivanka was noticeably absent from the rally.
She later took to social media to officially confirm she will not be partaking in her father's campaign.
"I love my father very much," she wrote. "This time around I am choosing to prioritize my young children and the private life we are creating as a family."
"I do not plan to be involved in politics," Ivanka continued. "While I will always love and support my father, going forward I will do so outside the political arena."
Article continues below advertisement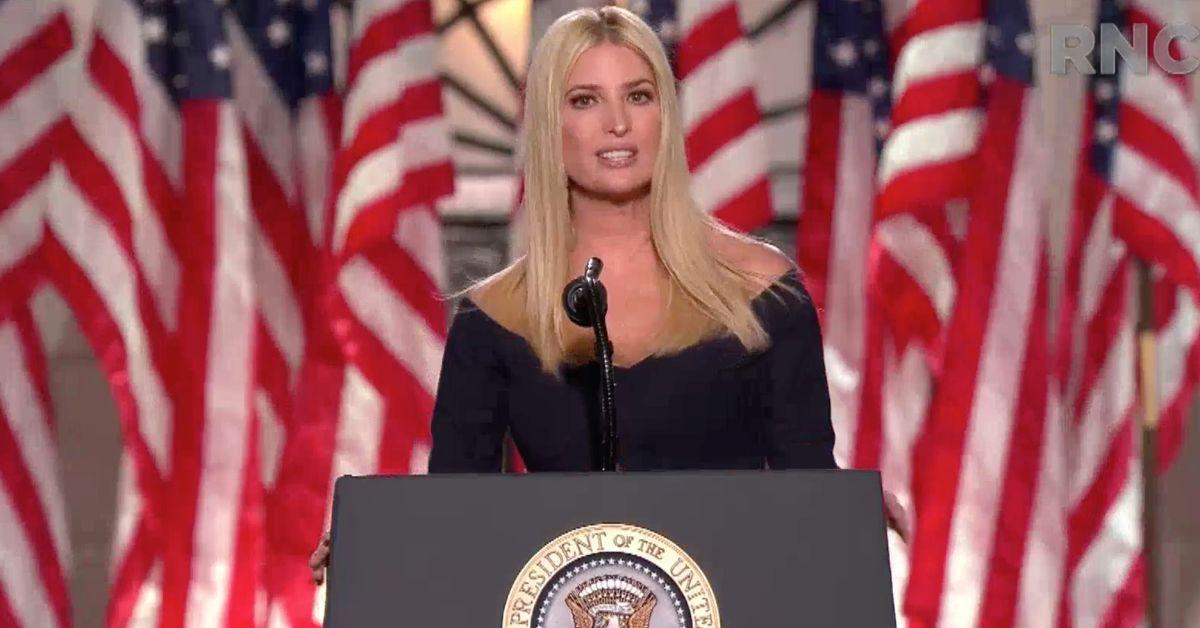 "I am grateful to have had the honor of serving the American people and I will always be proud of many of our Administration's accomplishments."
As RadarOnline.com previously reported, Ivanka and Jared are currently living in Surfside, Florida as they await the completion of their 8,500-square-foot mansion on a 1.3-acre property in Miami they purchased for $21 million in 2021.