'It Was A Magical Time': Elvis Presley's Forgotten Last Love, In Her Own Words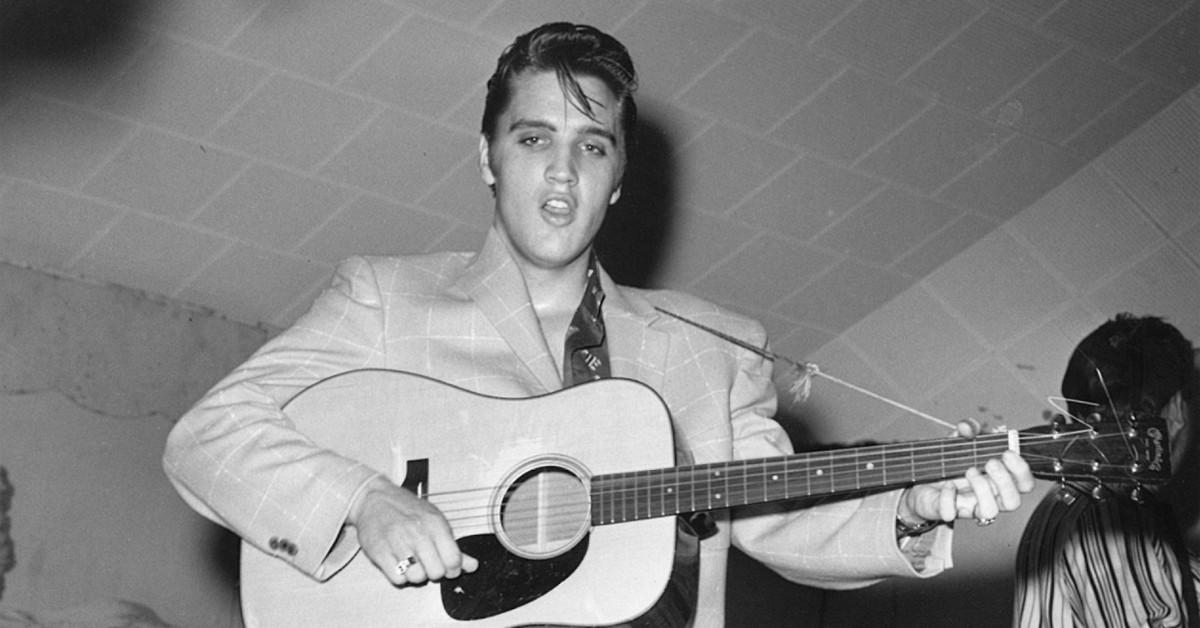 In Baz Luhrmann's smash hit Elvis biopic, the King of Rock 'n' Roll's relationship with ex-wife Priscilla Presley features strongly… but it all-but ignores the woman he was with at the time of his death.
In fact, Elvis was not only with Ginger Alden – he even proposed to her.
The evening Elvis proposed to Ginger, she was surprised. "I was sitting in Lisa Marie's room," she remembered. "Then, he took my hand, led me through his dressing room, got down on bended knee and asked me to marry him."
Article continues below advertisement
Ginger, a then 20-year-old beauty queen, first met Elvis in 1976 when she tagged along with her sister, the new Miss Tennessee, to Graceland. She caught the eye of the 41-year-old singer, and they were still together when he died of a cardiac arrhythmia nine months later. Ginger's private recollections, which she details in her 2014 book, Elvis & Ginger, reveal a man who had plans, hopes and dreams for his future.
"There's been an unjust portrayal of Elvis - of a man sitting up in his room, talking about his mother all the time and depressed," she says. "The Elvis I came to know and love was not that way."
Rather, Ginger insists, "He was like a big kid. He was really funny to watch TV with - he would shout out 'Burned!' if a gentleman [on a show] got turned down by a lady." And his legendary generosity prevailed until the end. "He was happiest when he was giving to other people," she recalls. Besides her engagement ring, she says he gave her a bracelet that spelled ELVIS in diamonds and a necklace with the initials TLC, short for "tender loving care."
Ginger had two rivals for Elvis's attention, though: his ex-wife Priscilla, from whom he split in 1973, and their daughter Lisa Marie. But Ginger didn't feel jealous of Priscilla. "I knew he talked to her on the phone," she says. "He wanted us to be friendly for Lisa's sake, and we were."
Article continues below advertisement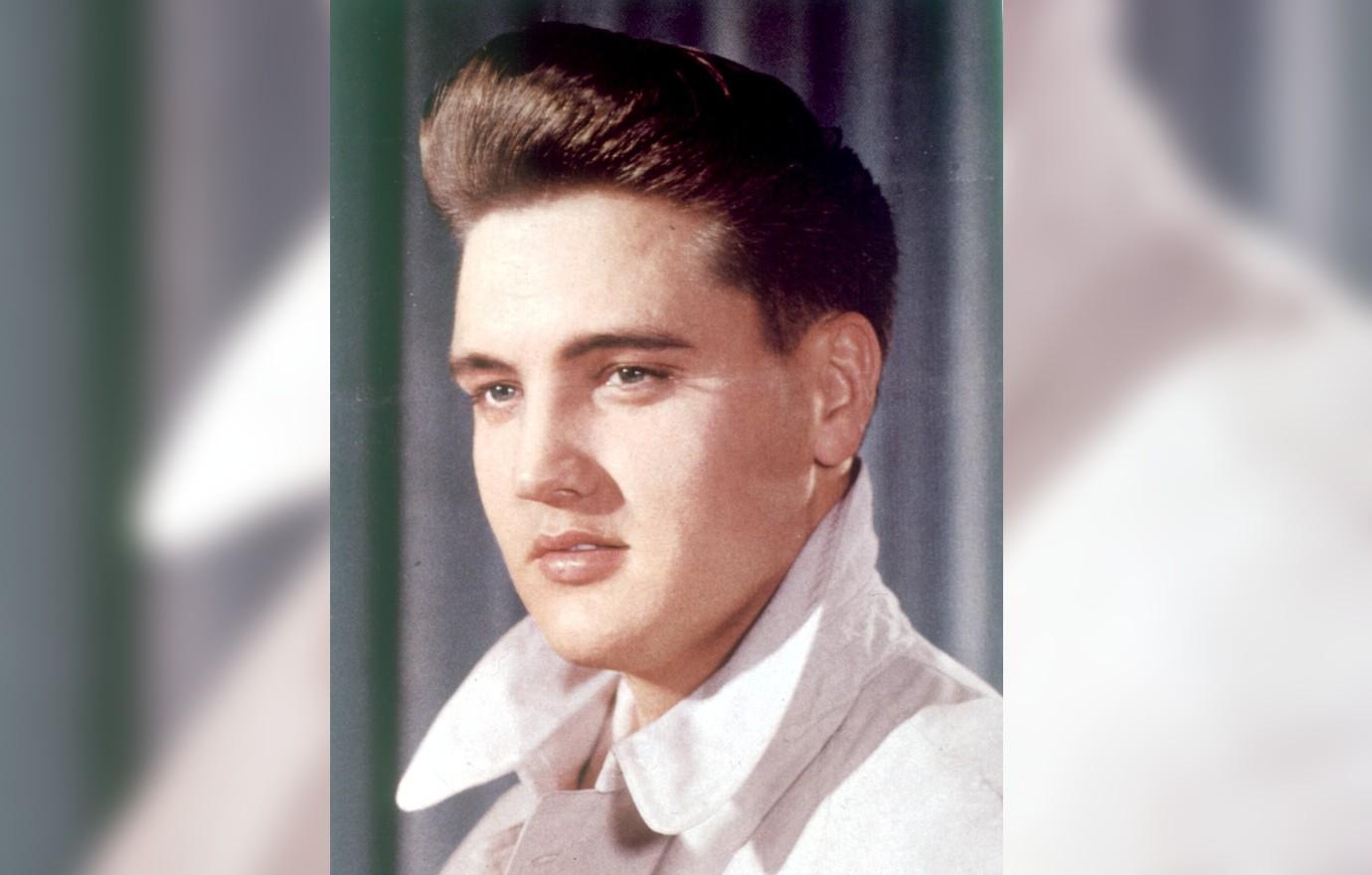 Lisa Marie, who was 9 when Elvis passed away, let Ginger know when they met that she was the No.1 girl in her father's life. "Lisa was seated between us, but she remained completely focused on her dad," Ginger says. "She adored him." Elvis' love for his daughter was undeniable, too. "He had the biggest smile on his face whenever Lisa was around."
Ginger never moved permanently into Graceland, but she spent most days with Elvis and worried about his health. "He had a dependency on sleep medication that had been going on for quite a few years, and it caused mood swings," Ginger says.
Article continues below advertisement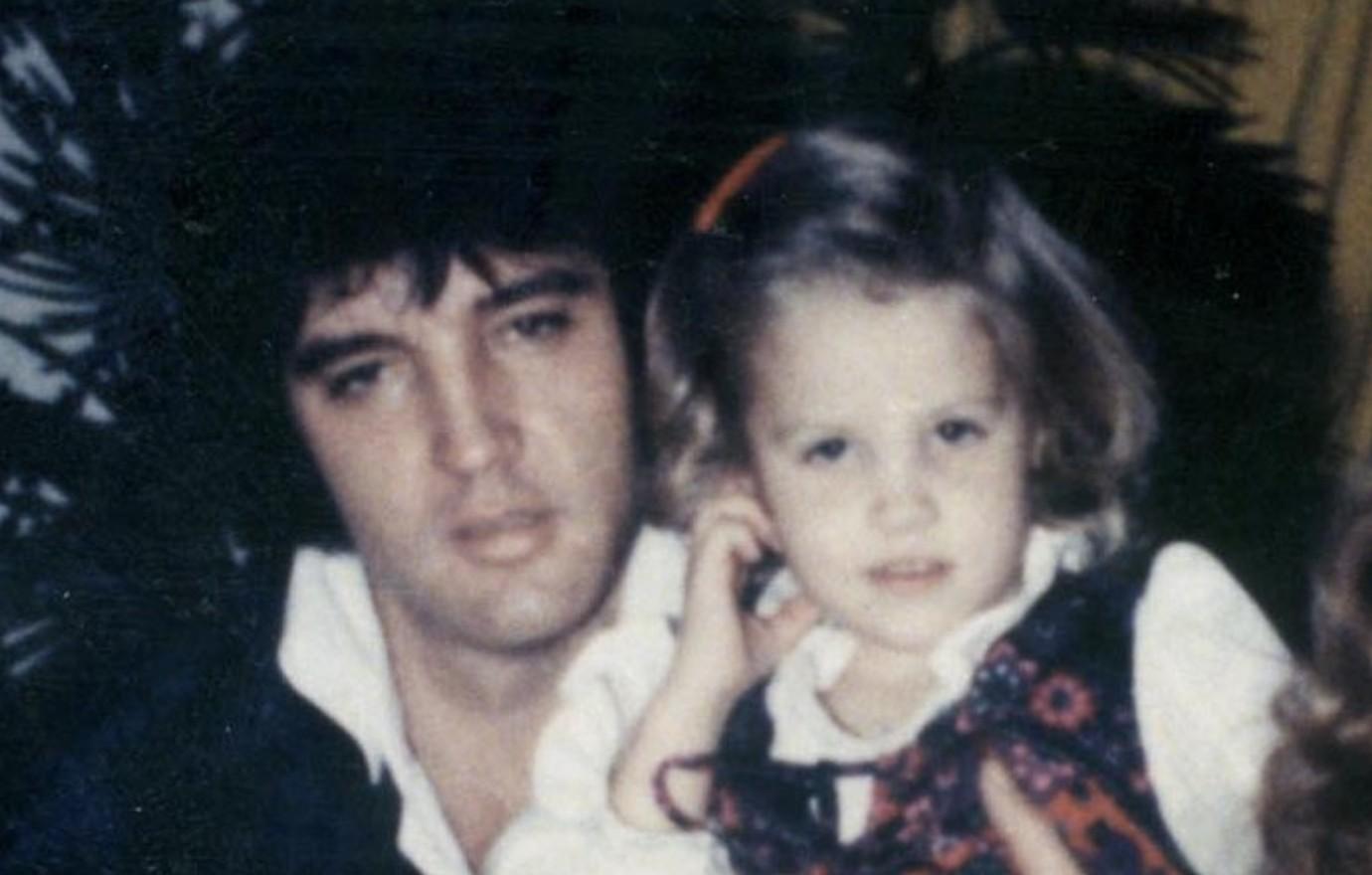 Those "mood swings" could turn violent. Once, when she was asleep and didn't respond to something Elvis had said, he woke her by shooting a gun at the headboard. "Elvis was a wonderful person 98 percent of the time," she says, "but there was about 2 percent of the time when these things happened."
At only 20, she says, she felt powerless to help, and Elvis was stubborn: "A lot of people in his life didn't say no to him, and Elvis was used to getting his way."
Article continues below advertisement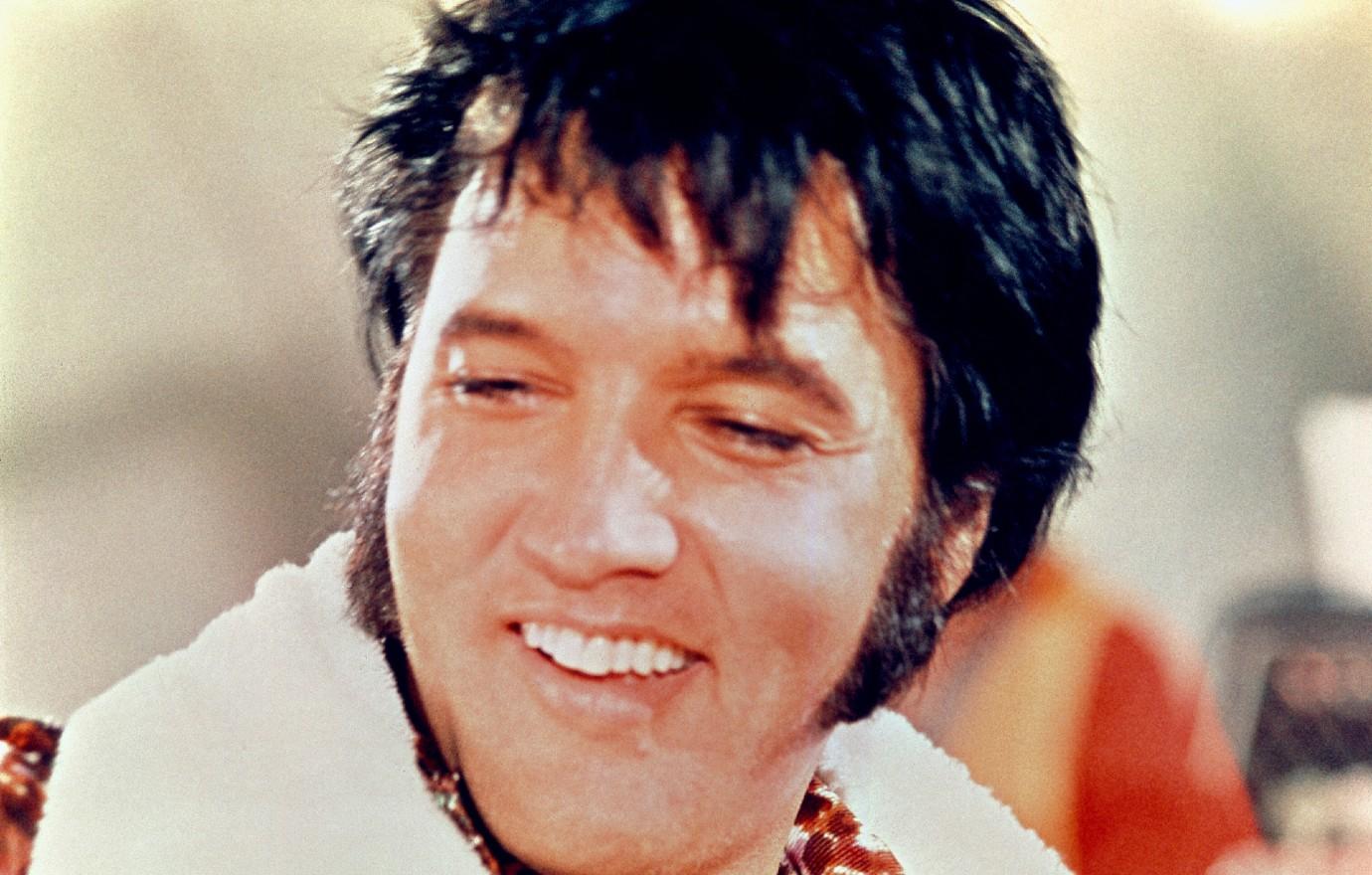 The night before his sudden death, Elvis was upbeat and talking about holding the wedding that Christmas. "Things were moving forward in a positive way for both of us," Ginger says. And Elvis wasn't just looking forward to getting married: He wanted more children, too. "He wanted a son - we both wanted that," Ginger reveals.
It wasn't to be. Now Ginger, 65, prefers to remember the good times with Elvis, especially when he was singing for an audience of one at home. "He loved to play the organ. He had this great jeweled robe he would wear," Ginger remembers. "It was a magical time. To have him singing for me and sitting there in that jeweled robe, that's an image that will always stay with me."