Ireland Baldwin SLAMS Online Haters After Fan Backlash For Getting 'Mini Facelift'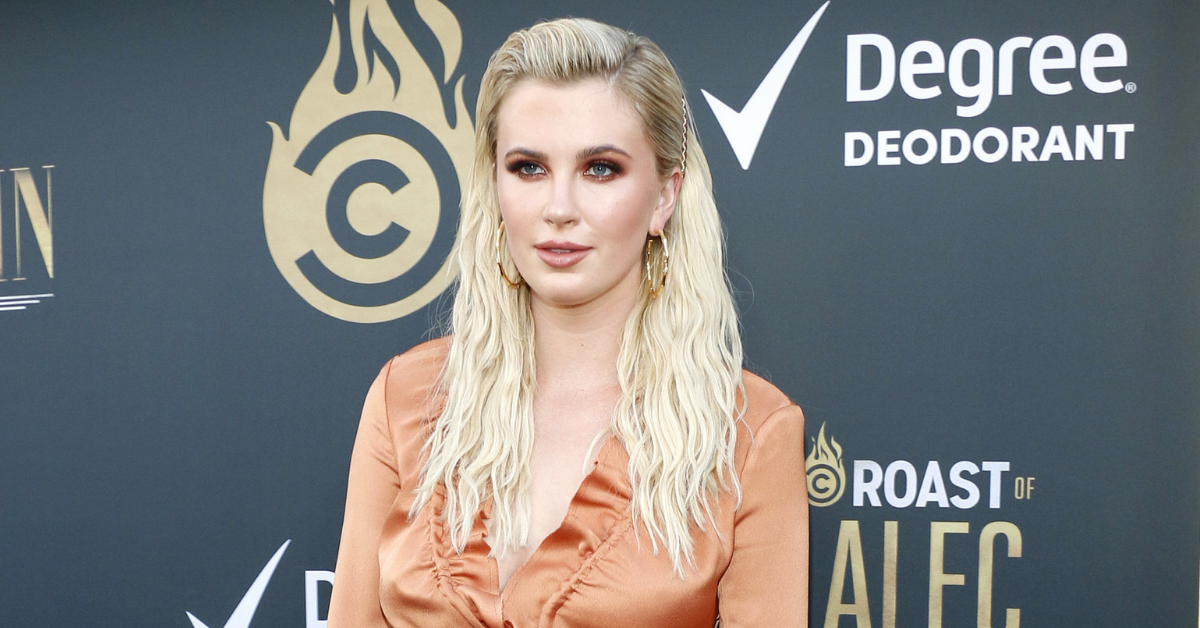 26-year-old Ireland Baldwin is opening up about a recent "minimally invasive" cosmetic procedure after facing backlash for altering her face at such a young age.
Article continues below advertisement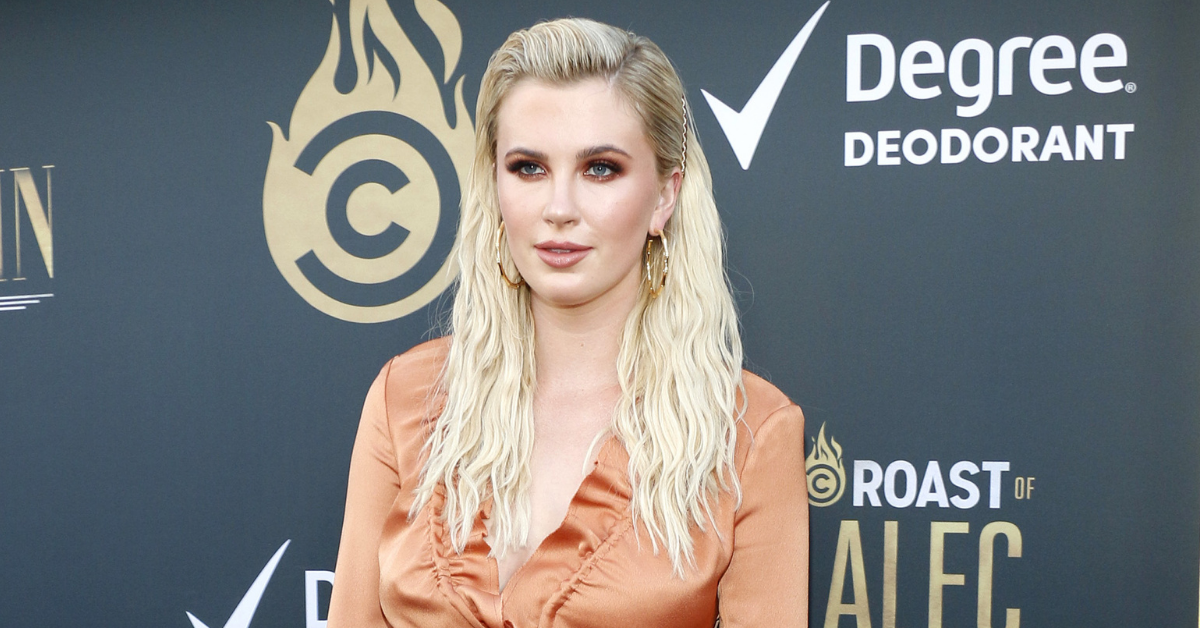 Earlier this week, Ireland shocked the world when she revealed that she has undergone a "mini facelift." The model got the "minimally-invasive" treatment with her 29-year-old cousin Alaia Baldwin. The procedure is designed to permanently destroy fat cells and tighten the skin of the lower face and neck.
The daughter of Alec Baldwin and Kim Basinger posted several selfies on her Instagram posing with her head wrapped up in compression bandages.
Article continues below advertisement
In a recent Instagram video posted on Tuesday, the 26-year-old bombshell opened up about the "hour-long, in-office procedure" she got last week. FaceTite, is a cosmetic procedure that reportedly doesn't require anesthesia.
"You don't go under the knife. Nothing like that. The reason I had it done is was because I had this very stubborn pocket of fat and extra skin my face," she told her more than 691,000 followers.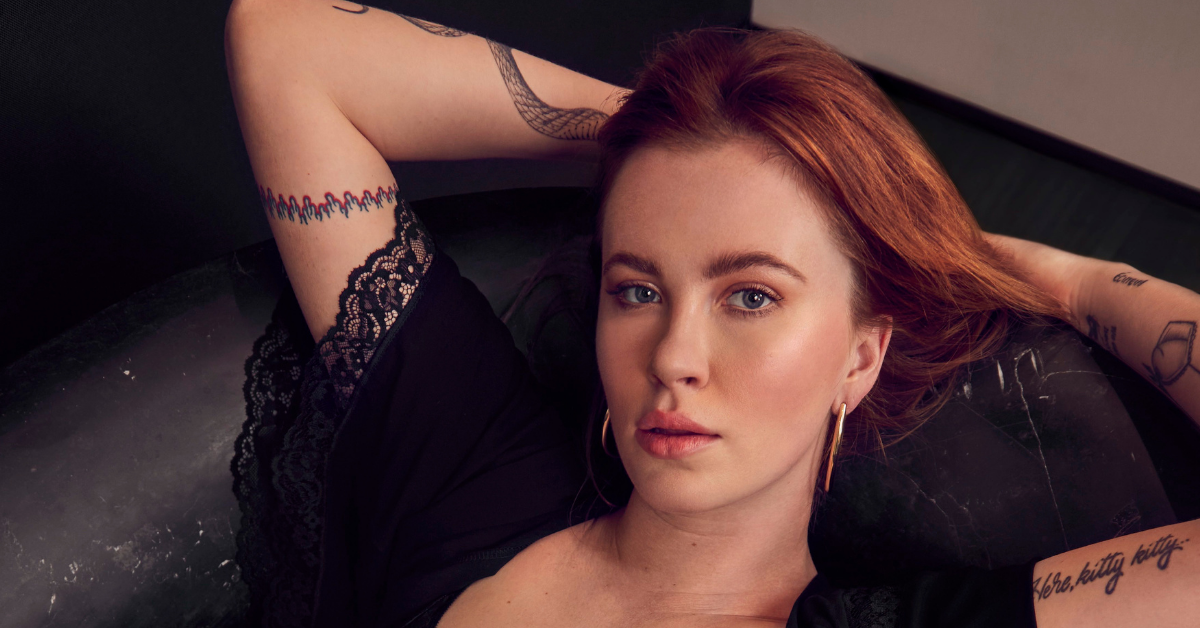 Article continues below advertisement
She got ahead of her haters explaining that even when she suffered from "an array of eating disorders" and was, in her words, "scary skinny," she still had a chin she wasn't comfortable with.
"As I've gained weight and as I've aged it hasn't gone away at all. It's only become worse and worse," she explained. "I am terrified of anesthesia and being put under and plastic surgery."
She weighed her options on various ways to fix her biggest insecurity, she said she looked for the "most age appropriate and minimally invasive option" available to her.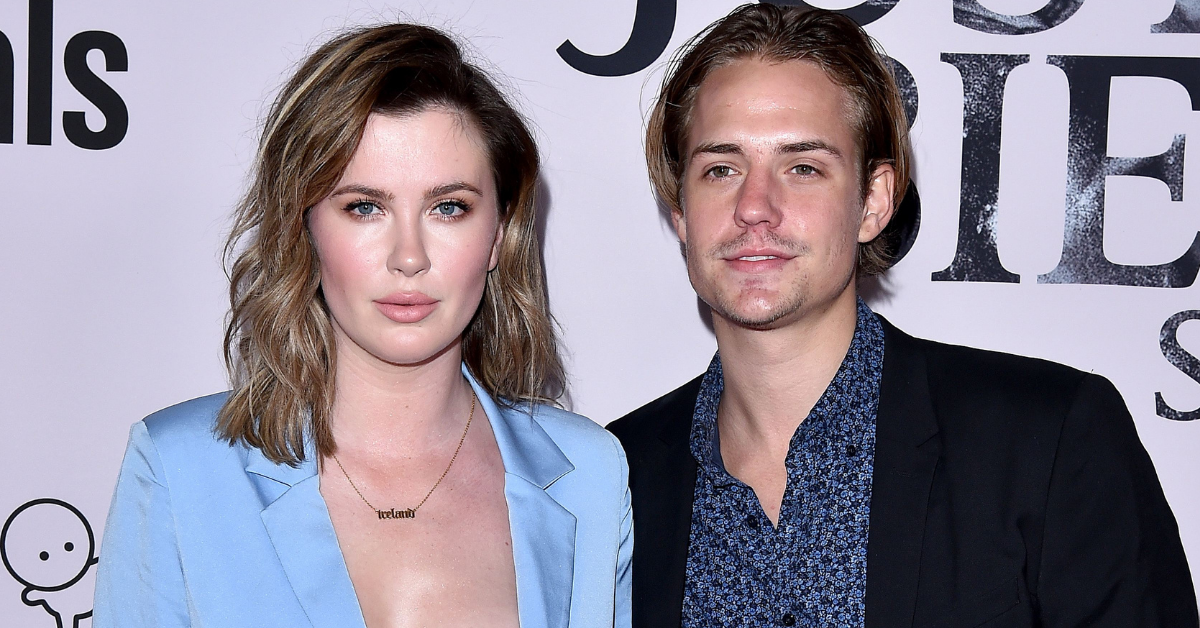 The model also addressed how hypocritical it is that people get mad at celebrities for being honest and open when they get work done.
"Y'all are such a riot. Let's have a little talk. So, you have to pick one. Either you're going to get mad at people, who aren't open and transparent about the work they've had done to themselves ... Or you're going to get mad at people for getting work done to themselves. You don't have both," Ireland stated.
"I choose to be as open and transparent about these kinds of things because I don't want to be misleading ... I never use filters on here," she continued. "I've had no other modifications done to my body or face."