'InfoWars' Alex Jones Faces Possible Arrest After Failing To Appear In Court Again For Sandy Hook 'Hoax' Deposition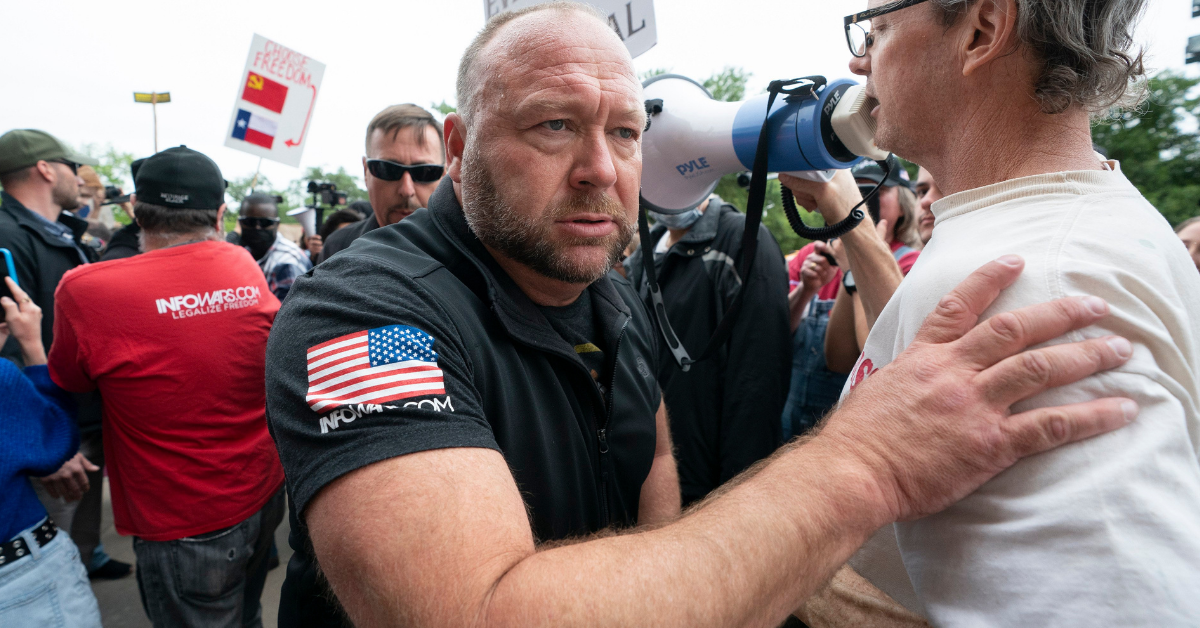 Controversial InfoWars host Alex Jones could face possible arrest after defying a court order to sit for a deposition on Thursday.
This is the second day in a row that Jones failed to appear in front of a judge as part of the Connecticut lawsuit filed by the parents of 2012 Sandy Hook shooting victims.
Article continues below advertisement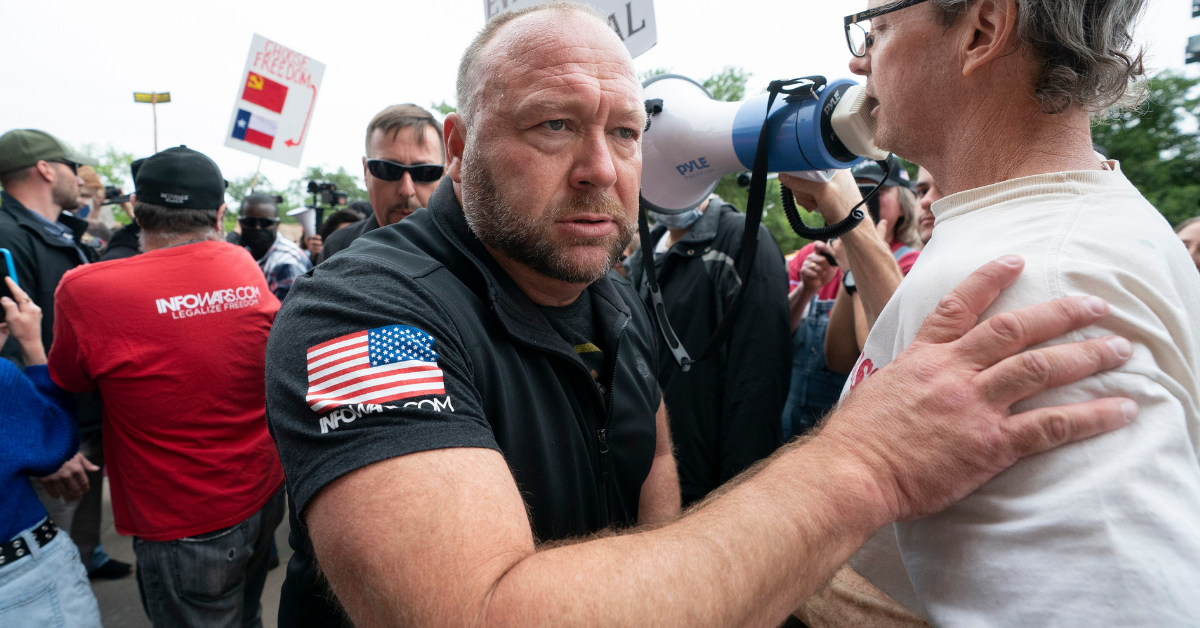 The conspiracy theorist is being sued for alleged defamation after the online "news" host repeated during multiple episodes of his InfoWars program that the victims' parents were actors. He also alleged the school shooting was a false flag event.
Jones originally failed to appear for his deposition on Wednesday. Doctors representing the controversial figure claim that Jones is "too sick to be deposed." They failed to name an illness that would've prevented Jones from making his way to the courtroom.
The online host was, however, healthy enough to perform his hours-long conspiracy theory show earlier in the week.
Article continues below advertisement
After missing his first day in court, lawyers for the plaintiffs asked Connecticut Judge Barbara N. Bellis to issue a warrant for his arrest to force the defendant to participate in the deposition.
"Mr. Jones cannot unilaterally decide to continue to engage in his broadcasts, but refuse to participate in a deposition," Bellis wrote demanding that Jones appear in court the following day or else he would have to face potential court action.
The InfoWars host skipped out on his second chance and now the judge is expected to take action against the case's defendant.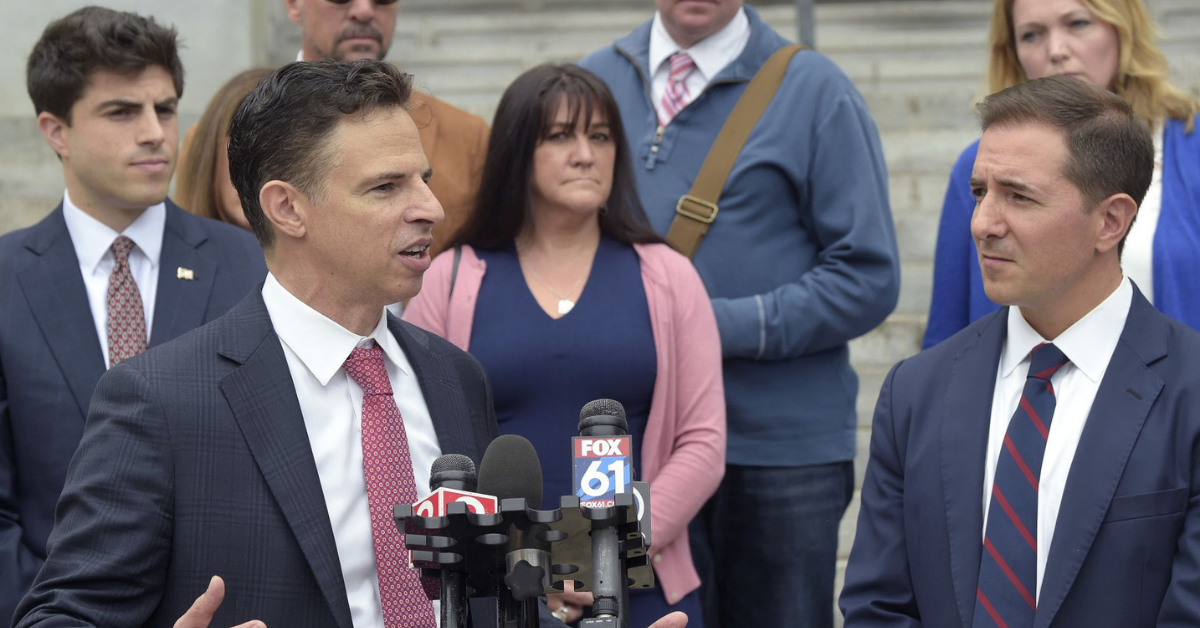 Article continues below advertisement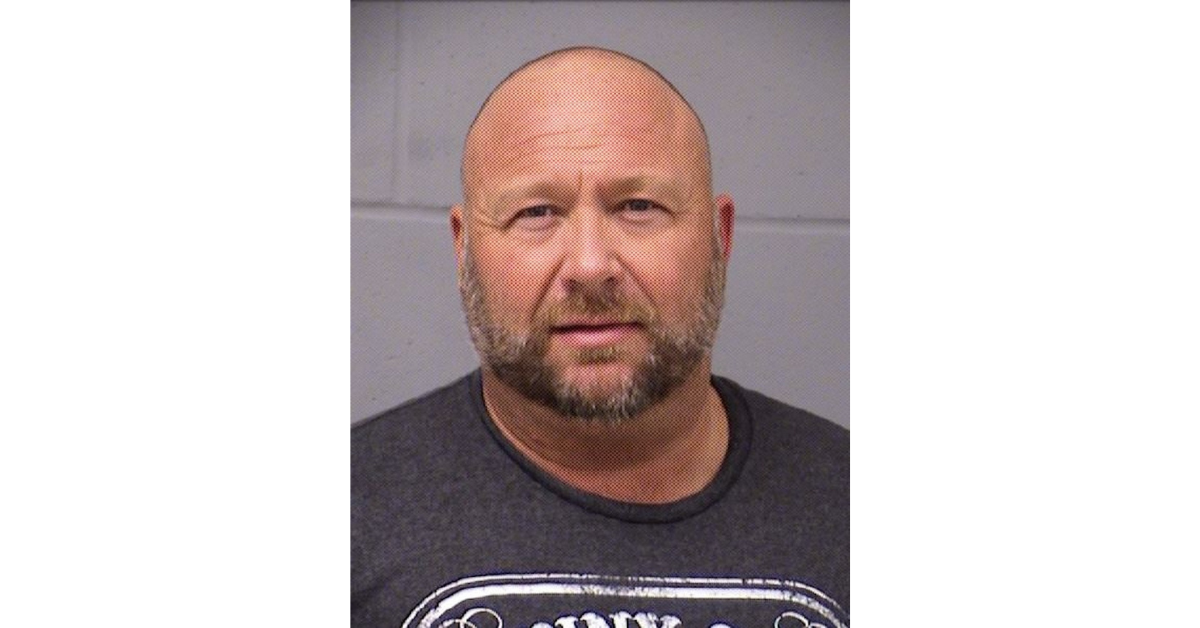 One of the plaintiffs' lawyers, Christopher Mattei, spoke out about Jones' attitude and lack of responsibility.
"This is, in our view, a cowardly display intended to cheat the plaintiffs of their right to put him under oath and ask him questions," Mattei said.
As of right now, no warrant has been issued.