India Arie Blasts Jack Harlow After He Discovers That Ray J & Brandy Are Siblings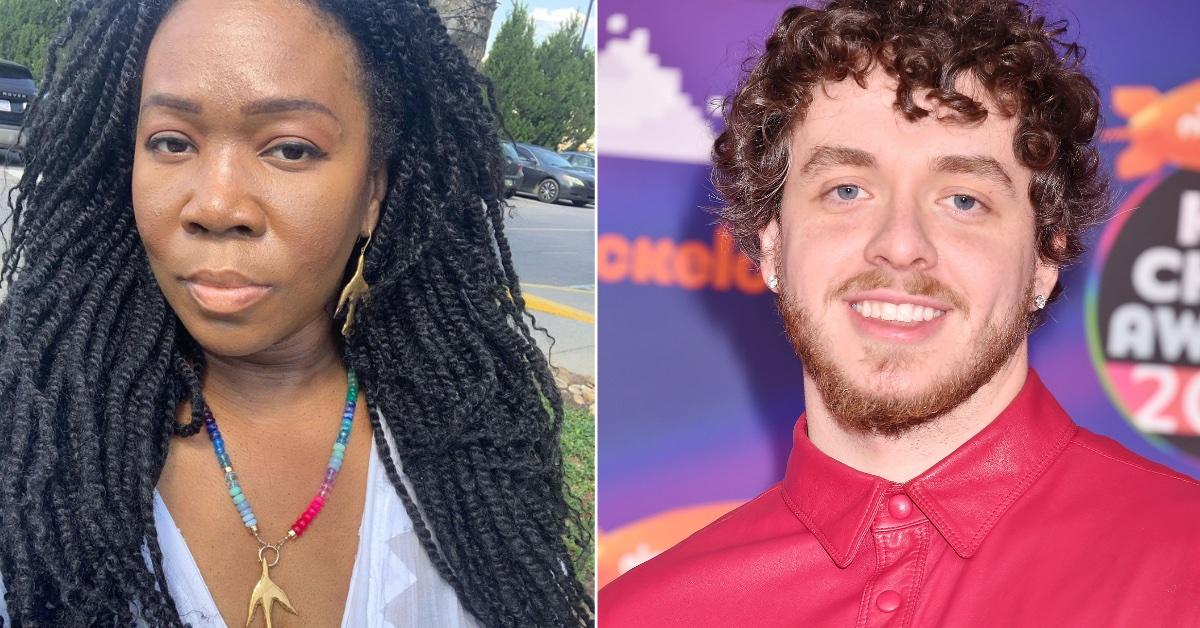 India Arie took aim at Jack Harlow and the music industry after he discovered that Ray J and Brandy are siblings live on-air.
"Just because you make Black [music] doesn't mean you know Black culture. If [you] don't know Brandy's voice when you hear it ... WHO EVEN ARE YOU?" the singer-songwriter wrote in a caption on Thursday after Harlow's interview on Ebro in the Morning went viral this week.
Article continues below advertisement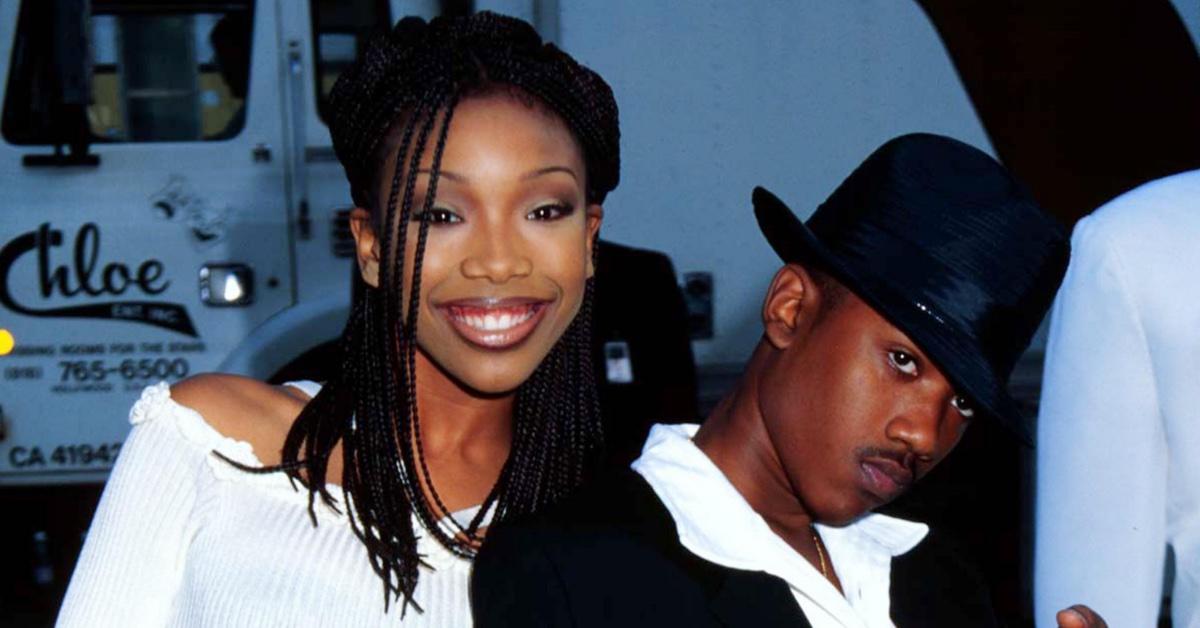 "When an ACTUAL MUSICIAN! WHO MAKES BLACK MUSIC! Deduces one of the industry's MOST IMPORTANT VOICES @brandy To Ray Jay's SISTER? Who is famous (mostly) for his proximity to Kim Kardashian," Arie continued about Brandy's impact as an artist. "And WE HEAR @brandy influence Eh-VER-REE-WHERE!"
"AND PEOPLE KNOW RAY J BETTER? the ---- STUPID. STUPID. STUPID. STUPID," Arie went on, later explaining that she was speaking out about the "institutionalized cultural appropriation in the music industry."
She further clarified her stance in another post, circling a comment shared by a social media user reading, "And the fact is it's not him knowing they are siblings, he didn't even know her voice/song." Arie wrote, "And some people actually LISTEN."
Article continues below advertisement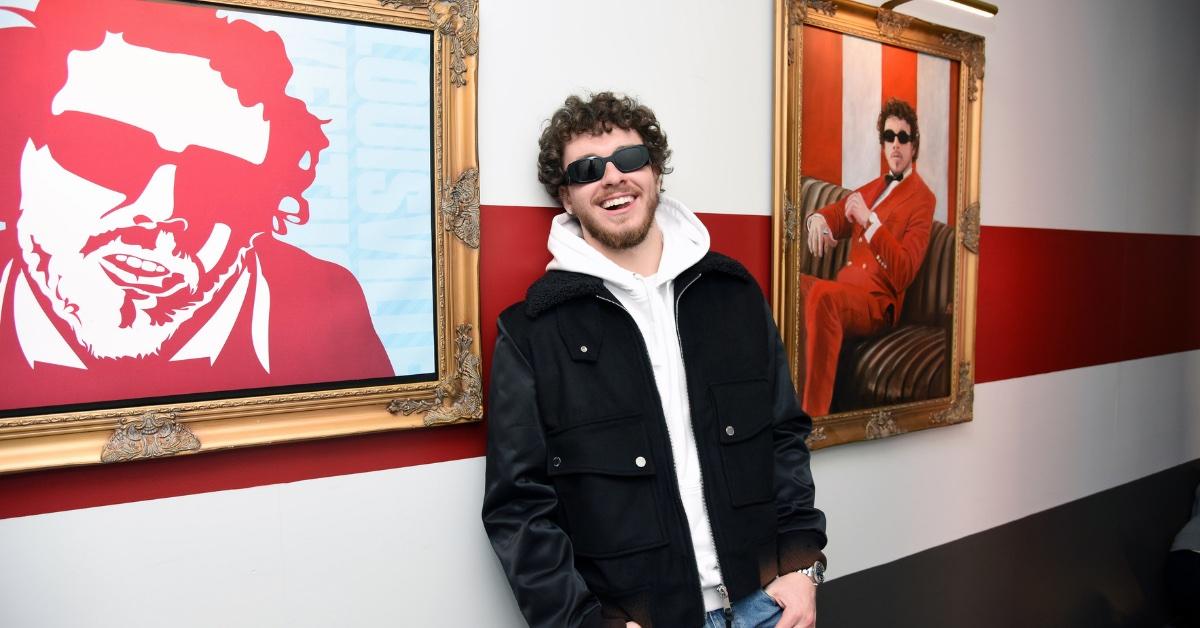 Article continues below advertisement
Harlow, 24, became a hot topic on social media after he was played Brandy's 1998 hit Angel in Disguise and asked about the artist behind the track during his interview.
The What's Poppin rapper first guessed Aaliyah before the hosts dropped a hint about the performer, saying she had a TV show before giving him another telling clue.
"Her brother is the reason a lot of people are famous," they continued. "Her brother had an amazing sex tape."
Harlow was still stumped, even after they said she was Ray J's sister.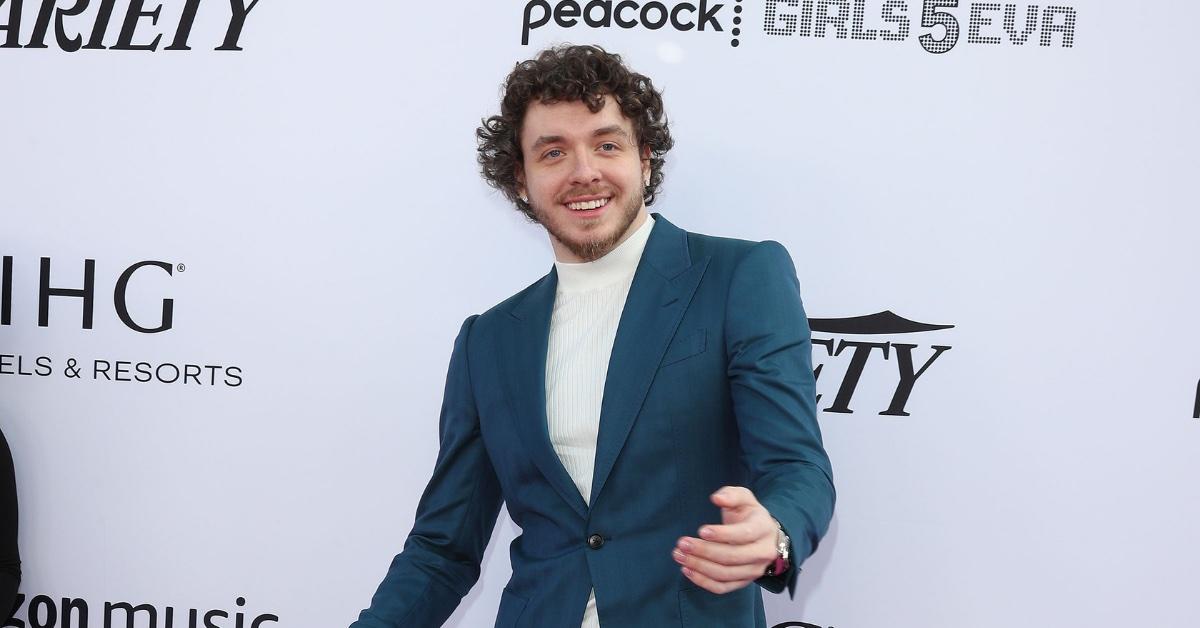 "Brandy and Ray J are siblings?" Harlow replied. "Nobody's ever told me that in my life."
Following his interview, other fans rushed to his defense.
"He's young AF, give him a break lol. Allow ppl to learn everyday dang!" one wrote, while another posted, "Fair points … but no need to diminish Ray J's contribution to Black culture and music as a singer, actor and entrepreneur, as if he is (mostly) a footnote to Kardashians."