Ilhan Omar Calls For Clarence Thomas' Impeachment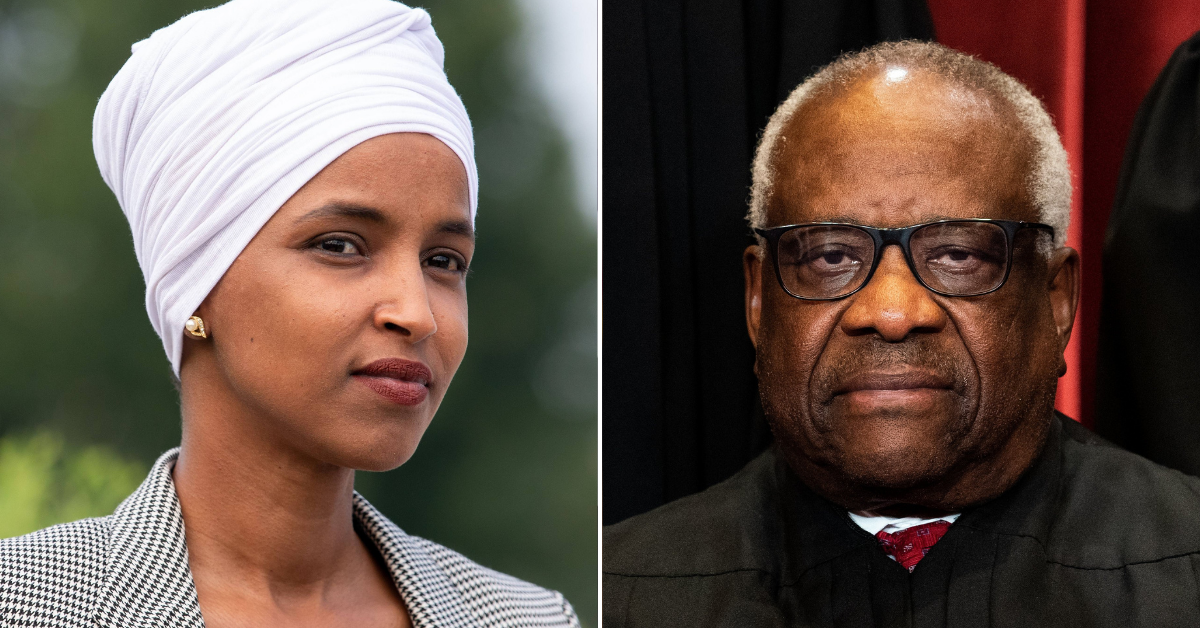 Minnesota Representative Ilhan Omar has called for Supreme Court Justice Clarence Thomas's impeachment after texts between his wife, Ginni Thomas, and Trump's former Chief of Staff Mark Meadows leaked online.
The messages showed Ginni pressuring Meadors to overturn the 2020 election.
Article continues below advertisement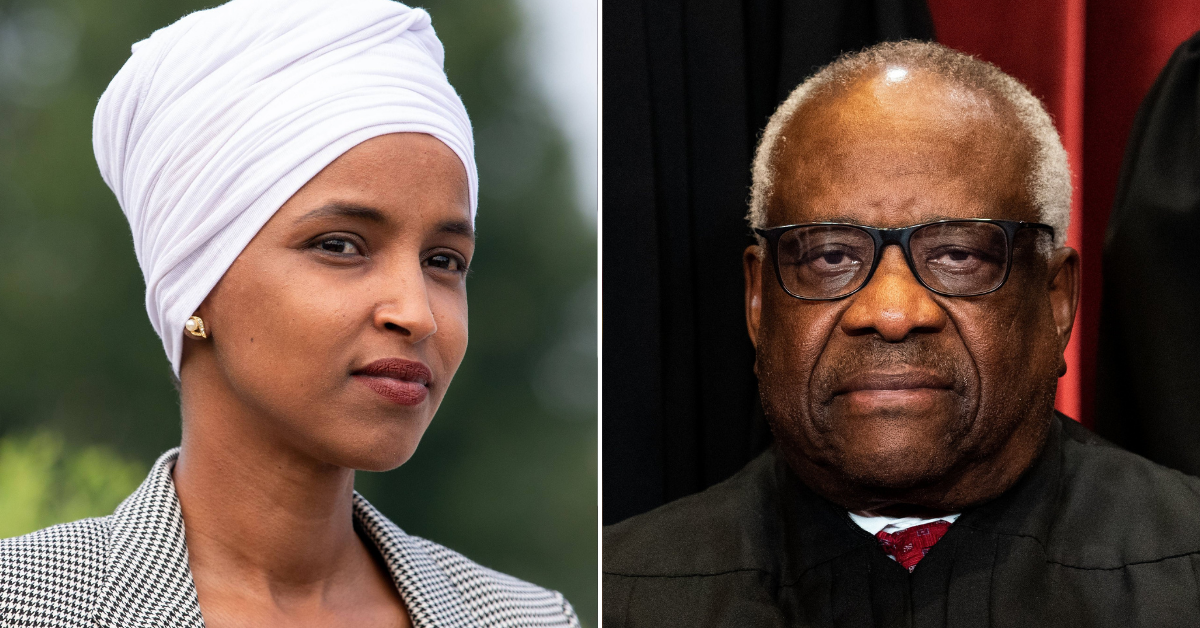 Omar quote tweeted No Lie with Brian Tyler Cohen reminding everyone that Supreme Court Justice Thomas was the only "no" vote in an 8-1 decision to allow the release of at-the-time President Donald Trump's January 6 documents showing the former commander and chief's plans to order the military to seize voting machines.
The original tweet points to news of Ginni encouraged Trump to take "unrelenting efforts" to "steal the election."
Omar replied in no uncertain terms: "Clarence Thomas needs to be impeached."
Article continues below advertisement
Meadows handed over 29 messages between him and Thomas' wife to the House select committee — who are investigating the lead-up to the Capitol attack.
One text sent by Ginni read, "Mark (don't want to wake you) ... Sounds like Sidney and her team are getting inundated with evidence of fraud. Make a plan."
She then referred to a line from Trump's then-lawyer Sidney Powell's, "Release the Kraken and save us from the left taking America down."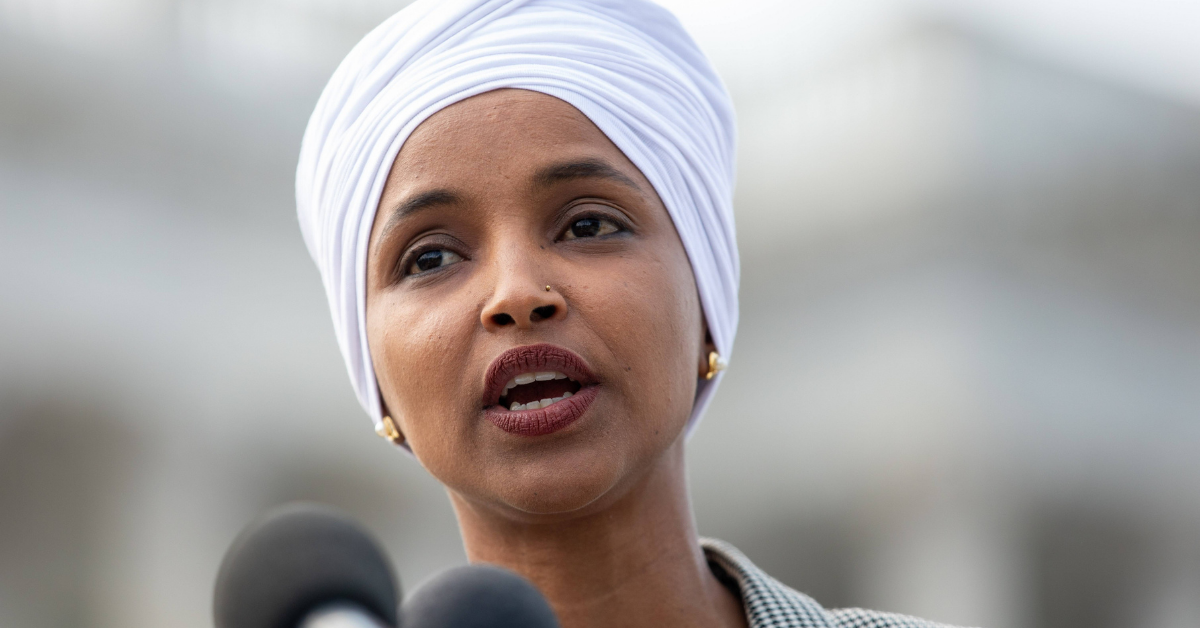 Article continues below advertisement
"Release the Kraken" is a quote from 2010 film Clash of the Titans used by Powell and many of the far-right to refer to information that they believed was going to prove Democrats had stolen the 2020 election.
The text exchange reportedly started in November of 2019. "Just forwarded to your gmail an email I sent Jared this am. Sidney Powell & I improved coordination now will help the cavalry come and fraud exposed, and America saved," Ginni reportedly wrote to Meadows.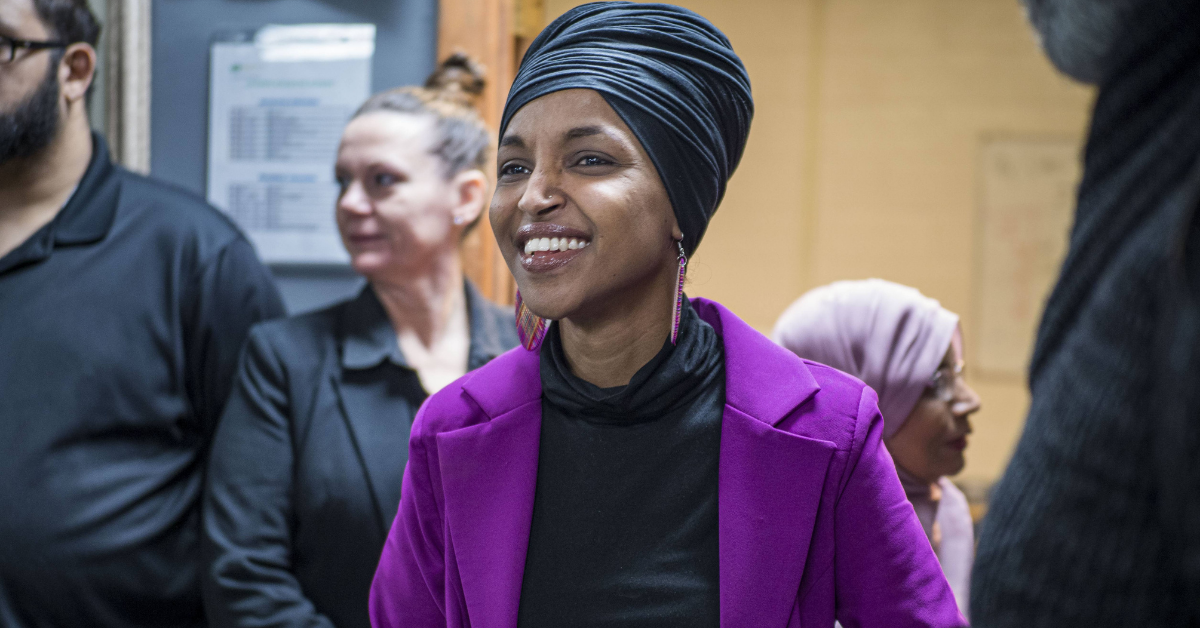 Last month, Ginni insisted that she had no role in organizing the Jan. 6 rally. In an interview with the Free Beacon said she attended the event but claims to have gotten cold and left early.
She also claims that she and her husband keep their work separate from one another having said, "Clarence doesn't discuss his work with me, and I don't involve him in my work."
Last week, Justice Thomas was hospitalized with an infection not related to COVID-19. No new information has been released.