Ex-Girlfriend Of Clarence Thomas Claims Justice Had Wild Sex Threesomes With Colleagues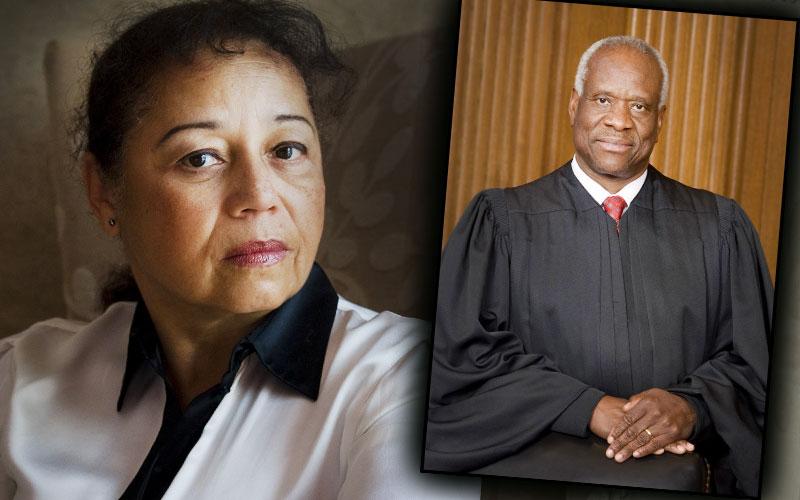 An ex-girlfriend of Clarence Thomas claims the Supreme Court Justice had numerous secret three-way romps with his female colleagues.
Lillian McEwan, now 70-year-old, dated Thomas for seven years prior to his marriage to his wife. As RadarOnline.com reported, McEwan has previously spoken out about Thomas's alleged fetish for kinky pornography. Now, the former Federal Prosecutor is dishing more secrets of their relationship, alleging that Thomas asked women from the office to engage in threesomes with the couple.
Article continues below advertisement
"We had a relationship that included threesomes," McEwan told Inside Edition, adding, "He recruited women that he worked with for participation in those threesomes."
Still, despite alleging that Thomas had trolled the office for sexual partners, she denied that Anita Hill was entirely honest when she testified that she had been sexually harassed by Thomas. "She didn't tell the truth and he didn't tell the truth either," McEwan insisted.