'iCarly' Alum Jennette McCurdy Details Scarring Childhood Abuse By Late Mother: Vaginal Exams, Food Restriction, No Solo Showers
Jennette McCurdy is opening up about her traumatic childhood.
The iCarly alum, now 29, detailed some of the scarring abuse she endured at the hands of her late mother in her one-woman comedy show, I'm Glad My Mom Died, and will share more of her story in an upcoming memoir of the same name.
Article continues below advertisement
"My earliest memories of childhood were of heaviness, and chaos," McCurdy told People. "My mom's emotions were so erratic that it was like walking a tightrope every day. The mood fluctuations were daily."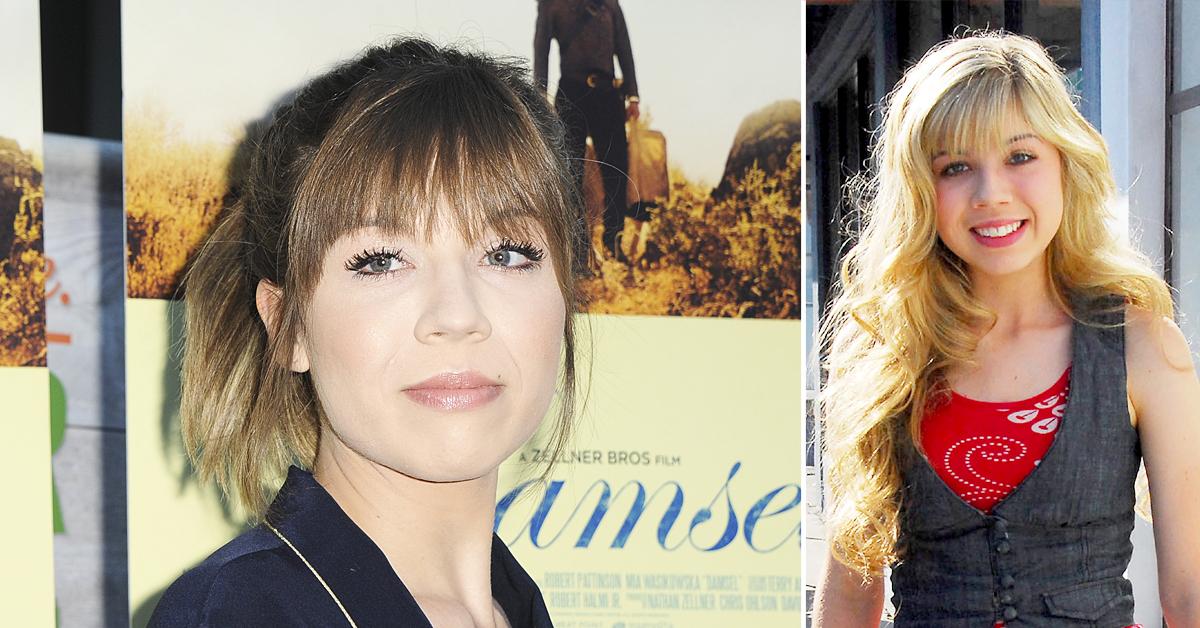 Article continues below advertisement
Jennette was raised by her mom, Debbie, and her dad, Mark, who she said fought constantly – both verbally and physically. As the youngest of four children and the only girl in the bunch, she said her mom became fixated on her.
"My mom had always dreamt of being a famous actor and she became obsessed with making me a star," Jennette told the outlet, describing herself as a "cripplingly shy" child.
It was around the age of 6 that she began going on auditions and working steadily. "I felt like my job was to keep the peace," she explained. "And I wanted to make my mom happy."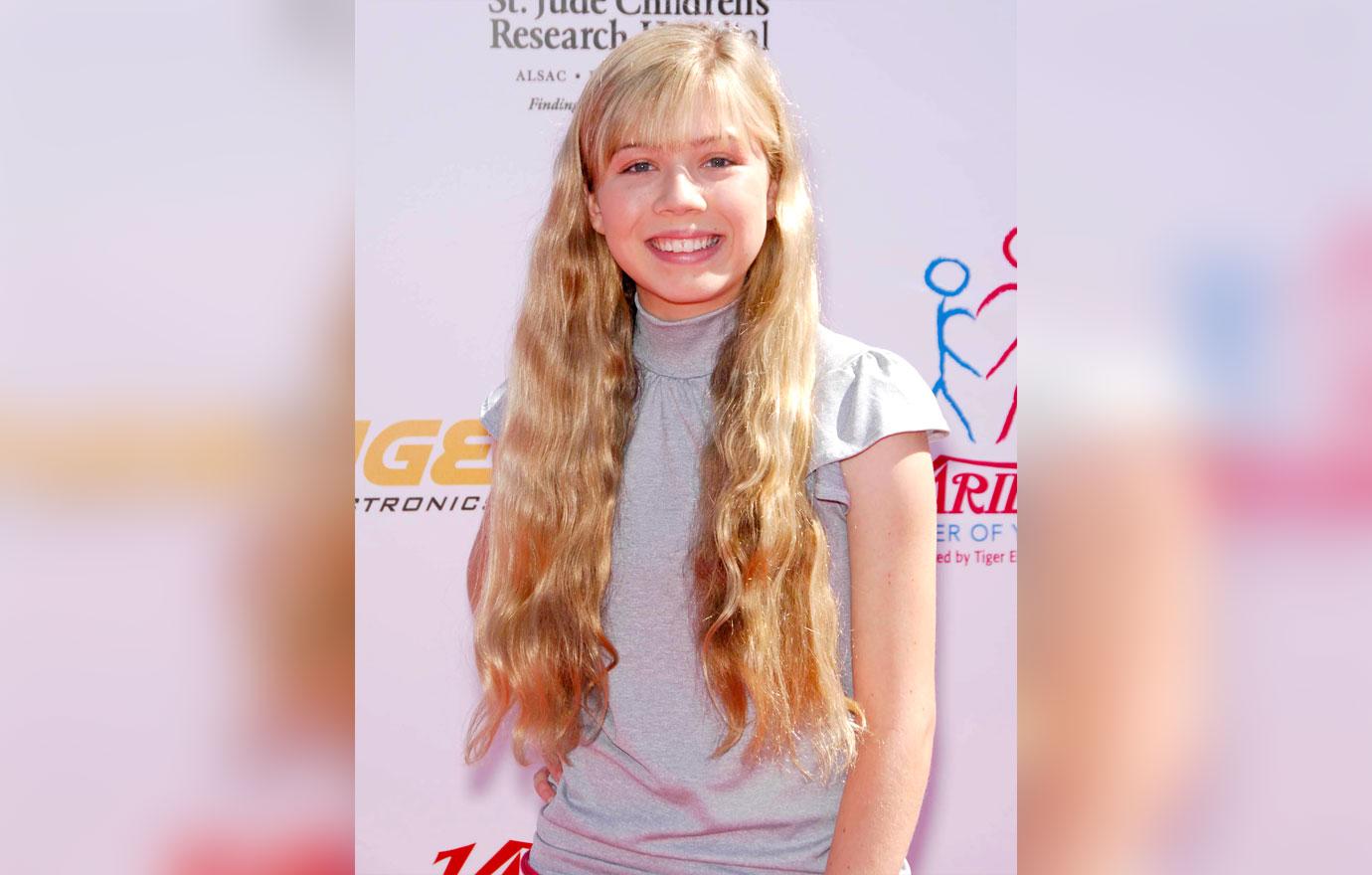 Article continues below advertisement
But the obsession got more intense the older she got. By the time Jennette was 10, she said her mom was bleaching her hair and whitening her teeth.
By 11, Debbie had introduced her to calorie counting, which led to a multitude of eating disorders.
When Jennette was 14, she landed the role of Sam Puckett on the Miranda Cosgrove-led Nickelodeon sitcom. At the time, her anorexia was in full swing. It later developed into binge-eating disorder (BED) and then bulimia.
Though she does not reveal when it started, Jennette said her mom performed vaginal and breast exams on her until she was 17. She was also not allowed to shower alone.
"I know if my mom were alive, I'd still have an eating disorder," she told the outlet, adding that she found healing in 2018 thanks to intense therapy. "It was only distance from her that allowed me to get healthy."
Article continues below advertisement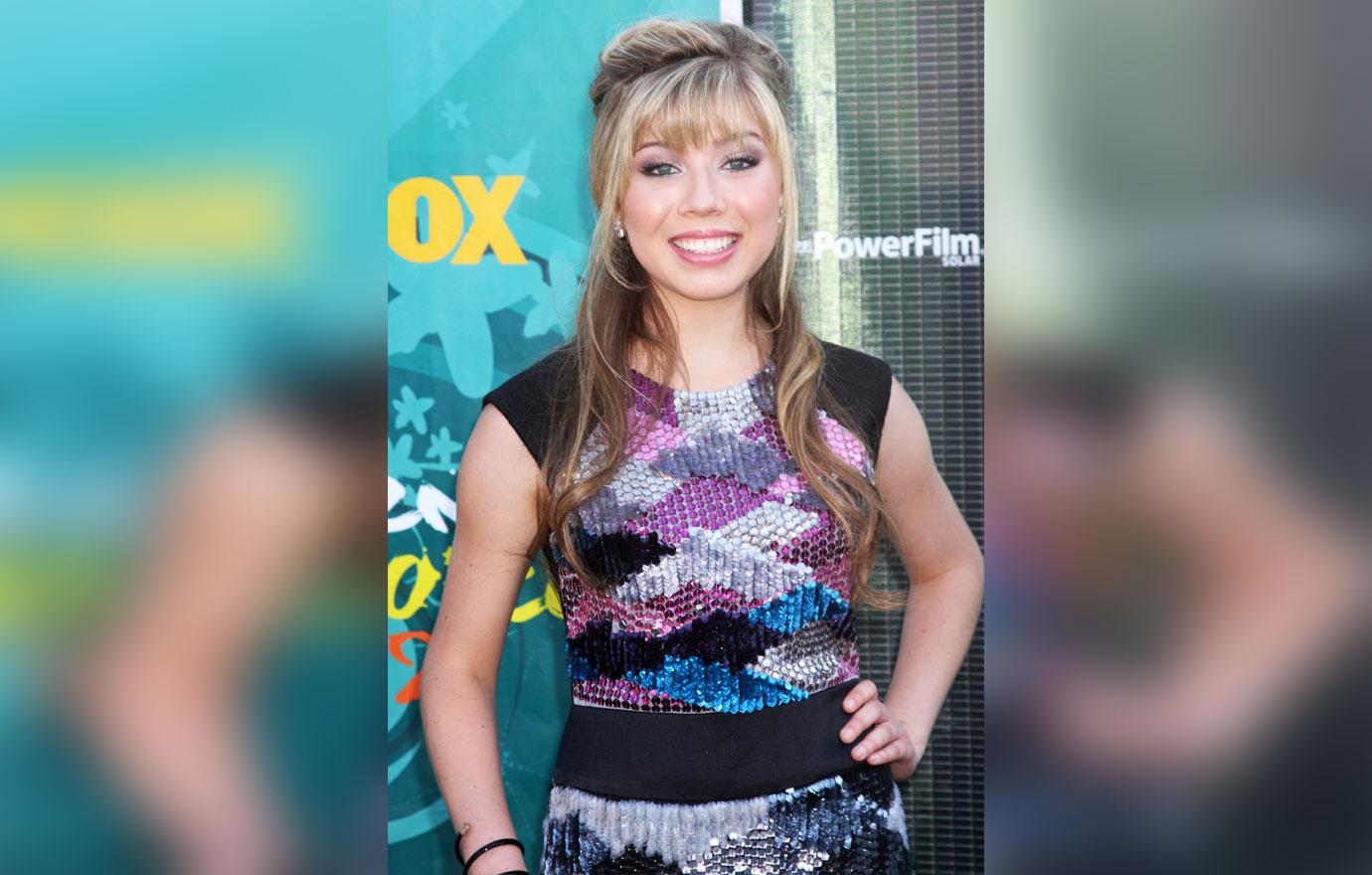 Debbie battled breast cancer for most of Jennette's life. She eventually went into remission, but the cancer returned and spread to her brain in 2010.
Jennette, who was 21 when her mom died in 2013, said she was "so repressed and delayed developmentally" because of her mom's controlling ways that she rebelled immediately after her passing.
That rebellion included having sex and experimenting with booze for the first time. For years, Jennette struggled with bulimia and alcohol dependency, but she eventually got help.
Article continues below advertisement
"It's a risk to change your life, but I made it my mission," she said, adding that she traded her on-camera life for one focused on writing and directing.
"I did not know how to find my identity without my mom," said Jennette. "And I'm not going to lie. It was very hard to get here. But now, I'm at a place in my life that I never would have thought was possible. And I finally feel free."