Hunter Biden's $142,000 Sports Car Explored In Ongoing Tax Fraud Probe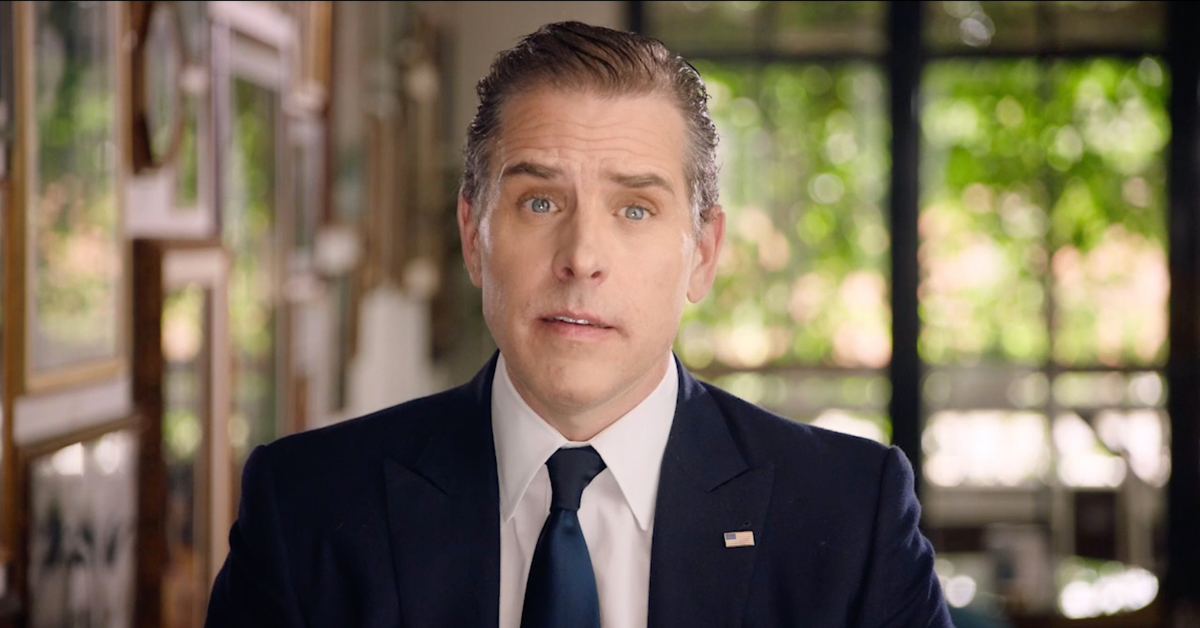 Hunter Biden is reportedly under intense scrutiny once again in connection to the ongoing tax fraud investigation into his finances.
This time, the prosecutors conducting the probe are exploring potential ties between his $142,000 Fisker Karma sports car and a massive loan then-Vice President Joe Biden pushed heavily for which the vehicle's manufacturer ultimately ended up defaulting on.
Article continues below advertisement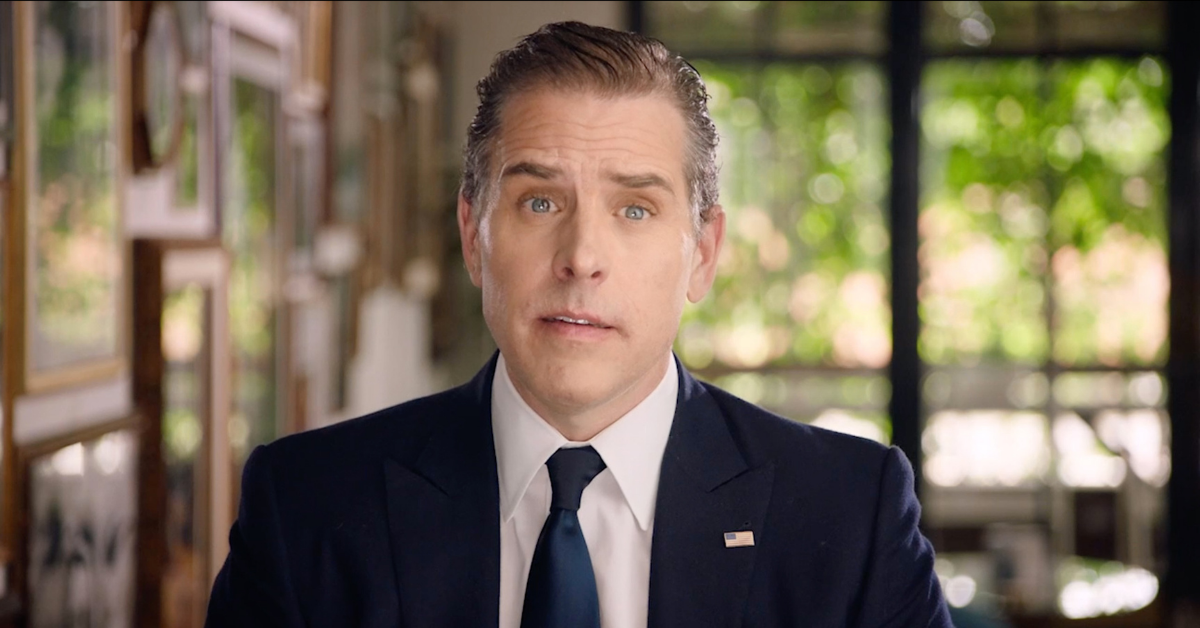 According to The Post, a report released Monday claims that the United States Department of Energy under President Barack Obama's administration guaranteed the sports car's manufacturer – Fisker Automotive – upwards of $529 million in loans to develop the Karma electric sports car.
The loans were also supposed to launch an initiative that included the transformation of an old and abandoned General Motors factory in Wilmington, Delaware into a working factory in which Fisker could manufacture the vehicles.
At the time the loans were given to Fisker Automotive, Vice President Joe Biden reportedly touted the deal and "green-energy initiative" in the hopes that the initiative would not only create upwards of 2,000 jobs in Wilmington – which also happens to be Biden's hometown – but also to act "as a roadmap for all we can accomplish if everyone works together."
Besides receiving a loan from the Obama administration, Fisker Automotive also had a slew of high-profile investors – including Leonardo DiCaprio and, allegedly, some of Hunter's closest and most trusted business partners.
Article continues below advertisement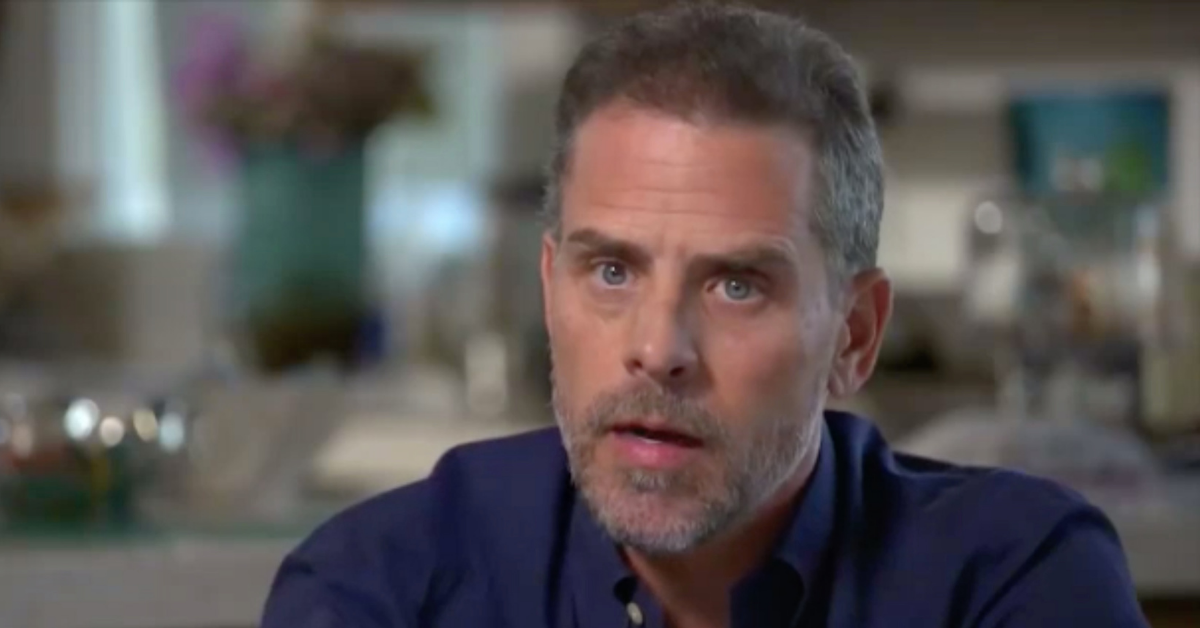 Then, in 2013, Fisker went bankrupt despite receiving more than $190 million in federal loan payments – ultimately causing not only the Department of Energy, but also the American taxpayers, nearly $139 million on the failed initiative.
One year later, in 2014, Hunter's now obsolete Fisker Karma was reportedly bought from a New Jersey dealership for more than $142,000 by a banking oligarch from Kazakhstan named Kenes "Kenges" Rakishev.
Rakishev later posed for a photo with both Hunter and Joe Biden nearly one year after purchasing Hunter's old sports car, making federal prosecutors study the connections between Hunter's purchase of the vehicle with funds from his former investment firm Rosemont Seneca, followed by the purchase of the car years later by Rakishev.
As RadarOnline.com reported, these newest developments regarding the probe into Hunter's taxes and finances come just days after the lawyer representing Hunter's baby mama Lunden Roberts revealed he believes the president's son will be indicted for tax fraud.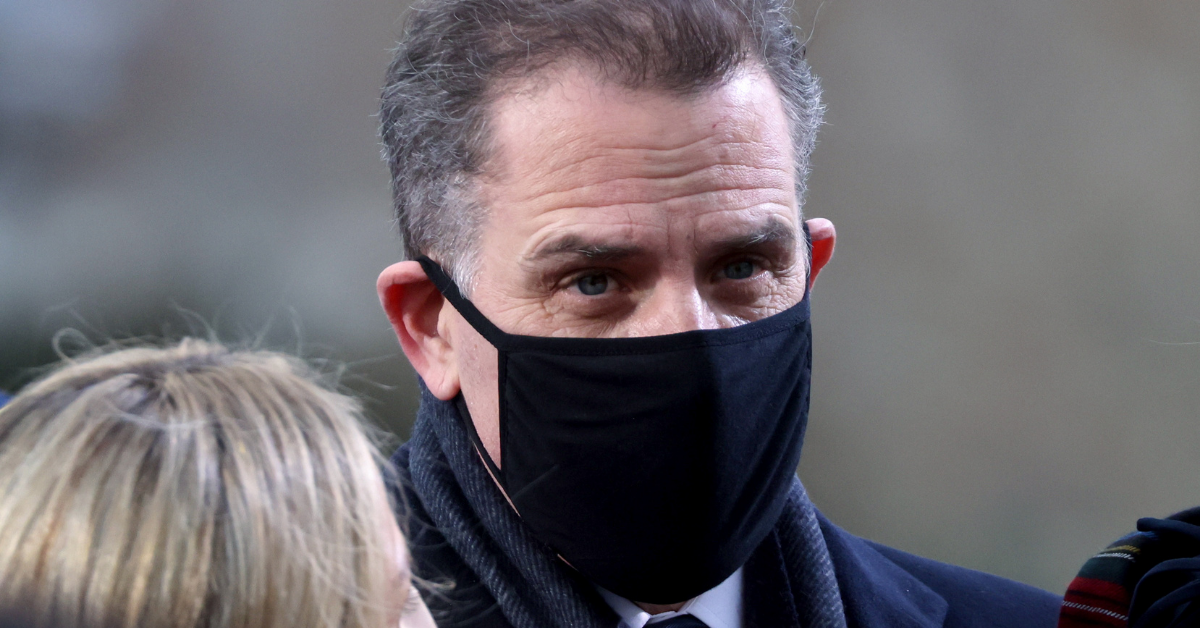 "I expect him to be indicted," Clint Lancaster, Roberts' lawyer, told CNBC in an interview regarding both Hunter and his baby mama's testimony in connection to the ongoing probe. "Just based on what I saw in his financial records, I would be surprised if he's not indicted."
"They're all in electronic form," Lancaster continued, referring to the "significant amount of Hunter's financial records" Roberts handed over to the federal government after being subpoenaed and ordered to testify before a federal grand jury. "I would estimate it was anywhere from 10 gigs of data."