Explosive Emails Reveal Hunter Biden Demanded $2 Million Retainer To Help Unfreeze Libyan Assets When Father Joe Biden Was In Office
Hunter Biden allegedly demanded an annual retainer of $2 million to help unfreeze Libyan assets while his father, Joe Biden, was in office.
Article continues below advertisement
Emails reportedly expose the 51-year-old's request for money in exchange for helping recover billions that were frozen by the Obama administration — when Hunter's dad was Vice President.
Business Insider shared the emails, showing the first one dating all the way back to January 28, 2015.
Article continues below advertisement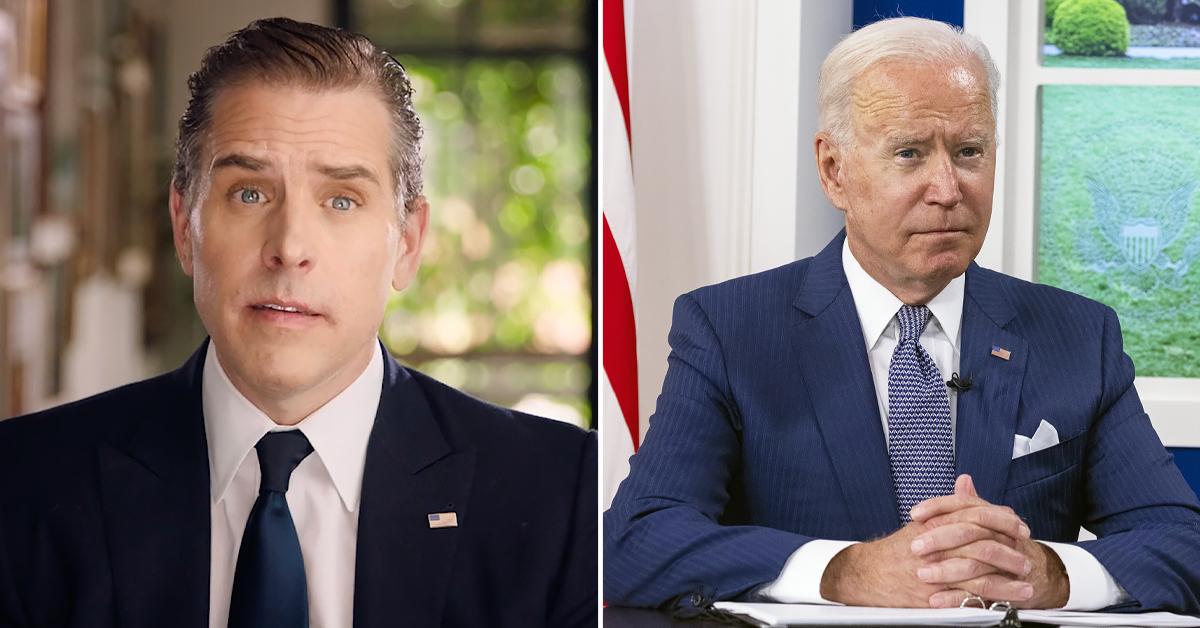 In written correspondence addressed to Sheikh Mohammed al-Rahbani, Democratic donor Sam Jauhari made it clear what Hunter allegedly requested.
"Per phone conversation I met with #2 son. He wants $2 per year retainer +++ success fees. He wants to hire his own people - it can be close circle of people for confidentiality. His dad is deciding to run or not," Jauhari allegedly wrote.
Article continues below advertisement
"His positives are he is Chairman of UN World Food Program, son of #2 who has Libya file, access to State, Treasury, business partner SofS [Secretary of State] J. [John] Forbes K [Kerry] son and since he travels with dad he is connected everywhere in Europe and Asia where M. Q. [Muammar Qaddafi] and LIA [Libya Investment Authority] had money frozen. He said he has access to highest level in PRC [China], he can help there," he added before laying out his past with substance abuse as a potential problem.
Article continues below advertisement
"His negatives are that he is alcoholic, drug addict - kicked [out] of U.S. Army for cocaine, chasing low class hookers, constantly needs money-liquidity problems and many more headaches."
As Business Insider points out, some of Jauhari's written allegations about Hunter don't add up.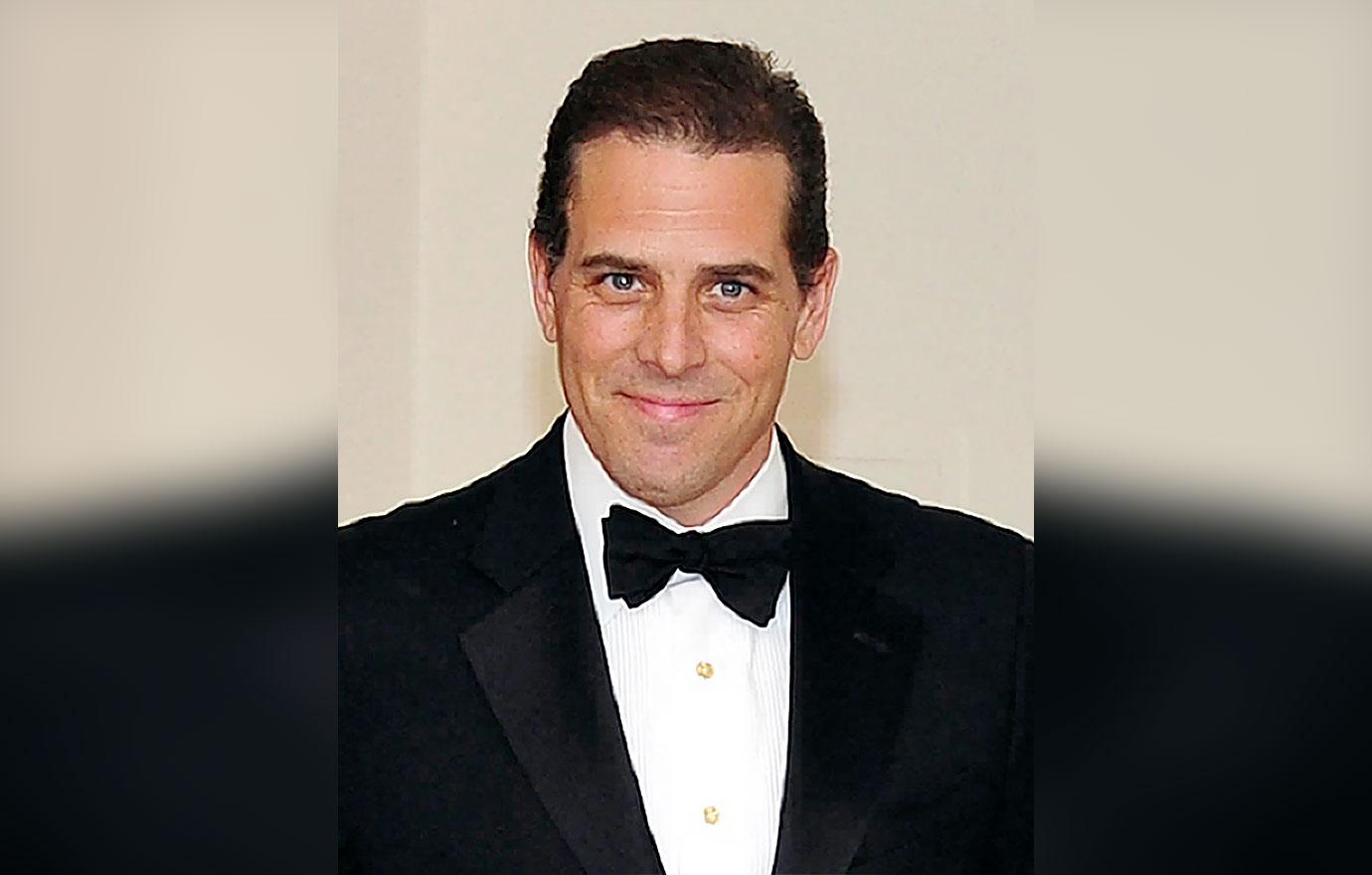 Article continues below advertisement
The "$2 per year retainer" that was mentioned in the email, actually meant $2 million, according to someone who claims they were part of the negotiations.
"My recollection was that anything that had to do with Hunter started at $2 million," they told the outlet.
There was also an email dated February 26, 2016, which showed they were still in talks with Hunter.
Article continues below advertisement
Al-Rahbani's attorney claims his client "has no recollection of seeing those emails contemporaneously" and "knows to a certainty that he never spoke to and has no recollection of talking about Hunter Biden."
It's worth noting that despite the alleged email correspondence, the deal never seemed to go through.