Hunter Biden's Art Dealer Photographed Wearing Camp David Hat Sparking Corruption Concerns
Hunter Biden's art dealer, Georges Bergès, was spotted wearing a Camp David hat, sparking concern he may have joined President Joe Biden and the first family there.
Article continues below advertisement
The photo of Bergès made its rounds on social media thanks to famed gossip columnist George Wayne. He posted the picture on his Instagram days before Hunter's exhibition opened in SoHo on Saturday.
In the shot, Bergès is proudly sporting the navy blue hat, representing the presidential camp. "GB shows up wearing a fabulous cap emblazoned with the Presidential seal and the words Camp David Presidential Retreat 46 all over it," Wayne captioned the cheeky post that now appears to have been deleted.
Article continues below advertisement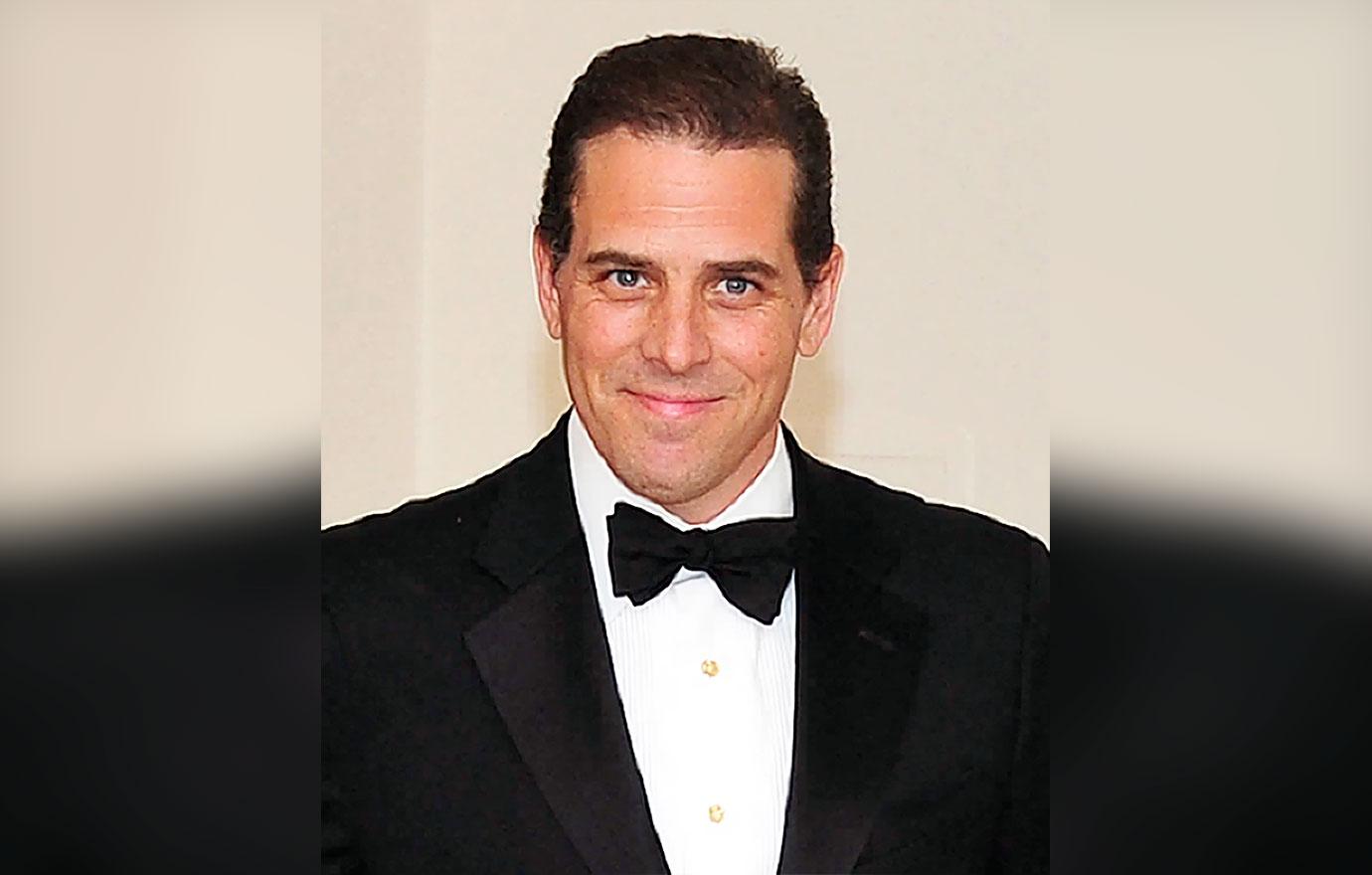 Hunter's paintings have caused quite a stir, with former White House ethics chiefs claiming it leaves the president open for abuse and potential corruption attempts.
Article continues below advertisement
The White House has backed Hunter's art career, claiming they do not know who buys the paintings. They task Bergés with the job of dealing with the buyers.
While it's unclear exactly how Bergés obtained the Camp David hat. The president was last at the country residence in August, which famously sparked controversy because his trip came as the Taliban was taking over Afghanistan.
Article continues below advertisement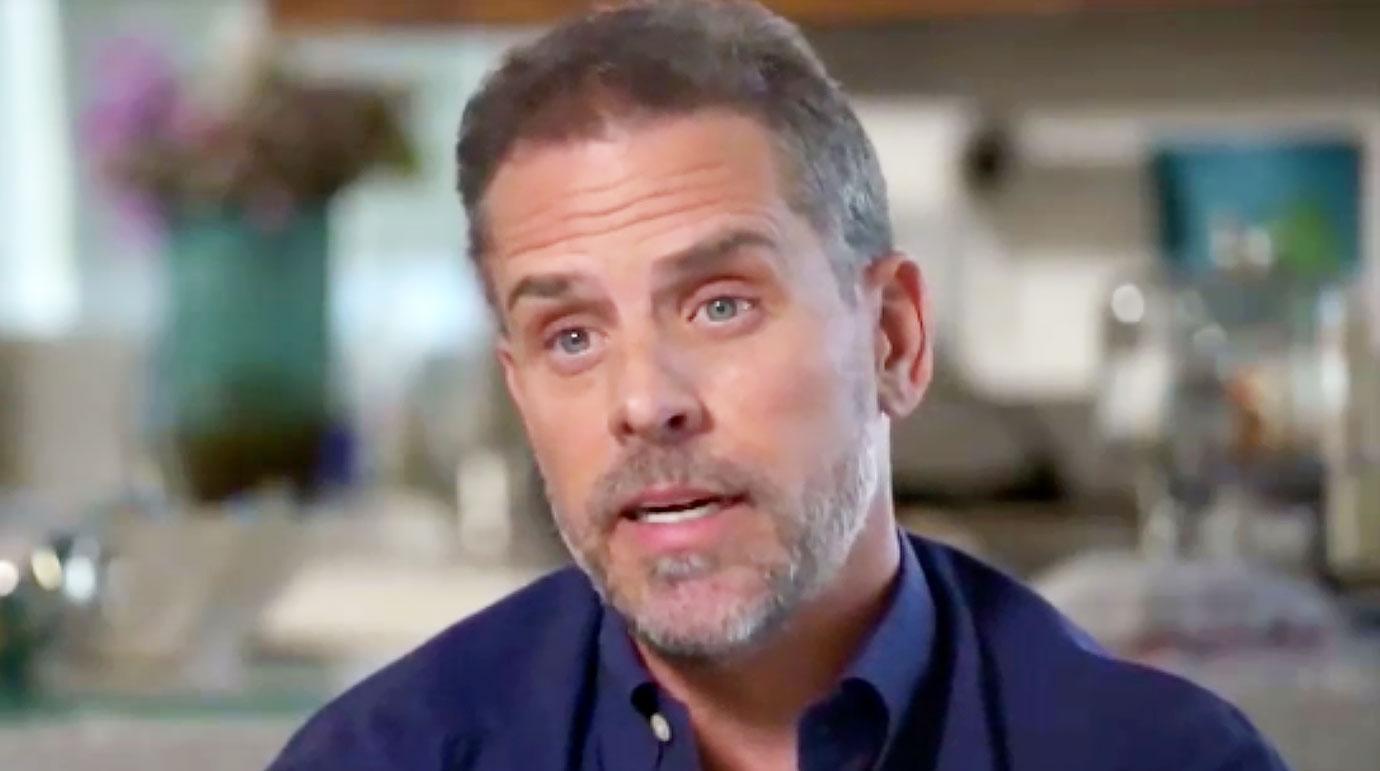 Article continues below advertisement
While Hunter claims he does not know the identities of the buyers, his art drew in a whopping $375,000 during his debut last month.
But after photos emerged showing Joe's son rubbing shoulders with Hollywood's elite during the L.A. event, naysayers shot down the White House's claim. Richard Painter said the gallery full of 200 unmasked guests "just illustrates how this veil-of-secrecy idea is not happening."
Article continues below advertisement
Hunter's paintings aren't the only reason he's made eyebrows raise. The president's son has gained attention for all the wrong reasons after Daily Mail obtained a copy of a drive from his alleged abandoned laptop.
The laptop had photos of Hunter with alleged prostitutes, damning emails about his father's finances and business deals, recorded phone calls, texts, and more.
Article continues below advertisement
Joe has repeatedly told reporters he's "proud" of Hunter, despite the controversy that never stops.