WWE Legend Hulk Hogan Reveals He Secretly Divorced Second Wife Jennifer McDaniel, Already Dating Blonde Bombshell Look-Alike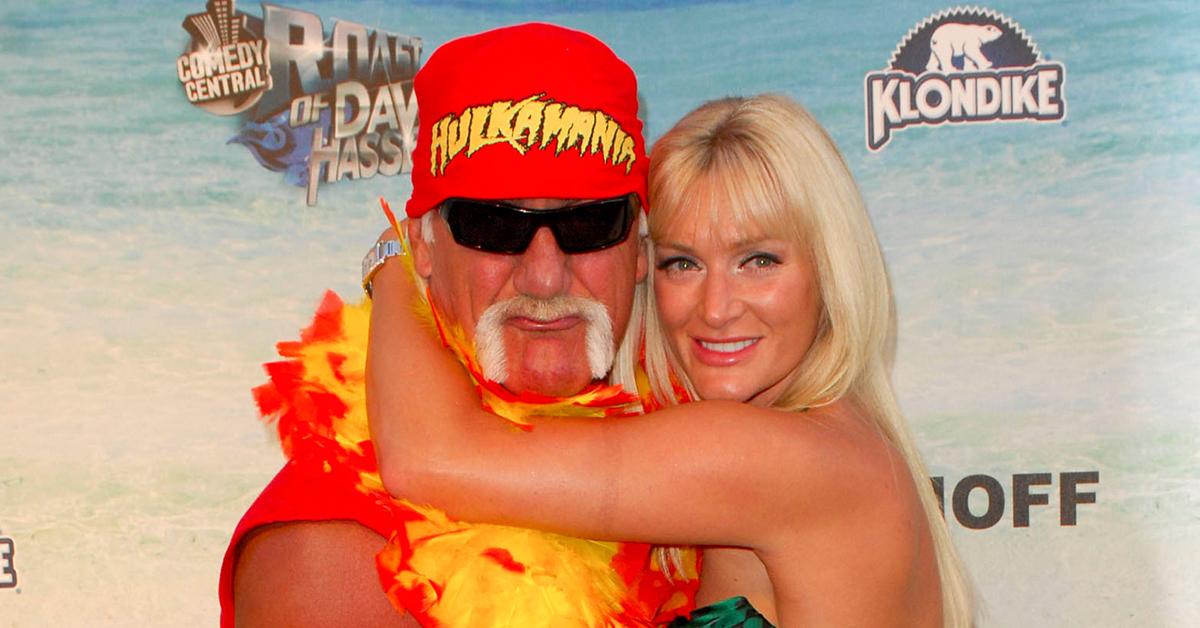 Hulk Hogan just revealed he has divorced his second wife, Jennifer McDaniel, and he's already moved on to another blonde babe. The 68-year-old WWE Hall of Famer announced his second divorce — which went completely undetected — on Monday.
Article continues below advertisement
Taking to his social media accounts, Hogan addressed the whispers about his new girlfriend by dropping the divorce bombshell. "Yo Maniacs just for the record, the Facebook and Instagram posts are of me and my girlfriend Sky, I am officially divorced, sorry I thought everyone already knew, love my Maniacs4Life," he wrote.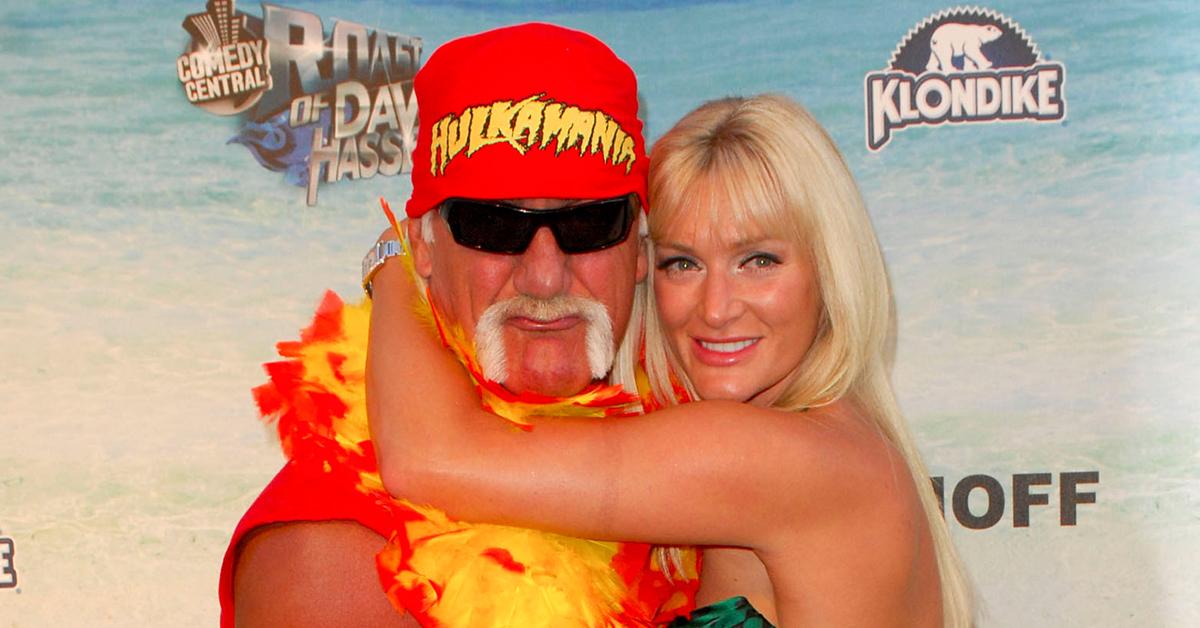 Article continues below advertisement
According to reports, Hogan filed his divorce from McDaniel in October 2021 and it's already wrapped up. The duo's divorce was finalized before the new year started. The ex-couple wed in 2010, shortly after his marriage to his first wife, Linda, crumbled.
Hogan clearly has a type. Linda, McDaniel, and his newest girlfriend are all bleach blondes.
Questions surrounding the retired WWE wrestler's marriage status quickly made the rounds after a photo circulated showing him appearing very cozy with a woman other than McDaniel.
Hogan — whose real name is Terry Eugene Bollea — felt the need to clear up the confusion.
Article continues below advertisement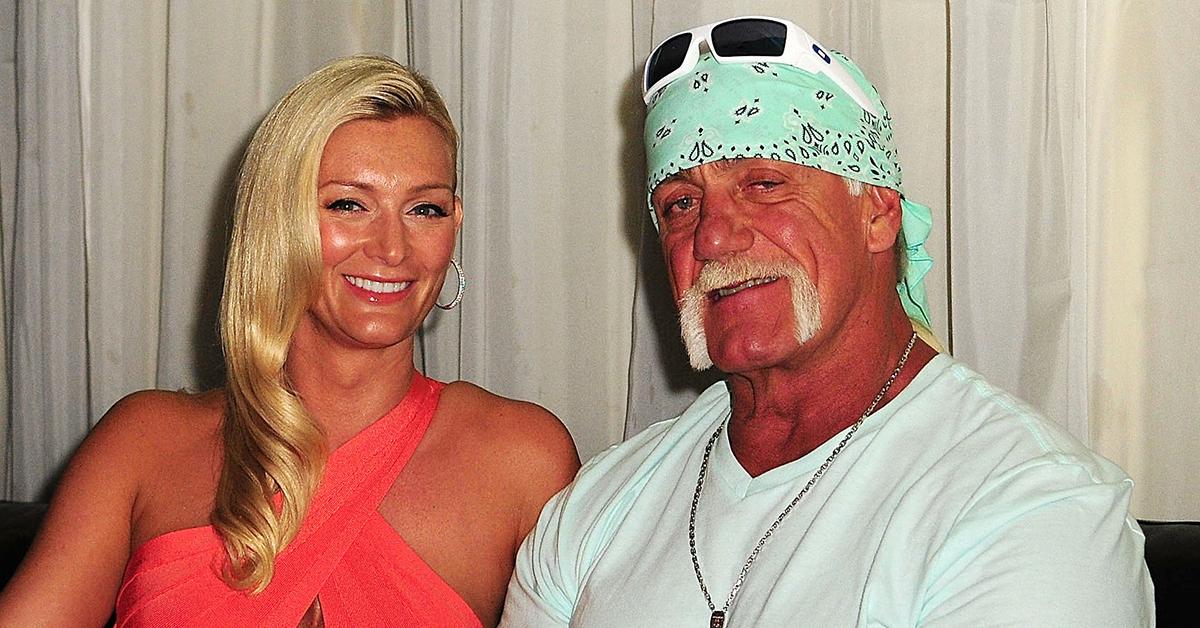 It's unclear how or why things ended with McDaniel. As for the ending of his marriage to Linda, that was a fire dumpster. She accused Hogan of abuse, which he venomously denied. Linda also went on TV and accused him of cheating on her with their daughter's best friend.
"There were infidelities. It scared me because I thought 'Oh my God, is that my fault? Is he moving on? Am I just a dumb housewife? Am I too fat, am I too dumb?' You just start doubting yourself and that was really sad," Linda alleged in a sit-down with Good Morning America in 2009.
Hogan copped to the infidelity but he claimed his marriage to Linda was "irrevocably broken and over" at the time. The former duo's relationship was highlighted on their reality show Hogan Knows Best. Hogan and Linda starred alongside their two children — daughter Brooke Hogan, 33, and son Nick Hogan, 31.