Exclusive Details
'Music Man' Nightmare! Hugh Jackman Latest Positive COVID-19 Cast Member, Forced To Put Broadway Comeback On Pause Amid Scott Rudin Abuse Allegations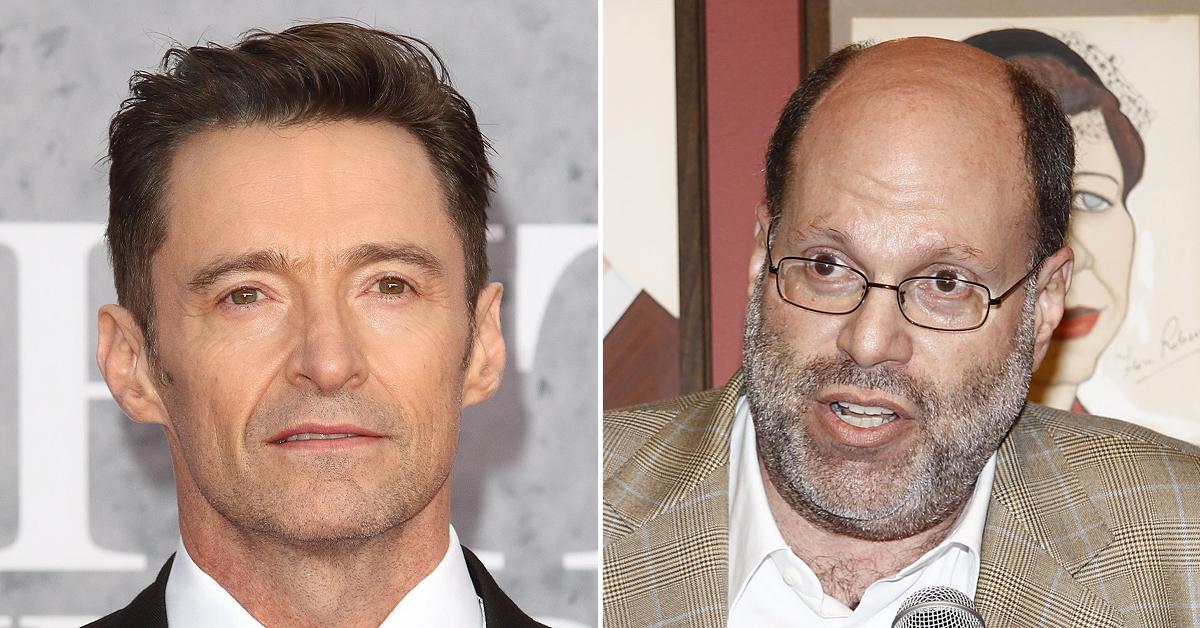 Hugh Jackman is the latest Music Man cast member to test positive for COVID-19, forcing him to put his Broadway comeback on ice. The 53-year-old actor made the upsetting announcement on Twitter Tuesday, revealing the cast is going downhill fast.
Article continues below advertisement
Holding the phone up, Jackman wore a mask and filmed himself while explaining he tested positive this morning and has mild cold-like symptoms including a scratchy throat and runny nose.
"I'm going to do everything I can to get better ASAP," he told his followers in his Aussie accent. "As soon as I'm cleared, I'll be back on stage." Ending his announcement Jackman stated, "Be safe. Be healthy. Be kind."
Article continues below advertisement
He paired his personal message with the caption, "Just wanted you to hear it from me. I tested positive for covid. Mild symptoms and as soon as I'm cleared … looking forward to getting back to The Winter Garden! @MusicManBway."
Jackman's positive test comes days after his Music Man co-star Kathy Voytko revealed she contracted the virus, as did Sutton Foster.
"Our company would have loved nothing more than to celebrate the holiday with the audience and their families, but the priority is the health and wellness of the cast, crew, and audience," producers said in a statement.
Article continues below advertisement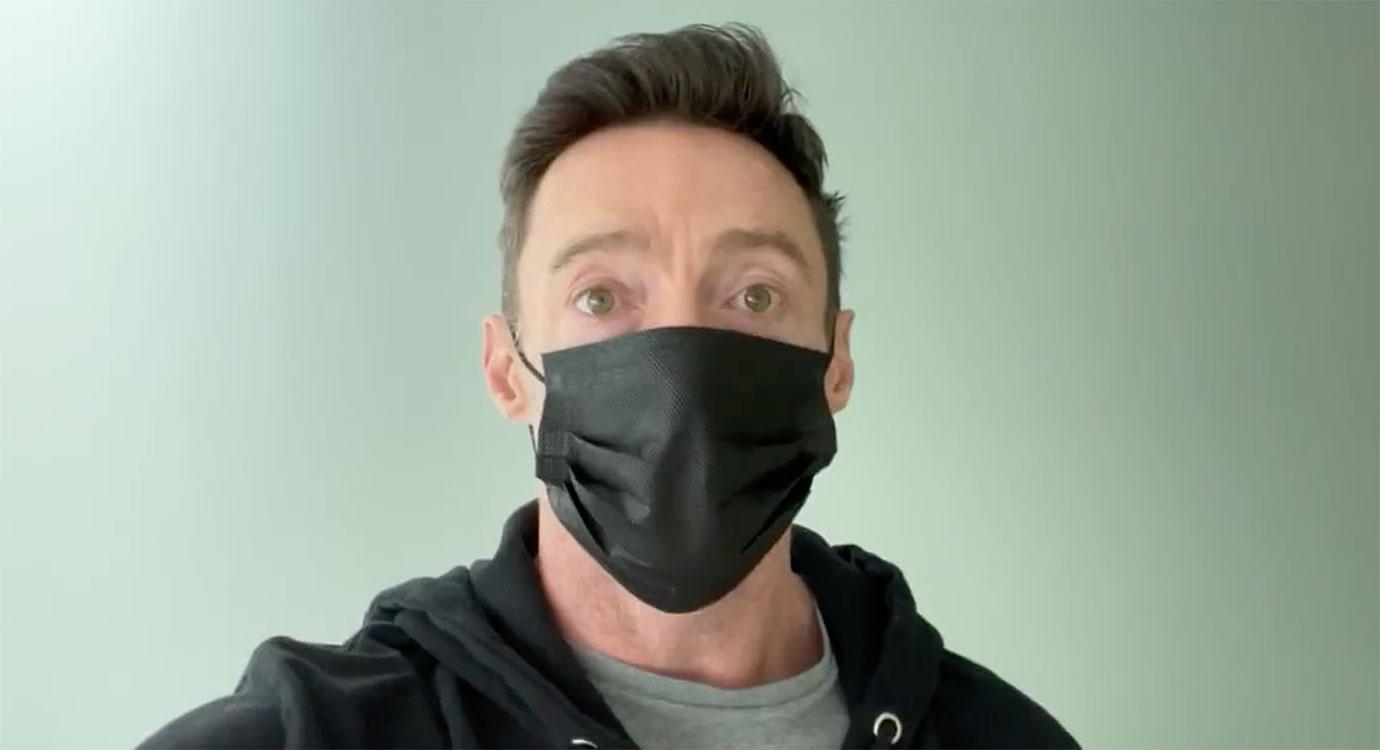 The timing is interesting, considering this comes after the show's producer Scott Rudin was accused of abusive behavior in the workplace.
Article continues below advertisement
As RadarOnline.com exclusively reported, Jackman was "feeling the pressure" to pull out of the musical after the allegations came to light. Our source revealed the Academy Award winner didn't like the negative press, especially after catching backlash for inviting Ivanka Trump and Jared Kushner to his birthday party.
"This is the last thing he needs," an insider told RadarOnline.com at the time.
Jackman first signed onto Rudin's The Music Man in 2019 with a promised opening night of October 2020. Due to Omicron, the future of Broadway is up in the air for now.
Article continues below advertisement
As for Rudin, he made headlines when The Hollywood Reporter shared an explosive exposé about his alleged abusive work culture. Speaking to several ex-employees who went on record, they gave examples of when he lost his cool in the workplace, including two occasions where he reportedly sent colleagues to the hospital.