Howard Stern Criticizes Anti-Vax Radio Hosts Who Passed Away From Covid-19: 'F--k Their Freedom'
Howard Stern went on a rant ripping into the radio hosts who preached their anti-vax stances then ultimately ended up succumbing to the virus that the vaccine was made to protect them from.
Article continues below advertisement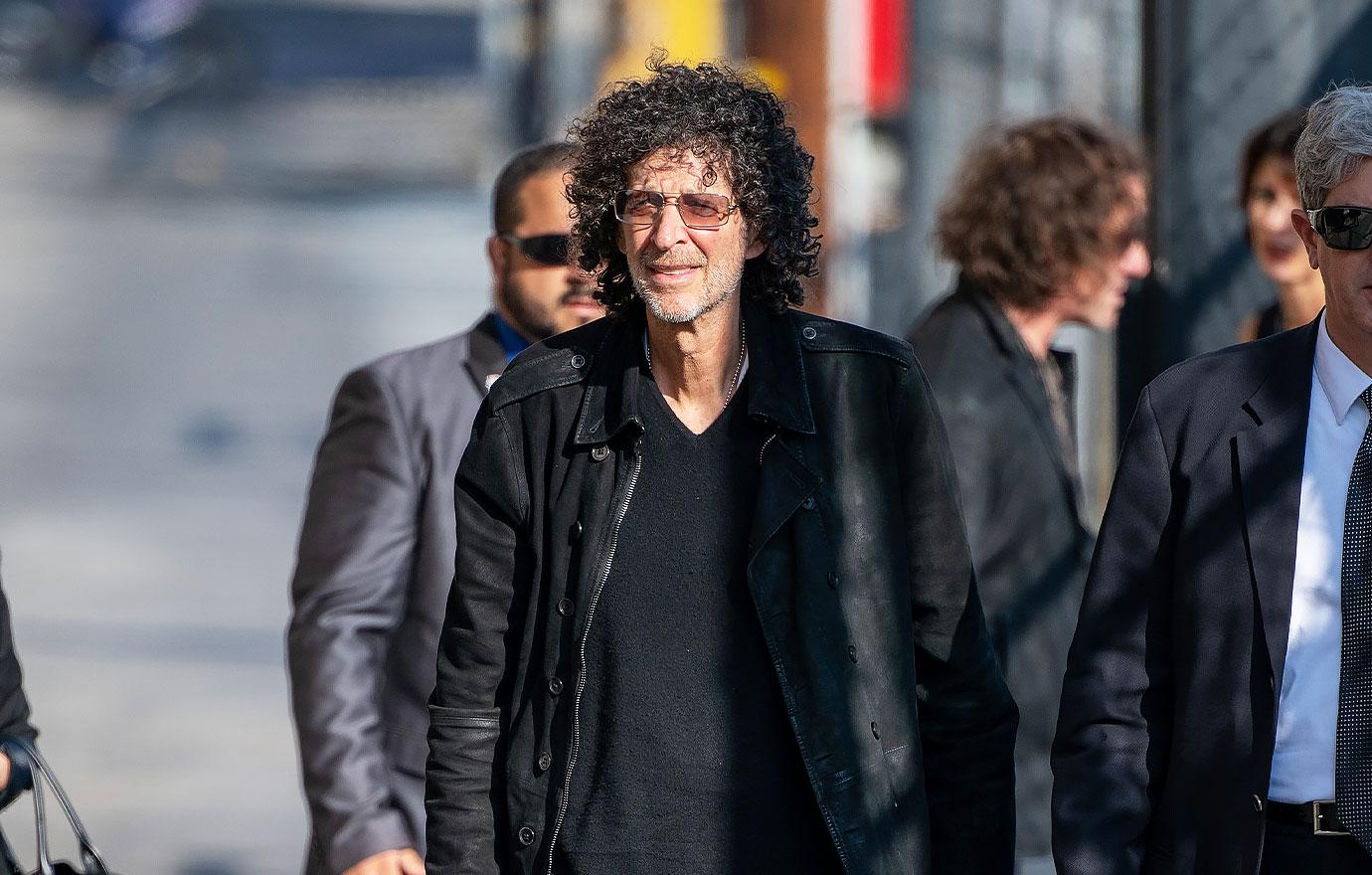 According to The Post, the iconic and raunchy jockey mocked some of the recently passed right-wing radio hosts on Tuesday during his Sirius XM gig "The Howard Stern Show." Stern also reportedly called out these deceased radio hosts and their outspoken talking points regarding their freedoms being trampled on due to the Covid-19 virus.
Article continues below advertisement
"When are we going to stop putting up with the idiots in this country and just say, you know, it's mandatory to get vaccinated?" Stern said on Tuesday's episode of his Sirius XM radio show. "F--k them, f--k their freedom. I want my freedom to live. I want to get out of the house already. I want to go next door and play chess. I want to go take some pictures."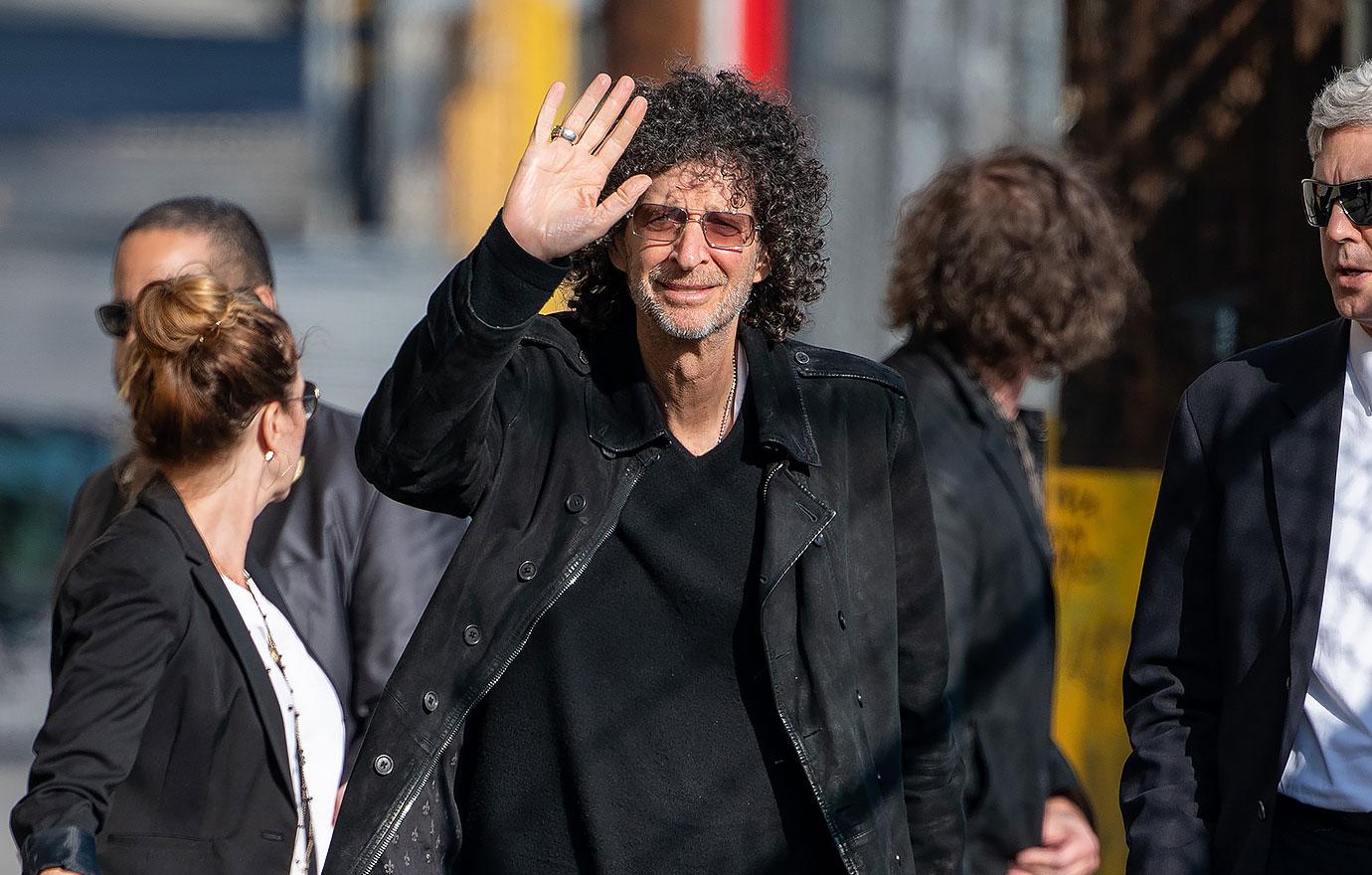 Article continues below advertisement
Stern then went on to rant and rip into radio hosts such as Marc Bernier who campaigned against the vaccine. Bernier reportedly called himself "Mr. Anti-Vax" before ultimately catching Covid-19 and dying in late August. Stern allegedly found it ironic that these anti-vax radio hosts spoke out about their skepticism regarding the Covid-19 vaccine, but then changed their views once they caught it, became seriously sick, and were practically on their death beds.
"It's really funny when these radio, the radio guys are the best, they're like four of them died, four of them were like ranting on the air. They will not get vaccinated," Stern said while laughing during Tuesday's episode. "They were on fire, these guys. It was like day after day, they were all dying and then their dying words are 'I wish I had been more into the vaccine. I wish I had taken it.'"
Article continues below advertisement
"Where do I have that clip of that Marc Bernier, the guy who died?" he continued, calling out the recently deceased "Mr. Anti-Vax" himself. "Yeah, he's dead. He no longer walks."
Article continues below advertisement
It is clear from Stern's show on Tuesday that he believes the Covid-19 vaccine should be mandatory. And although some might think mocking the recently deceased is not respectful or appropriate, the pro-vax Sirius XM radio host did make the point that there are still right-wing radio hosts campaigning against the vaccine.
"I'll tell you what, far as I remember, when I went to school you had to get a measles vaccine, you had to get a mumps vaccine, you had to get - it was a ton of them," Stern said at the end of the segment.