Ex-Howard Stern Employee 'Stuttering John' Melendez Vows To Appeal Lawsuit Dismissal In Battle Against Shock Jock & SiriusXM, Implies Other Former Staffers May Join His Fight
Ex-Howard Stern employee "Stuttering John" Melendez is vowing to appeal his lawsuit dismissal in his battle against the famed shock jock and SiriusXM, and says other former staffers may follow suit.
Article continues below advertisement
In his filing from last August, Melendez sought unspecified damages from Sirius XM Holdings Inc., claiming the company profited from illegally exploiting his celebrity on channels dedicated to Stern.
Melendez alleged that SiriusXM and Stern used his name, persona and voice from old recordings without his permission in order to attract more listeners and sell more advertising.
In June, however, United States District Judge Paul Crotty in Manhattan, New York, ruled that federal copyright law preempted Melendez's claims that the company had violated his publicity rights under California law.
During a recent appearance on Kermit And Friends, Melendez told host and former Howard Stern writer Elisa Jordana he was not embarrassed by the loss in court and that he was in the process of appealing the decision.
Article continues below advertisement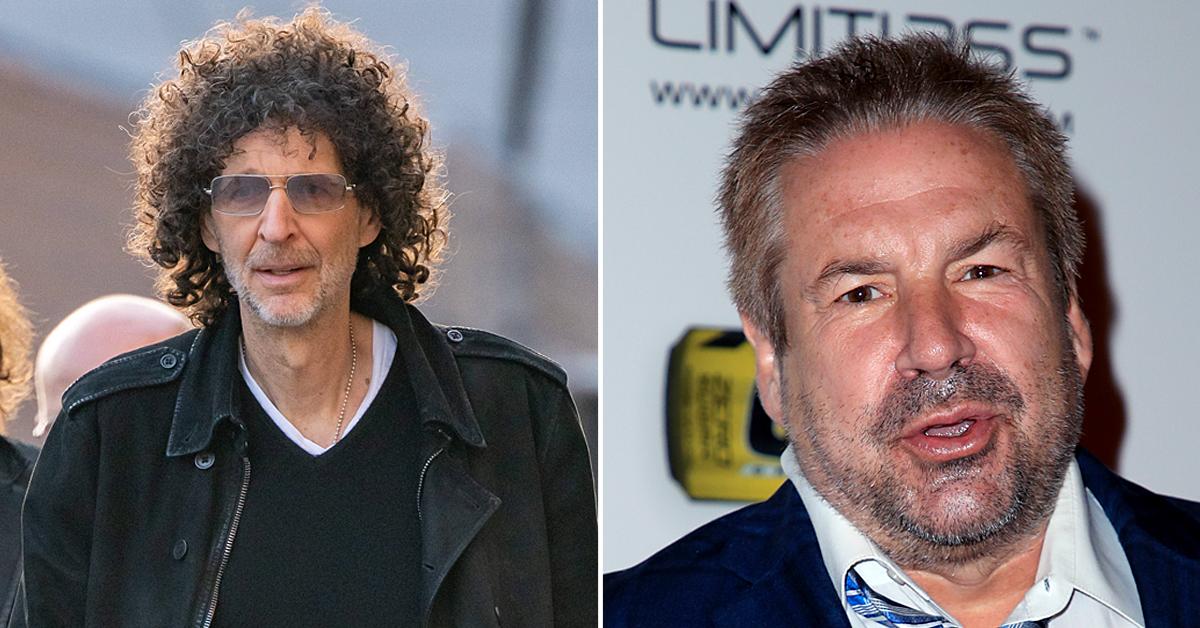 "I'm appealing right now," he explained. "And just keep in mind, there are a lot of people behind me. I can give names: Steve Grillo and Scott DePace and Doug Goodstein. There are a lot of people who are being abused, their likeness being abused. They don't wanna be played anymore."
When Jordana asked why, Melendez spoke on behalf of DePace, specifically, saying, "Because he has another job, directing another show. He doesn't want what he said 15 years ago to now be replayed and replayed nonstop on Sirius..."
Article continues below advertisement
"So it's just a horrible abuse that SiriusXM has done," he went on. "I'm not embarrassed by it. I'm the first of many who are incredibly livid about the higher-ups at SiriusXM."
When Jordana argued that the continued exposure may have actually helped his career, Melendez countered, "I don't make a dime off it."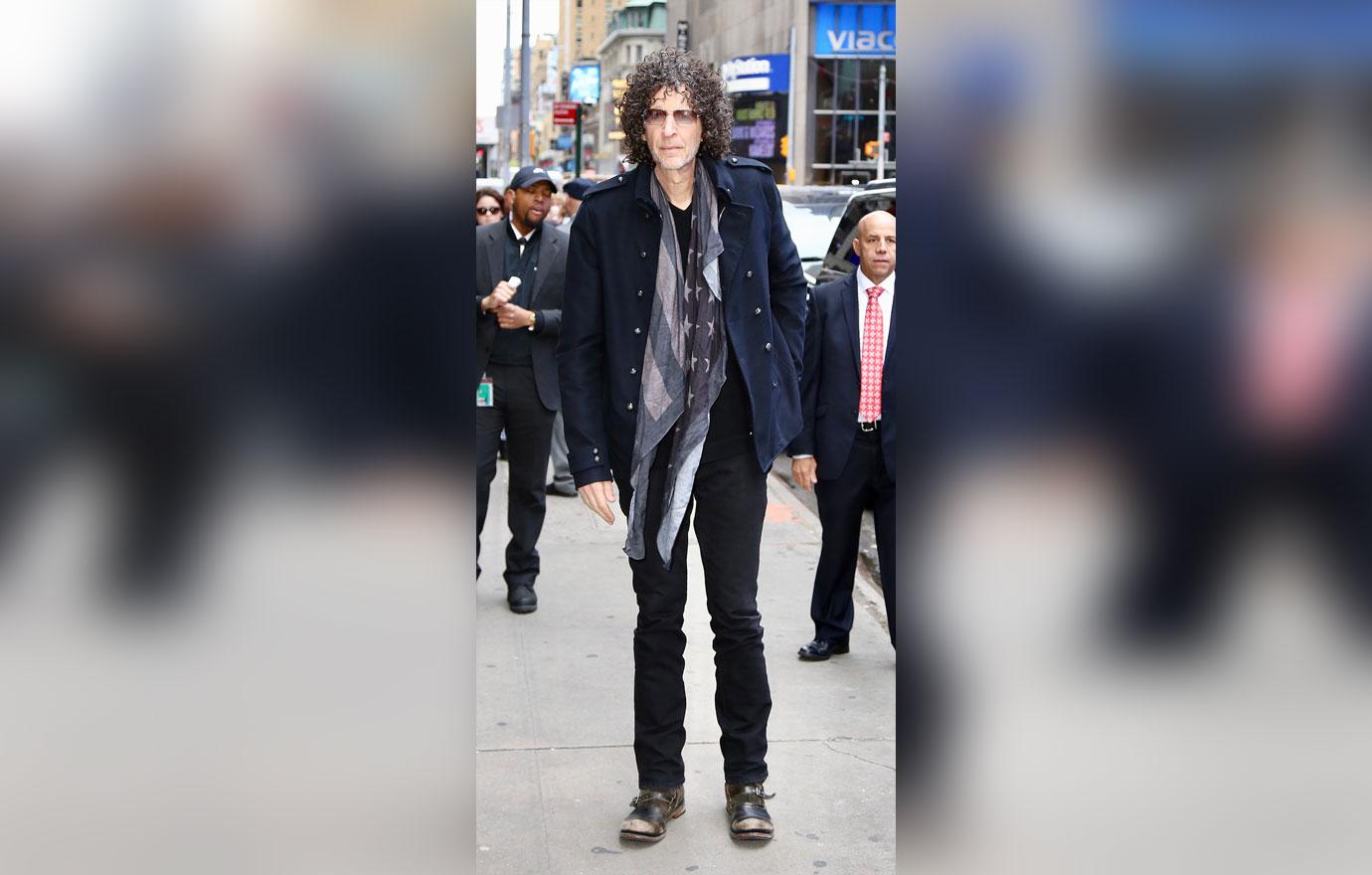 Article continues below advertisement
Melendez left The Howard Stern Show in 2004 and joined NBC's The Tonight Show with Jay Leno.
In his conversation with Jordana, he cited his years of working for the late-night comedian, claiming, "Whenever they use anything from those 10 years that I was there – any little clip – I get a residual check for like two or three grand."
Despite his frustrations, he made sure to note he was "proud of my past at Howard Stern," he just wants to make sure his celebrity is being used legally and that he gets compensated for it.
Article continues below advertisement
"There are plenty of Stern employees who are right behind me, waiting to see the outcome of this lawsuit, and SiriusXM knows that," he told Jordana. "Because they know that this is a rabbit hole that they don't wanna go down. Because there's a lot of people who are waiting to find out. And I'm telling you, I talk to many of them from The Stern Show. I'm not the only one who is incredibly, incredibly abused by SiriusXM for doing this."
Article continues below advertisement
"They are not compensating any of us for the use of our likeness [or] voice, for which we never, ever gave them permission to do so," he elaborated, explaining that he did not sign a release when he left because "they didn't have them then."
"Jackie [Martling] didn't. I didn't. Artie [Lange] didn't. Scott "The Engineer" [Salem] didn't. None of us did," he insisted. "Steve Grillo didn't. Scott DePace didn't. Doug Goodstein didn't. Richie Wilson didn't."
"And all those people are upset?" Jordana asked.
Exacerbated, Melendez shouted back, "Yes! Yes, they are."
Article continues below advertisement
He later told RadarOnline.com that the ex-employees he referenced have not taken legal action of their own "but are equally as livid. They wanted to be a part of it, if it were a class action suit, but my attorney [Michael S. Popok] only wanted to do one at a time."
Reps for Stern and SiriusXM have not yet responded to our requests for comment.