Hope Solo Faces Backlash After Being Arrested For DWI With Her Two Kids In Her Car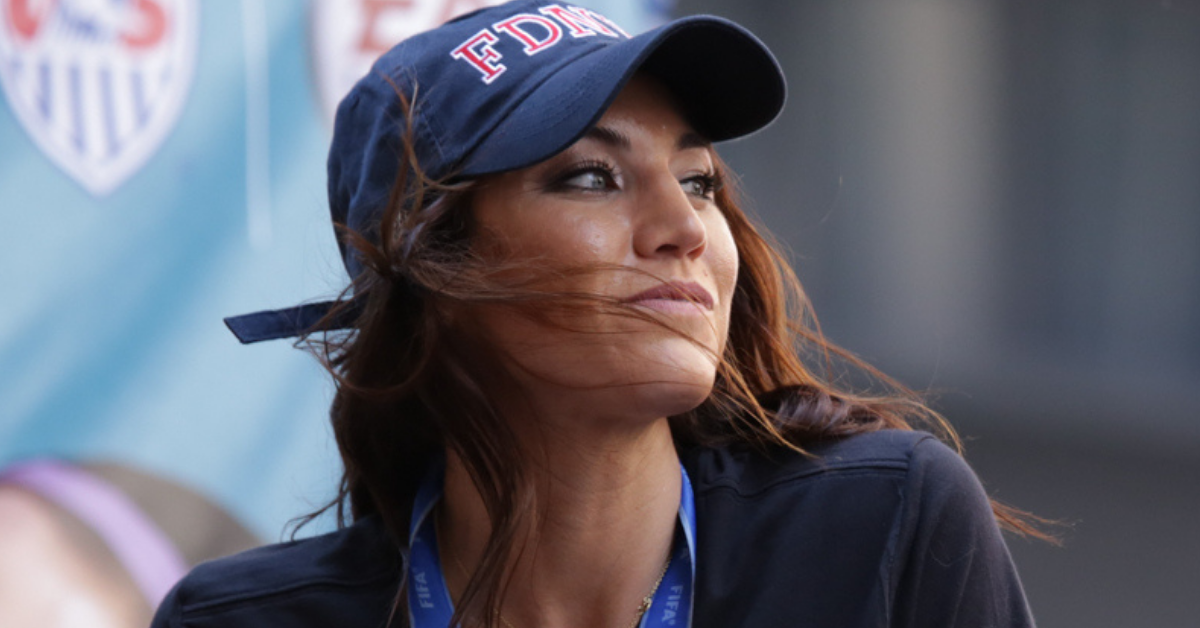 Hope Solo, the former goalie for the U.S. Women's National Team, was arrested for DWI in North Carolina on Thursday.
Solo is facing a massive backlash for driving under the influence with her two kids in the car after commenting about mental health in sports.
Article continues below advertisement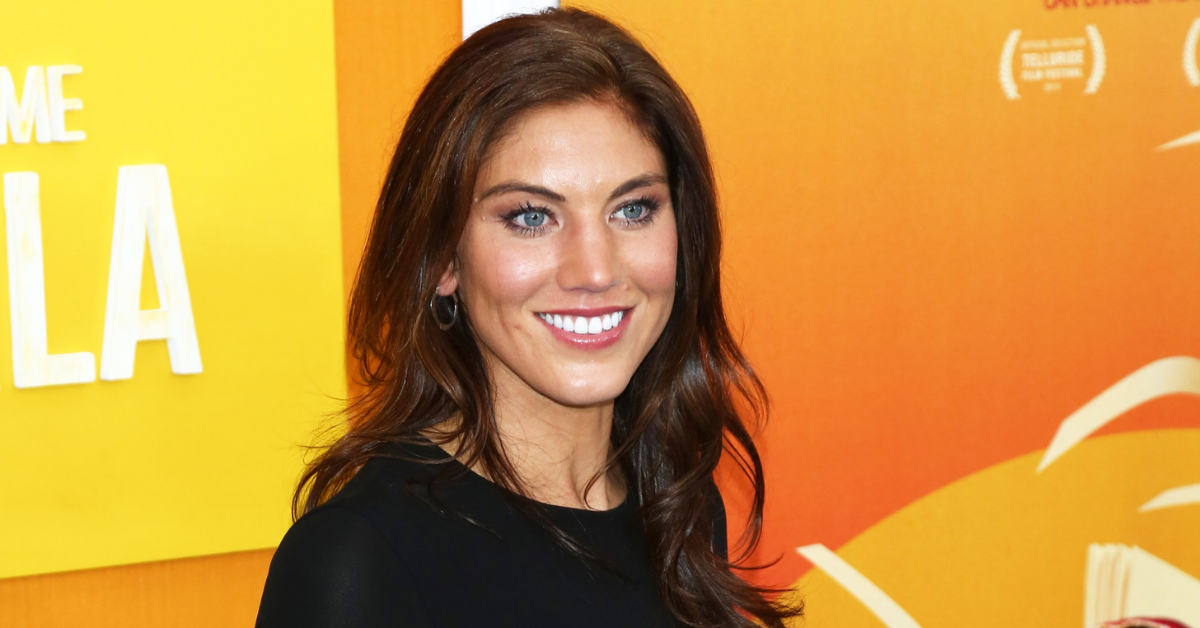 The 40-year-old former athlete was arrested in the parking lot of a Walmart in Winston-Salem before being taken to the Forsyth County jail for DWI, resisting arrest, and misdemeanor child abuse.
The World Cup-winning goalie has since been released from police custody.
Solo has 2-year-old twins with her husband, former NFL tight end Jerramy Stevens. RadarOnline.com has confirmed that their children were in Solo's car at the time of her arrest.
Article continues below advertisement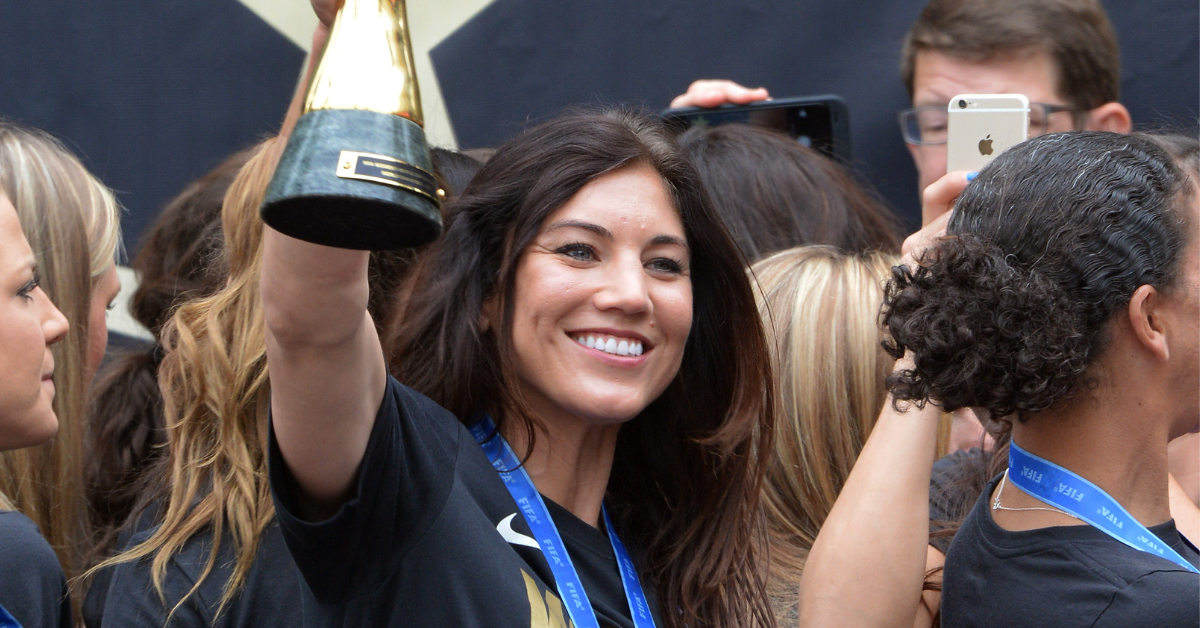 Following the news, fans swarmed into her Instagram comments, slamming the star for recently speaking out about mental health on her podcast Hope Solo Speaks.
One comment read, "My dad was killed by a drunk driver. Very disappointed." Another follower went called the Olympic gold medalist a "clown" and a "hypocrite."
Many comments also poked fun at Solo's expense with some even quoting the theme song of everyone's favorite Fox police series, COPS.
Article continues below advertisement
This isn't Solo's first run-in with the law. Back in 2014, the star goalie was arrested for domestic violence. Cops revealed that one of her victims was her 17-year-old nephew. Solo denied those accusations.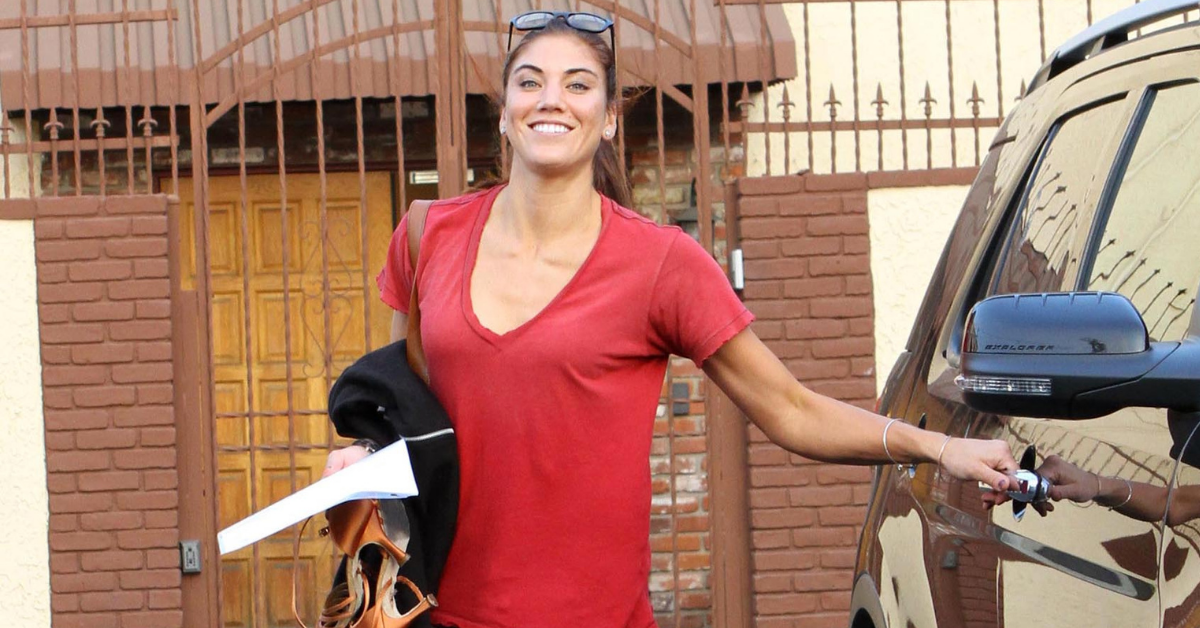 Solo's legal representation Rich Nichols released a statement early Friday.
"On the advice of counsel, Hope can't speak about this situation, but she wants everyone to know that her kids are her life, that she was released immediately and is now at home with her family, that the story is more sympathetic than the initial charges suggest, and that she looks forward to her opportunity to defend these charges," Nichols said on her behalf.
RadarOnline.com has reached out to the police and her attorney for added details.