'Home Alone' Star Devin Ratray, Who Played Buzz McCallister, Investigated For Alleged Rape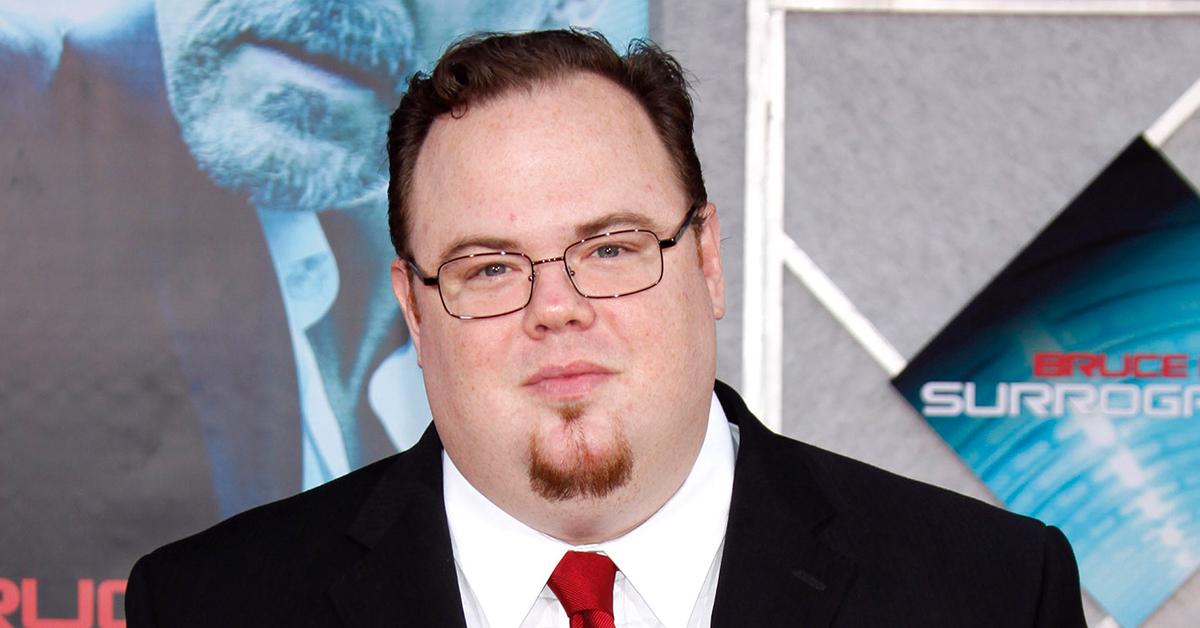 Home Alone star Devin Ratray is being investigated for the alleged rape of a female friend. RadarOnline.com has learned Lisa Smith accused the actor of drugging and sexually assaulting her in September 2017. She filed a police report with authorities in New York — but nothing ever came of it.
Article continues below advertisement
After seeing that Ratray is currently facing domestic violence charges after allegedly attacking his girlfriend, Smith decided to follow up on her accusations. She contacted prosecutors, who informed her that the case was closed because they didn't think she wanted to press charges.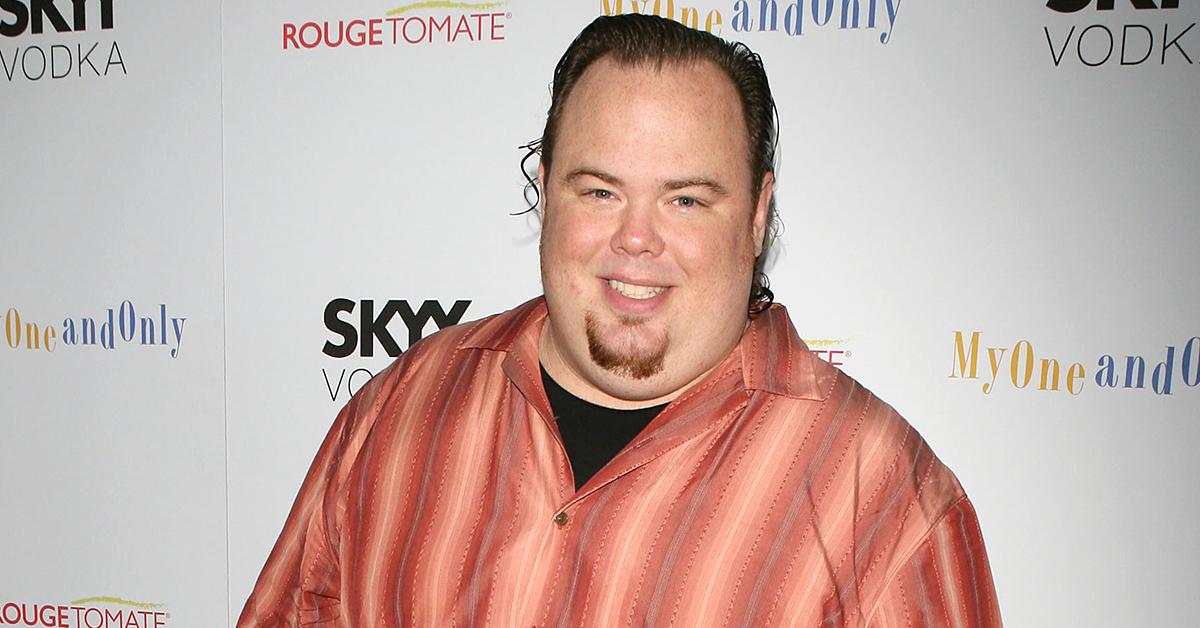 Article continues below advertisement
Ratray's accuser informed them that wasn't her wish at all. She then contacted CNN, revealing that she was "devastated" by her discovery. Smith provided emails that prove a prosecutor has recently reached out to her about the case, asking for information like text records and possible witnesses.
Ratray — who played Buzz McCallister — has not been charged over Smith's allegations. He denies her accusations, telling the outlet they "did not have sex."
According to Smith, who said she had been pals with the star for 15 years, the alleged rape occurred on September 21, 2017. She claimed she met her brother, Ratray, and another friend at a bar in the Big Apple that evening, and they all went back to the actor's apartment for a nightcap.
Article continues below advertisement
Smith said Ratray poured the drinks and was allegedly intent on giving her a specific one. After drinking the beverage, she alleged she became extremely tired. Instead of going home, the Home Alone actor reportedly convinced her to sleep on his couch.
"I remember waking up and I couldn't move. I couldn't really open my eyes, but I could hear what was happening and I could feel what was happening. I knew that the other two people were gone and I was still on the couch," she recalled, making it clear that she believed she was drugged.
Article continues below advertisement
Smith claimed that Ratray's alleged sexual assault went on for what felt like "an eternity." She alleged that he left her on his couch after the incident, saying it wasn't until 2 PM the following day that she had enough strength to get her clothes on and leave the apartment.
Smith confided in one friend, her sister, and one of her brothers about what allegedly happened, later confronting Ratray in a group text message.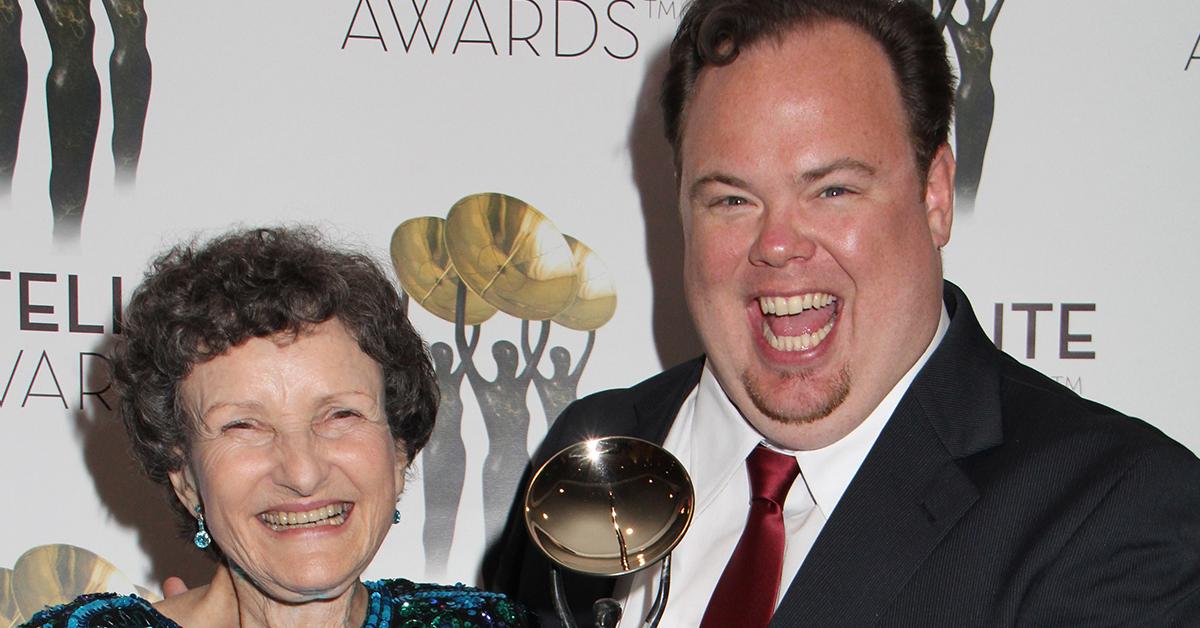 Article continues below advertisement
Ratray denied the assault over text, allegedly claiming he was sexually "impotent," according to Smith's recollection. A few weeks after the alleged rape — and after she moved to Salt Lake, Utah — she filed a police report about the incident.
An NYPD officer flew to Utah and interviewed her in November 2017. The detective's report was filed on January 4 and showed that he checked the box that indicated Smith did not want to prosecute.
"Seeing that he was accused of assaulting someone else made me realize that I needed to do whatever I could to prevent him from hurting even more women," Smith told CNN.
She met with a prosecutor from the Sex Crimes Unit at the Manhattan District Attorney's Office in May. The prosecutor apologized for how her alleged assault was handled and is now on the case years later.
RadarOnline.com has reached out to his rep for comment.