Heidi Montag Hits Back At Spencer Pratt's 'Body-Shaming' Sister Stephanie, Flaunts Flat Stomach In First Pics Since 'Pregnancy' Drama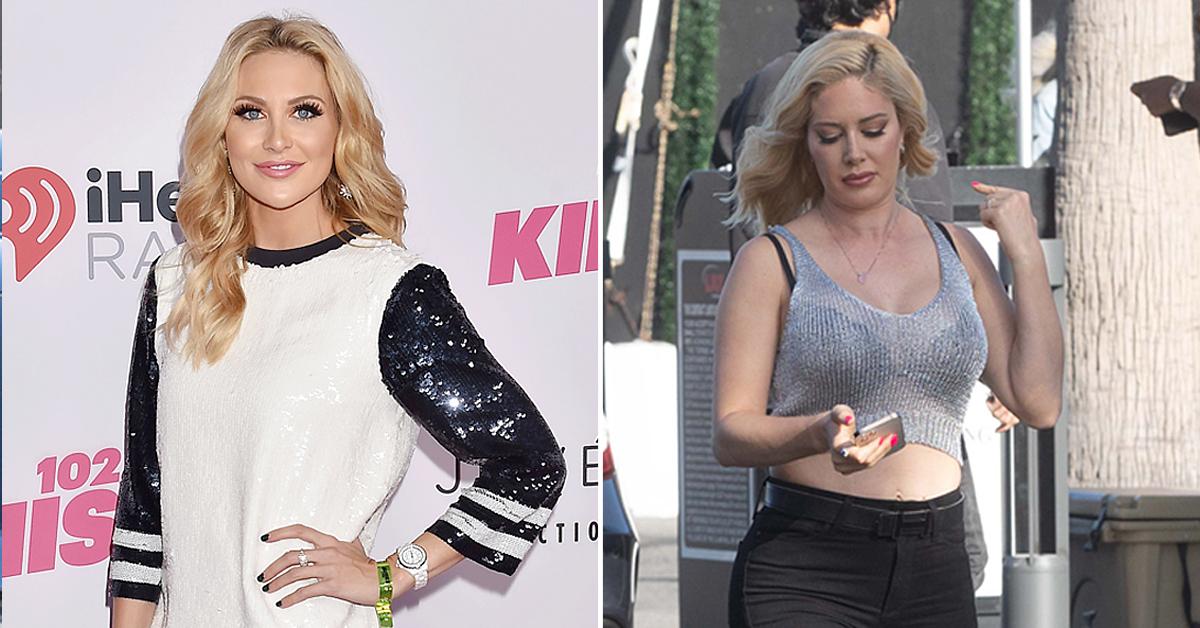 Article continues below advertisement
The 34-year-old Hills star stuck it to her snarky sister-in-law by wearing the smallest amount of clothes possible and showcasing her slender curves just two days after Spencer Pratt's little sis claimed Montag was pregnant.
Slipping her killer figure into a pair of tight black jeans, Montag proved she definitely doesn't have a bun in the oven contrary to what Stephanie said.
Walking around Malibu, CA in a see-through tank top with a visible bra, the reality TV star showcased her flat stomach during her day out with Spencer.
Article continues below advertisement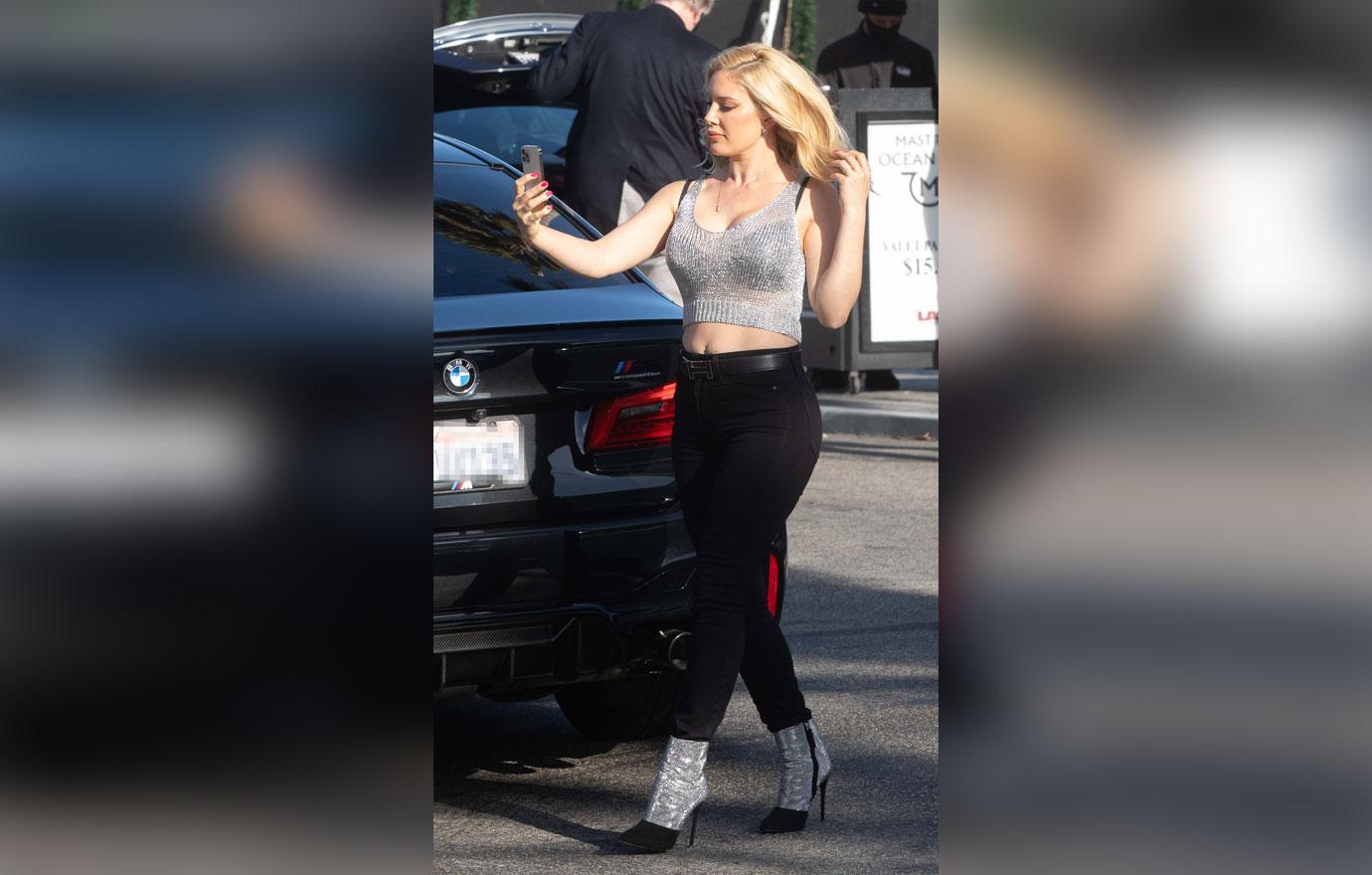 Showing that Stephanie's body-shaming comments were the furthest thing from her mind, the blonde bombshell toted around her petite figure despite her sister-in-law's hurtful post over the weekend.
As RadarOnline.com reported, Stephanie took to Instagram and posted a candid bikini shot of Heidi captured by photographers. Making a bold announcement on behalf of The Hills stars, she wrote, "Yay Heidi's pregnant!! I hope she has a little girl this time!" She also added the words "cute bump" with a red heart emoji.
Article continues below advertisement
Followers immediately lashed out at Stephanie with some thinking she stole the announcement from her brother and sister-in-law, with others scolding her for her catty behavior.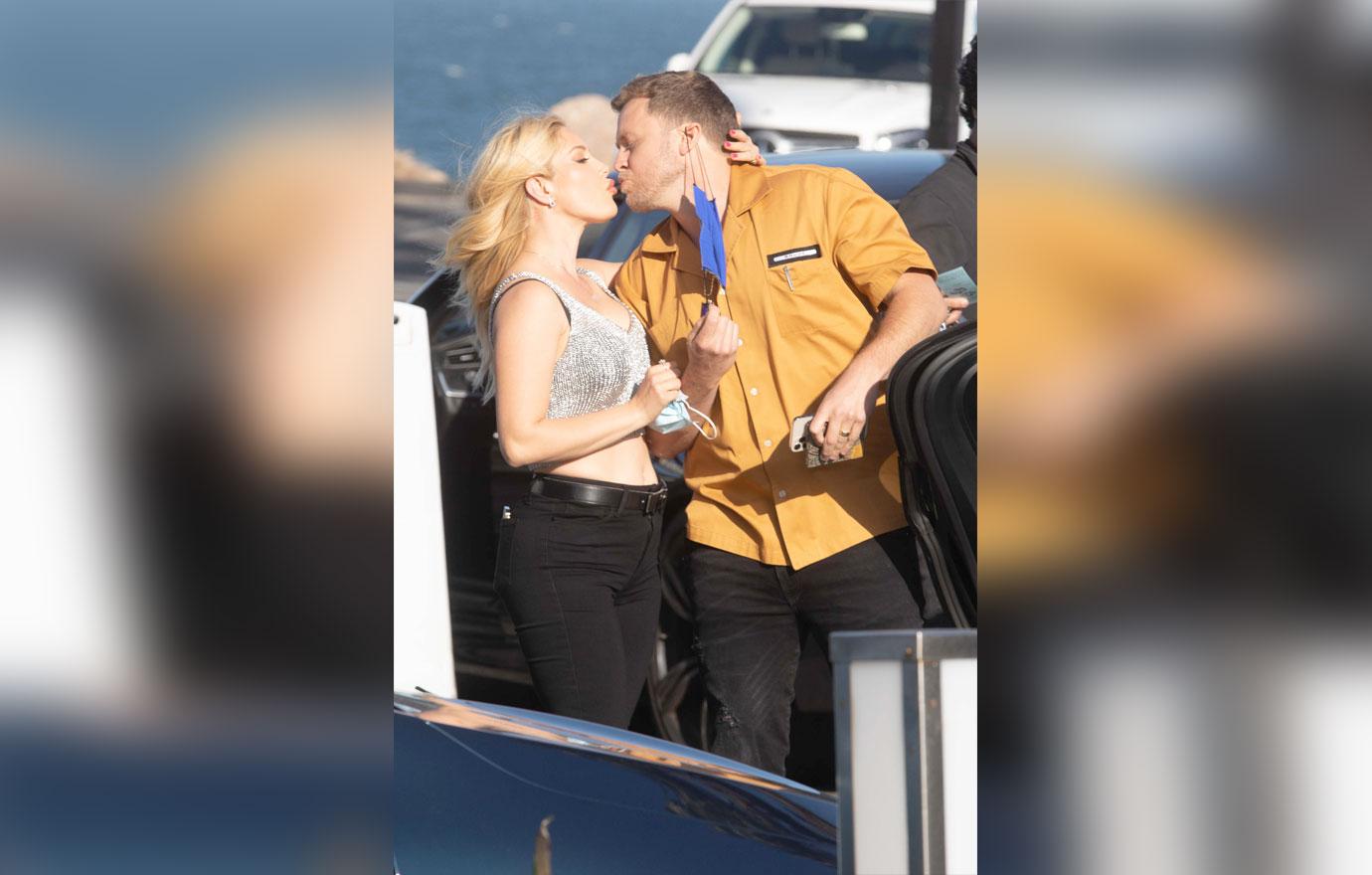 Taking to Heidi's Instagram page, fans showed the star sympathy and Spencer spoke up.
"That's so pathetic of Steph. Ur body's amazing Heidi. People only shame because there [sic] jealous," one person commented.
Article continues below advertisement
When someone else wrote, "Stephanie just posted ur pregnant but I don't see that u posted it. Wtf I hope she's not revealing it for u," Heidi's husband lashed out.
"Heidi is not pregnant. Just being body shamed," he clarified.
While Spencer's relationship with Stephanie has been up and down for years, many fans believed her latest shenanigan hit below the belt.
As for Spencer, he clearly enjoys Heidi's body and made that crystal clear when he grabbed his wife in front of photographers and laid a big one on her.